This is Raymond Felton. The Knicks are paying him $3,793,693 this year.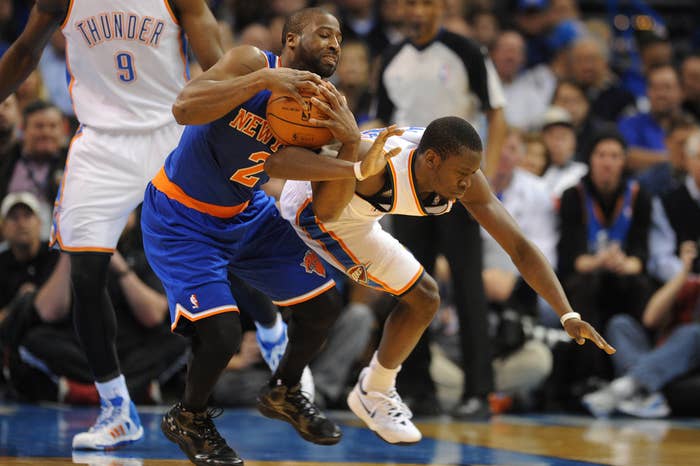 He's the point guard the Knicks signed instead of giving Jeremy Lin a new contract.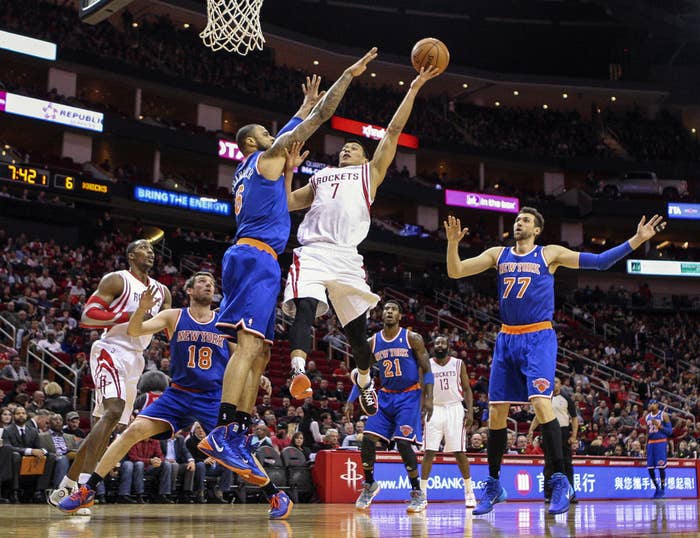 He has, in the past, been criticized by fans for being apathetic and out of shape, a characterization he has always disputed.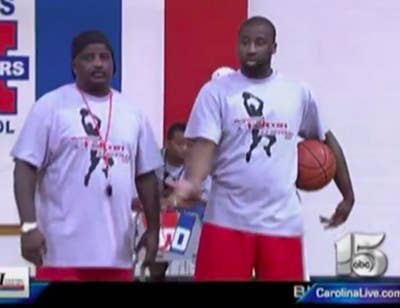 The Knicks lost, at home, dropping their record to 20-32. They have a payroll of $87 million this year — more than 28 other NBA teams, including the Miami Heat.
The Knicks are f---ing terrible. Have a nice day.