Everything In Life Should Be Settled By A Game 7
It's not just sports where victory or defeat can be decided in a single moment.
GAME 7: the razor's edge. The difference between glory and infamy. The difference between Michael Jordan and Karl Malone. The difference between riding a Rolls-Royce made of gold in a victory parade down Broadway and riding a Dumpstermobile made of wet bread in a shame parade down Suck Street. Tonight is the night of the deciding game of the NBA Finals between the Spurs and the Heat, but the concept of Game 7 is too excellent to be limited to sports. Below, some other make-or-break moments that mark the line between victory and defeat.
1.
The third date is the Game 7 of dating.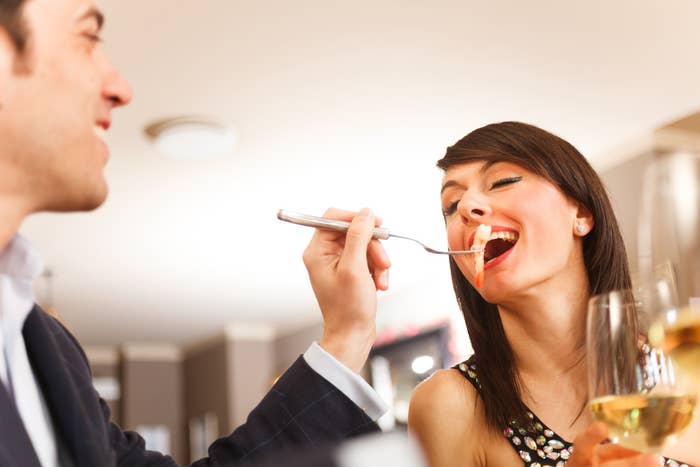 2.
Going to Ikea together is the Game 7 of a relationship.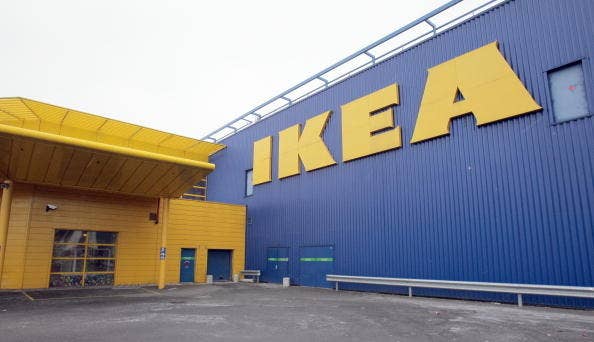 3.
Sophomore year is the Game 7 of high school and college.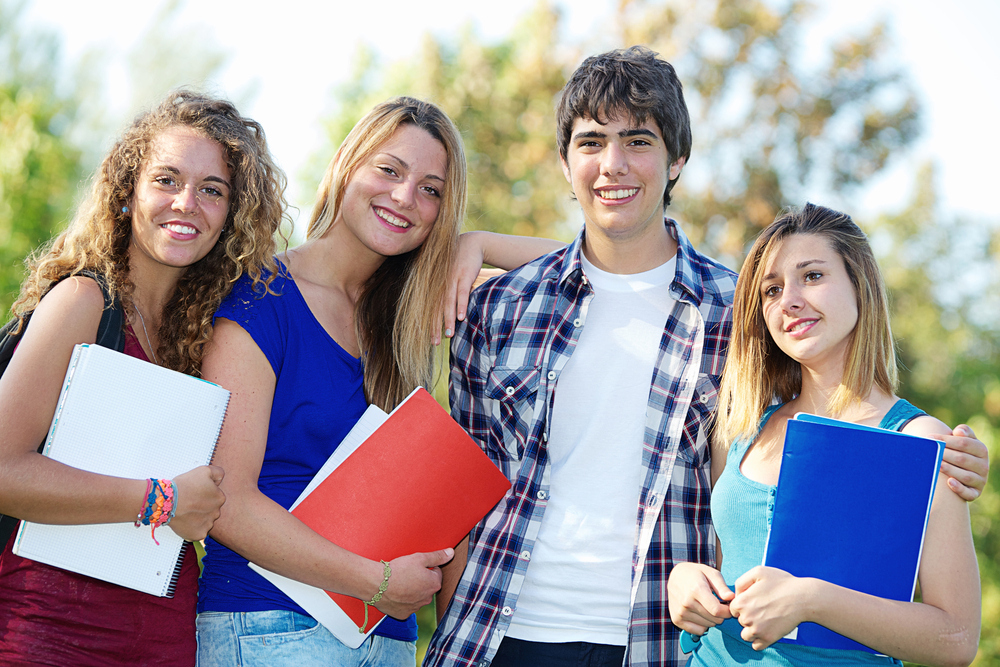 4.
The fourth drink is the Game 7 of a night out.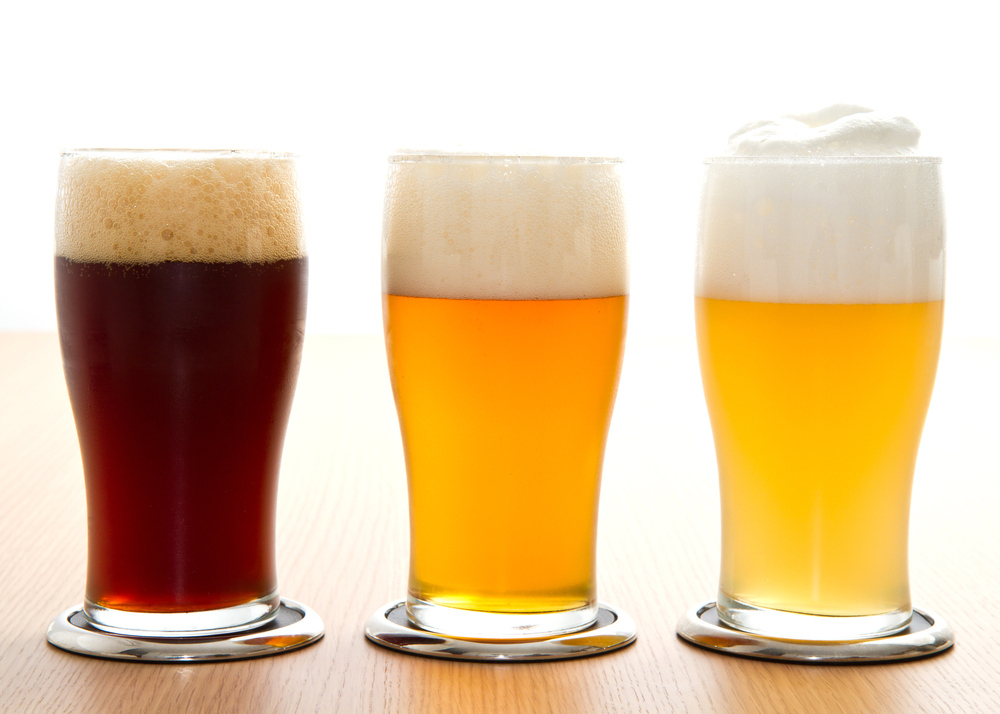 5.
The bun is the Game 7 of a cheeseburger.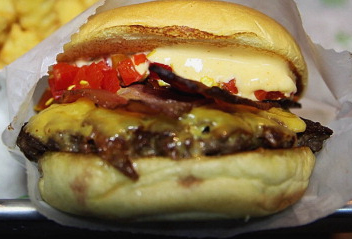 6.
The Battle of the Bulge was the Game 7 of World War II.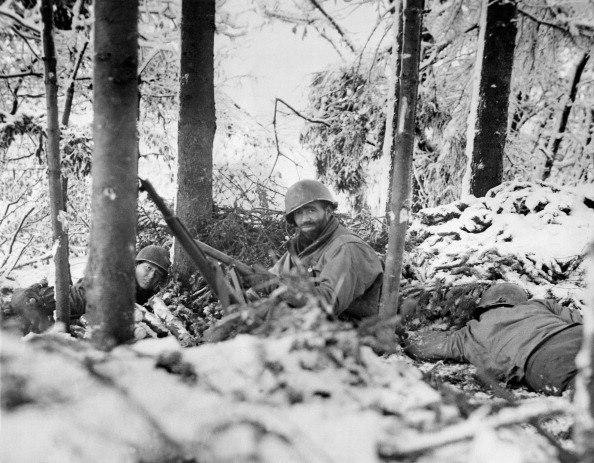 7.
Game 5 is the Game 7 of a five-game series.