Eccentric Basketball Player Climbs Highest Horse In History Of Height Or Horses
Don't even try with Royce White if you're not one of the most impressive women in American history.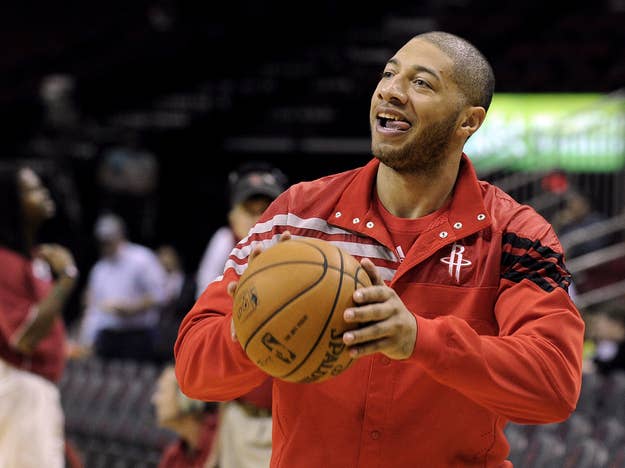 Royce White is a talented basketball player who was drafted by the Houston Rockets last year but hasn't played an NBA game yet, partly because of disputes with his team about how to handle his anxiety disorder. He also has pretty high standards for romantic partners, apparently.
Royce White has a Martin Luther King, Jr. complex. (The #BeWell is what really puts the condescension cherry on top of the dismissive sundae.) If necessary, though, he will also settle for Ghost Harriet Tubman or Vampire Hunting Betsy Ross.