Alex Rodriguez Files Suit Seeking To Overturn Season-Long MLB Suspension
After an unfavorable ruling from the arbitrator employed by MLB and the players union to settle his appeal of a PED suspension, the Yankees star is going to court.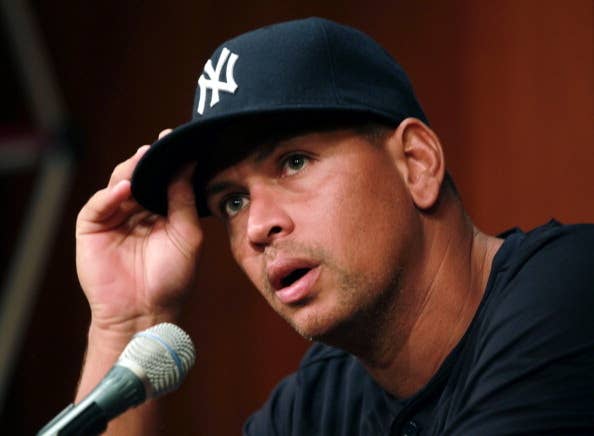 This weekend, arbitrator Frederic Horowitz ruled that Alex Rodriguez should be suspended for a full season for his alleged use of performance-enhancing drugs. Today, according to multiple outlets, Rodriguez has filed a lawsuit asking a federal judge to overturn that ruling on the grounds that Horowitz was not impartial and failed to consider evidence that the player's representatives believe supports his case.
The judge in the case, William H. Pauley, has already ruled that no documents associated with the case will be kept confidential by the court, which means that the details of the league's accusations against Rodriguez could become public for the first time. (At this moment, for example, The Wall Street Journal's Brian Costa is live-tweeting his first look at the full text of Horowitz's ruling, which The WSJ has also posted online here.)