$27,000 is the average amount of student loan debt – that's A LOT of cash out of your pocket over the next decade. Sometimes it's good to indulge your imagination and think what you could do if you didn't have those student loans to contend with. Here's what we were thinking…
1.
Buy a Muscle Car and Tear Up the Roads $25,000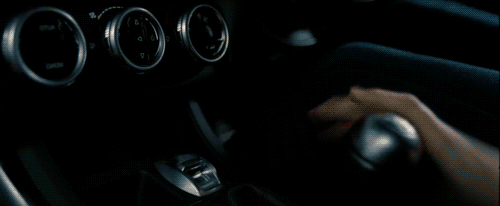 2.
Hire Donald Trump to Speak for One Minute $25,000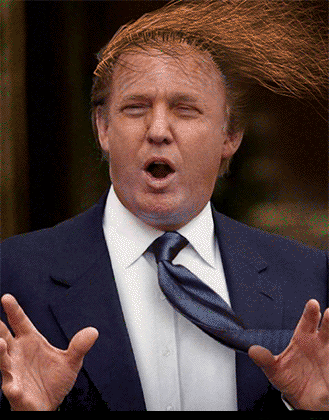 3.
Indulge in One Bottle of Angostura Legacy Rum $25,000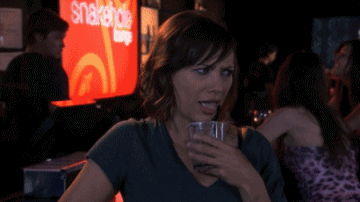 4.
Amp It Up at Rock and Roll Fantasy Camp with Four Buddies $24,000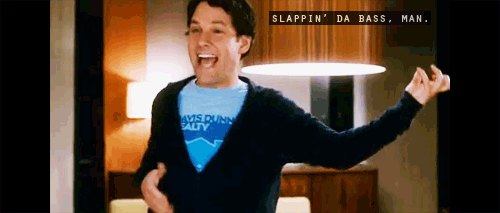 5.
Hang Out With Lindsay in Rehab at Betty Ford $27,000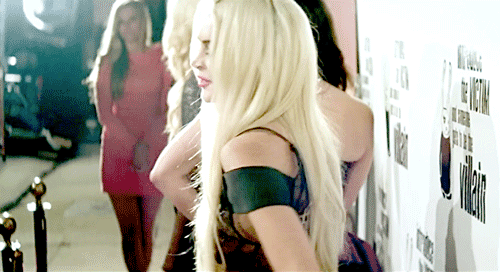 6.
Make a Low, Low, Low Budget Indie Horror Film $27,000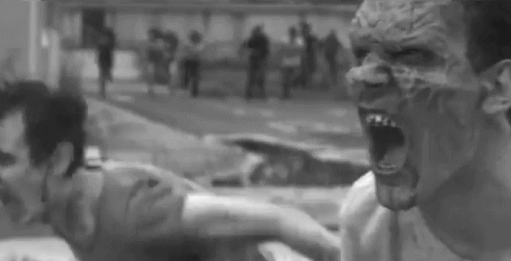 7.
Take You and Four Friends on a Zero-Gravity Plane Ride $25,000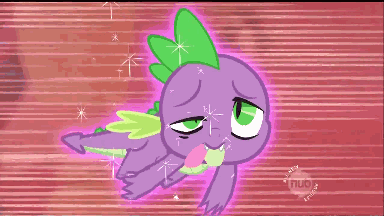 8.
Buy an 84 Inch Sony 4K Widescreen TV $25,000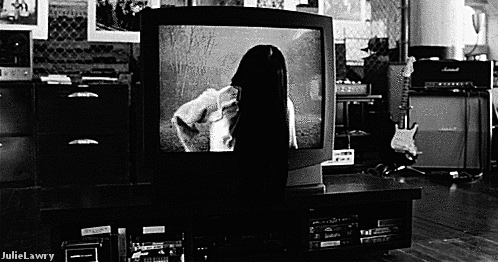 9.
Gobble Up the World's Most Expensive Truffle Sundae in an Edible Gold Goblet $25,000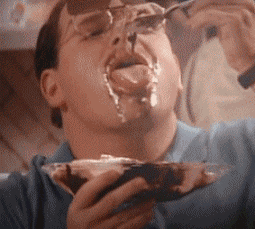 10.
Go on Storage Wars and Blow It on a High Risk Treasure Hunt $26,995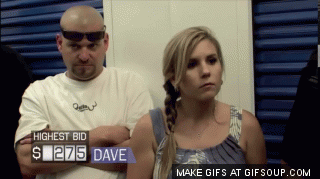 Once you're done thinking about all the cool stuff you could do if you didn't have to deal with student loans, check out Tuition.io for tips on getting done with yours!
This post was created by a member of BuzzFeed Community, where anyone can post awesome lists and creations.
Learn more
or
post your buzz!