UH OH! It's friday night Karaoke at the Holiday Inn (if you're older, hangeroke) WHAT SONG ARE YOU SINGING

Man! I feel like a woman! -Shania Twain

The Sound of Silence -Simon and Garfunkle

I kissed a Girl - Katy Perry

We're all in this together -HSM

Someone is checking you out from across the bar, you approach them and say...

Sorry, I have a boyfriend.

Some times, I sound like a dog, CAUSE I'M A BARKER

Are you into fitness? Cause you can fitness dick in yo mouth

Take a picture, It'll last longer

ayeeeee you trying to vibe to my house

Who is your celebrity crush?

this blue stuff not really alcoholic stuff idk

You're trapped in your bedroom, what do you?

Practice on an instrument

I'm not locking in my room because i'm at the CCM

What's your biggest pet peeve?

When people are mean to me on groupme =/

When people say vibing isnt a word

When no one messages me at 3am when I can't sleep

When my friends bail on getting lunch

Where do you want to go to eat?

Whatever, I dont know how to cook

Who is your favorite sistau
WHICH SISTER ARE YOU PART 2
Katie, also known by her full name KatieReda, is probably about as dope as the pope. When she's not rolling her eyes at someone, you can find her blessin' yo asses with her sassy self. If you want someone to hold alcohol for you DO NOT ASK KATIE!!!!!! :)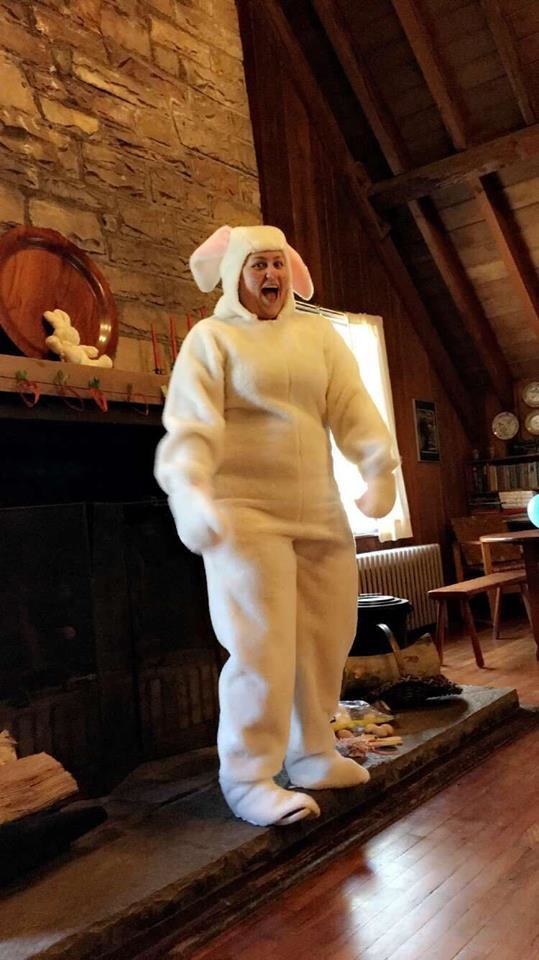 Listen, I could save time and copy and paste ashlyns result on here because she is basically the carbon copy of everyone's favorite hoodrat. But if you close your eyes, spin around three times, and listen closely, you can always hear her "vibing and chilling and shit" no matter where you are EVEN IF YOU DONT WANT TO #roasted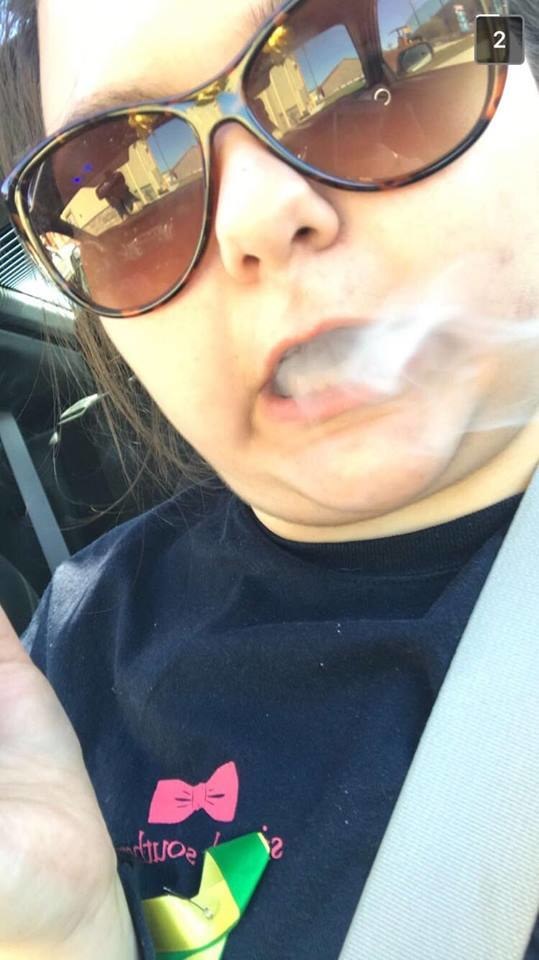 Congrats! When you're not obsessing over your boyfriend or you scion TC 203e29ewo!, you can be found trying to build up your alcohol tolerance or... you're doing whatever danielle is doing which is... ugh... vibing...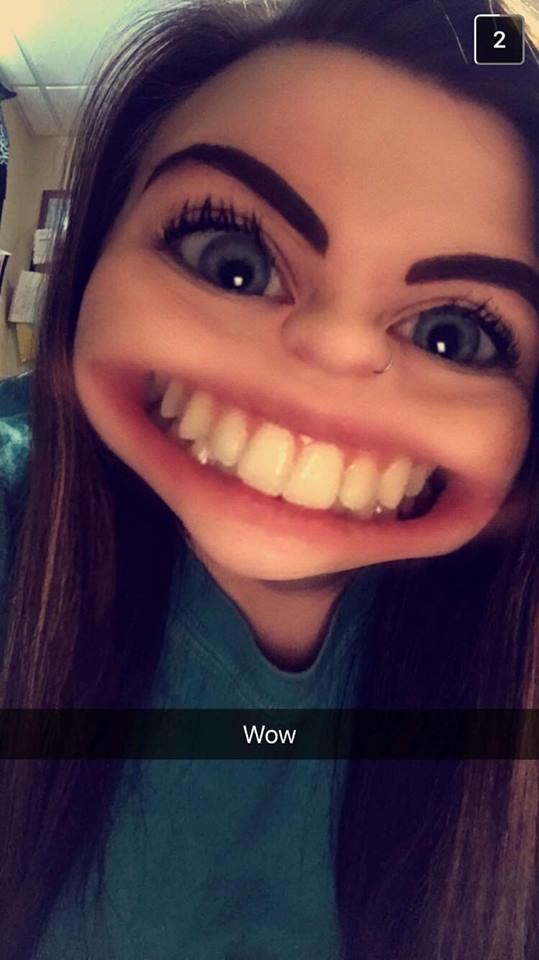 LOL IT SAYS YOU GOT FAITH SO IF YOU'RE NOT RELIGIOUS BISH, THEN LOLOLOLOL anyway. When you're not texting hotties, you're passive aggressively posting on your finsta and that's okay. When people walk into rooms and forget what they are doing, it's probably because you made them a character on The Sims and then deleted their action. #lesbehonest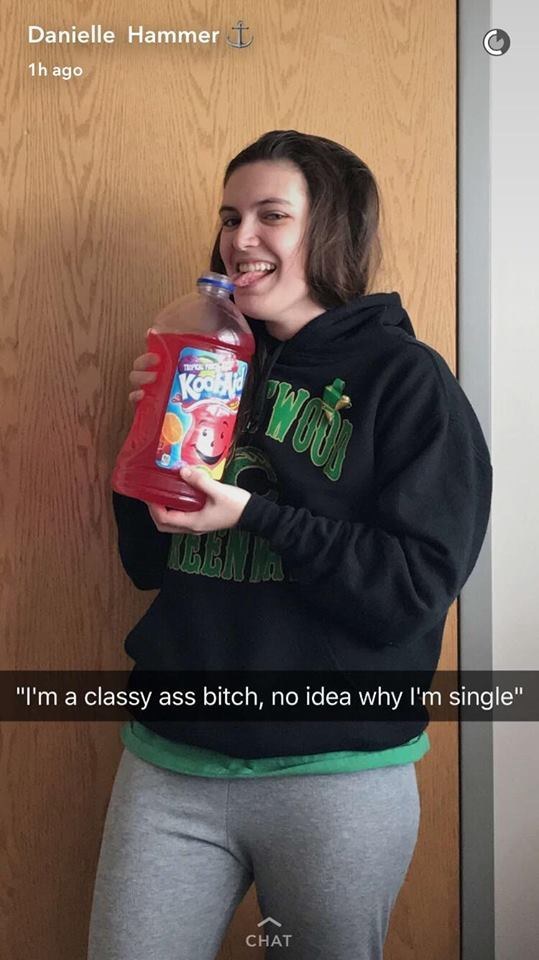 During your free time, you enjoy blowing on big ole instruments and dabbing on your haters. While you aren't good at games (cough cough assassins) you make up for it with your perfectly timed puns.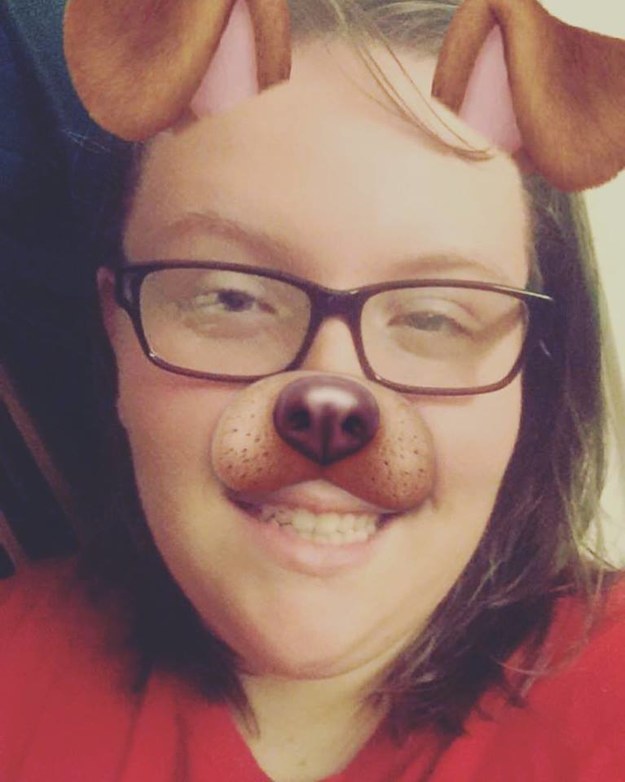 POKE! GOT YA. while he isnt a sister, i just wanted to put him in here to see who got him. He needs a girlfriend and tbh if you got this i'm sure you would get along. hit up my boi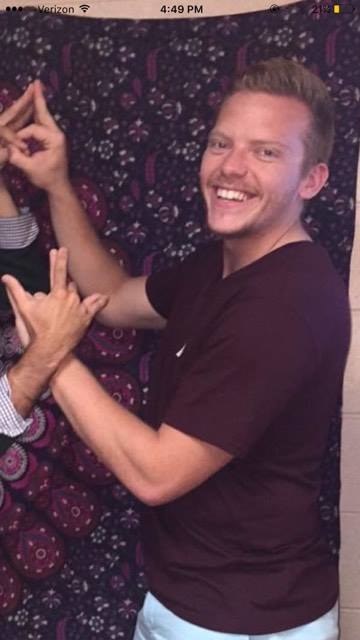 This post was created by a member of BuzzFeed Community, where anyone can post awesome lists and creations.
Learn more
or
post your buzz!