What are you doing right now?

Actually physically at work

What is your favorite drunchie (or munchie)?

Frozen chicken bites, hot dogs (or similar)

What is your favorite competitive activity?

What was the worst thing to happen in 2016?

Back2Back losses in case race

Too soon... (Don't wanna talk about it)

Watching your friends graduate

Letting Oshkosh win Nationals

Bulls/Bucks season series

What's for breakfast today?

Large breast of chicken plus more rice than anyone should eat (reheated)

Yogurt and Captain Crunch

Eggs or egg sandwich if you have time

What are you drinking on Friday night?

Who's your favorite athlete?

Whoever is the best player on the best Chicago team at the moment

What type of music are you listening to?

How fast can you run a mile?

Says 5 minutes, runs it in 9 minutes

Stops halfway to take pictures

I don't run long distances

I'm more of a weightlifter

Which of these clubs/organizations sounds most appealing?

Nathan's Hotdog Eating Contest

Potowatomi Firekeeper's Club

CIA, Facebook, Google (Google is my safety)
Which 1504 Penthouse Bro Are You?
You are a loyal friend and a no nonsense type of guy. You tell it like it is, and you don't care what people think about you. Maybe that's why you gained so much weight and can't graduate on time. But hey, at least you didn't get Sam (or Miguel)!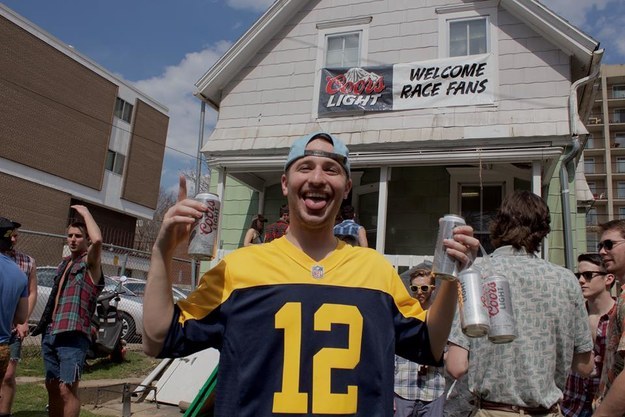 You got:

Dani Rivera Aparicio
Sculpted from the mold of a god, with pickup lines that have could land Rihanna - you've got a lot going for you. But you're more than just a smooth-talker, you can cook and adhere strictly to the "bros before hoes" principle. Just pray no one asks you to say "She sells seashells by the seashore" 6 times fast.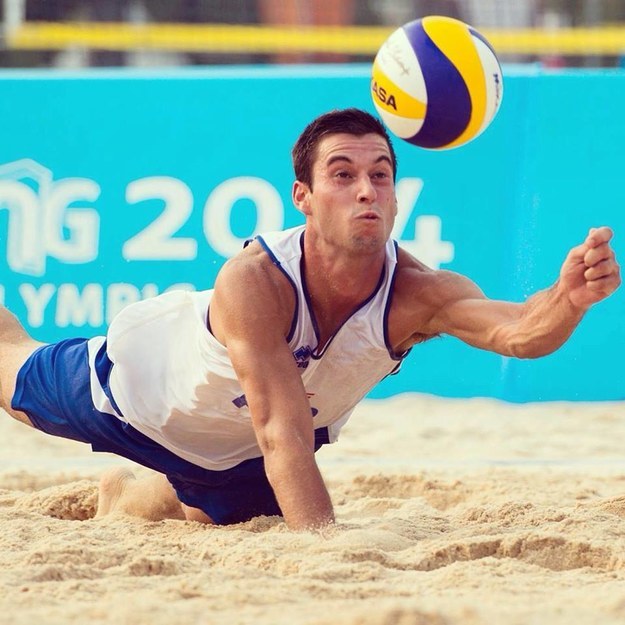 The only thing larger than your feet is your head. But don't get me wrong, there's a lot of legitimacy to back that ego up. You're smart and you know it, and you'd do anything for another penthouse bro. Unfortunately, you will go through a lot of fake IDs because, sorry, no one's buying it.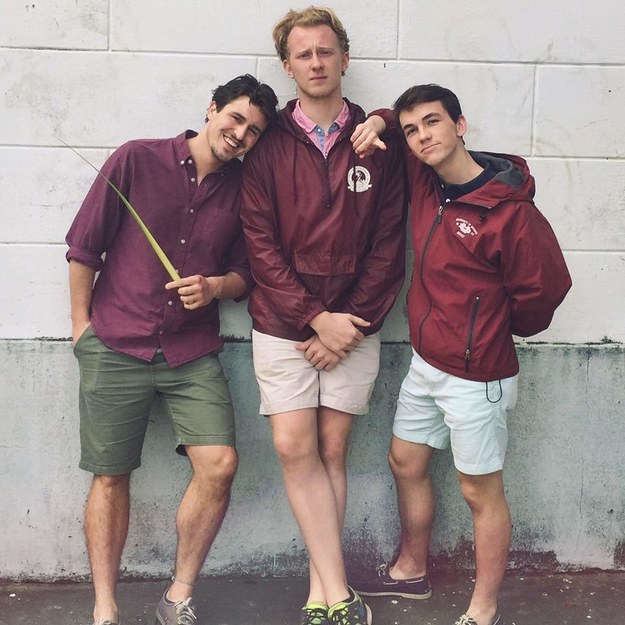 Soft at heart and a loyal friend, everyone wants to know you. No one can fit you into a box and you love it that way. Just be careful around urgent care centers - they can come out and bite you! Happy Fat Tuesday!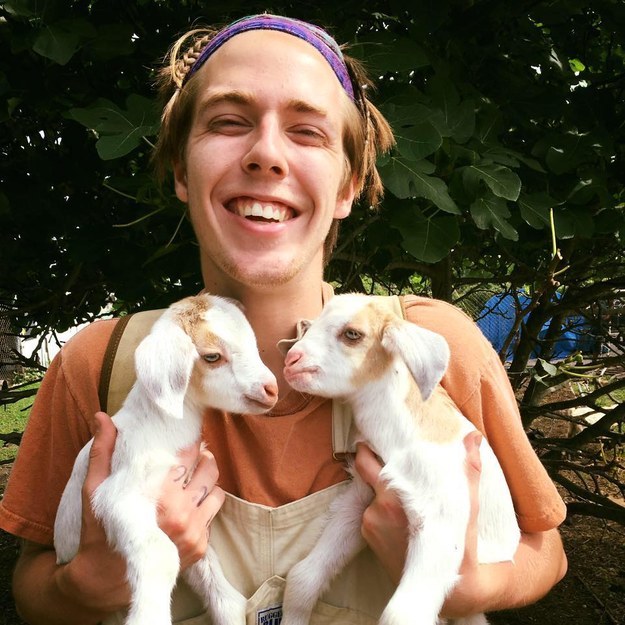 Always trying to gather the gang together, you are the man with a plan. You always create a fun vibe, but you're still a hard worker. Just be sure not to blow your life savings at Poto at 4am.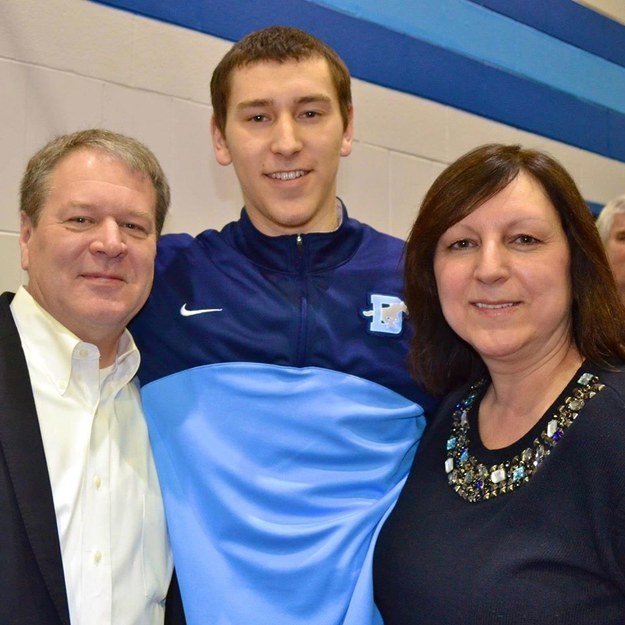 Congratulations! You somehow made it through this quiz with a Heineken in each hand - impressive. When you're not taking a nap, you are either whipping Bryan's ass in 2k or trolling him during a Packer game. Labelled "Best Drinker in Puerto Rico 1998", you have taken your crown to the mainland to prove yourself.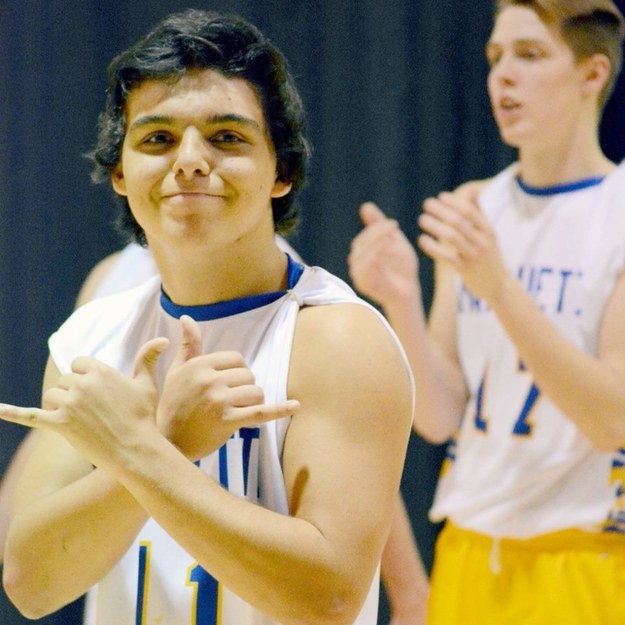 This post was created by a member of BuzzFeed Community, where anyone can post awesome lists and creations.
Learn more
or
post your buzz!