I love watching TV, primarily comedies, but there are some shows I adore that I don't think anyone else has seen or even knows about. So I'm making this list to see if there are people out there with similar tastes in little-known shows. Or maybe you'll discover these hidden gems from this post! Feel free to leave your little-known favorite shows in the comments!
1.
Everything's Gonna Be Okay (2020–2021)
2.
Joe Pera Talks With You (2018–2021)
3.
Other Space (2015)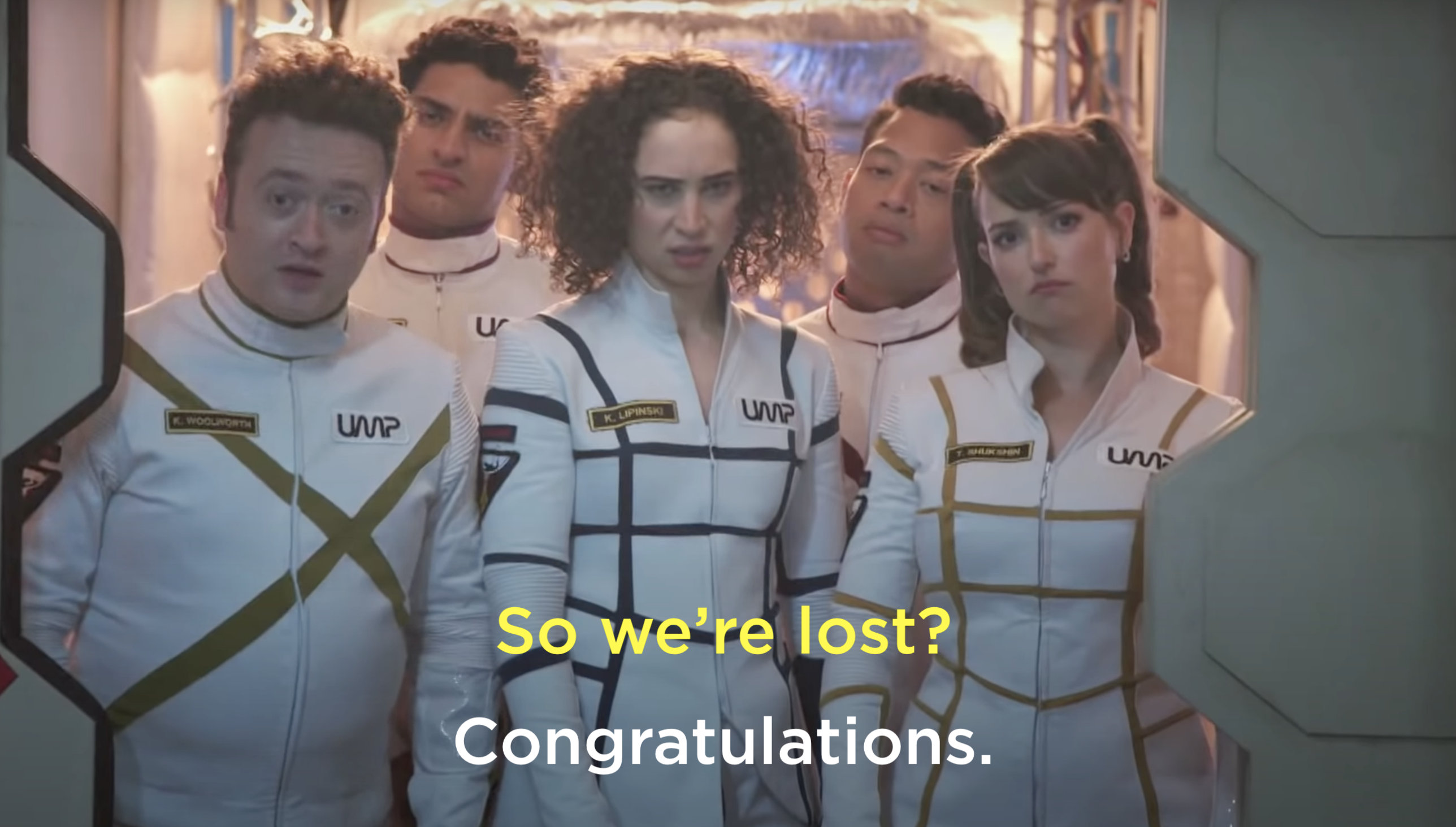 5.
I May Destroy You (2020)
7.
Playing House (2014–2017)
8.
Somebody Somewhere (2022–present)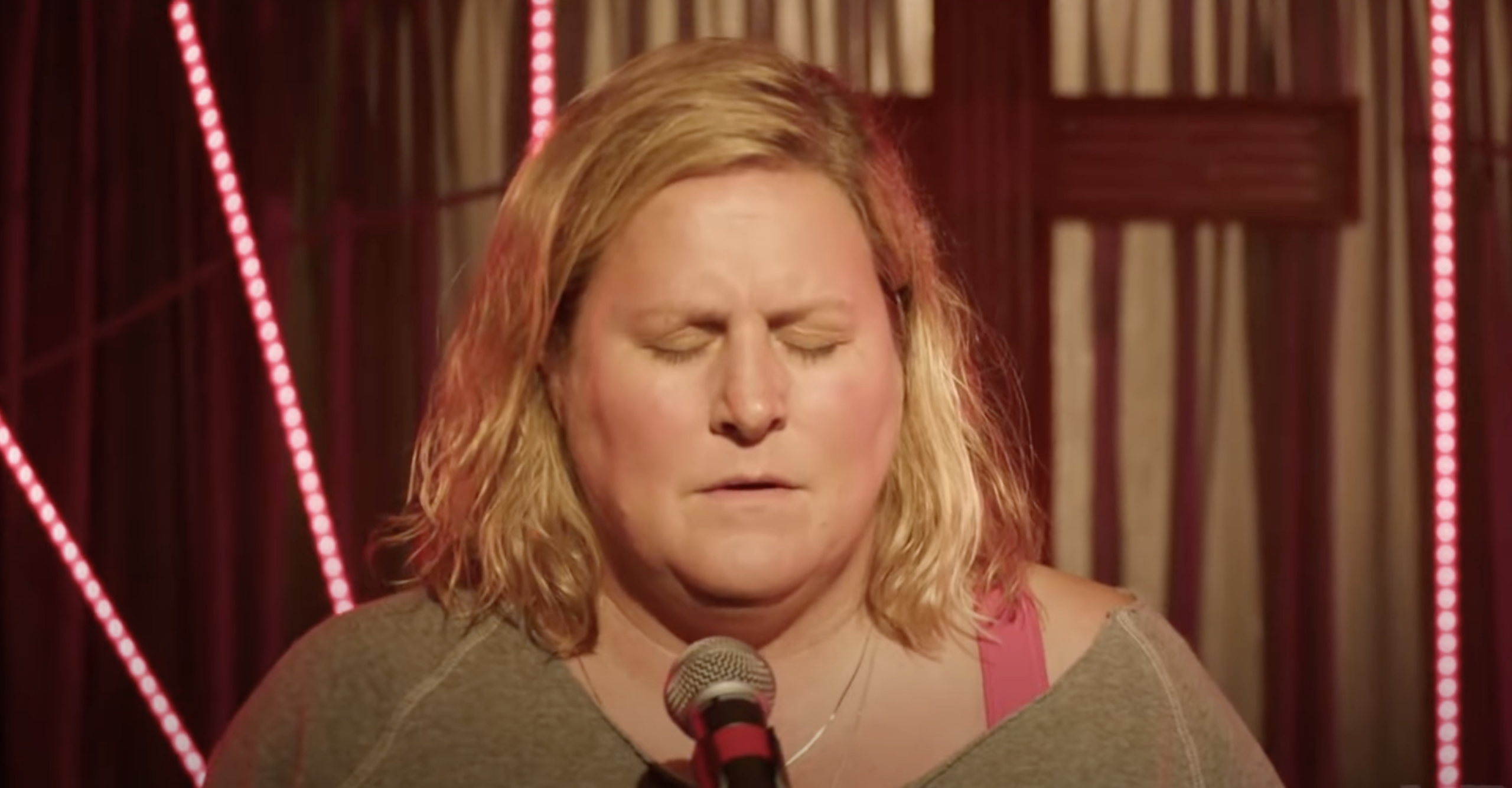 9.
Rutherford Falls (2021–2022)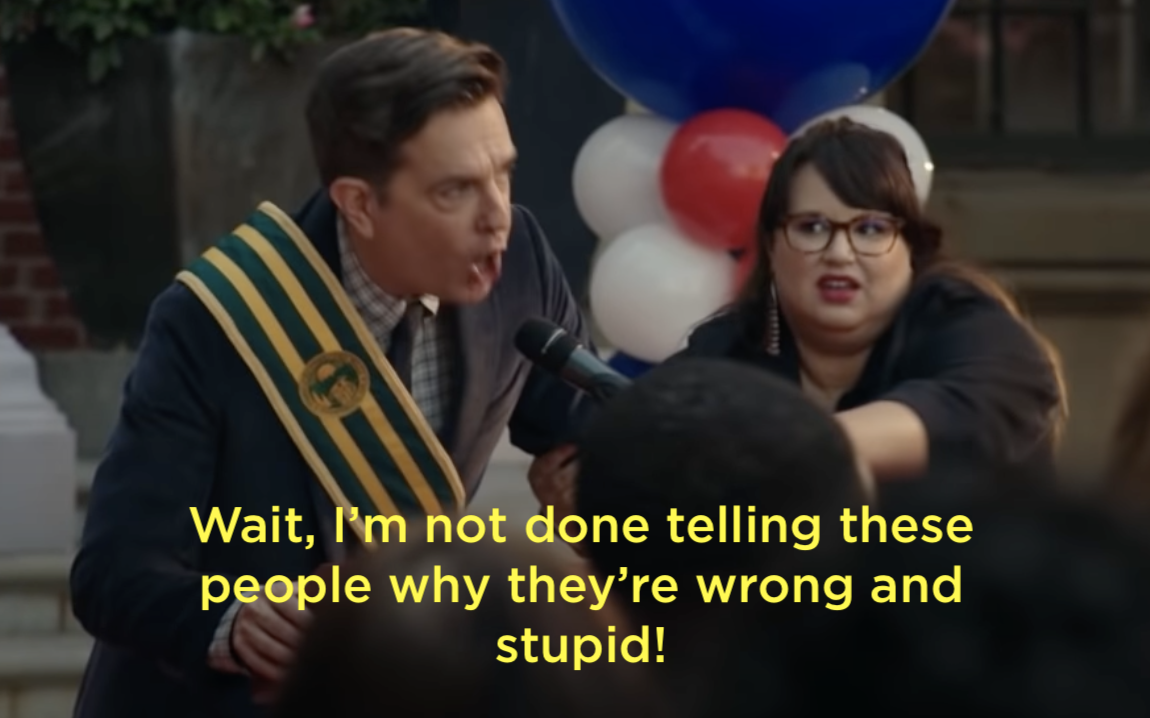 10.
And Alone Together (2018)
Are there any shows you've seen and enjoyed that deserved more love? Let me know in the comments below!