Wild and extreme weather is becoming more frequent and an increasing part of everyday life. Sadly, no person or place in the world is exempt from climate change and certainly not in Australia, one of the worst-hit countries for intense storms, cyclones, and wildfires. So it makes sense to get our homes as well-prepared as possible for the unexpected.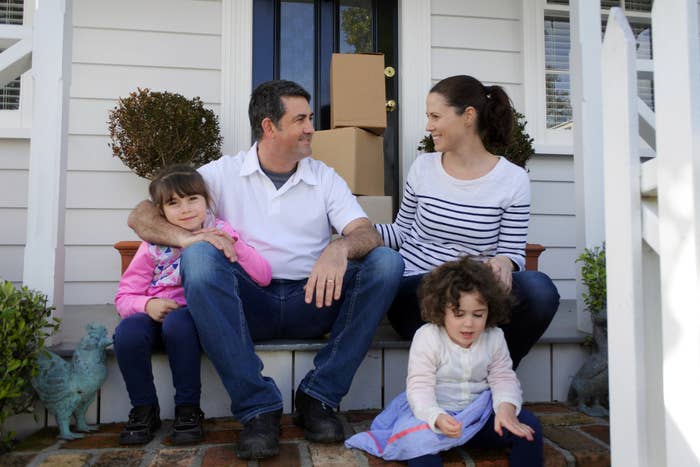 3.
Keep your home's perimeter as clear (and fire safe) as possible.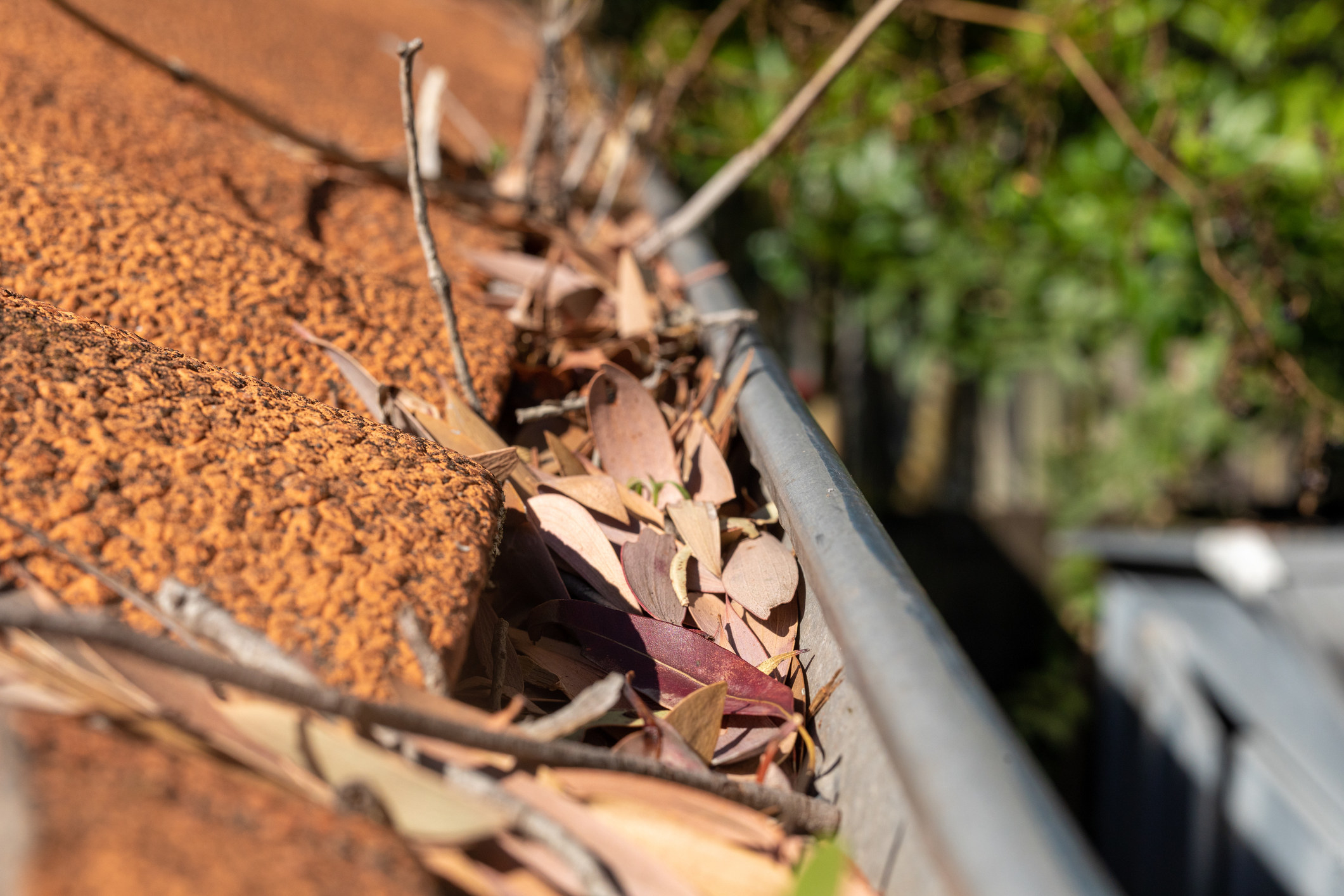 4.
Seal and protect roofs and windows (and probably your car too) from the hazards of hail storms.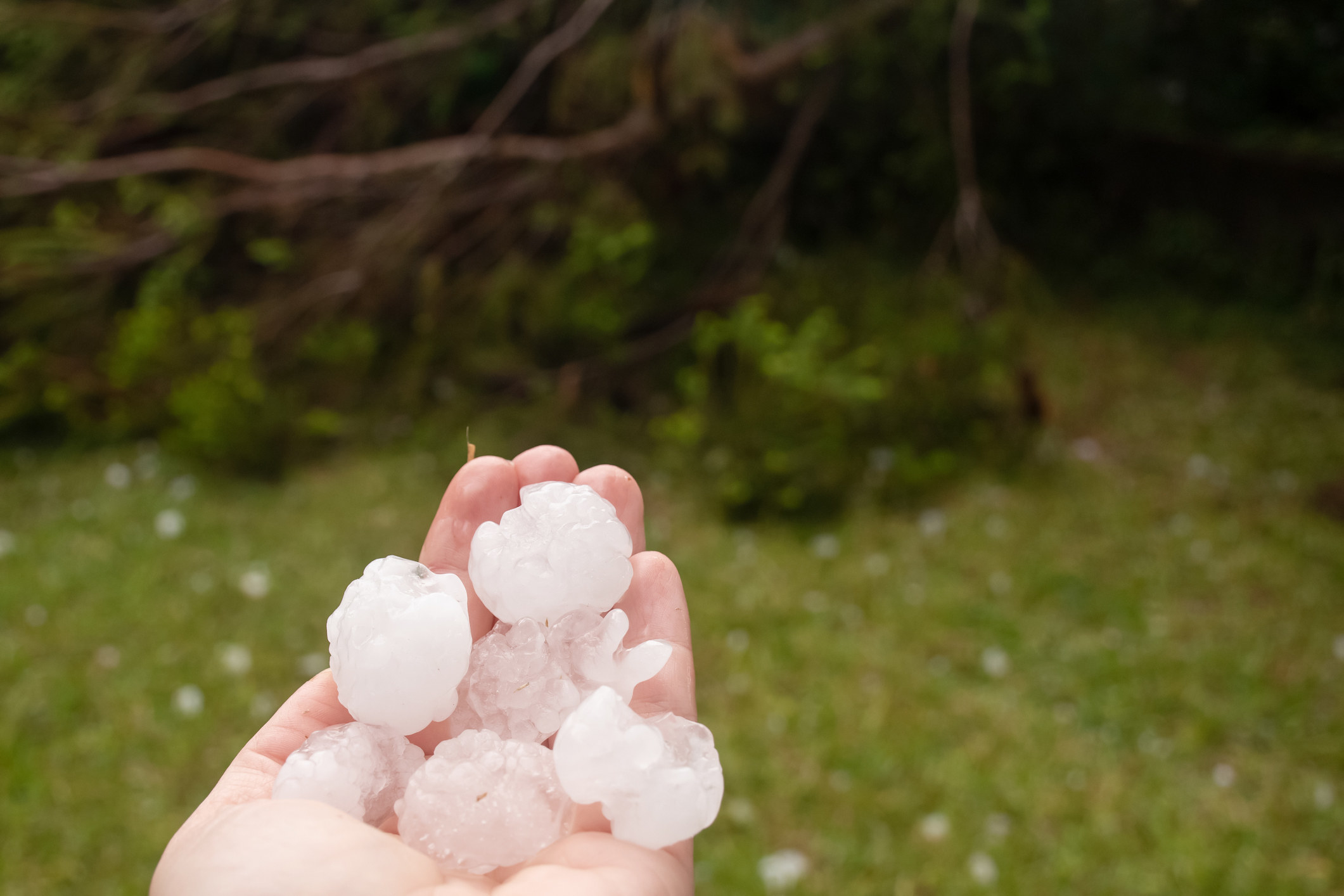 5.
Know your home's risks because every home is different.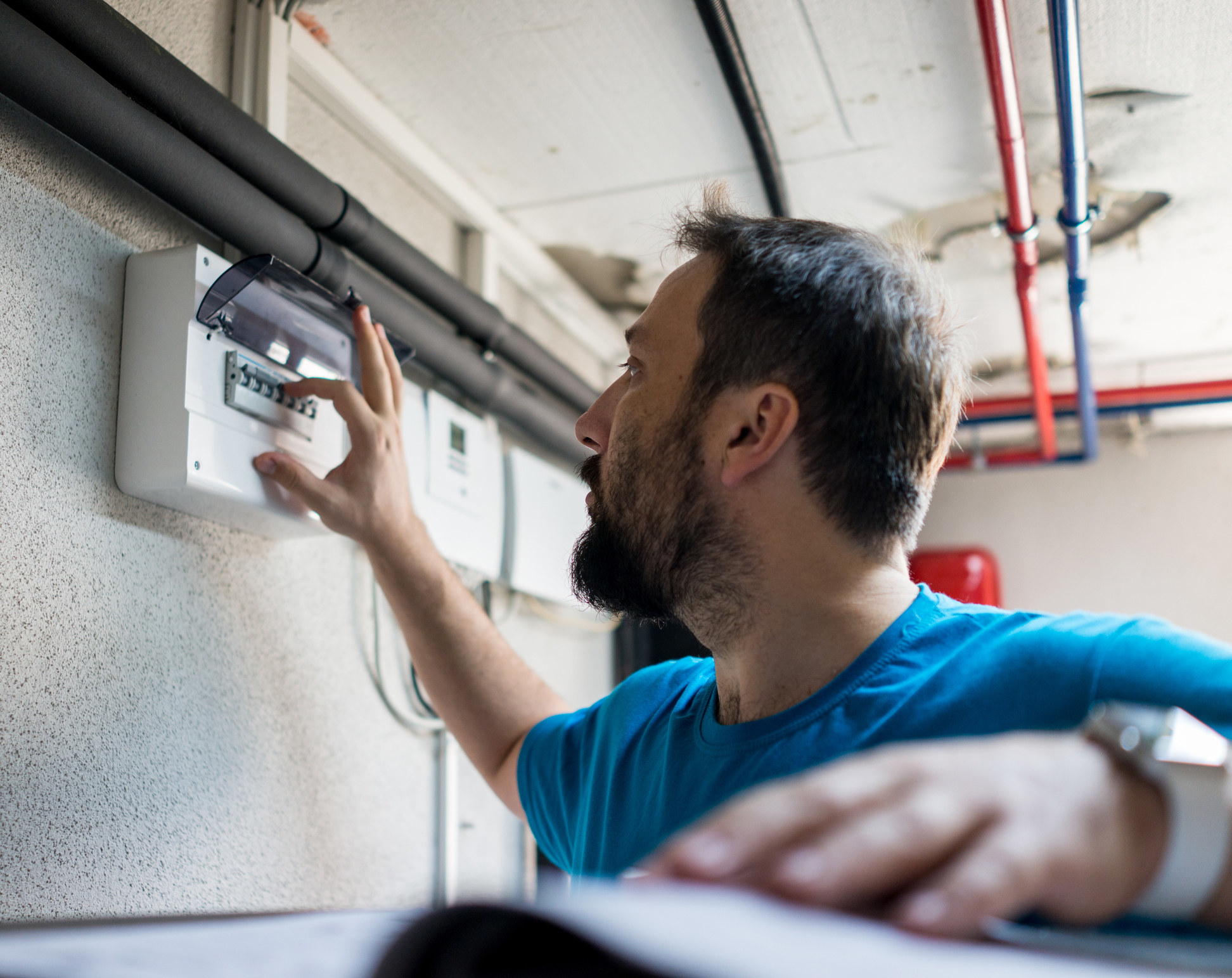 6.
Be all over your home insurance policy — and add extras if necessary.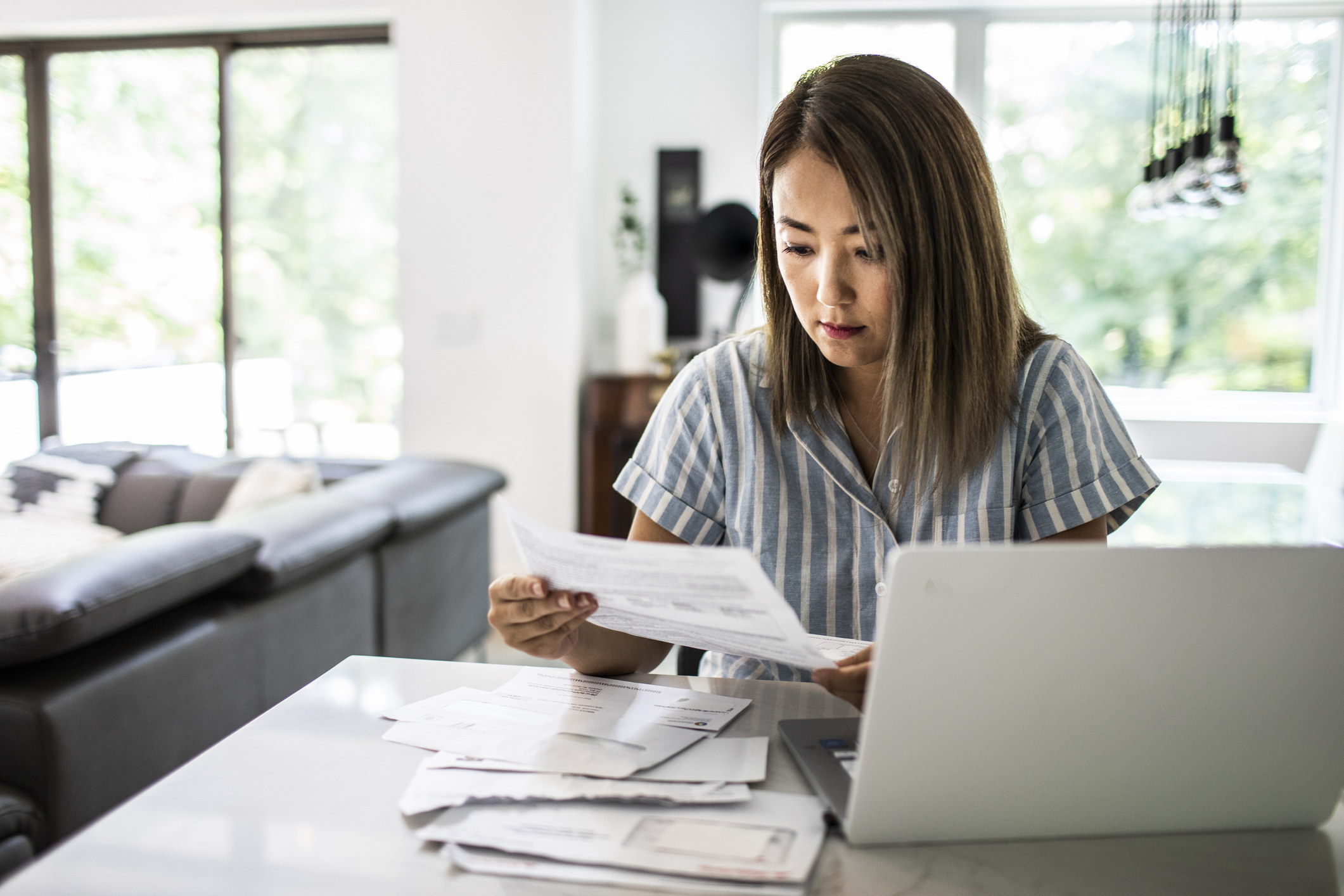 7.
Install rain or stormwater storage (in a country like ours, isn't it crazy not to?!).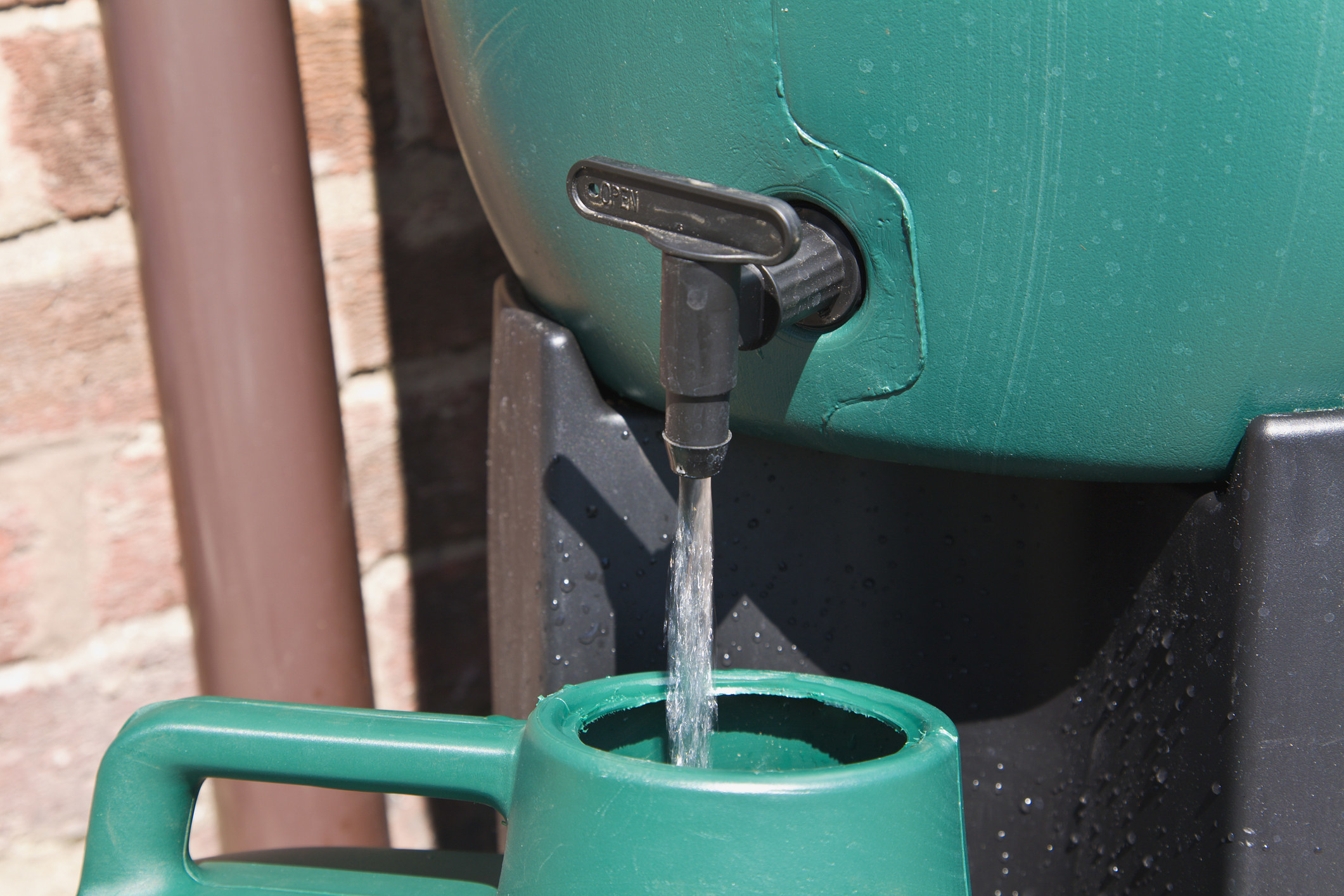 8.
Sort out a household emergency kit and fire extinguishing gear.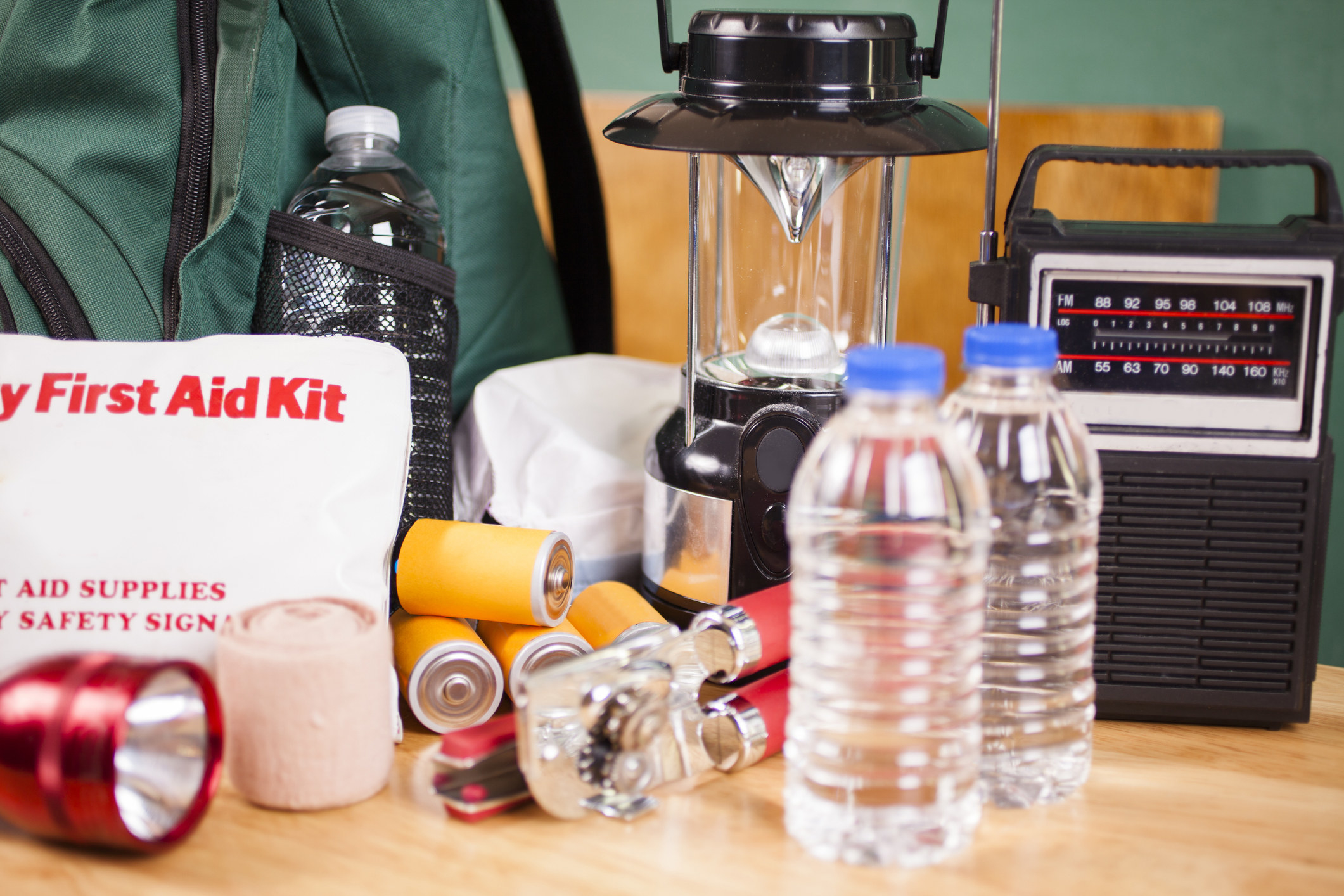 9.
And finally, fit one-way, non-return valves on drains and pipes.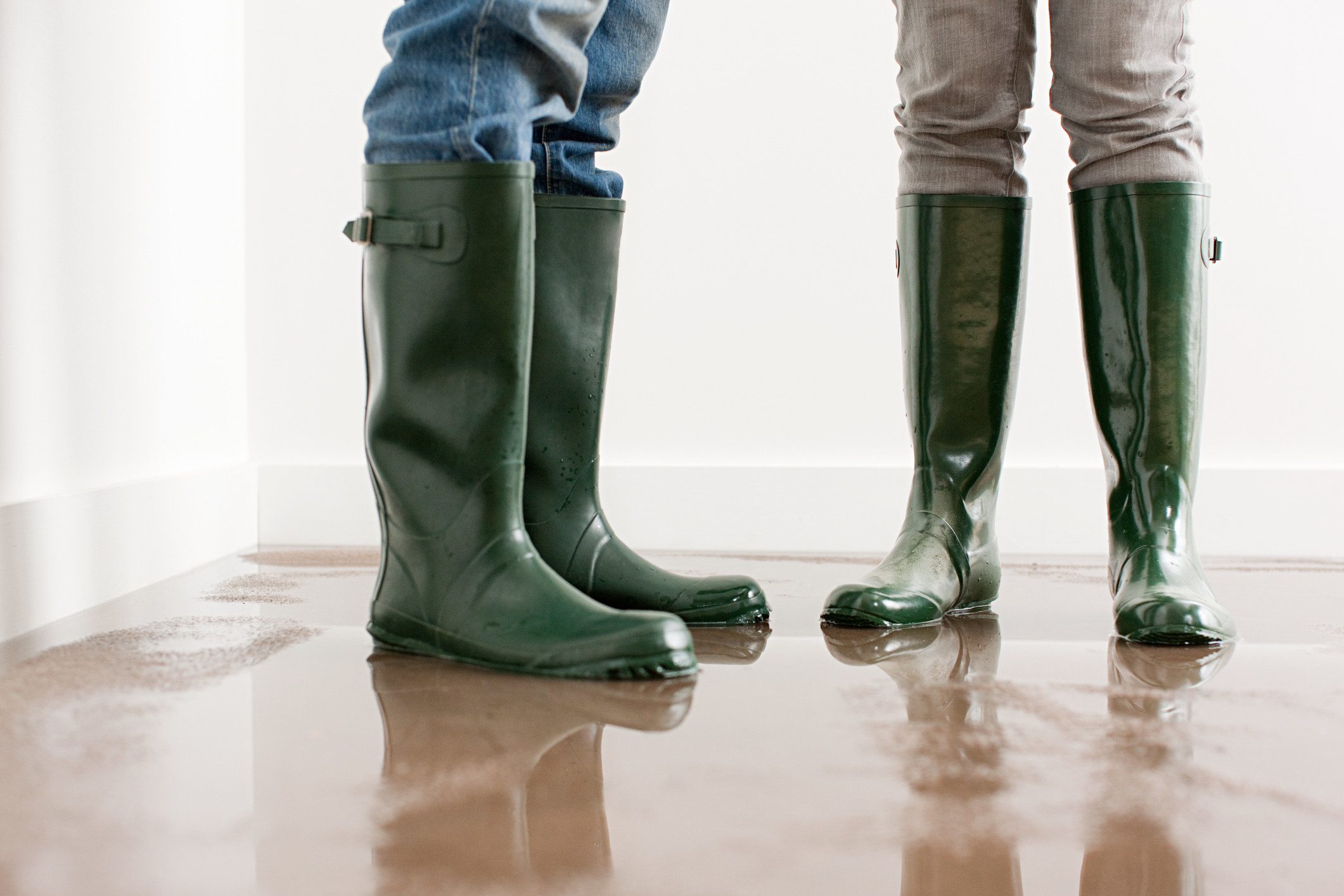 BLUETTI's AC300 and B300 will hit the Australian market on May 25 with special discounts — find out more here.