When it comes to generators, going green can have a big impact — for the environment and for you.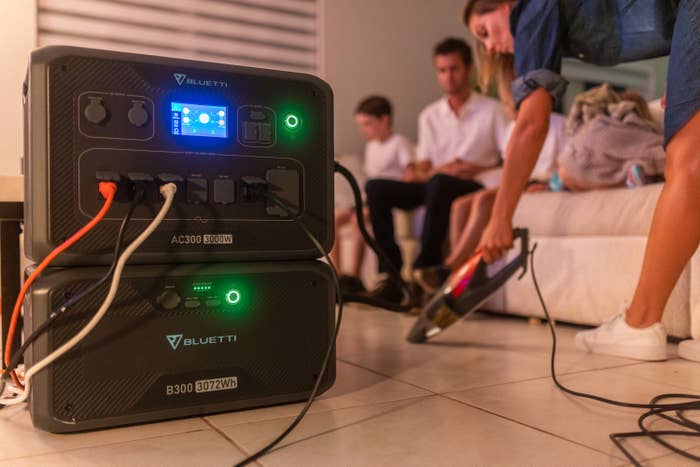 That's why Bluetti, the portable solar storage pioneer, has released the AC300 and its expandable battery, the B300.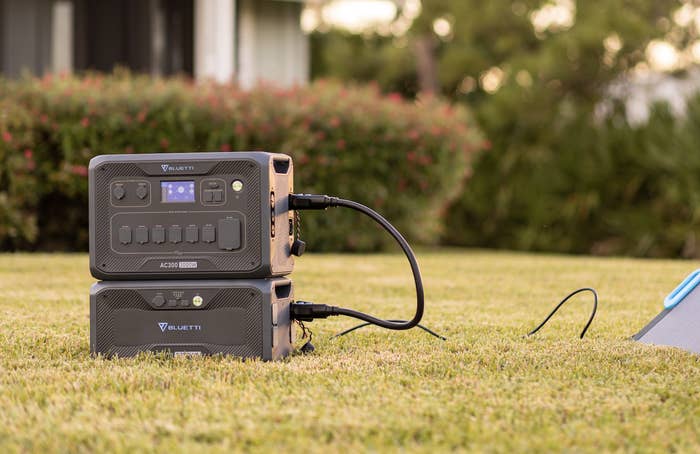 What's the AC300, you ask? Well, it's a modular solar power station — a solar power station that maxes out at 6kW (24.6kWh).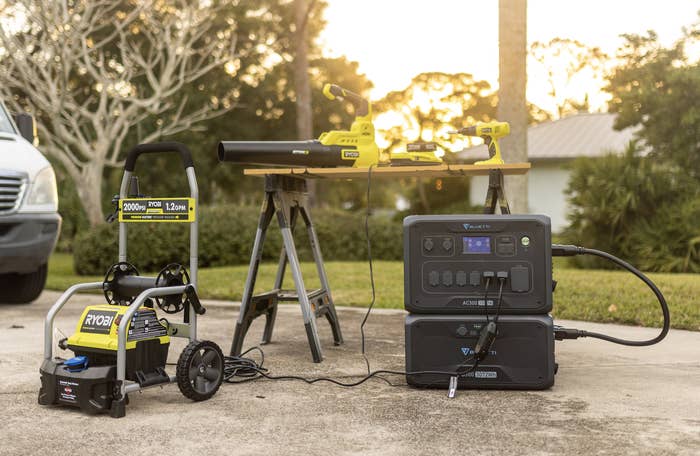 You're likely familiar with regular generators, which can be noisy, costly, and high-maintenance.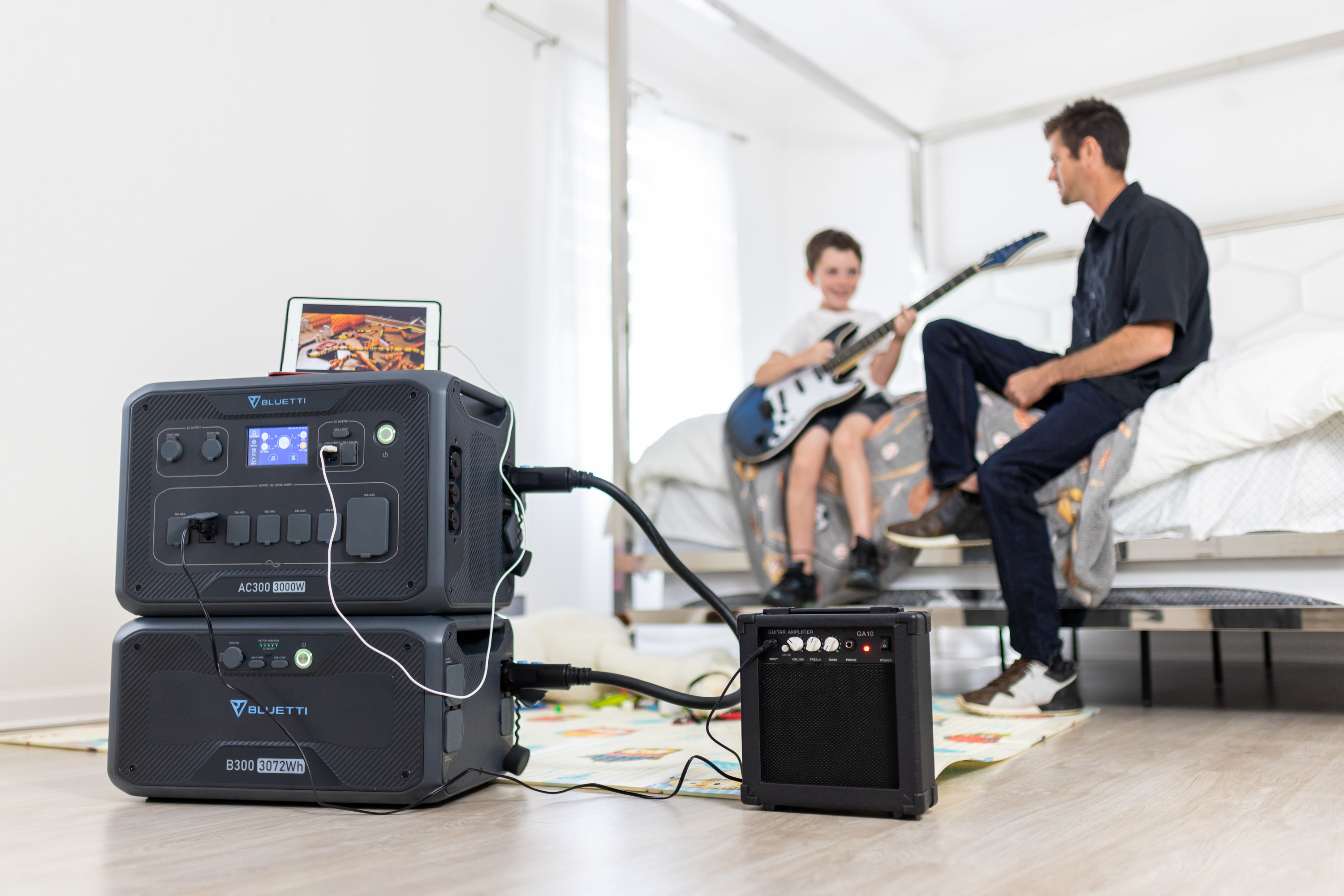 The AC300 and B300 are capable of receiving 2,400 watts of MPPT solar charging input, making it easier than ever to go full-time solar.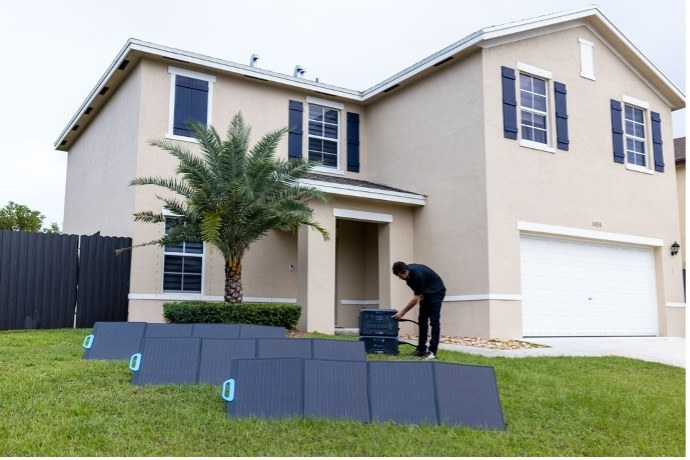 The AC300 operates as quietly as a whisper, requires little to no maintenance, and offers a seamless, uninterrupted power supply in the face of outages.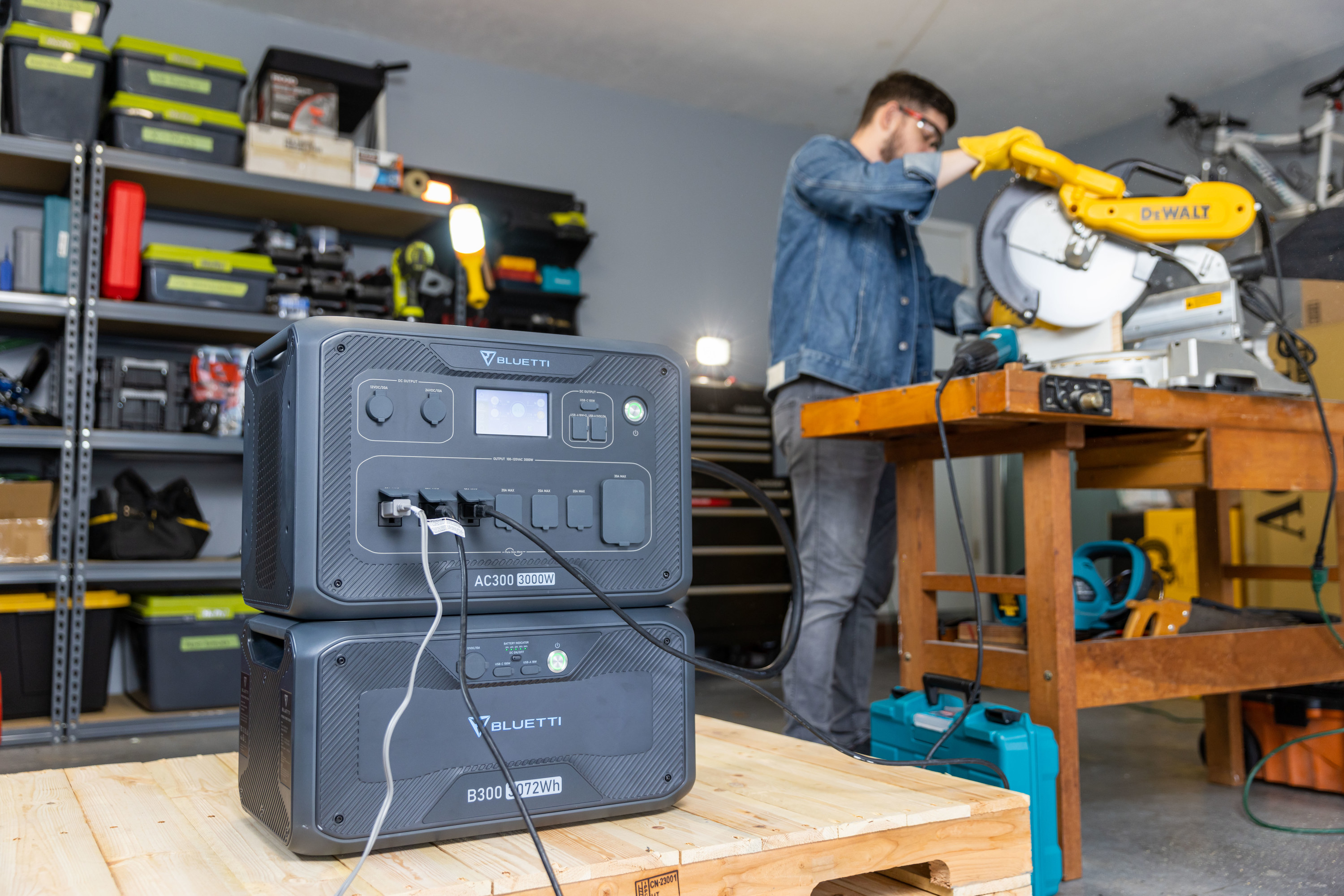 The best part? It allows for the connection of the new Bluetti Fusion Box Pro, which will double the voltage, power and capacity up to 6000W, 240V, and 24,576Wh.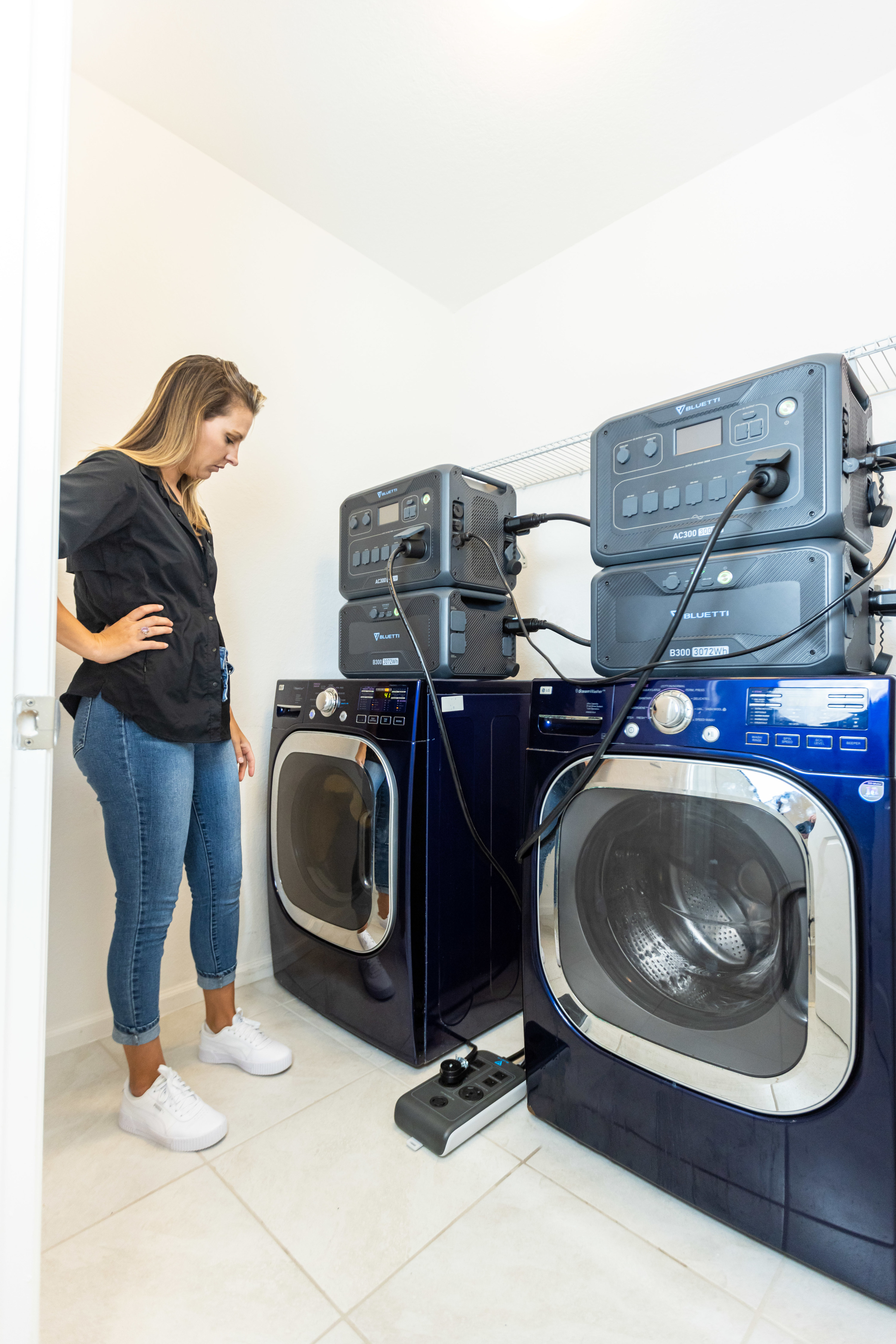 And with a four-year, worry-free warranty, you'll feel comfortable knowing Bluetti has your back.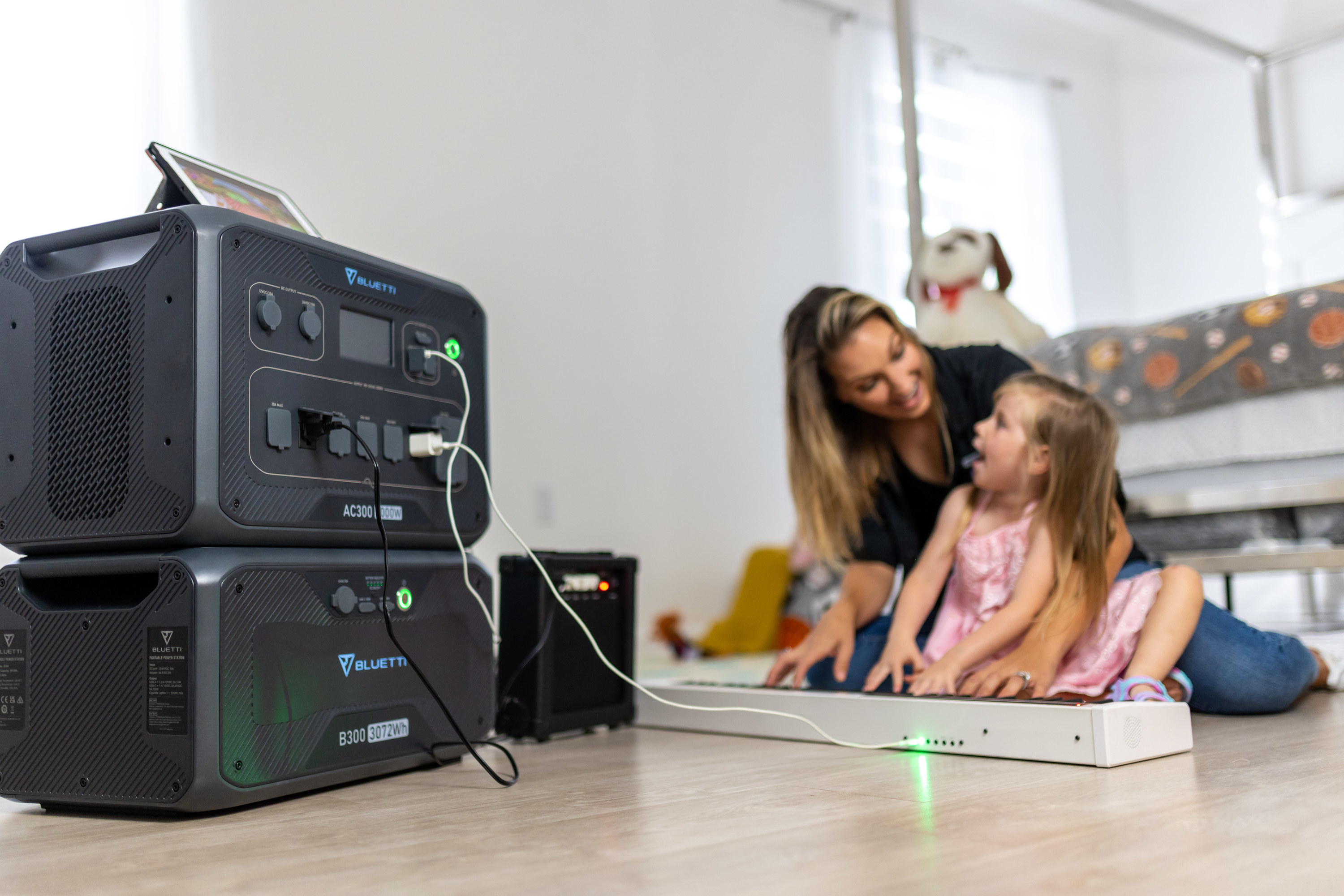 All imagery courtesy of Bluetti.