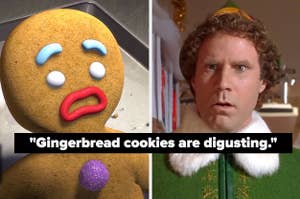 Candy Canes are bad, don't @ me.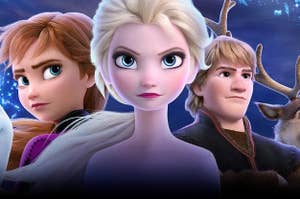 How well do you know Frozen 2?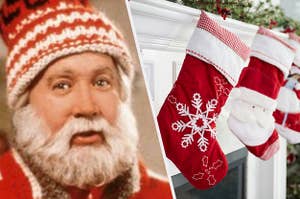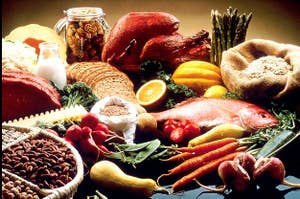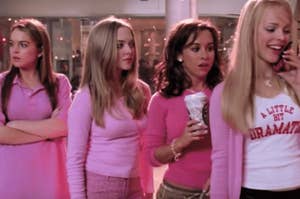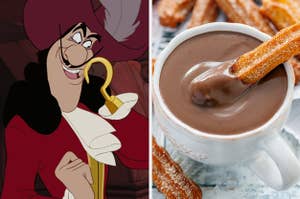 You poor unfortunate souls!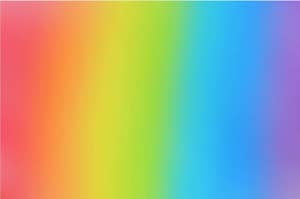 What do your photo choices have to say about your age?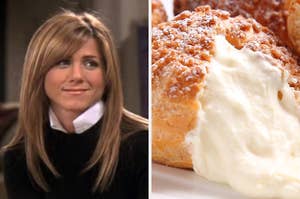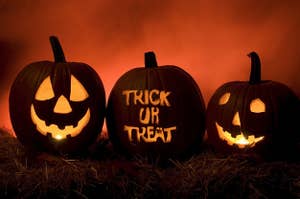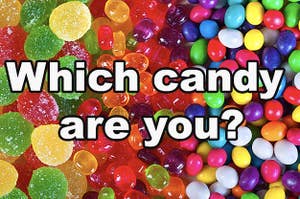 You might just be candy corn, you never know!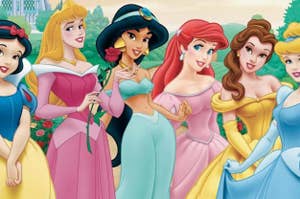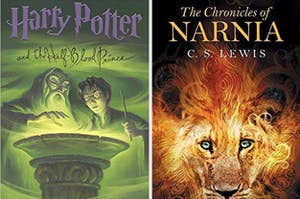 It's always bookworm szn.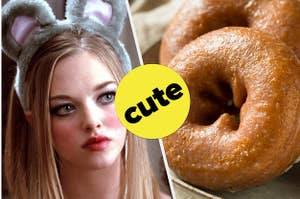 Is this the year of the ghost or the witch?