1.

Favorite snack

Google Images

Pretzels and Peanut Butter

Wavy Potato Chips and Dip

2.

Most likely to be found on campus?

Alden with breaks at 11 Stew

Running late to something on campus

"Somewhere in between Bagel Street and Alden"

In West 82 hanging with someone

Fredericksburg, VA (if you don't get this, they will be upset)

Upper Arlington, OH/ Persia

Broadcast Journalism/ Marketing

AYA Language Arts and Theatre

Early Childhood Education

Health Services Administration

Early Childhood Education

Pre Professional Biological Sciences

5.

Thing about you that no one else knows?

Homecoming King junior + senior year

Cry when you see lions at the zoo

in love with Prince Sebastian of Luxembourg

couldn't tie your shoes until the 10th grade

Have had a leopard gecko for 11 years

Feel like you should have been alive in the 20's

Played drums for 4 years in high school

Double jointed in fingers and toes

Sometimes you wake up and wish you were the Avatar

6.

Binge watching on Netflix?

7.

Most common "you" thing to say

Stop! I have an abnormal uvula!

8.

Celebrity you identify most with:

Now witness the power of the fully operational Death Star.... hello

hey there, hi there, ho there, how ya doing?

Hi this is ____ with Ohio University Undergraduate Admissions.

10.

It's a Friday night, what are you doing?

Knitting or watching movies

Making sure residents are alive

Leadership, Larry's, then movies with Jack

Probably painting/dancing

In the WOUB Studio and then movie night

11.

You have the aux in the car, what are you playing?

Dave Matthews, Coldplay, Tswizzle (i have a playlist ok!!)

When you poop and it splashes on your butt

Random screenings at the airport

When people say "crayon" wrong

When people try to do things for me without me asking

When people don't use their straws at restaurants!!! WHY!!

People with bad breath trying to talk to you

Hearing people's saliva when chewing
Which OU College YL Leader Are You?
This 3L Basement girl is known for her sweet personality and amazing Ariel hair. She's always down for an episode of Bob's Burgers, makes a mean Buff Chick. Dip, and has a dog named Kona. This senior from Mason will be taking a victory lap and we hope she never leaves us. Riley has the best listening ear and an even better heart. Her biggest pet peeve is people mispronouncing "crayon." Commonly seen in Birks with accompanying Kavu pack around campus (but probably Alden, because you know cluster...)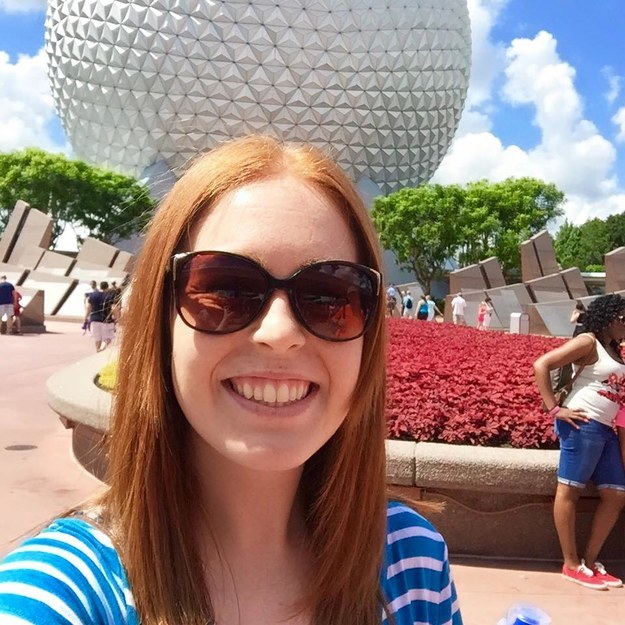 You got:

Sarah (aka Kat) Kukula
We get it. We thought she was two people too, but she's really just Sarah Katherine. Kat is one of four sisters, and auntie to one. This girl is the bestest and you can count on her to tell you that "UR perfect" whenever you're feeling down. Known for live tweeting her blind dates (check it out at #mydatewithjimmy). Will drop some real truth in your life, and will always make you feel loved. She's Voight's MVP RA and has a gecko that's 11 years old!!!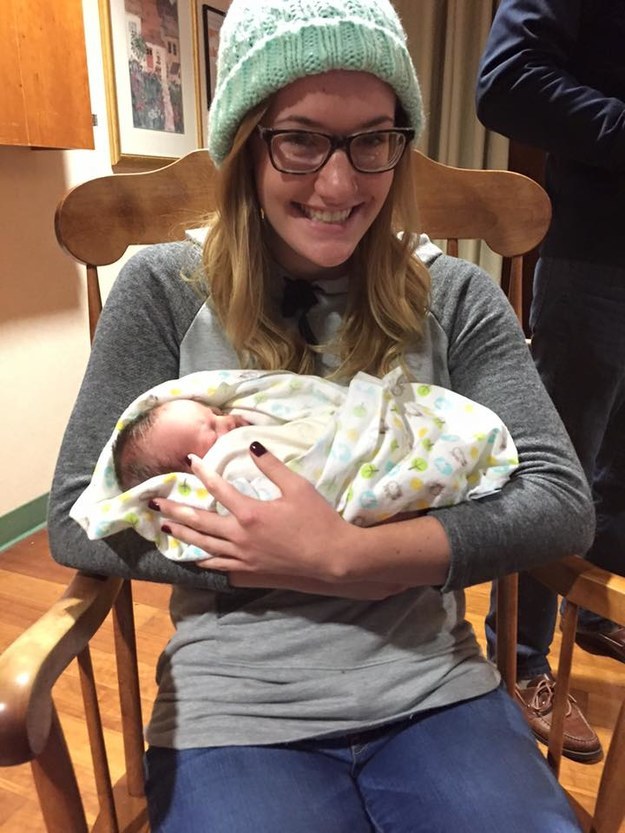 This almost cheaper by the dozen kiddo (no, but really, there's 8 of them) is our favorite Beta boy and is always impeccably dressed behind the wheel of his 12 passenger van. You'll never see this YLC leader in sweatpants, and he always has a new name for you on your Starbucks cup (whether it's your real name or not). Rocks a fake mustache, has a great sock collection, gives great hugs, and if he were a celebrity, he'd probably be Bob Saget.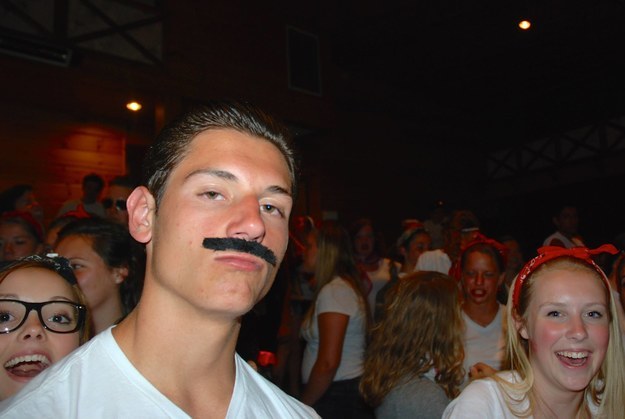 This freshmen YLC leader has the sweetest heart and gives the best hugs. Rocks the tortoiseshell glasses and made up languages. Commonly seen with her bff, Sami Dixon, or making the best donuts at Nelson. If you can count Anna as your friend, then you're lucky enough,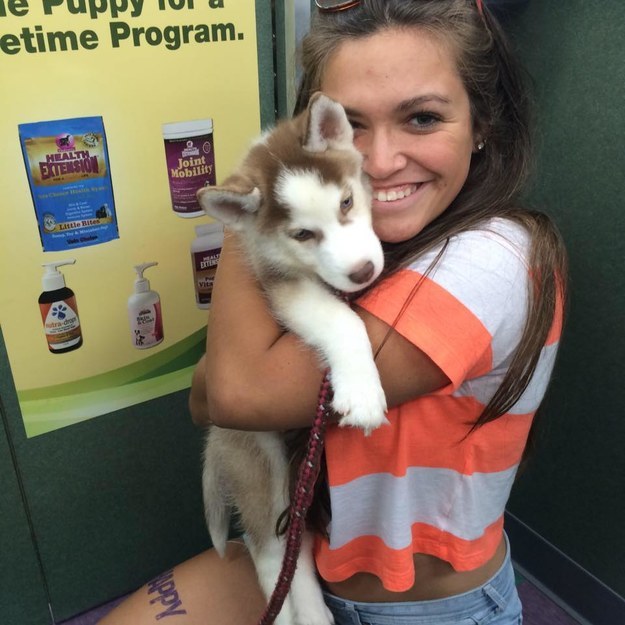 We will give you a dollar if you can catch this YLC leader not smiling. No, but really. This teddy bear of a junior brings light and bear hugs wherever he goes, and is always down to help his friends. If Jon were a celebrity, he'd probably be Amy Schumer, but much nicer. Catch him at USD or Front Room, but make sure you bring the chips and salsa.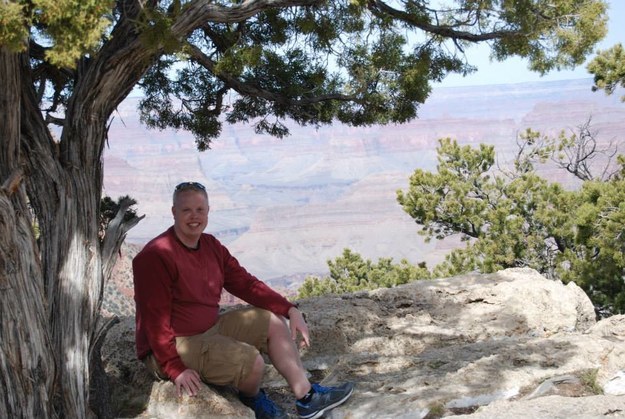 Allie aka Beyonce is a huge fan of all things biscuits and gravy. Known for her sunny personality, incredible club talks, and changing people's lives. She's obsessed with her dog, Peeks. (Peeks had his own portrait photos) ((no, we are not kidding)). If 24k Magic is playing anywhere on campus, then Allie is probably there doing her signature move.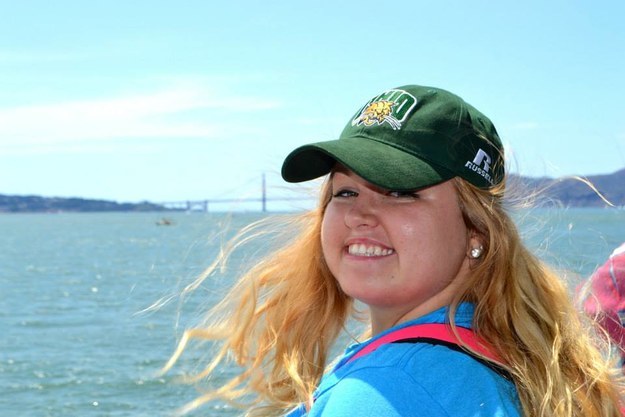 You got:

Rachel Kenneally
You thought you were obsessed with tiny humans and Disney movies. Then you've obviously never met Rachel. Known for her tiny human tweets and her big heart, Rachel is the most Disney princess of us all. This senior and Tanka RA MVP has got her wedding planned out on pinterest and is going to be the best Kindegarten teacher there ever was.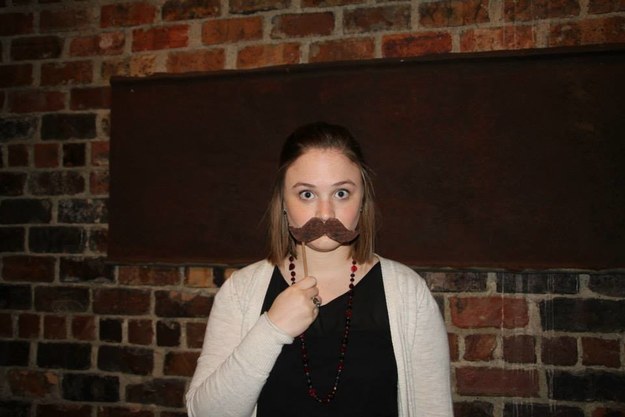 You've probably seen this bubbly double major sophomore in her signature yellow rain jacket showing potential Bobcats around campus. Known for her love for all things Dave Matthews, Coldplay, icecream, and dogs, she's usually on her way to the next meeting of the day or in the WOUB studio. She's passionate about customized agendas and being overly involved in campus organizations. Secretly/openly in love with Prince Sebastian of Luxembourg and the state of Virginia.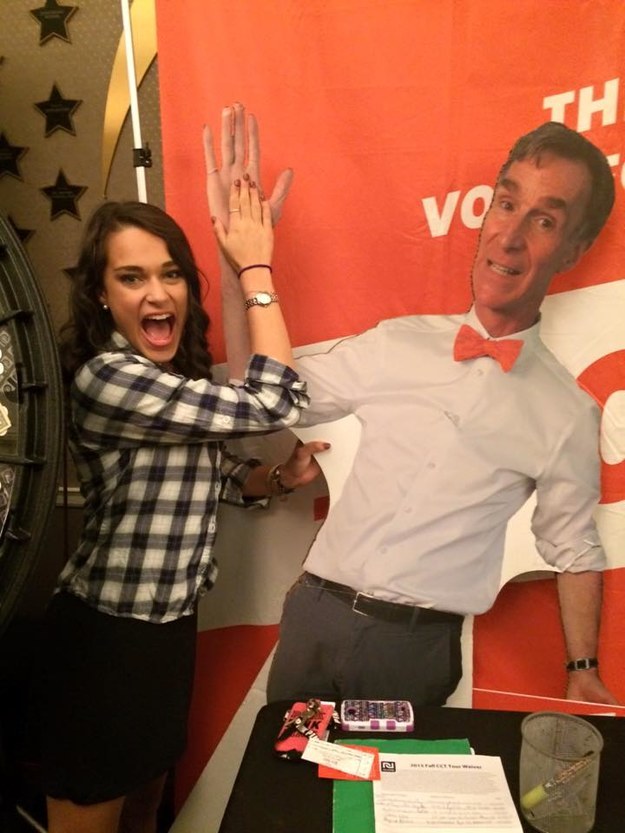 This sophomore is a straight up baller in all senses. A pre-med major and all out all-star, she's walked where Jesus has walked and been baptized in the Jordan River. Catch her doing awesome things all over campus, but usually running late. Hayley is the friend you wish you had known forever. She loves with the biggest heart and will always answer your 2 am "what do I do with my life" messages.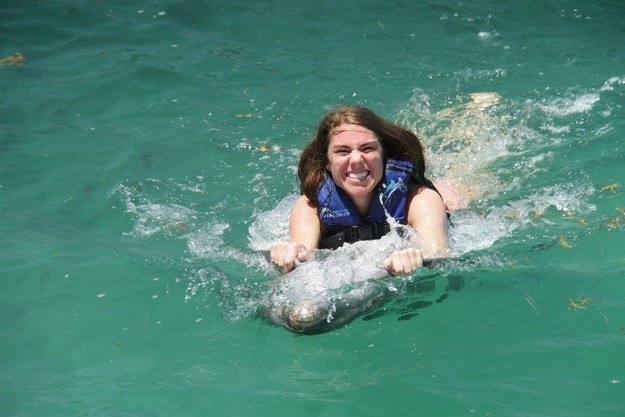 Our super awesome area director is known for his living room games. You thought you were good at Celebrity or Charades?? Think again. With secret superpower, Kami Dixon, by his side, this dude places and prays like a pro. With honorable mention to Jack and Maci, the Dixon's as a whole are the family you're still waiting on your birth certificate for.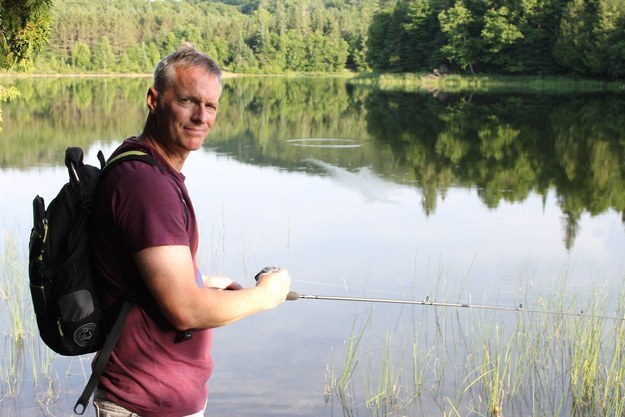 This sweet and sassy sophomore is destined for med school. Catch her doing finances at the nuthouse (her sorority, not the Ridges), or brightening people's lives with her love for all things Beyonce. Taylor hails from Mason, and is a world famous competitive jump roper!!!!!! (no, seriously, Comet Skippers y'all)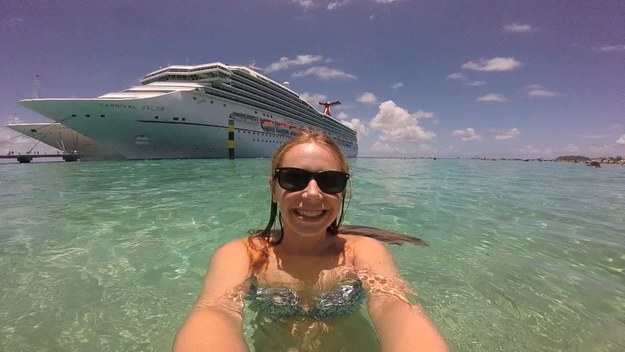 This Chaco's in-the-snow-wearing junior is known for her crazy beautiful curls and wise words. Crazy about Mozzarella sticks and late night movies, Ellen is the most down to earth human the world has ever seen. She shines from the inside and makes the world a better place simply by being it.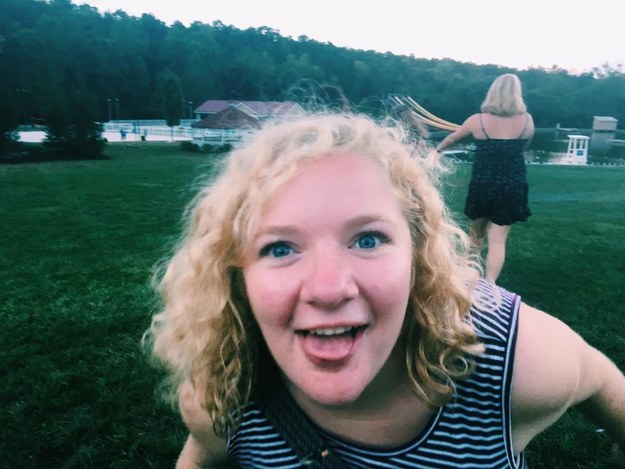 You got:

Yohannes Berhannes
There aren't enough words to describe Yohannes. He is the most dependent and loyal friend we know, and is there for the good times and the bad. Secretly wishes he could wake up as Avatar the Last Airbender, but he's YLC very own Yoyo.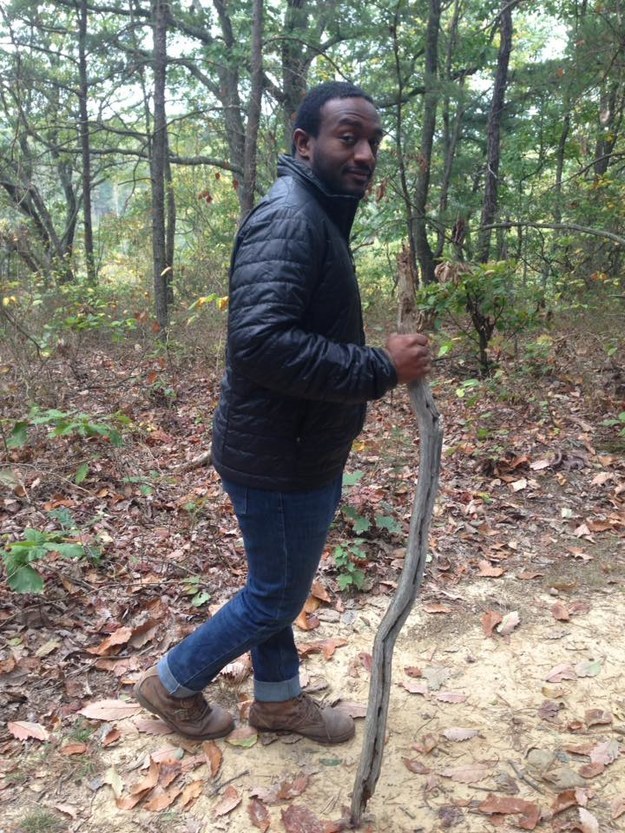 Behzad, the Persian Prince, the next Beethoven, and the wisest 20-something year old there ever was. Known for saying "that's what's up" and quoting scripture in good times and bad. A fun loving, IArt teaching, PhD student, this guy is the best on the block.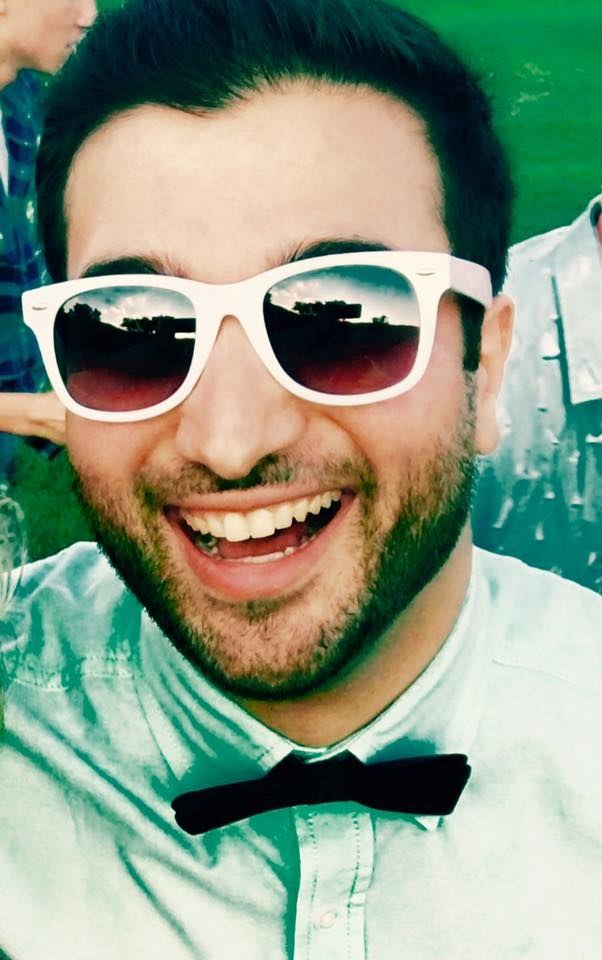 Cole freakin' Smith. His love language is hugs, and if you don't know that by now then you obviously don't know Cole. The next doctor, although he could be a character on Scrubs too for how goofy he is, Cole is the best brother you never had. He is awesome, bearded, and gives the best advice with the kindest heart.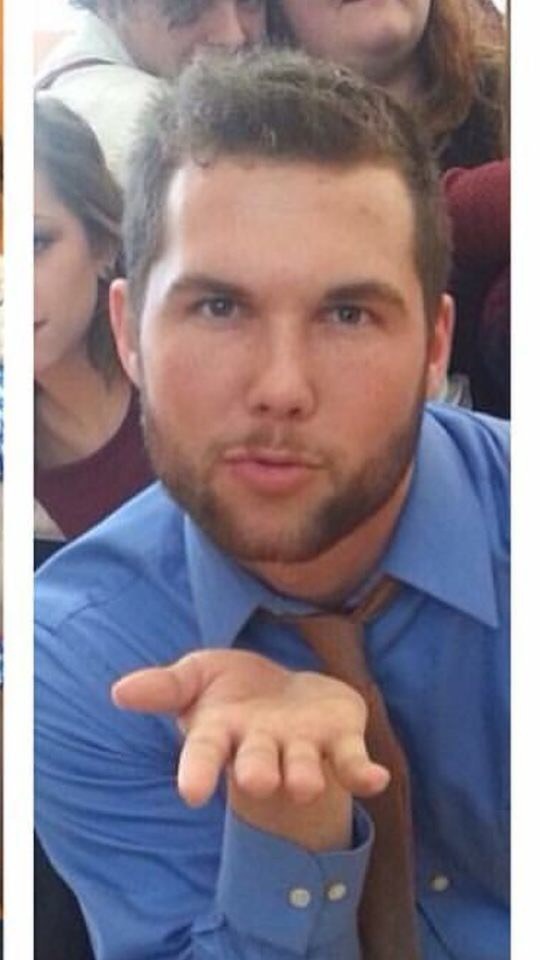 This post was created by a member of BuzzFeed Community, where anyone can post awesome lists and creations.
Learn more
or
post your buzz!