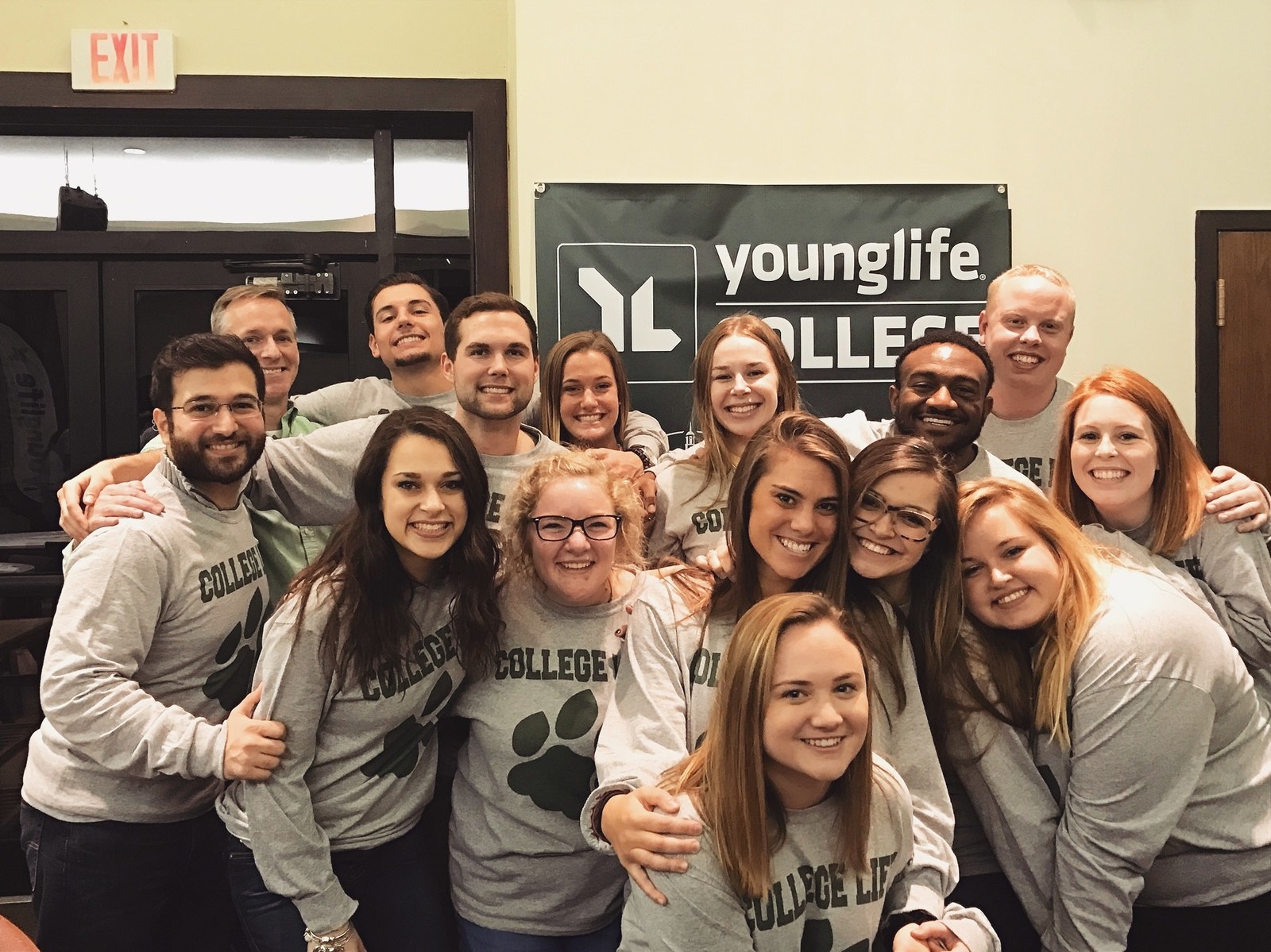 1.

Favorite snack

Google Images

Pretzels and Peanut Butter

Wavy Potato Chips and Dip

2.

Most likely to be found on campus?

Alden with breaks at 11 Stew

Running late to something on campus

"Somewhere in between Bagel Street and Alden"

In West 82 hanging with someone

Fredericksburg, VA (if you don't get this, they will be upset)

Upper Arlington, OH/ Persia

Broadcast Journalism/ Marketing

AYA Language Arts and Theatre

Early Childhood Education

Health Services Administration

Early Childhood Education

Pre Professional Biological Sciences

5.

Thing about you that no one else knows?

Homecoming King junior + senior year

Cry when you see lions at the zoo

in love with Prince Sebastian of Luxembourg

couldn't tie your shoes until the 10th grade

Have had a leopard gecko for 11 years

Feel like you should have been alive in the 20's

Played drums for 4 years in high school

Double jointed in fingers and toes

Sometimes you wake up and wish you were the Avatar

6.

Binge watching on Netflix?

7.

Most common "you" thing to say

Stop! I have an abnormal uvula!

8.

Celebrity you identify most with:

Now witness the power of the fully operational Death Star.... hello

hey there, hi there, ho there, how ya doing?

Hi this is ____ with Ohio University Undergraduate Admissions.

10.

It's a Friday night, what are you doing?

Knitting or watching movies

Making sure residents are alive

Leadership, Larry's, then movies with Jack

Probably painting/dancing

In the WOUB Studio and then movie night

11.

You have the aux in the car, what are you playing?

Dave Matthews, Coldplay, Tswizzle (i have a playlist ok!!)

When you poop and it splashes on your butt

Random screenings at the airport

When people say "crayon" wrong

When people try to do things for me without me asking

When people don't use their straws at restaurants!!! WHY!!

People with bad breath trying to talk to you

Hearing people's saliva when chewing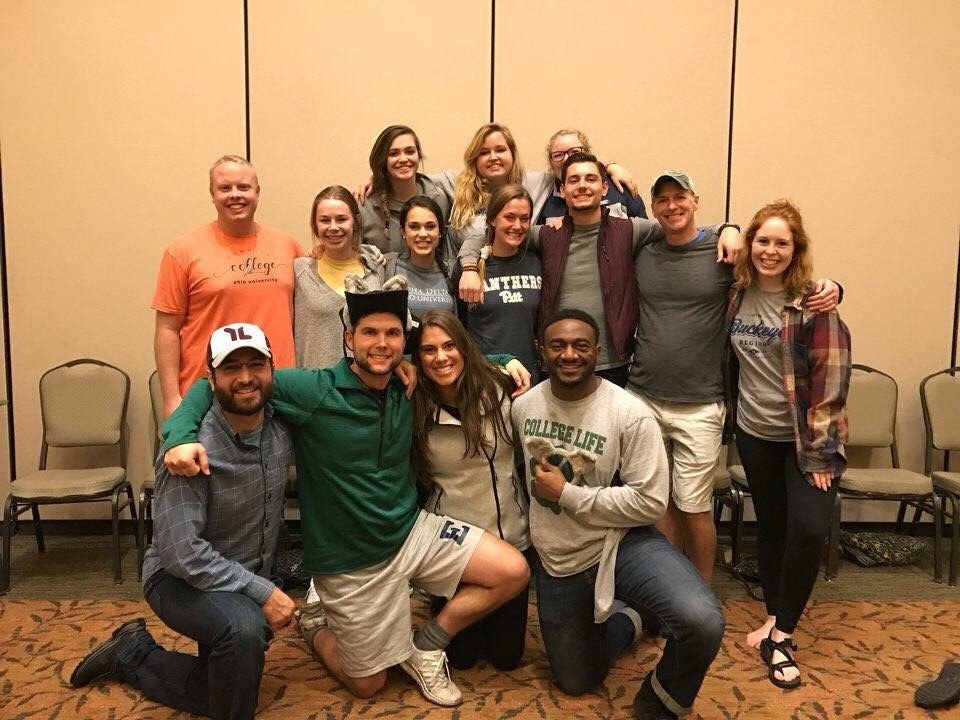 This post was created by a member of BuzzFeed Community, where anyone can post awesome lists and creations.
Learn more
or
post your buzz!