1.
Arriving Late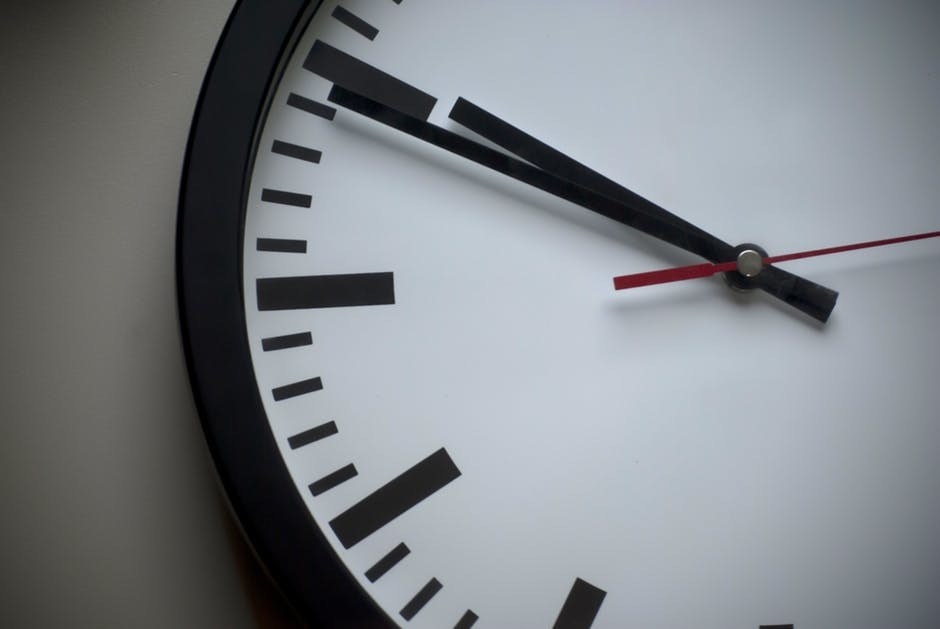 2.
Not Dressing Properly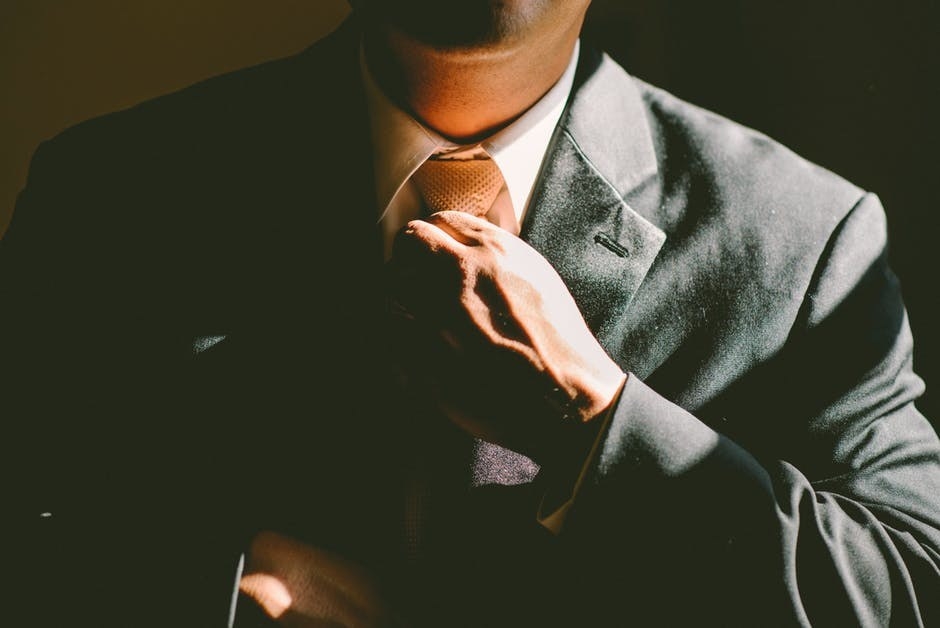 3.
Not Maintaining Proper Hygiene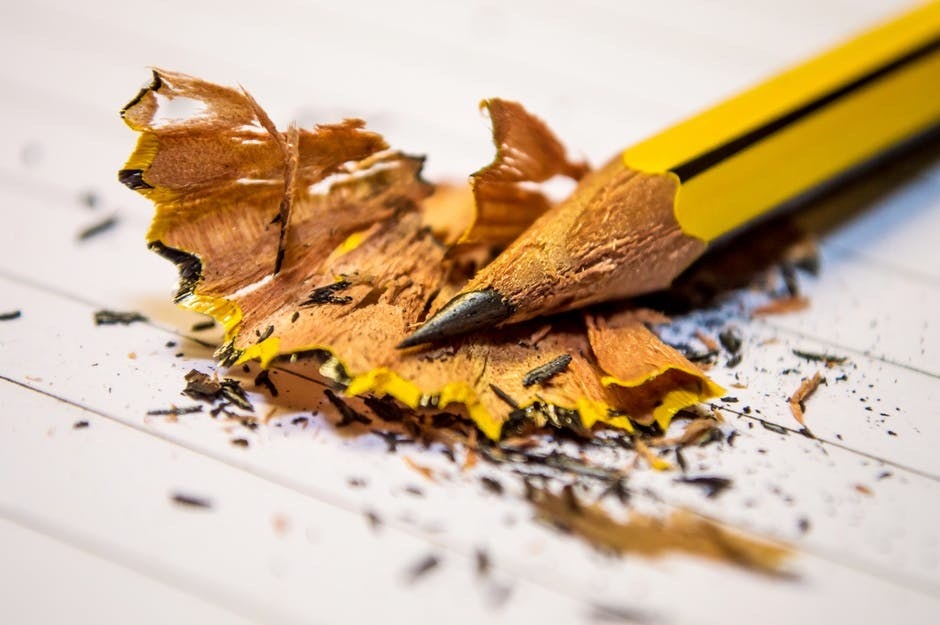 4.
Peeping into Your Colleague's Computer Screen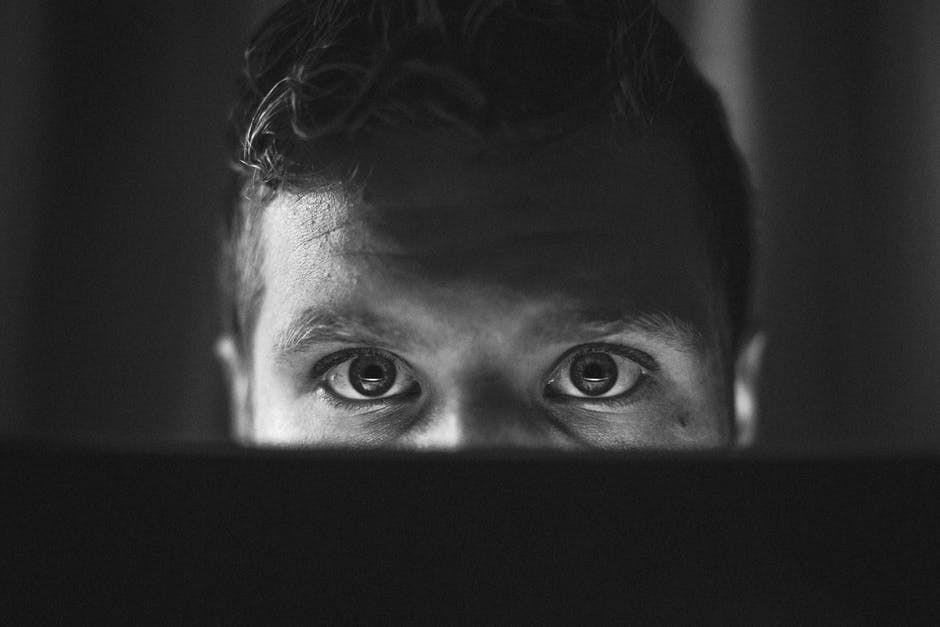 5.
Social Media Addiction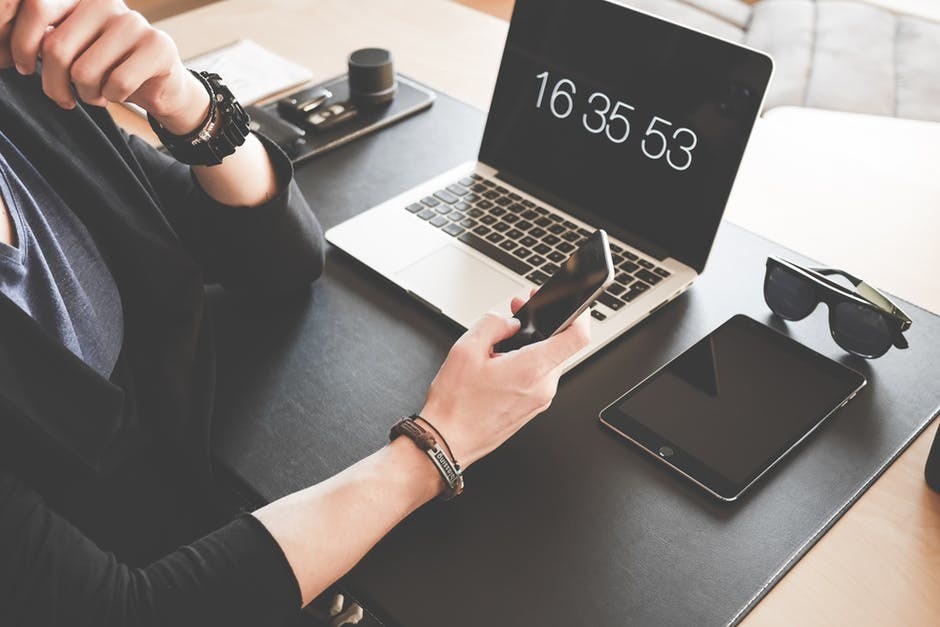 6.
Staying Tucked to Your Seat Whole Day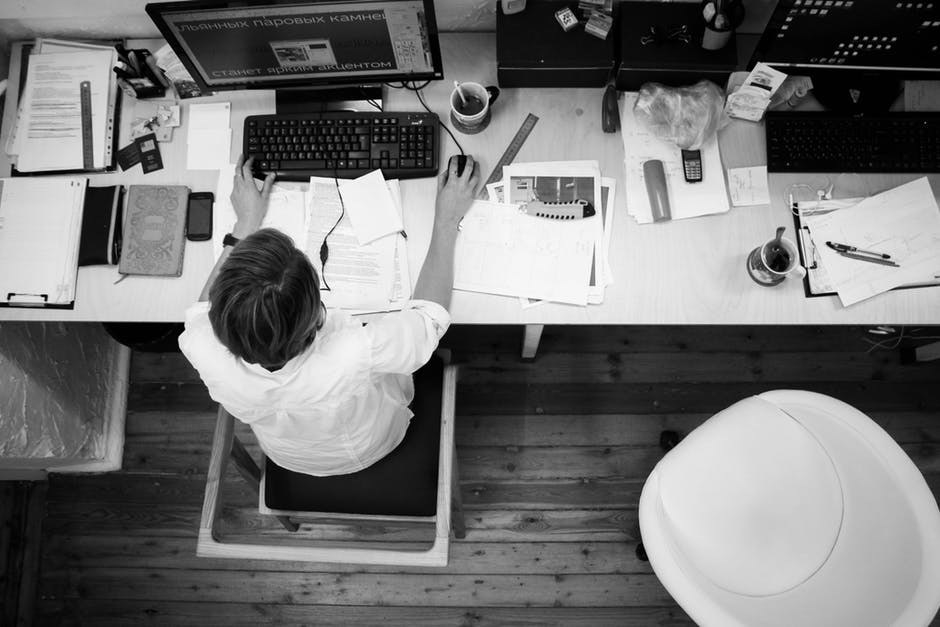 7.
Sitting With a Bad Posture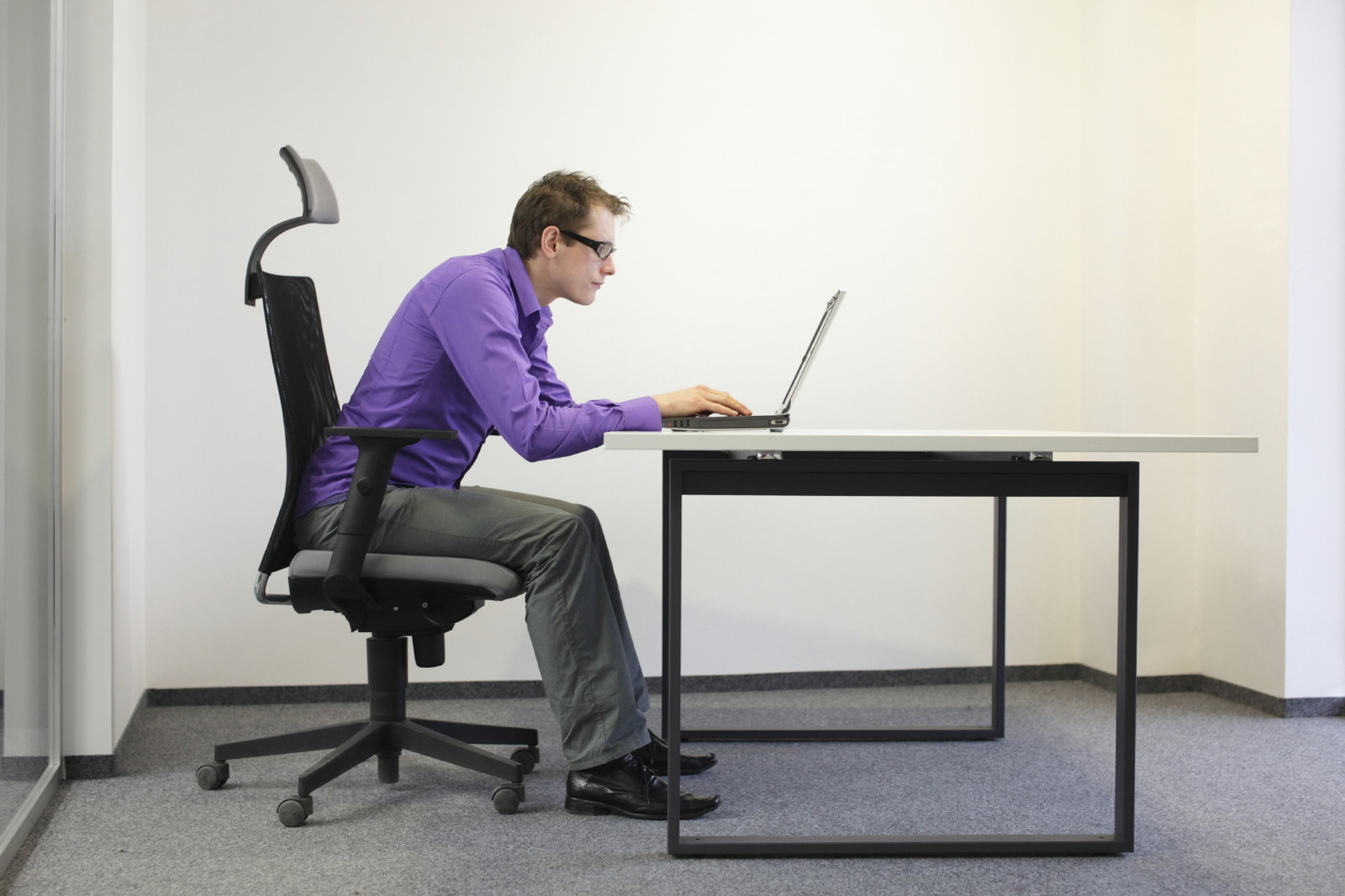 8.
Keeping Your Eyes Glued to the Computer Screen Every time
9.
Too Much Coffee and Tea Intake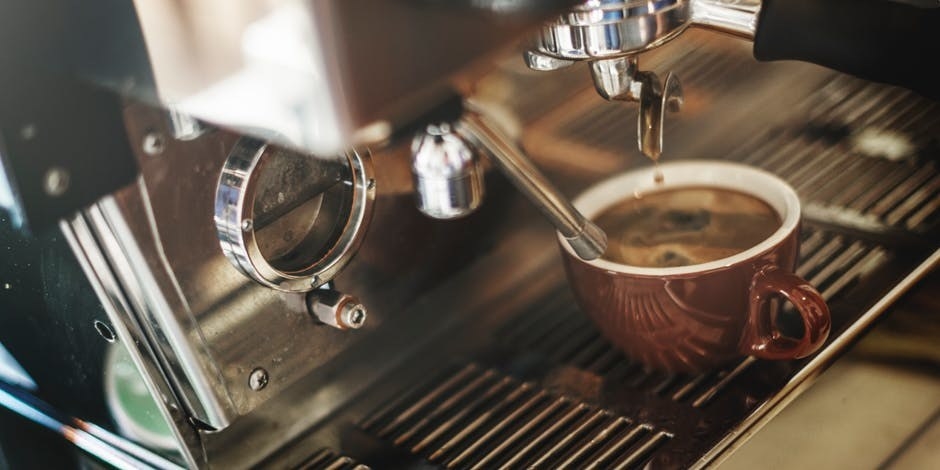 10.
Smoking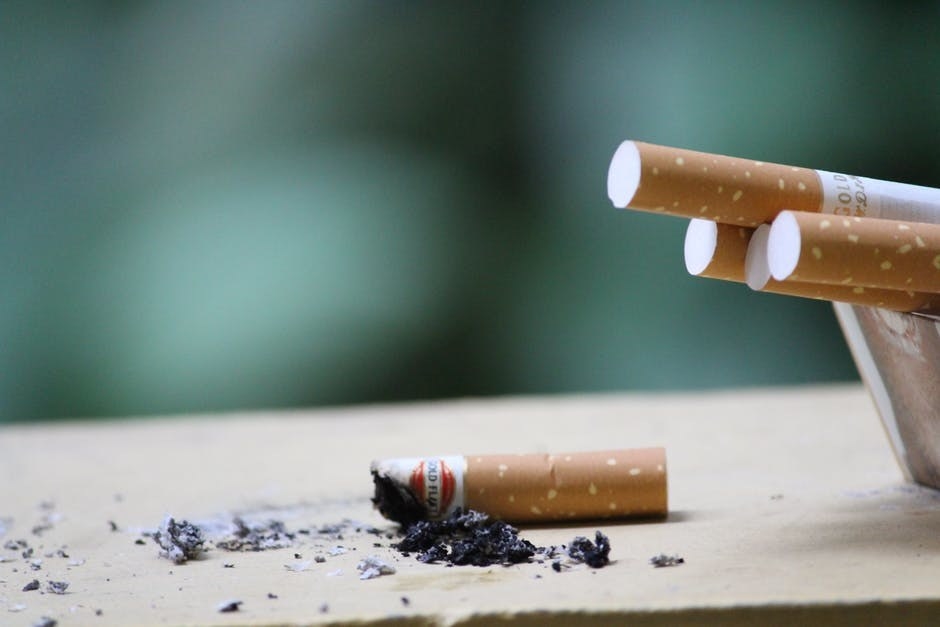 11.
Skipping Lunch and Important Meals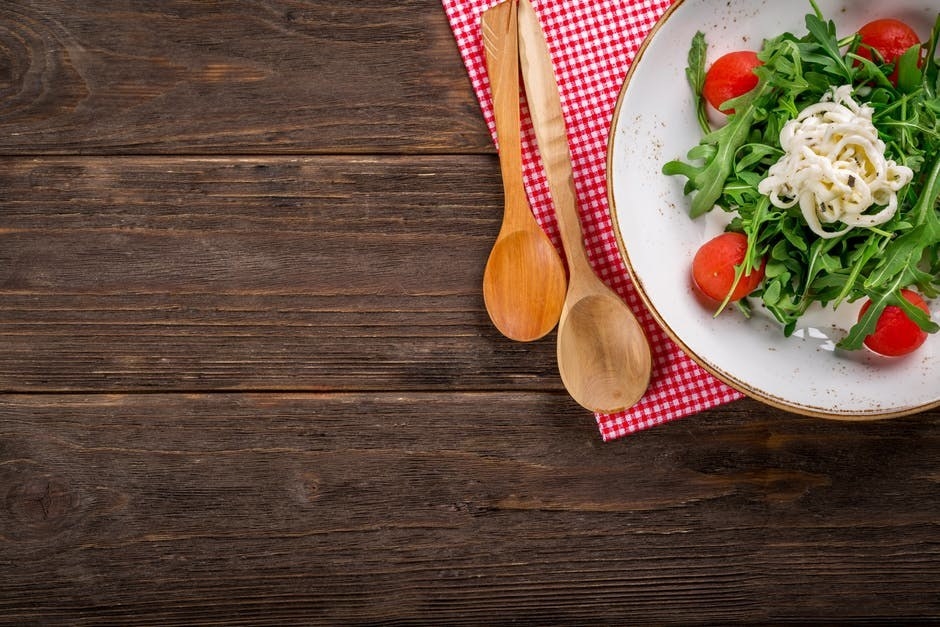 12.
Running Away from Responsibilities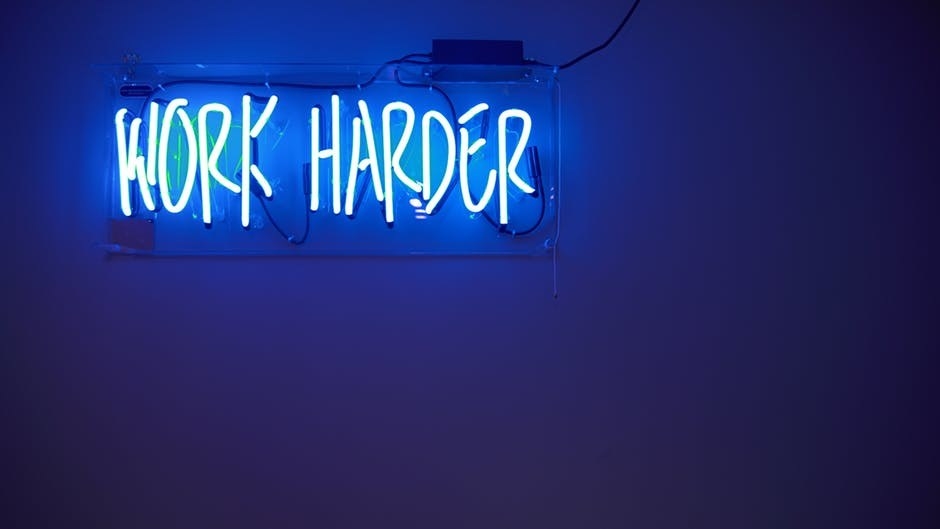 13.
Lying about Your Capabilities
Example
Let's assume that you're my boss. I keep bragging in front of you that I can write a 1000 word article in 1 hour and you believe me.
Then, a day arrives when you actually require a 1000-word article in 1 hour. You assign it to me but I can't complete it in time.
Now, what will you think of me?
Apart from lying about my potential – I have also broken your trust. This will certainly affect your performance grade.
A similar case applies to everyone who has the annoying habit of bragging about his/her capabilities. Such behavior can cost you your reputation, your promotion, or even your job.
14.
Delaying Tasks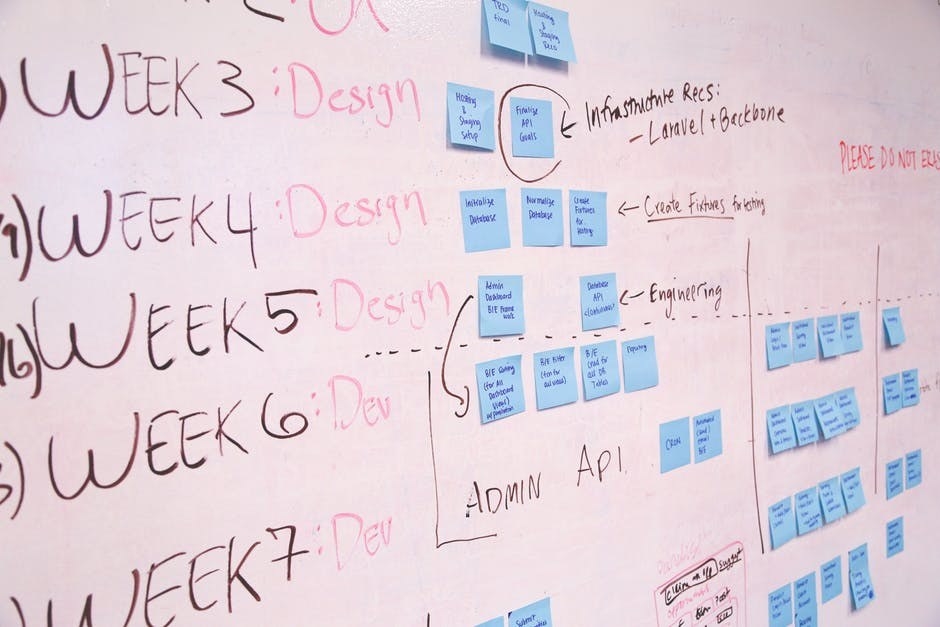 15.
Not Paying Attention to What Your Teammates are Saying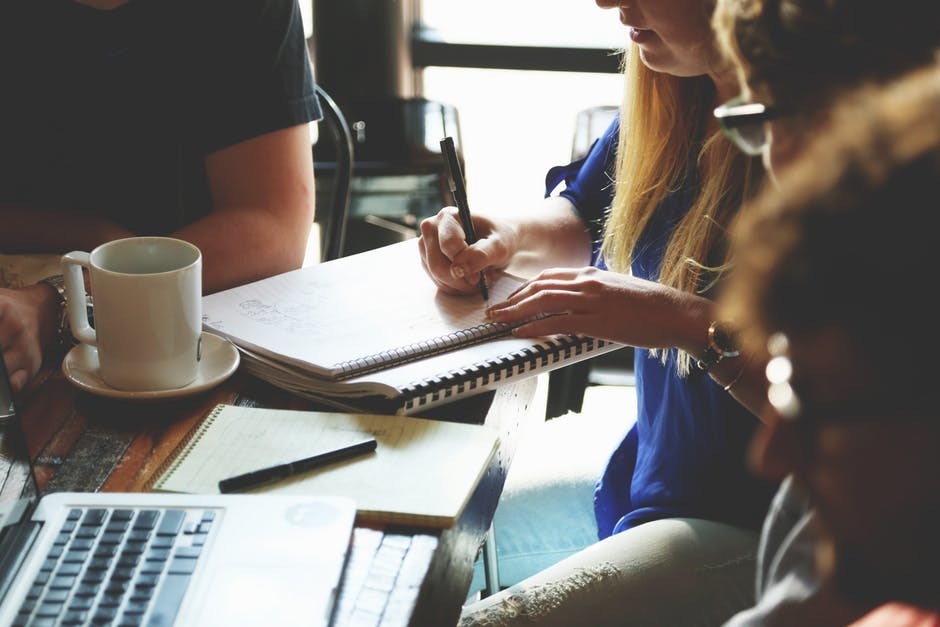 16.
Doing Things on Your Own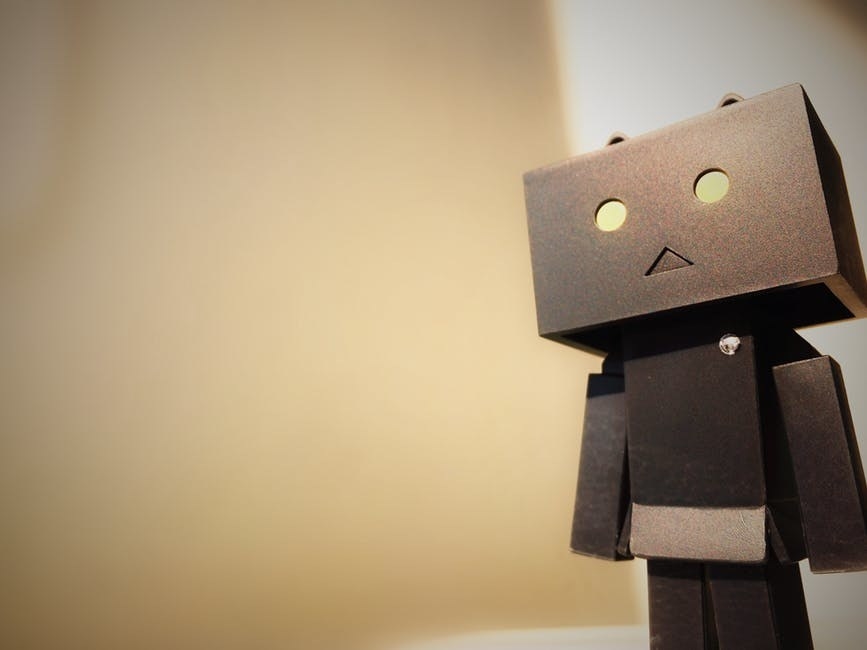 17.
Poor Communication Skills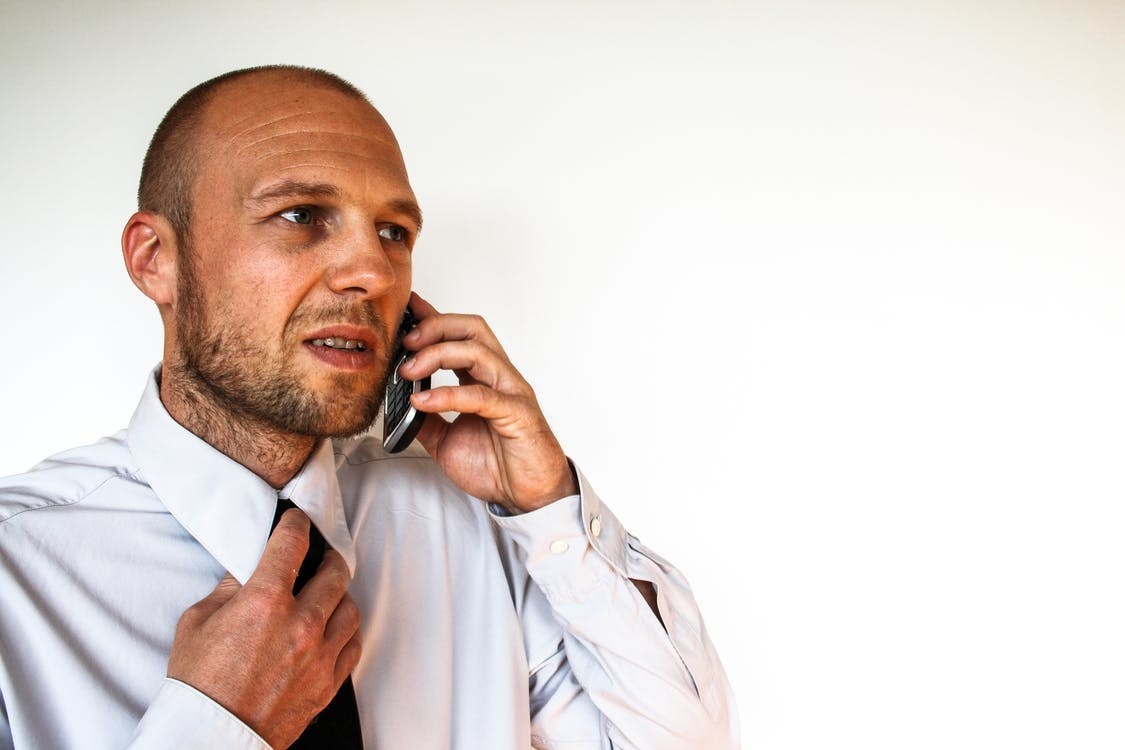 18.
Mood Swings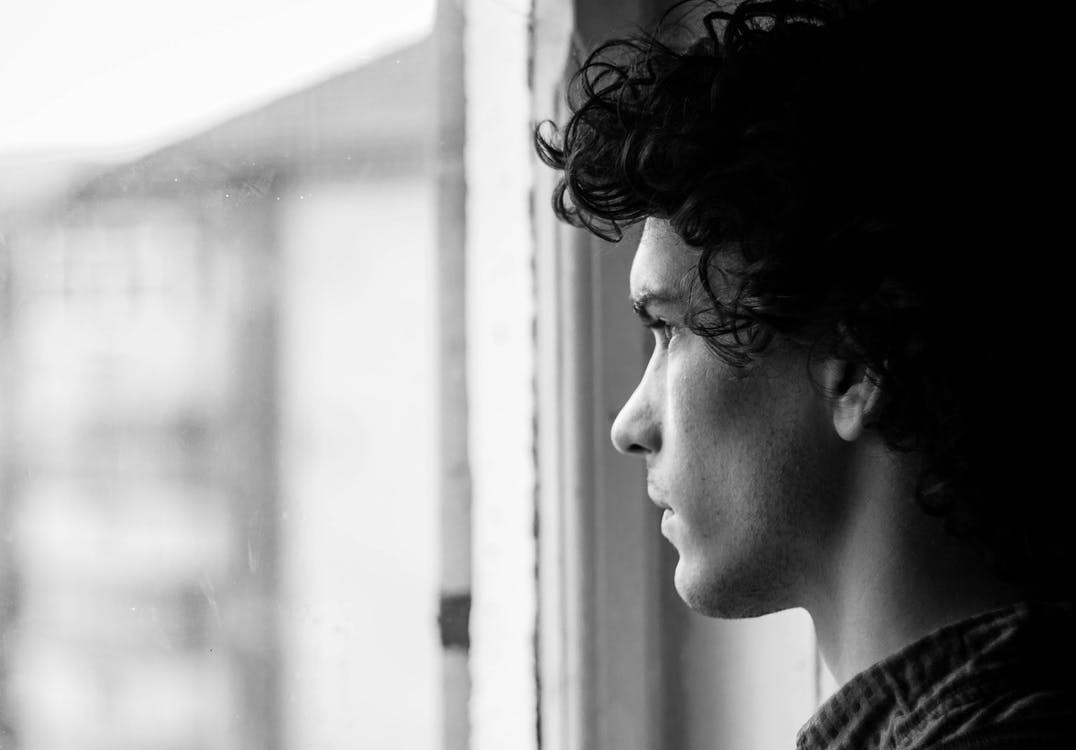 19.
Taking Work Home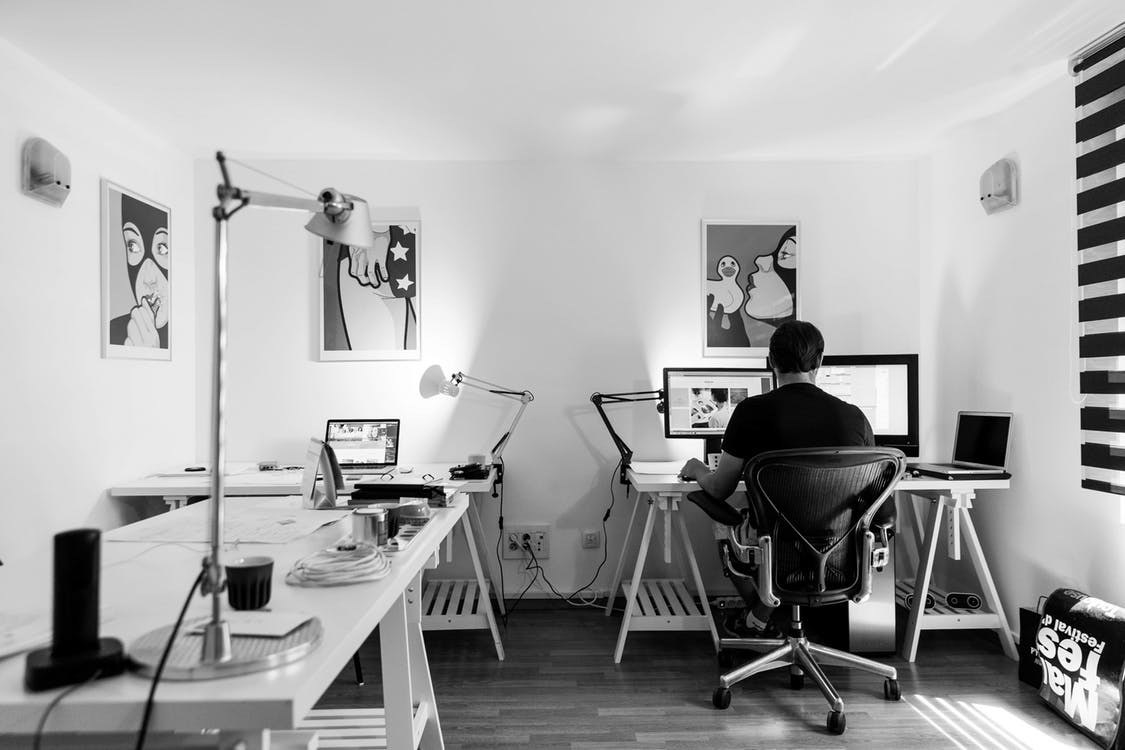 20.
Letting Your Work Life Affect Your Personal Life
Have your family members started complaining that you remain busy in work and can't draw enough time for them? Do you only arrive home when your kids are asleep but leave early before they get up? If so, be alert! Your work life has started affecting your personal life. This is clearly not a good sign.
If you can't draw enough time for your family, they will drift away from you. There will be arguments, there will be misunderstandings, and there will be a lot of frustration. This will affect your performance in the office as well. So, it's better if you understand this on time.
How to Maintain Proper Work-life Balance?
Dedicate equal time for both work and professional life. If you're dedicating 8 hours for work, dedicate at least 6 hours for your friends and family. Chat with them, take them out for dinner, plan holidays, party hard, and hang out with friends. Enjoy your life to the fullest. Remember, work is important but your personal life is more important.
It's better if you understand this now. Otherwise, you'll only regret later.
This post was created by a member of BuzzFeed Community, where anyone can post awesome lists and creations.
Learn more
or
post your buzz!