Powiedz nam coś o sobie, aby poznać swoją idealą klasę w grze "Heroes of the Storm"
Zabójcy stosują taktykę "zaatakuj i uciekaj", zadając najwyższe możliwe obrażenia w krótkim czasie. W walce skupiają się na pojedynczym przeciwniku i starają się unikać kontrataków.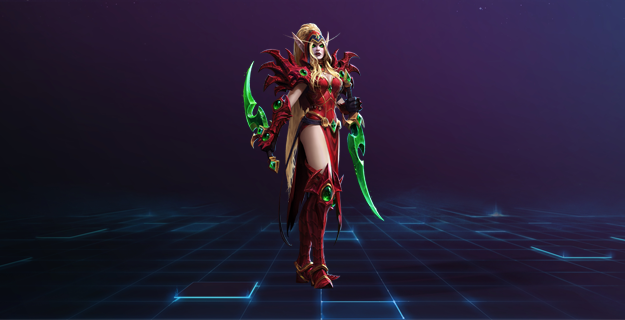 Wojownicy preferują bezpośrednie starcia. Cechą tej klasy jest ruszanie w samo centrum walki i utrzymywanie przeciwników na dystans poprzez ogłuszanie i blokowanie ich ciałem. Wojownicy są nie tylko silni, ale też lojalni i zawsze użyją pięści do ochrony sojuszników.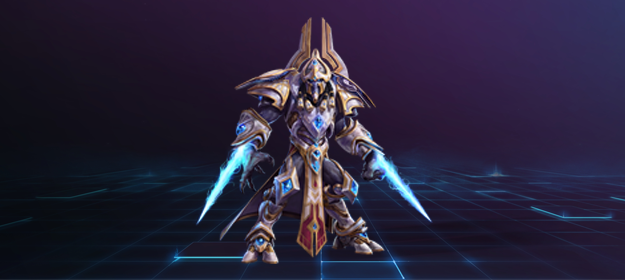 Zawsze możesz liczyć na pomocników. Bohaterowie ci leczą, chronią i wzmacniają swoich sojuszników, gdy jest to najbardziej potrzebne. Zawsze w ścisłej relacji z innymi bohaterami, pomocnicy mogą używać zdolności leczenia i wzmacniania, prowadząć swoją drużynę ścieżką do zwycięstwa.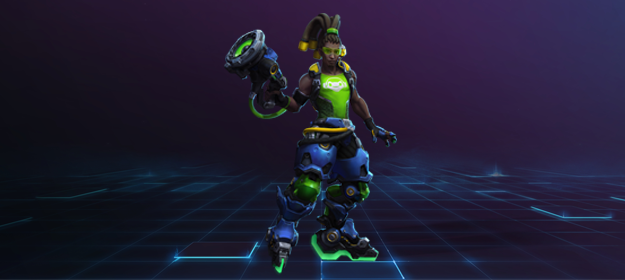 Specjaliści to utalentowani bohaterowie, którzy mogą wykonywać zadania niedostępne dla innych. Specjaliści nie są typowymi bohaterami. Robią to, co do nich należy i robią to dobrze. Niektórzy specjaliści mogą doprowadzać do ogromnych szkód w bazie i wieżach wroga. Inni mają unikalne zdolności i umiejętności, dzięki którym mogą przechylić szalę zwycięstwa na swoją stronę.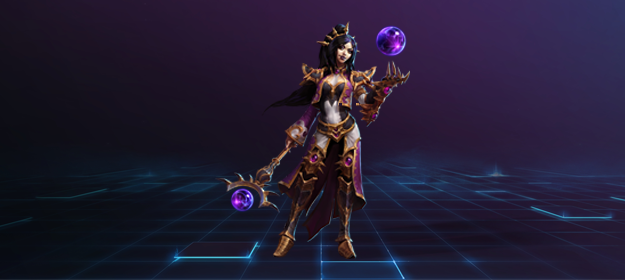 All images courtesy of Blizzard Entertainment and iStock