what song matches your personality?

ugh! by the 1975 (it sounds like wii play sorry)

weight of the world by jon bellion

bitch better have my money by rihanna

the best of both worlds by hannah montana

say no to this from hamilton

breaking a ukulele even though i throw it all the time

dr phil getting cancelled

what's your catch phrase?

"wake me up in half an hour"

welcome to flavortown bitches

fuck i give up this is taking twenty years to make just
Which Member Of Suite One Are You?
Not sure if this is necessarily a good thing, but you got the iconic human being that is Sadie Sussman! You probably love frozen pizza, emo ass music, and own 2,000 pairs of vans. You might also have some sort of magical wish granting gift when you pray, a folder of over 230 memes on your camera roll, and enjoy telling every single detail of your life on instagram. Congrats.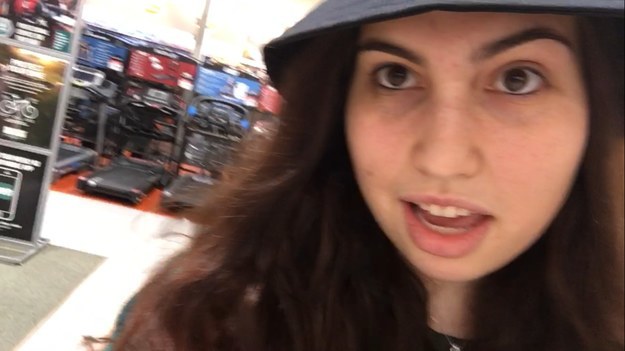 You got our very own horse girl Quinn Burgin! You're probably a slut for ramen noodles and eyeliner, and always ready to fight. Also, you probably have the award for glo up of the century and an a1 style. Congrats.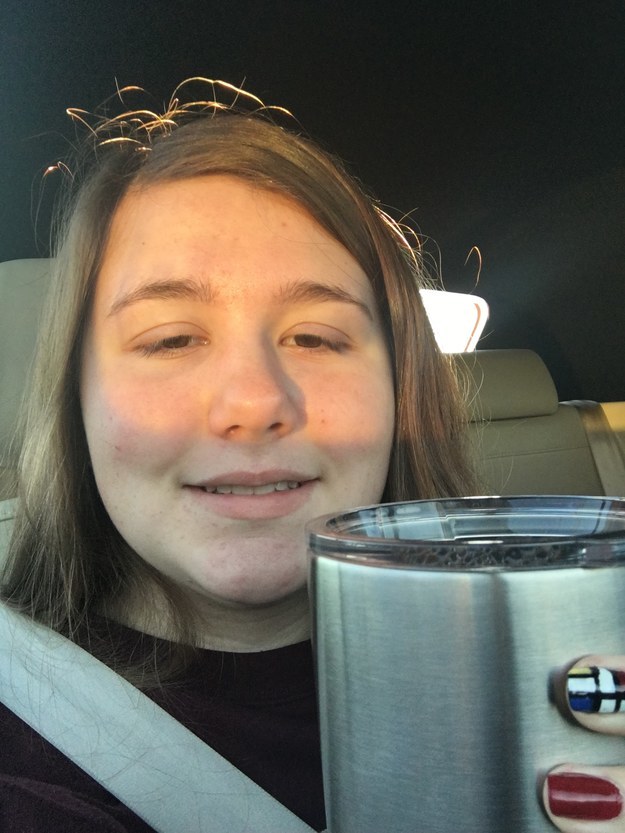 Holy rocket blasters, you got Emma Goodman! You're probably the most transformed in your friend group and cried when LMM and Phillipa Soo left Hamilton. You might also have a love/hate relationship with children and you're sober you swear. Congrats.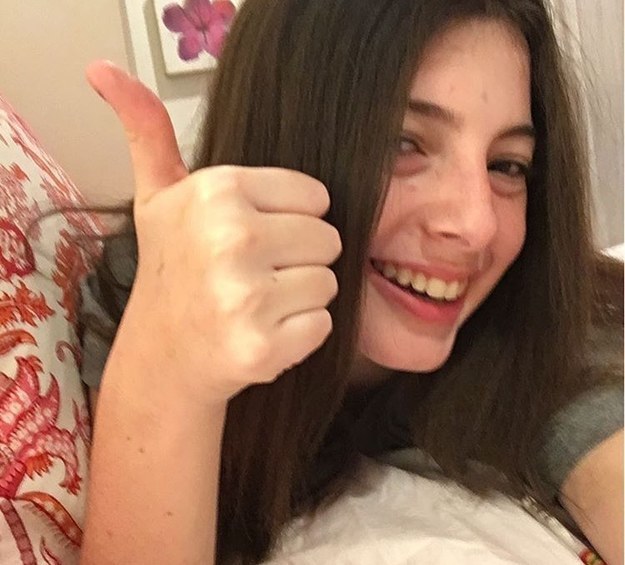 Holy gas pedals, you got Olivia Glantz! You probably love one tree hill, food, and sleep. Don't forget to turn the lights off before you go to bed. Congrats.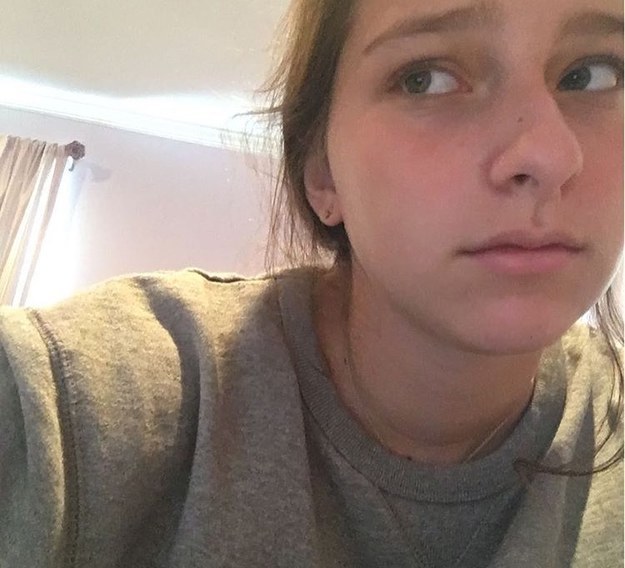 Somebody call the cops because you got our very own Alex Schneider! You probably enjoy external screaming and your kids, but feel the total opposite about dogs and "butterflies". You also love giant tubs of honey wheat pretzels and chai lattes. Congrats.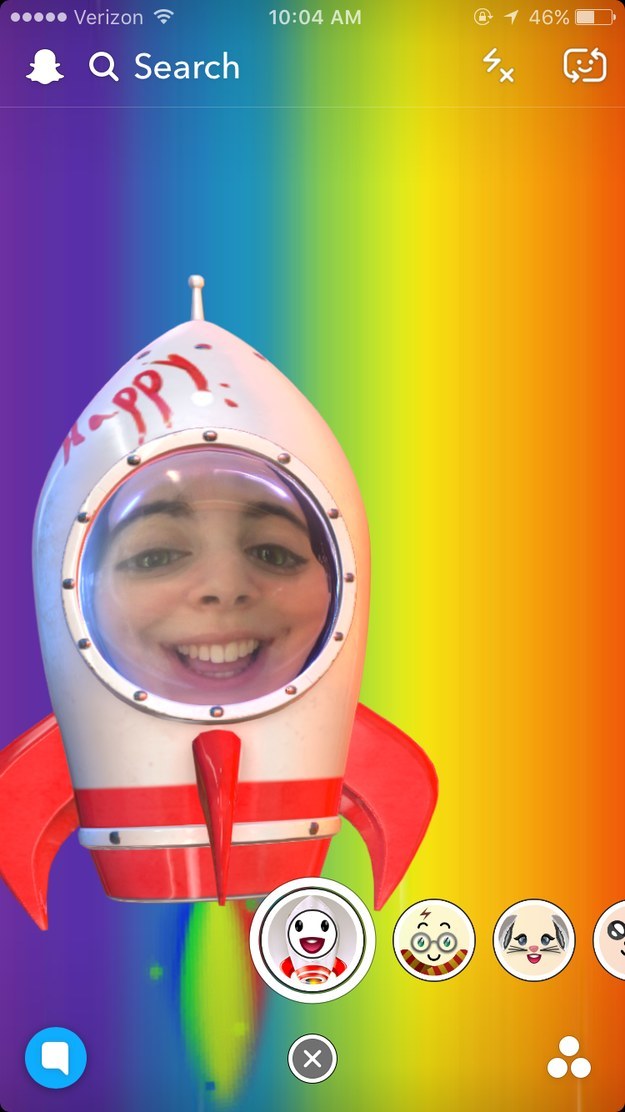 WOW! You got everyone's favorite asian/the whitest girl at the blink concert: Jayden Solomon. You always have the dankest memes, the latest news on josh and tyler, and iconic teachers like mcjuggernuggets and mr HOEfer. You might also lowkey stan fifth harmony, fuck up while making mac n cheese, and not watch stranger things and listen to terrible things by brick + mortar. Congrats.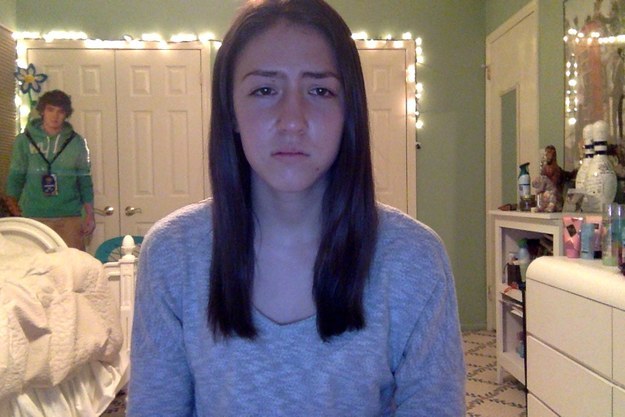 You got the swiffer queen herself megan kinsey! You're probably the true mom of the friend group and love veggie sticks. Congrats.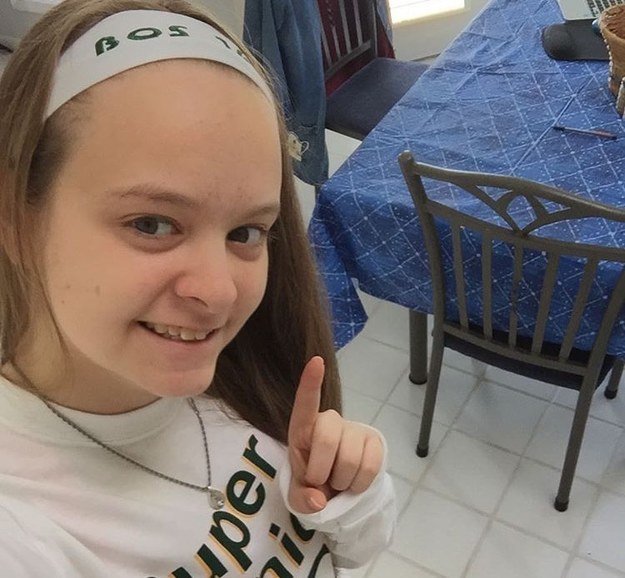 This post was created by a member of BuzzFeed Community, where anyone can post awesome lists and creations.
Learn more
or
post your buzz!