I don't even know my dude

Which word do you identify with the most?

What's your favorite Buddies movie?

On a scale from one to five (one being the most chill), how chill are you?

What sin have you committed?

Would you be able to kill a man?

Depends on the circumstances
Which Of The Buddies Are You?
Arguably the lamest Buddie, you're a real buzzkill. All peace and prosperity n shit. Just be cool for once, god.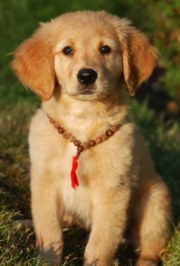 The most "lol random XD" Buddie, you're always getting super gross for no reason??? Chill.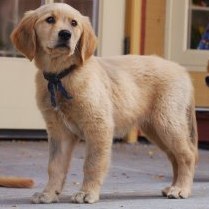 Hell yeah, you're the coolest Buddie. Congrats on being the life of the party always. You've earned it.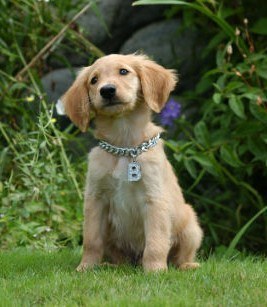 So, you got Butterball huh. That's cool I guess. I mean I'm not going to judge you or anything, you do you. Maybe try to stop obsessively eating all the time tho? U gotta regulate that shit so u stay healthy. But hey, I'm just a quiz maker, you can do whatever.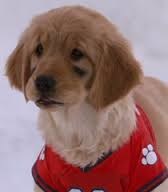 You got Rosebud, whose personality is 'girl'. Like Amy from the Sonic franchise, ya know? Your main purpose is to be a girl, gotta get in some of that sweet sweet Girl Power™ to draw in the millennials these days. You're doing corporate a real favor.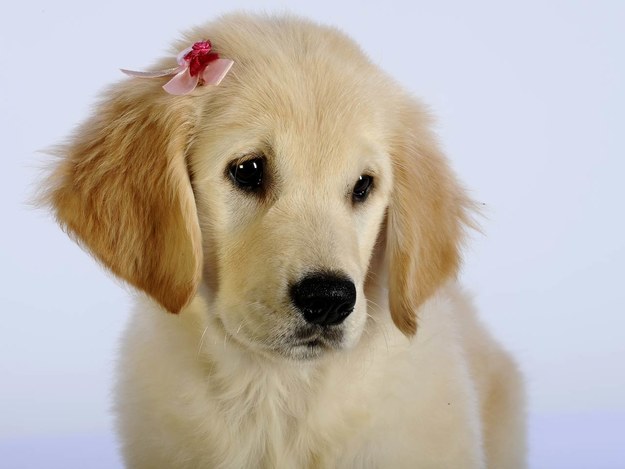 This post was created by a member of BuzzFeed Community, where anyone can post awesome lists and creations.
Learn more
or
post your buzz!