1.
Peach Blueberry Galette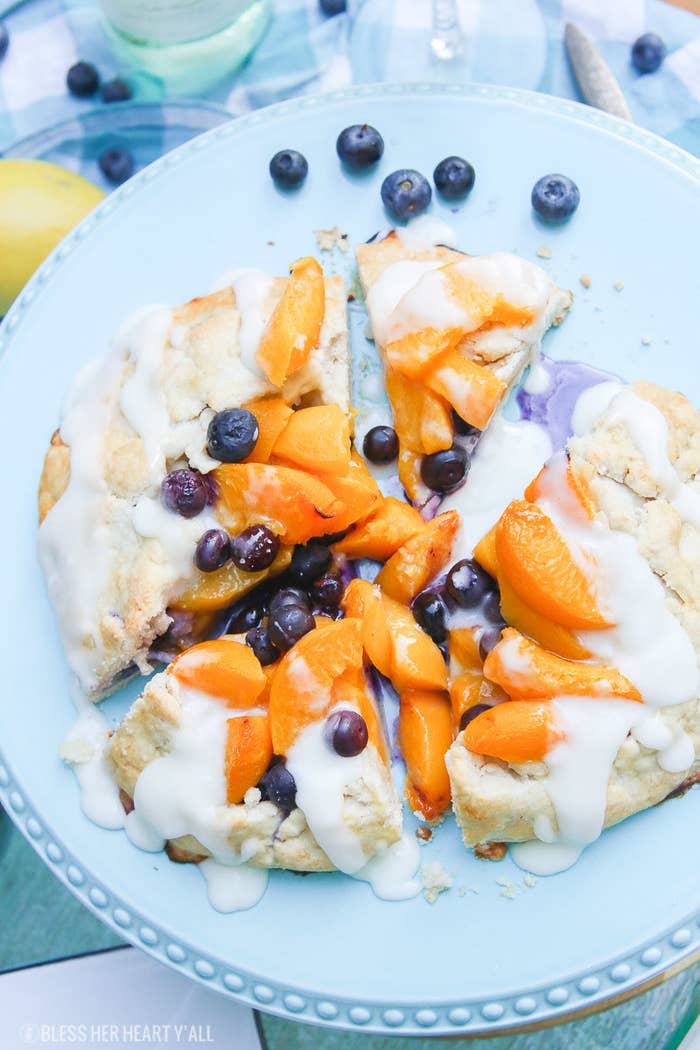 2.
Carrot Galette with Fontal Cheese and Fennel Crust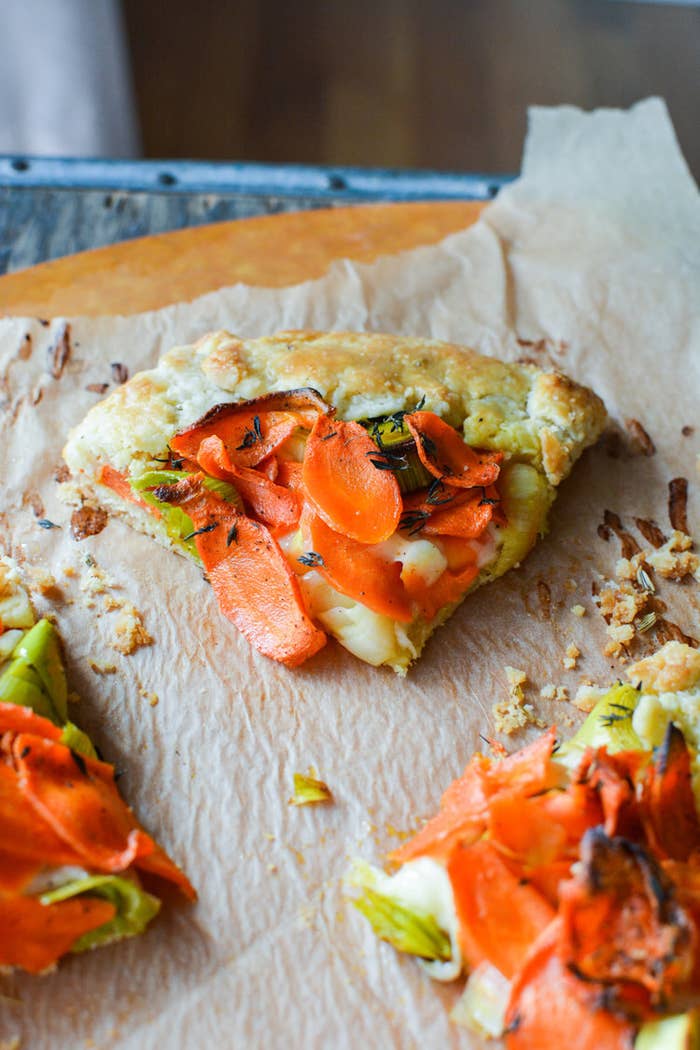 3.
Sour Cherry Mini Galettes
4.
Pumpkin, Caramelized Onion, Bacon Galette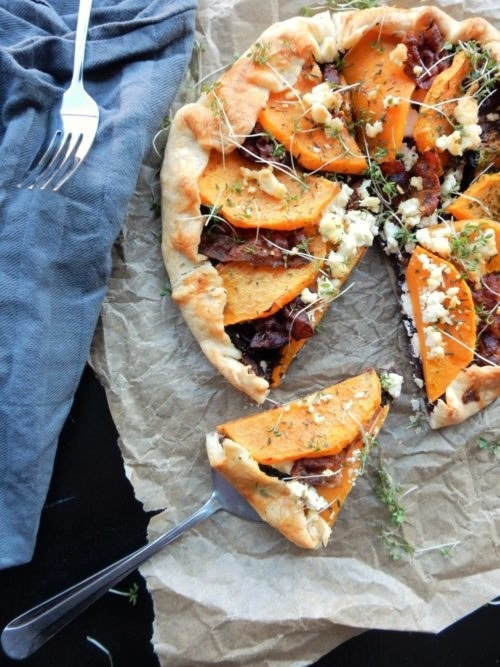 5.
Strawberry Rhubarb Galette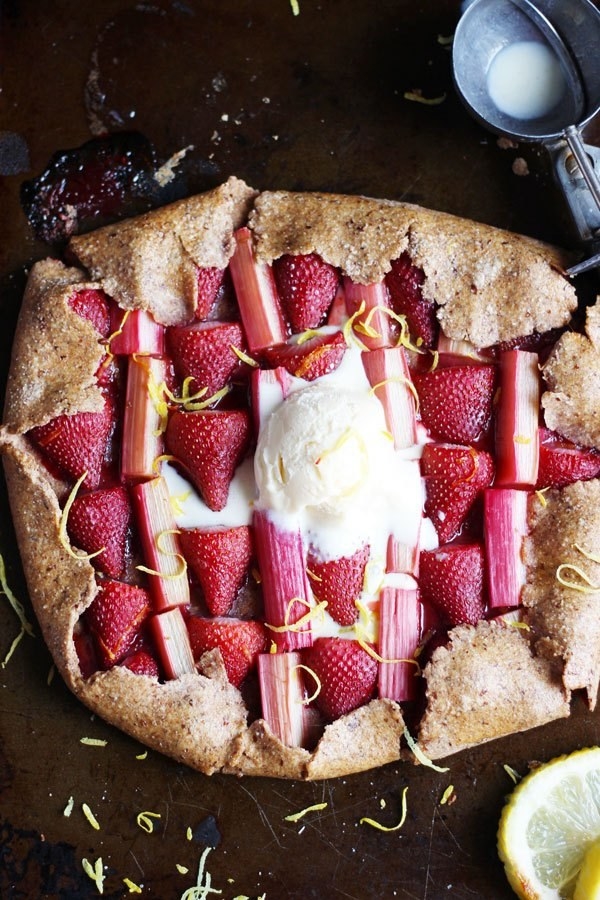 6.
Ricotta, Potato, and Spring Pea Galette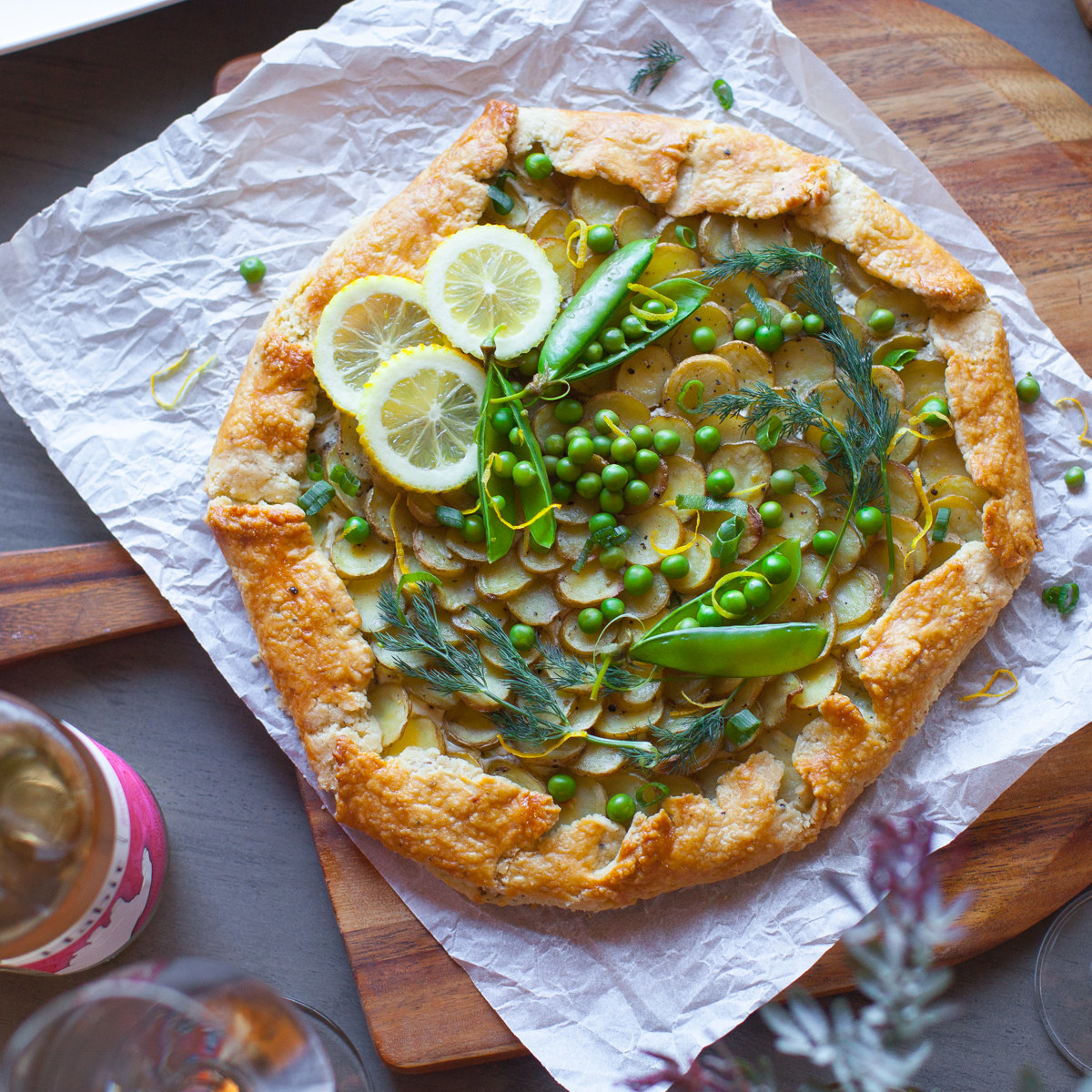 7.
Fig Blueberry Almond Galette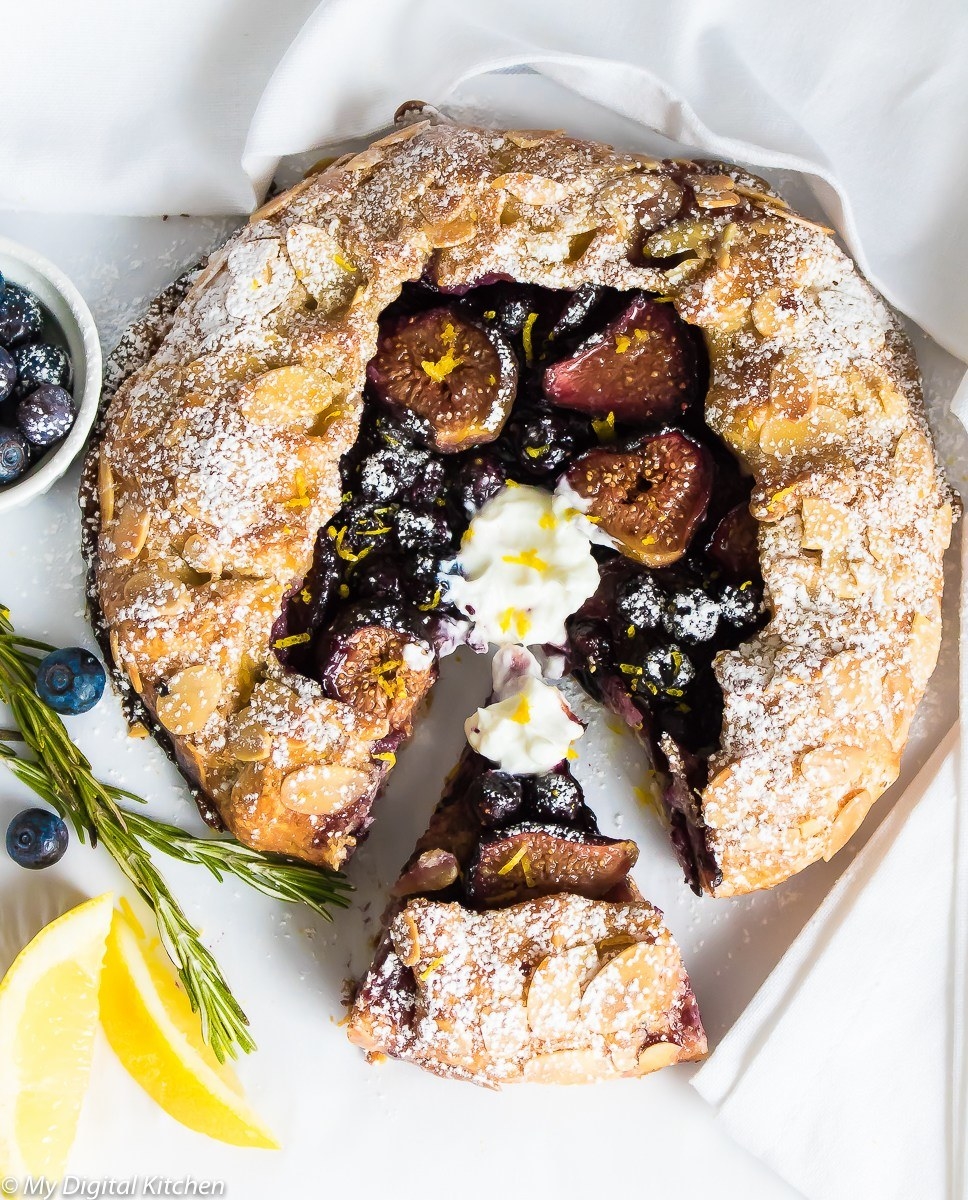 8.
Fun and Easy Apple Calvados Galette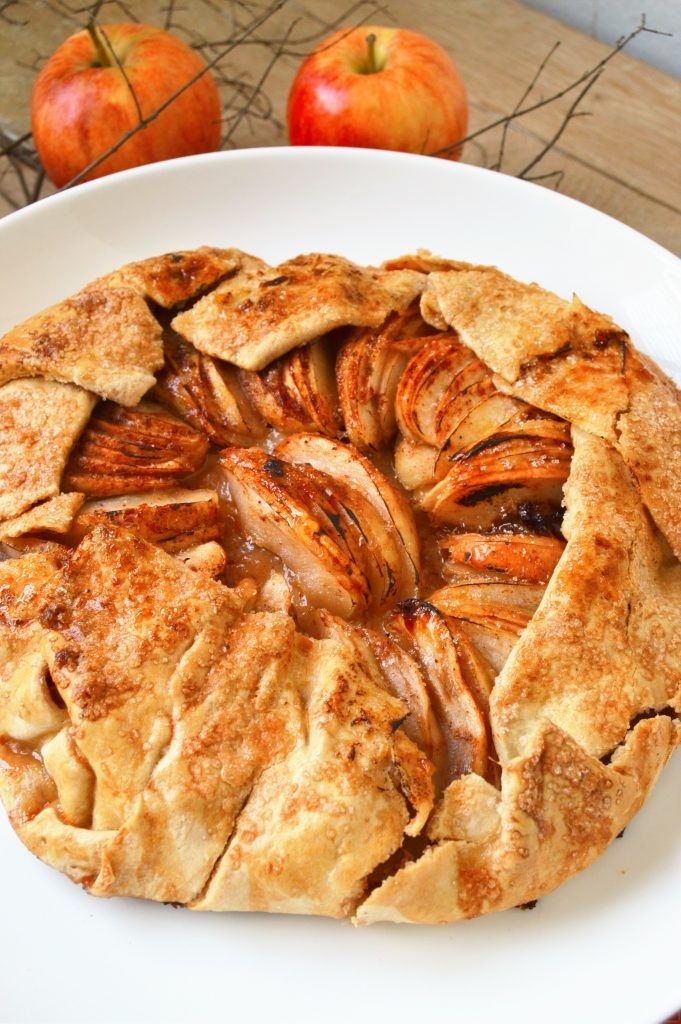 9.
Spring Vegetable Vegan Galette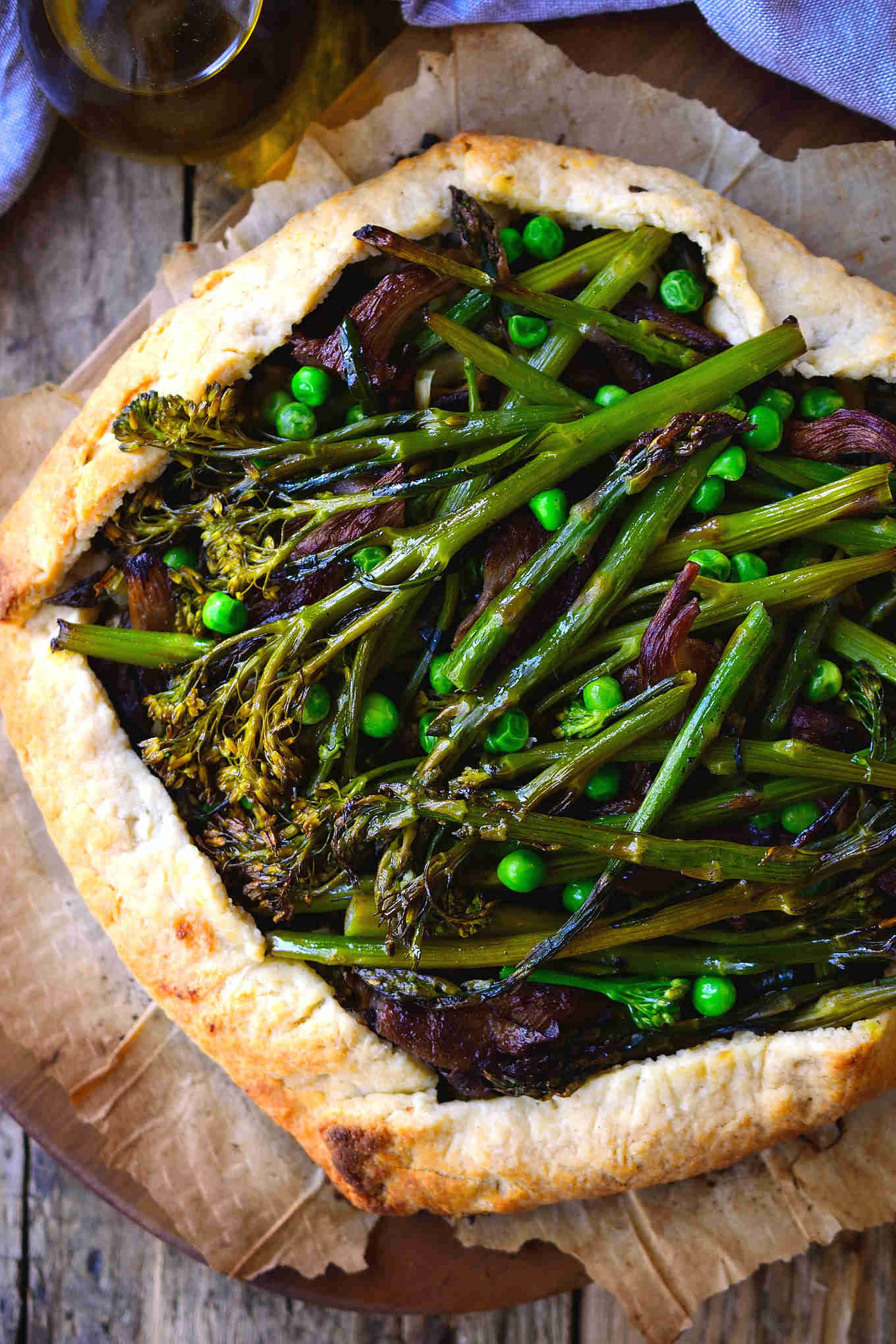 10.
Turkish Lamb Galette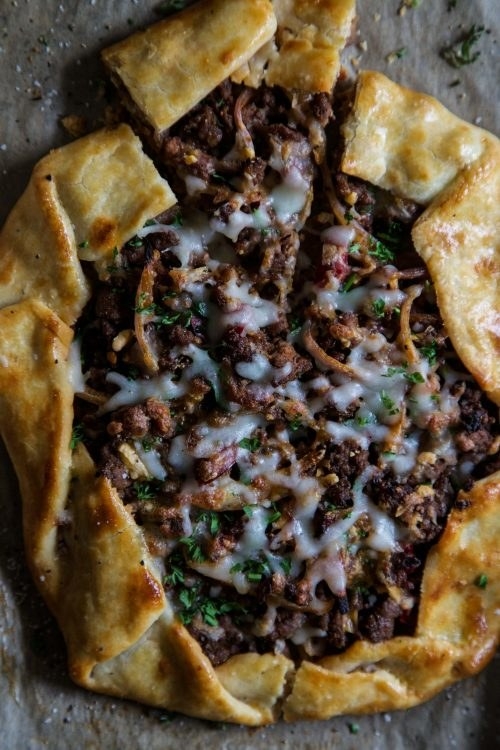 11.
Parmesan Sage Butternut Squash Galette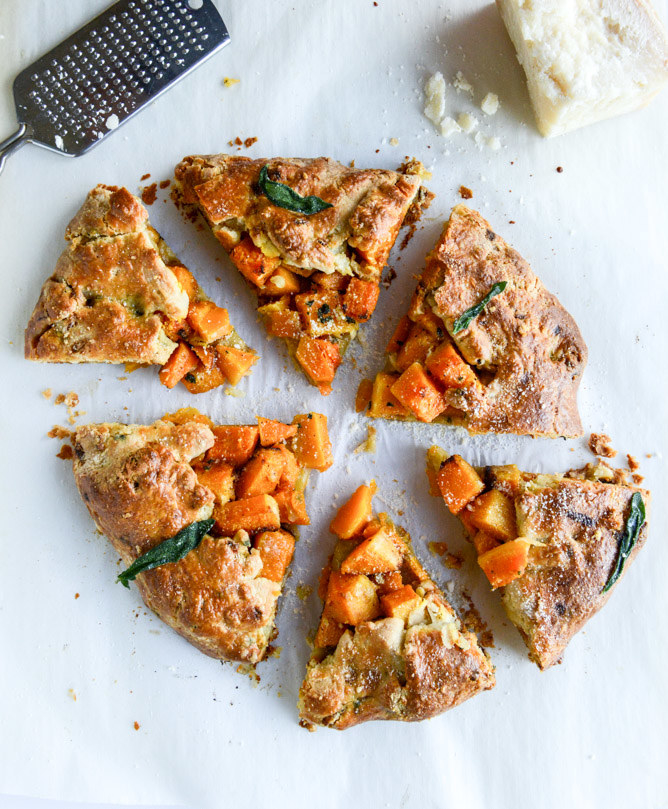 12.
Savory Galette with Pesto and Heirloom Tomatoes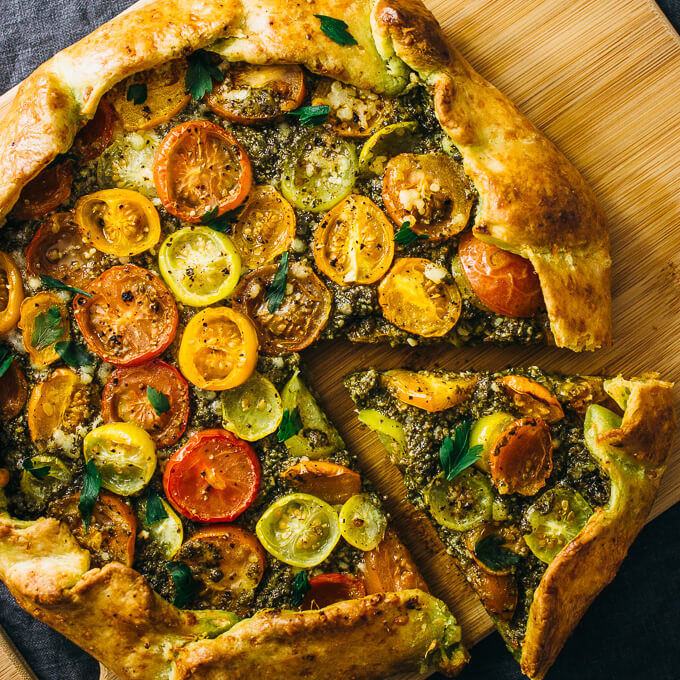 13.
Squash, Apple, Onion and Blue Cheese Galette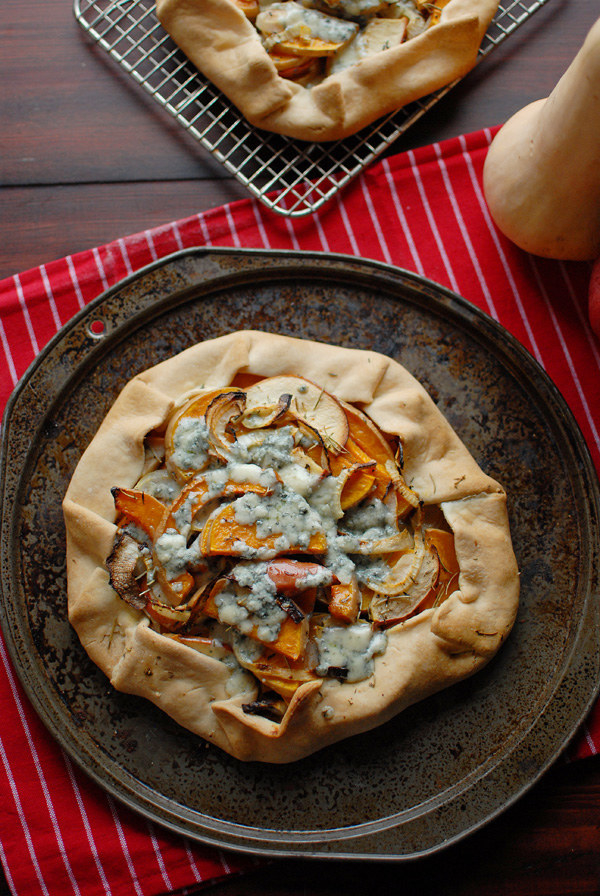 14.
Cranberry Cheesecake Galette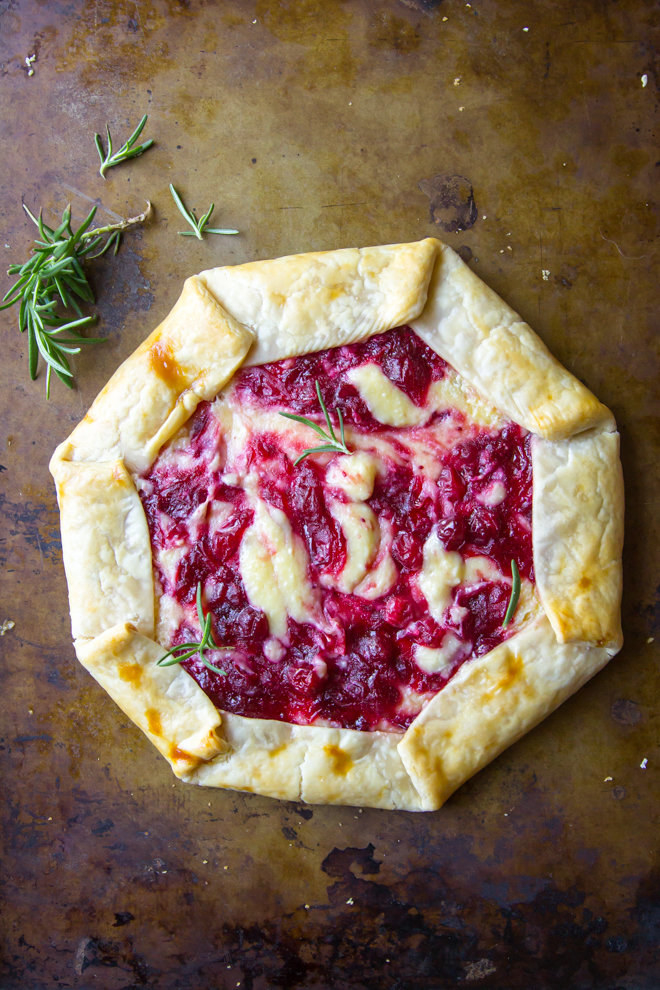 15.
Galette with Persimmon