Do You Know What Happened In Tech The Week Of October 9?
You'd rather read a book about Medieval torture than the tech news.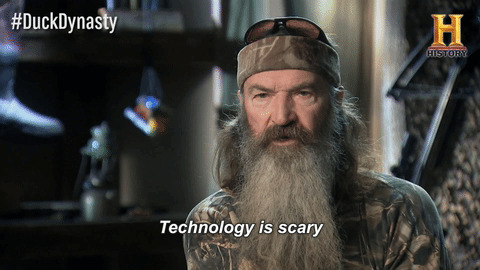 You know the latest technology news, for the most part. You likely own the second-latest iPhone.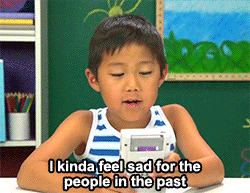 You're part of the Technorati.
You're the early adopter among your friends. You're probably living your best life in Silicon Valley. Congratulations!