Oh, Samsung. What happened this time?

STR / Gwangju Bukbu Police Station / AFP

A photo showing a blown-up Samsung Galaxy Note 7 smartphone in Gwangju, South Korea.

The plant that made the Galaxy Note7 burned down

Samsung permanently stopped production of the Galaxy Note7

Chinese customers sued Samsung for being late with the recall there

The phone is down for the count.

Samsung discontinued production and sales of the Galaxy Note7 and asked consumers to turn all of their phones in — even the replacement phones.

Via Michael Klering / Facebook

There was a second recall this week: What product did Soylent tell customers to stop eating?

Soylent

The company's recently released meal supplement bar

Its bottled meal supplement, Soylent 2.0

Its meal supplement powder, Soylent 1.6

Almost 60 people reported that the bars caused nausea, vomiting, and diarrhea. Soylent told BuzzFeed News last week that it was "very confident in the safety of the bars." But by Wedneday, the company told buyers to discard them and offered a full refund.

Via Soylent

What vegan version of a popular American food, engineered to bleed like real meat, hit California restaurants this week?

Getty Images

An all-American, red-blooded burger

Silicon Valley startup Impossible Foods debuted a "bloody" vegan hamburger in California that simulates the texture and juiciness of meat.

Via Misener/BuzzFeed

Tech giants Samsung and Apple are fighting in front of the US Supreme Court. What are they arguing about?

Getty Images

Whether Apple infringed on Samsung's patents

Whether Samsung engineers copied Apple's battery designs

Supreme Court justices pressed Apple on its claim that Samsung infringements on the iPhone's design entitled the Apple to all the profits Samsung had made from the allegedly copied phones.

This week the ACLU alleged that law enforcement monitored activists, particularly those in Black Lives Matter, using data from which major social media network(s)?

Recode/via screenshot / Via youtube.com

The ACLU says the social data used by law enforcement was provided by Geofeedia, a social media monitoring company that provides information to hundreds of local police departments.
Do You Know What Happened In Tech The Week Of October 9?
You'd rather read a book about Medieval torture than the tech news.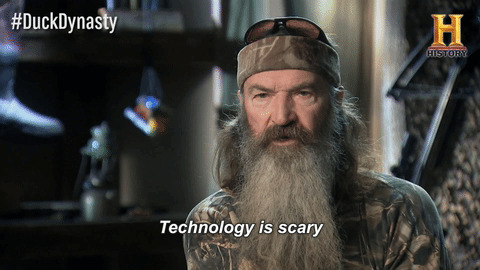 You know the latest technology news, for the most part. You likely own the second-latest iPhone.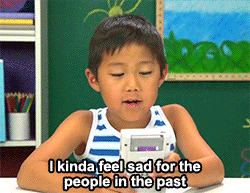 You're part of the Technorati.
You're the early adopter among your friends. You're probably living your best life in Silicon Valley. Congratulations!