If you had access to a time machine, where would you go? It's something that has been asked more times than any of us can count, and yet, it remains an endlessly fascinating question.
And it is the question at the very heart of countless movies that feature characters who travel both forwards and backwards through time for love, riches, or to get a good grade on a final. No matter what the reason is, it never gets old watching people go on time-traveling adventures.
And the latest entry into the time travel canon is Meet Cute, a new rom-com where a character uses a time machine to create the perfect first date with a love interest. That felt like the perfect excuse for me to create a list of my favorite time travel movies, which span across a variety of genres, and each use the device in their own special and unique way.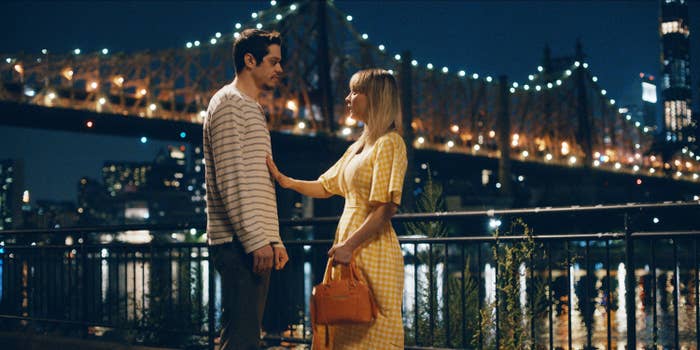 One quick point of clarification before diving into the list: I did not include time loop movies (Groundhog Day, Palm Springs, Edge of Tomorrow, etc.) because I would argue they are a different category all their own. Got it? Good, now onto the list!

2.
Bill & Ted's Excellent Adventure (1989)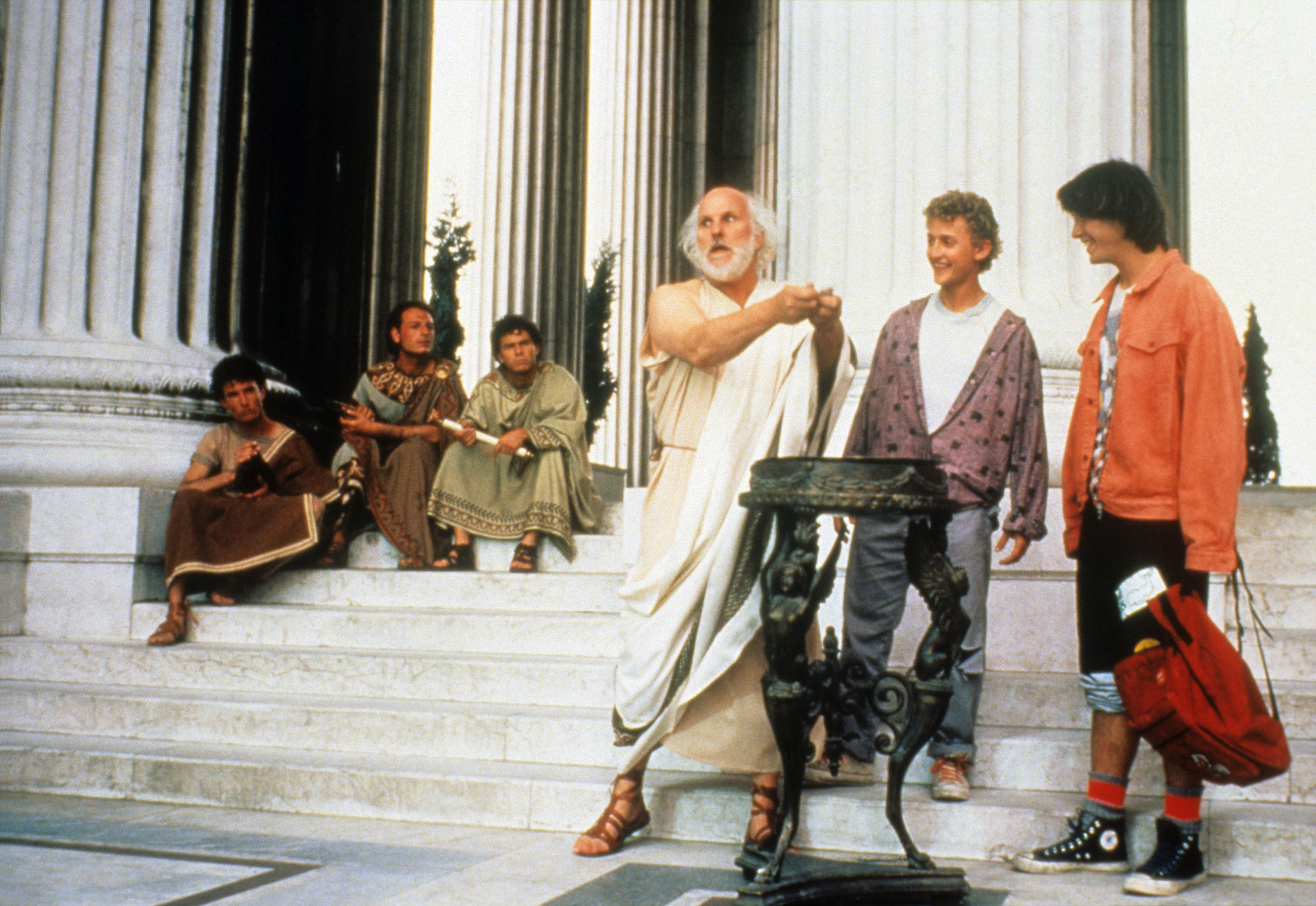 5.
About Time (2013)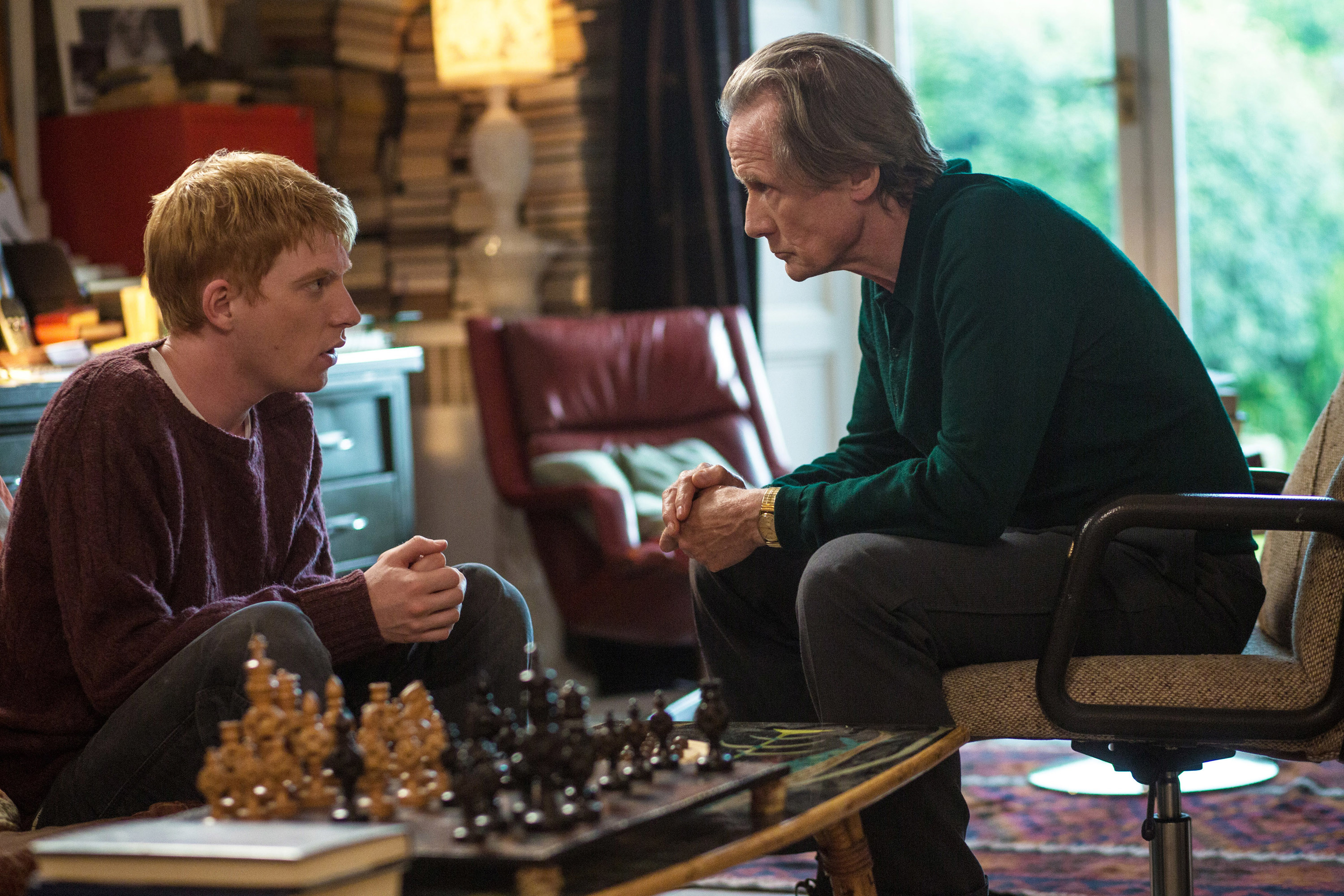 6.
Time Bandits (1981)
7.
Planet of the Apes (1968)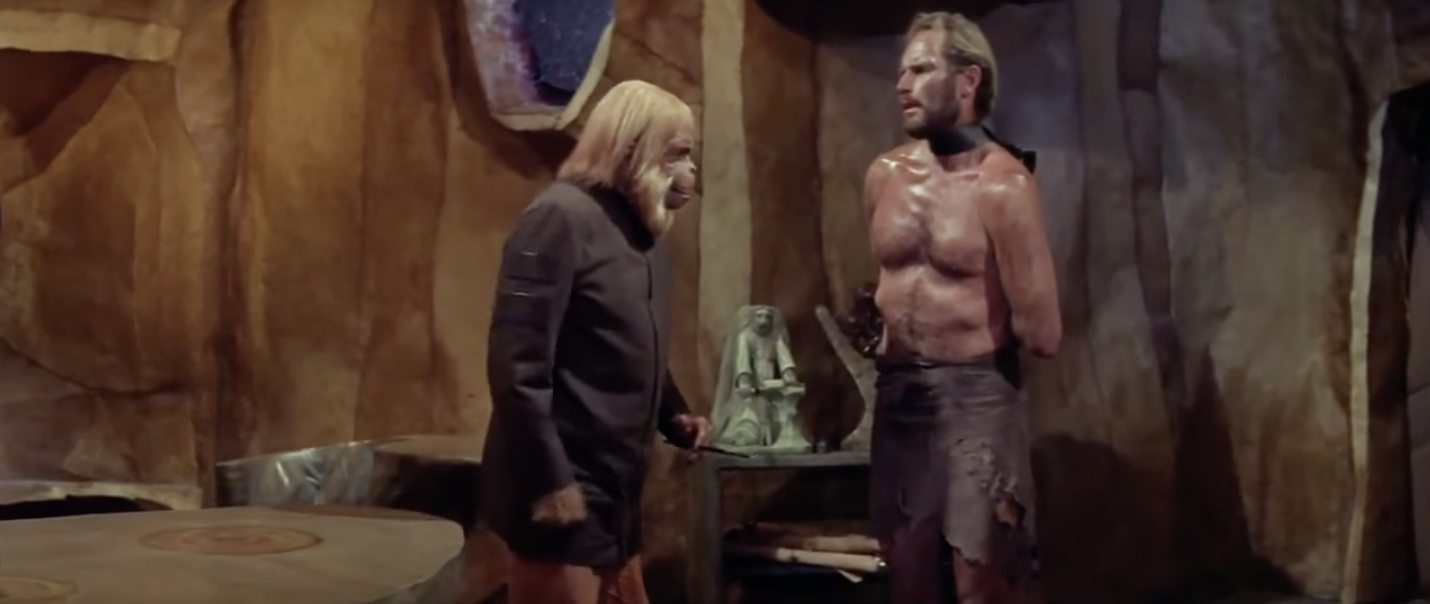 8.
Arrival (2016)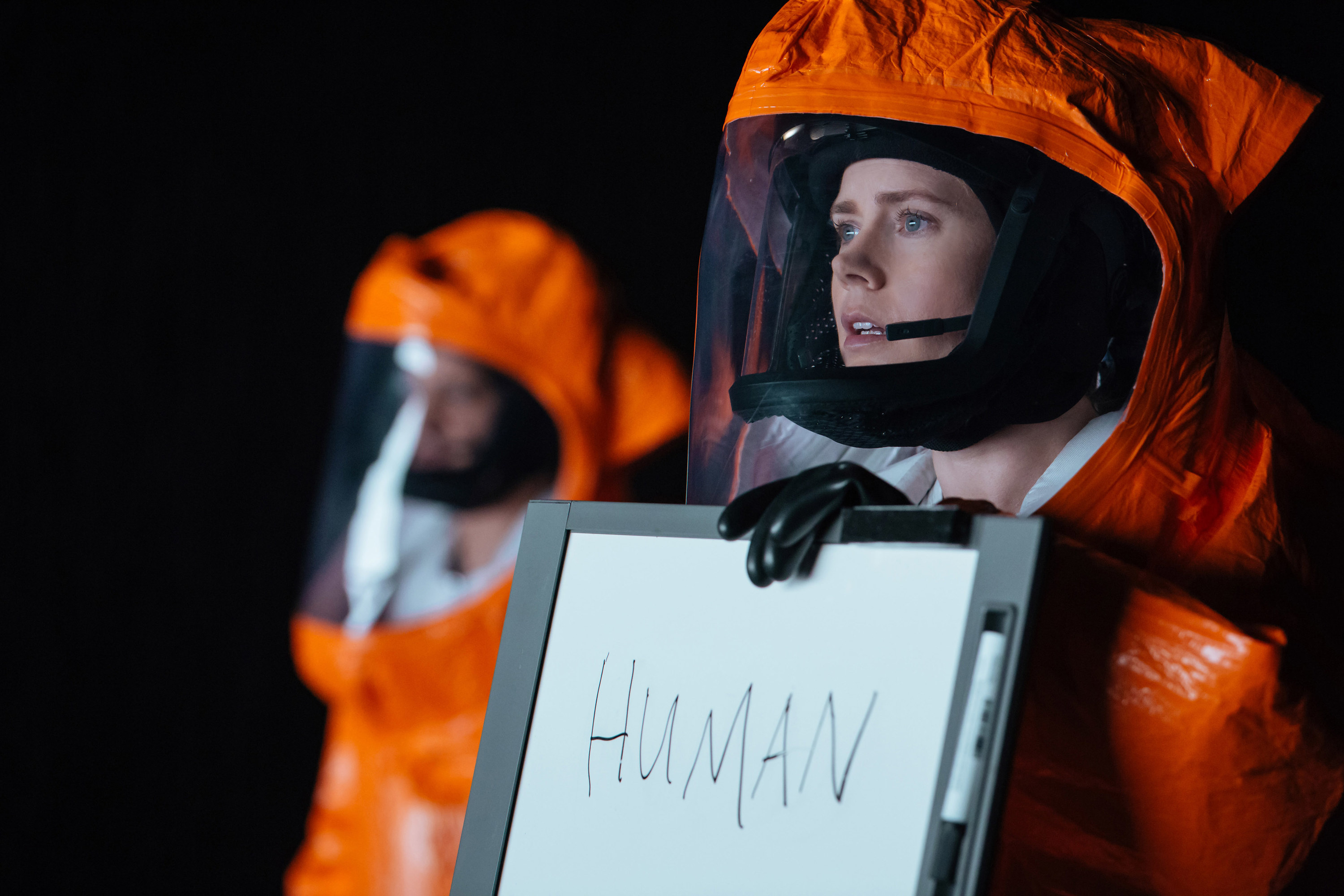 9.
Meet Cute (2022)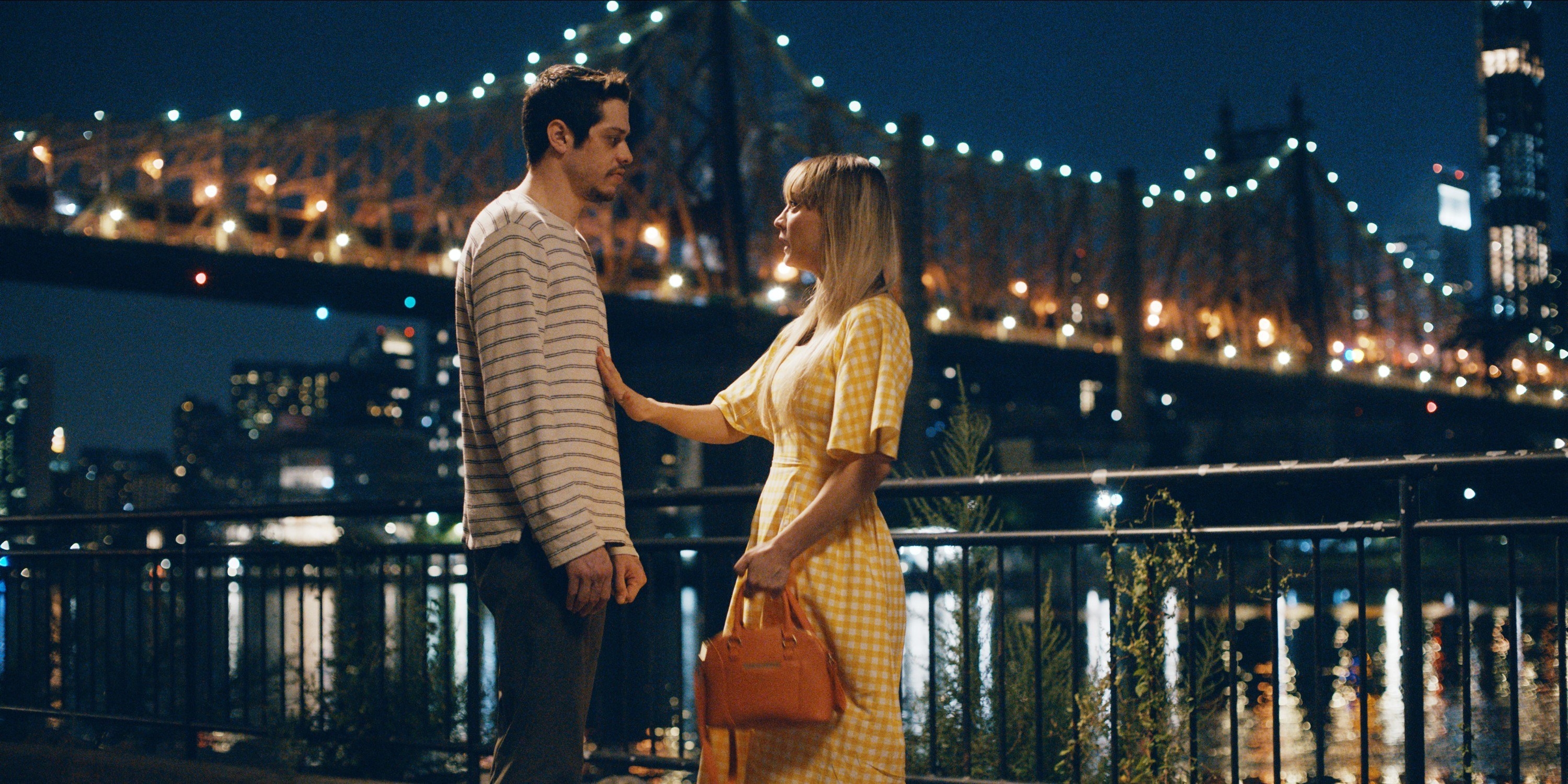 10.
Galaxy Quest (1998)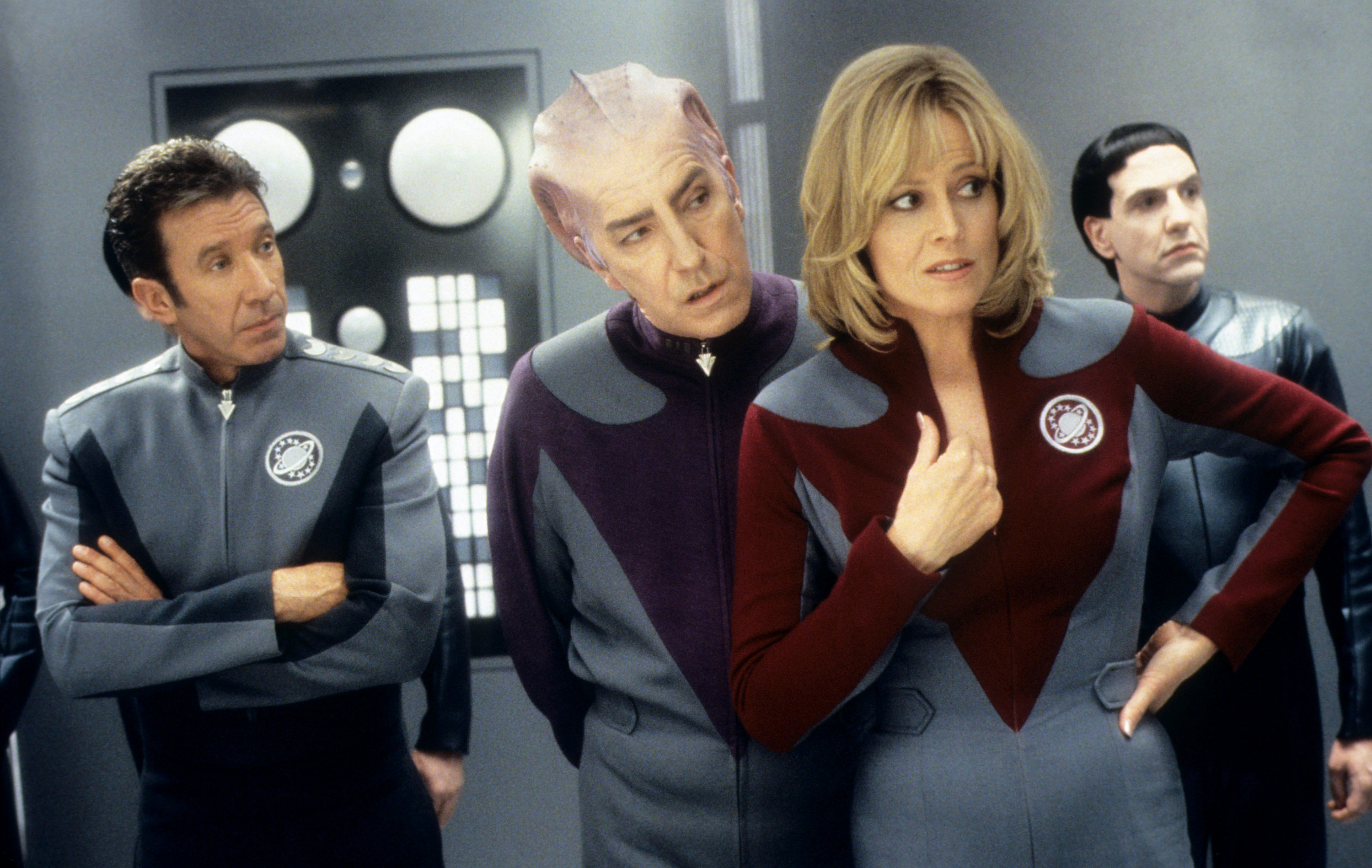 11.
Harry Potter and the Prisoner of Azkaban (2004)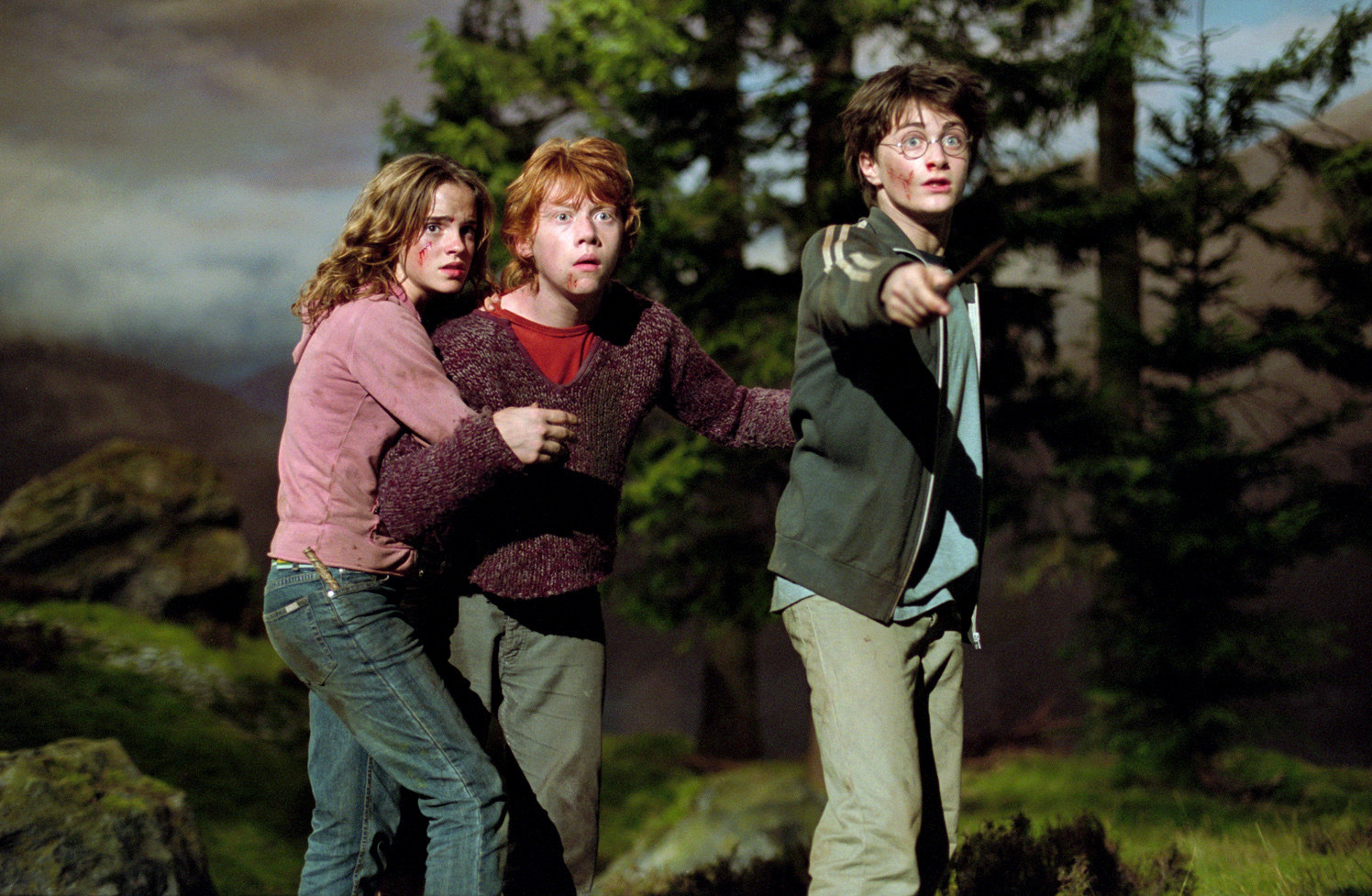 12.
Avengers: Endgame (2019)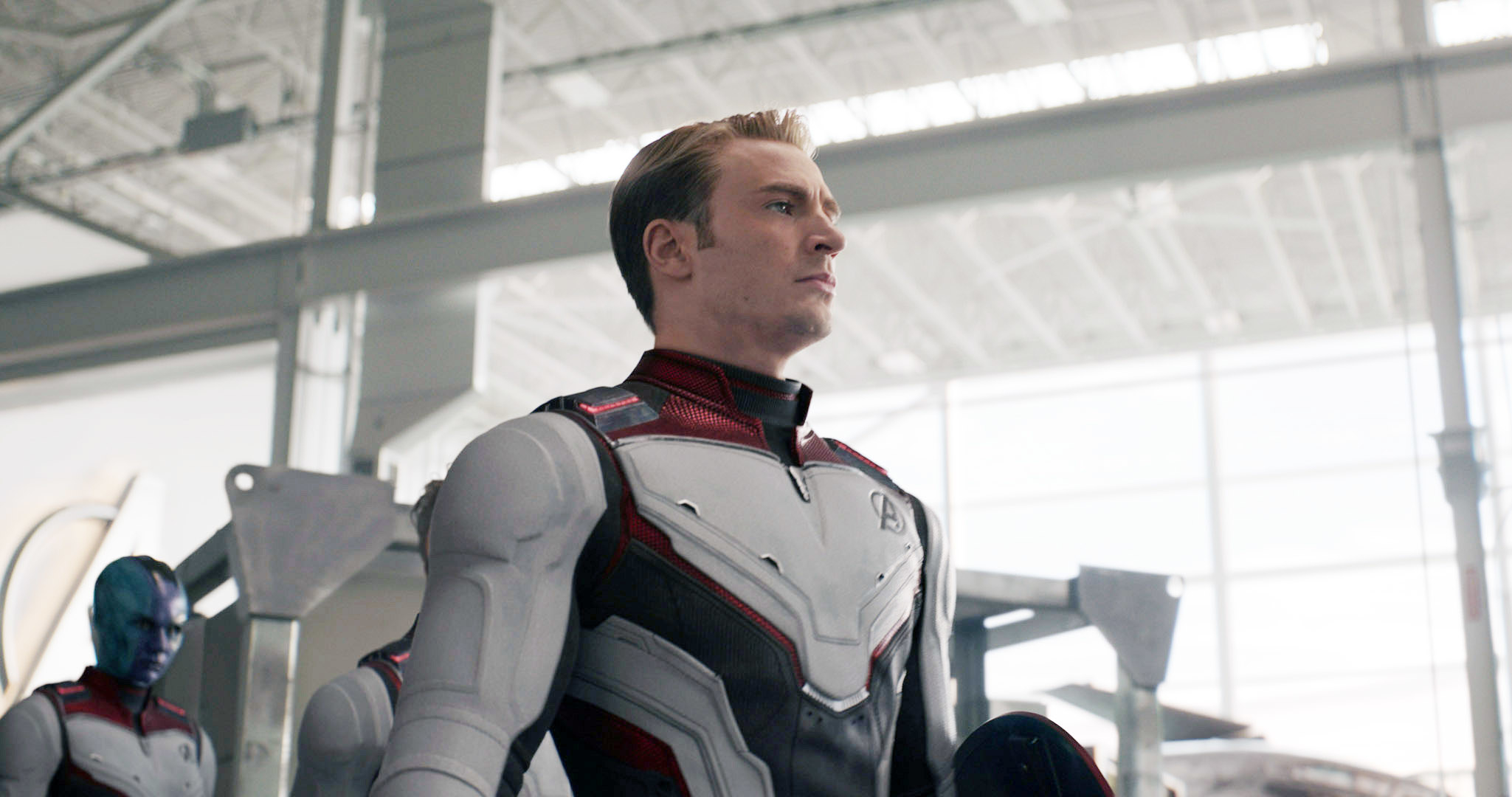 13.
Tenet (2020)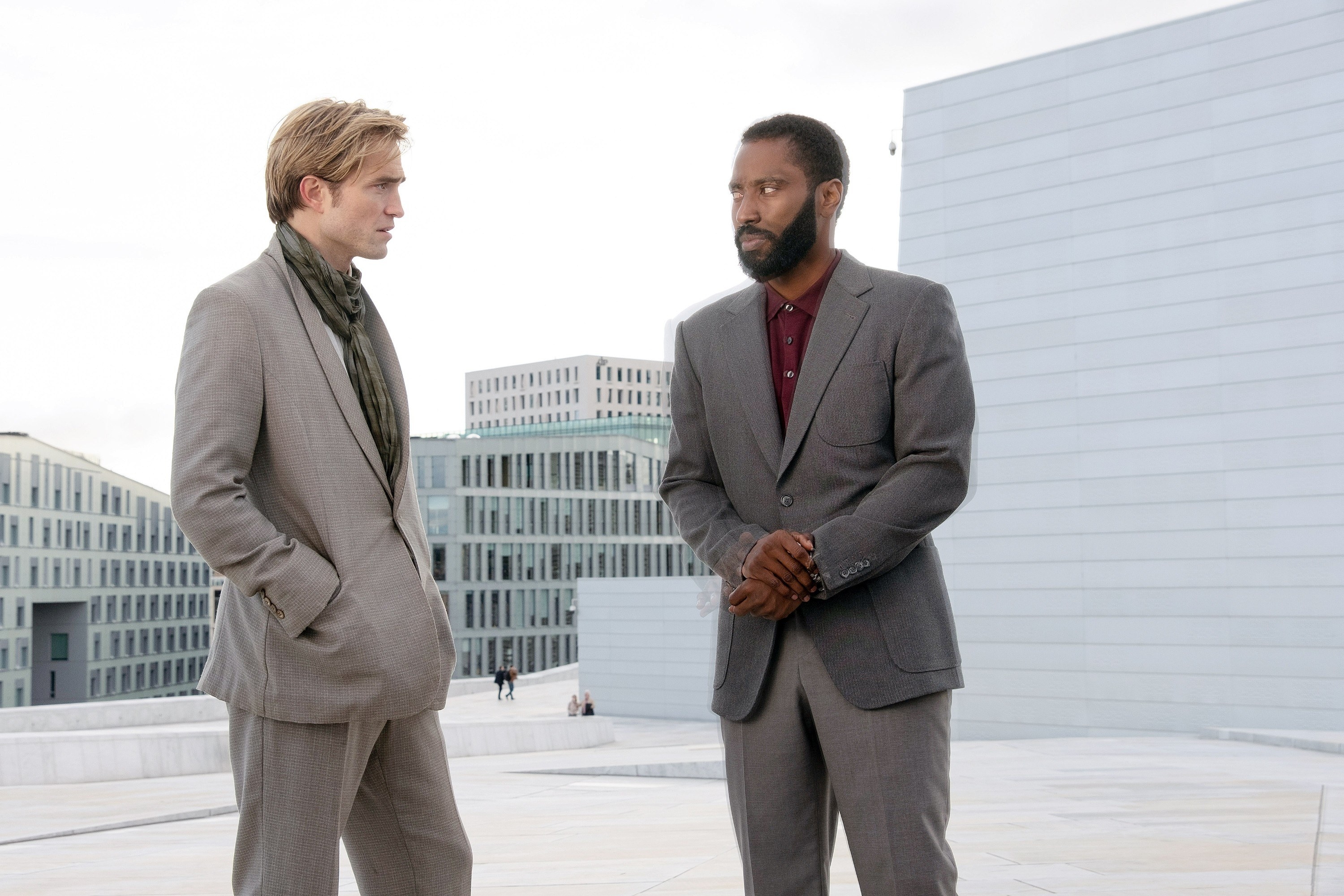 14.
Army of Darkness (1992)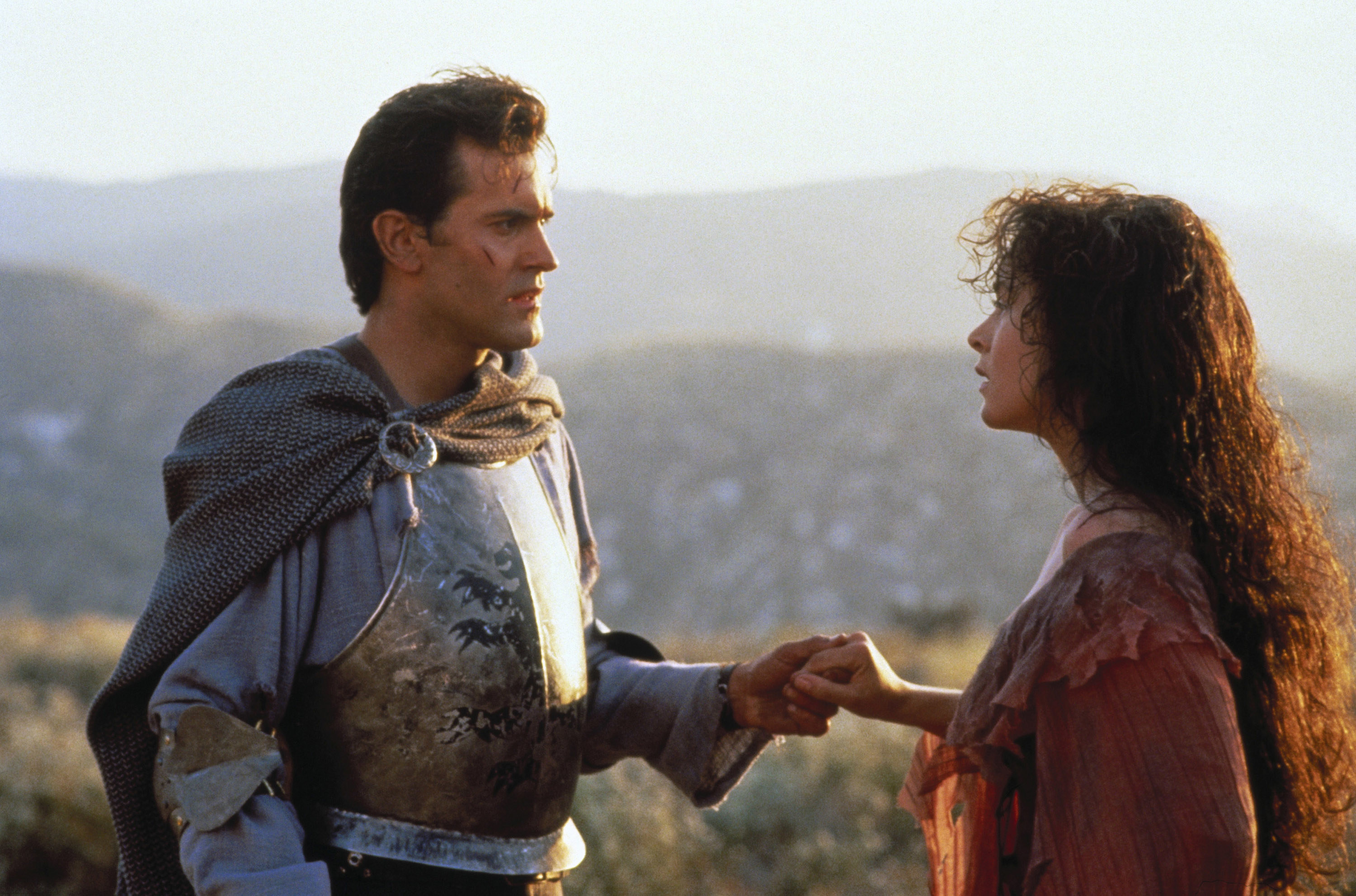 15.
The Navigator: A Medieval Odyssey (1988)