The 10 Greatest Friendships In Pixar Movies, Ranked
From Buzz and Woody to Mike Wazowski and Sulley, here's to the ship that never sinks.
We hope you love the shows and movies we recommend! Just so you know, BuzzFeed may collect a share of revenue or other compensation from the links on this page. Oh, and FYI: Platform, prices, and other availability details are accurate as of time of posting.
I watched Luca, Pixar's latest film, this week, and there was a lot I liked about the coming-of-age story. I enjoyed the beautiful animation, getting a glimpse of how sea monster society functions, and, of course, the people speaking in Italian accents.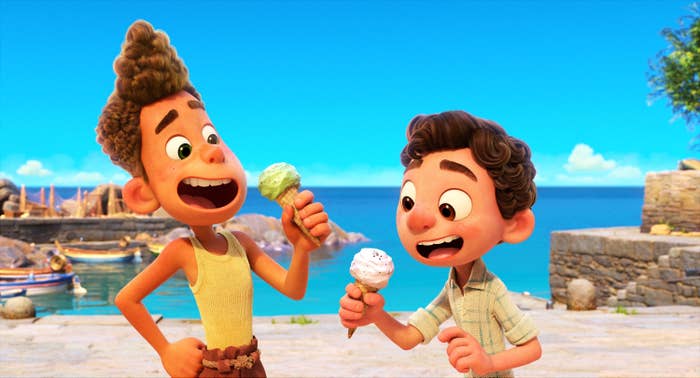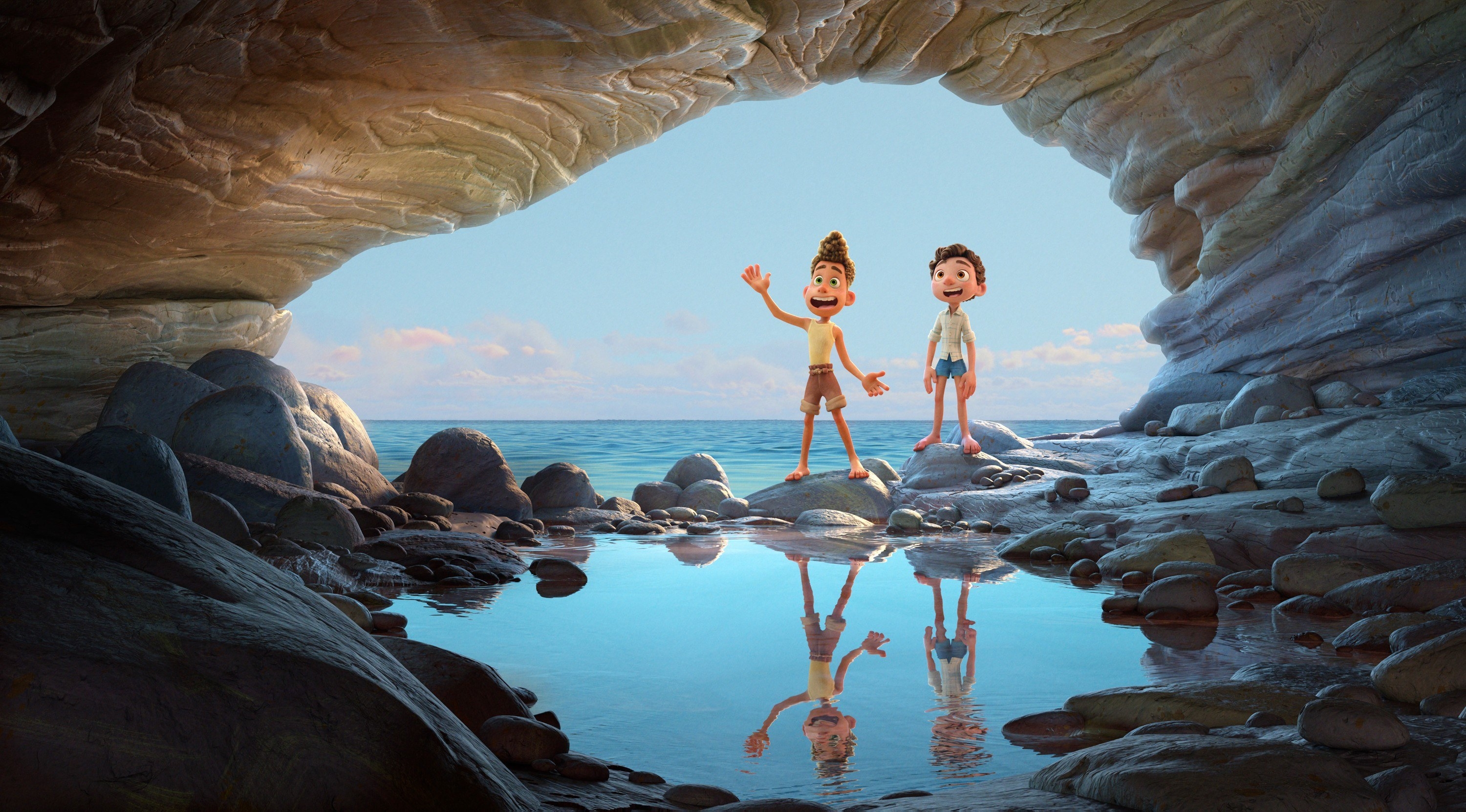 10.
Remy and Alfredo Linguini (Ratatouille)
9.
Carl and Russell (Up)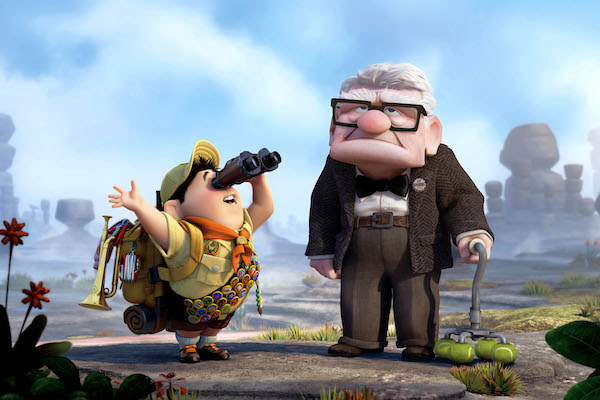 8.
Mr. Incredible and Frozone (The Incredibles)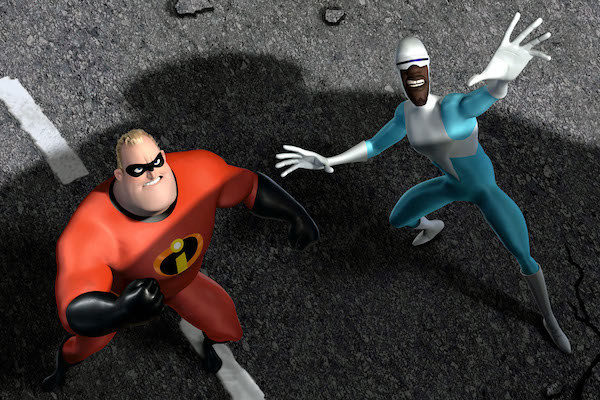 7.
Lightning McQueen and Mater (Cars)
6.
Joy and Sadness (Inside Out)
5.
Wall-E and Hal (Wall-E)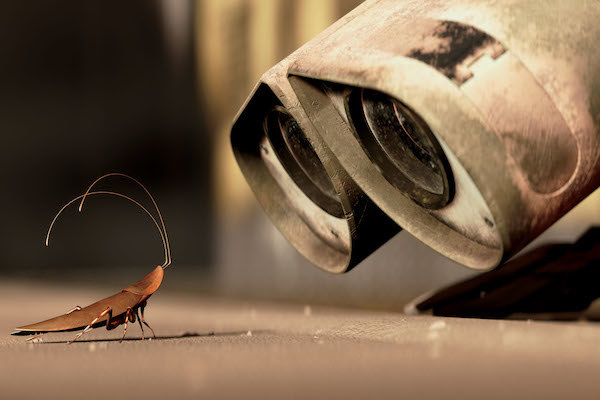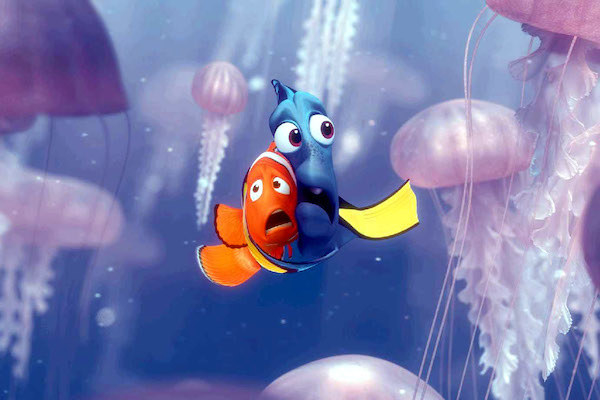 3.
Luca and Alberto (Luca)
2.
Woody and Buzz (Toy Story)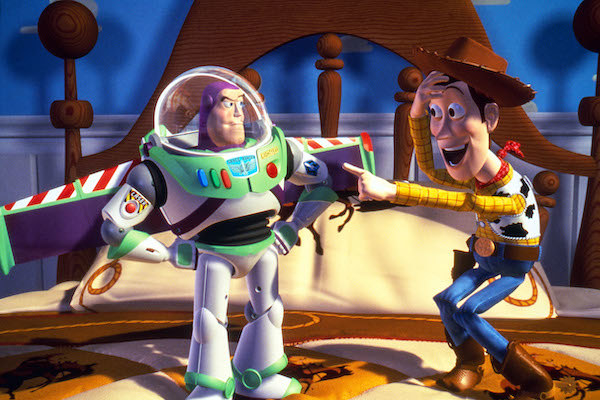 1.
Mike Wazowski and Sulley (Monsters, Inc.)