Michael Shannon's 12 Best Supporting Performances, Ranked
If Michael Shannon has a supporting role in a movie or TV show, you better believe he's going to be the best part.
We hope you love the shows and movies we recommend! Just so you know, BuzzFeed may collect a share of revenue or other compensation from the links on this page. Oh, and FYI — platform, prices, and other availability details are accurate as of time of posting.
Nine Perfect Strangers debuted on Hulu Aug 18, and one of the reasons it has become so highly anticipated is the stacked cast, which includes Nicole Kidman, Melissa McCarthy, and Bobby Cannavale. It's a phenomenal collection of actors, but I'm most thrilled about Michael Shannon, who has quietly become the most consistently great actor working today.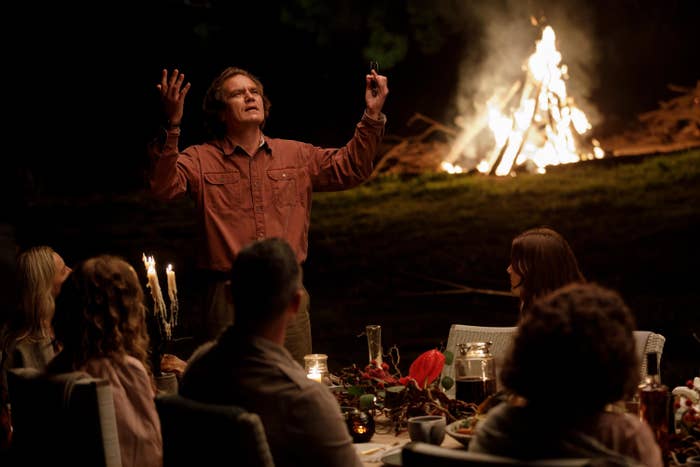 12.
Kangaroo Jack (2003)
11.
Man of Steel (2013)
10.
Shape of Water (2017)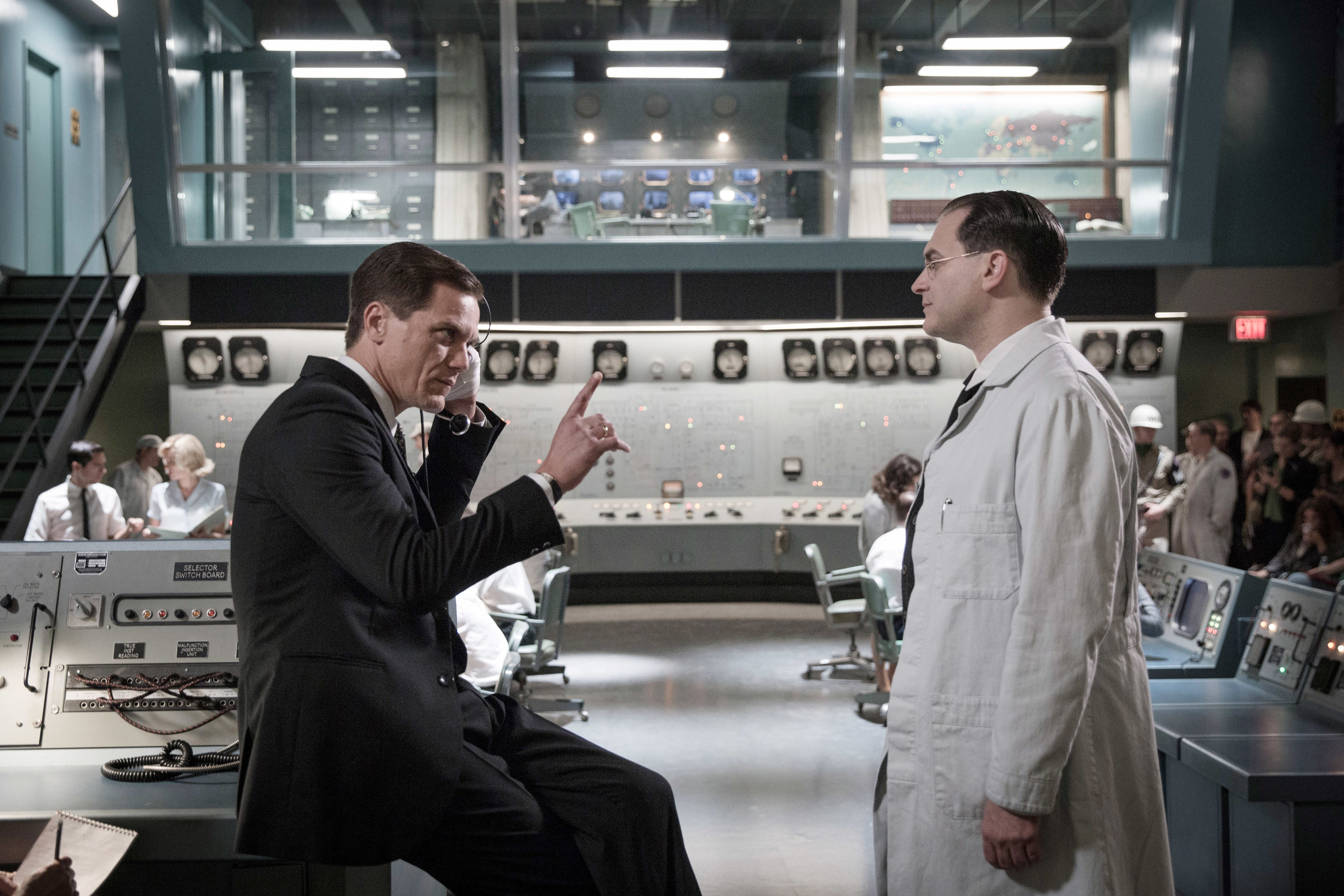 9.
Knives Out (2019)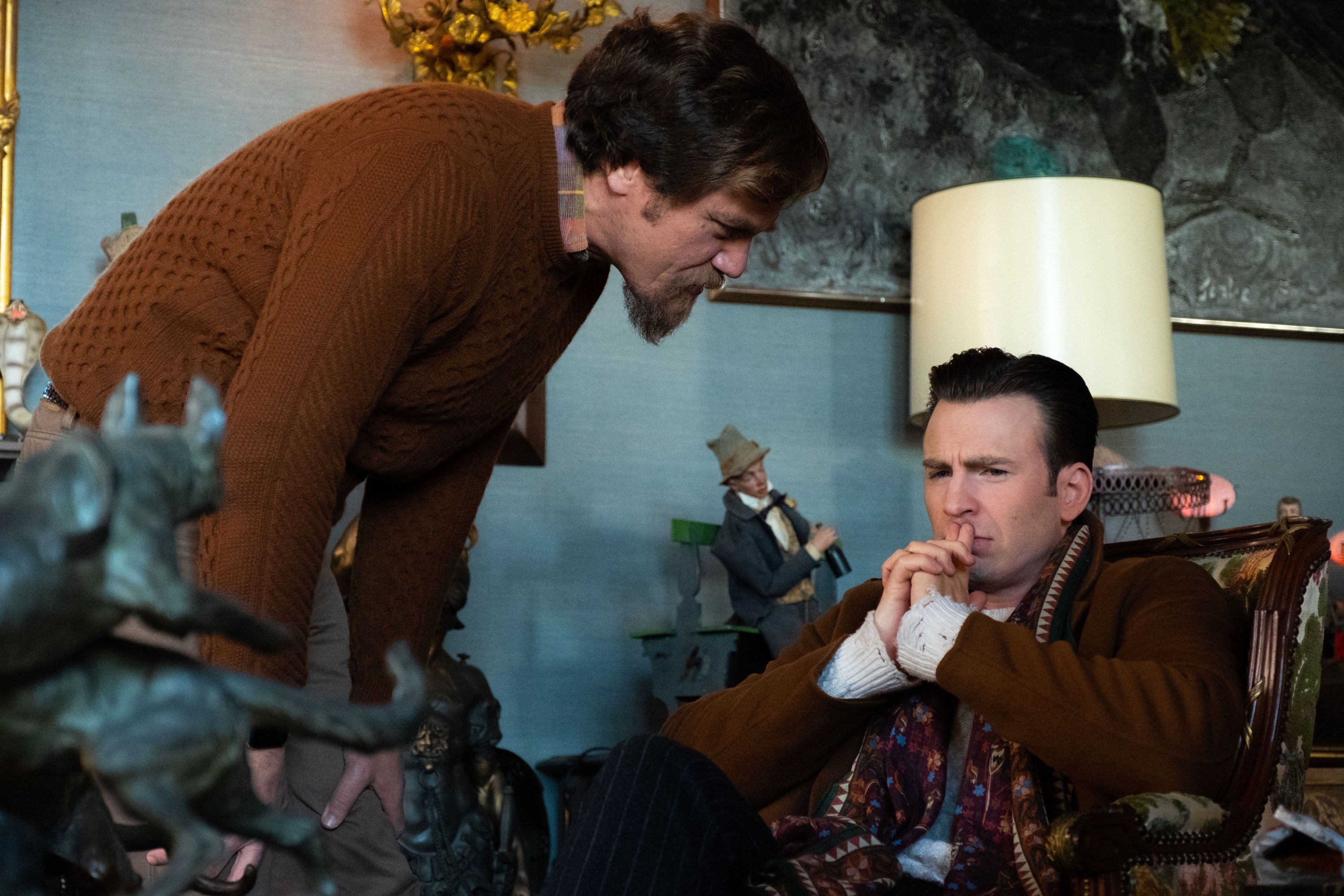 8.
Jesus' Son (1999)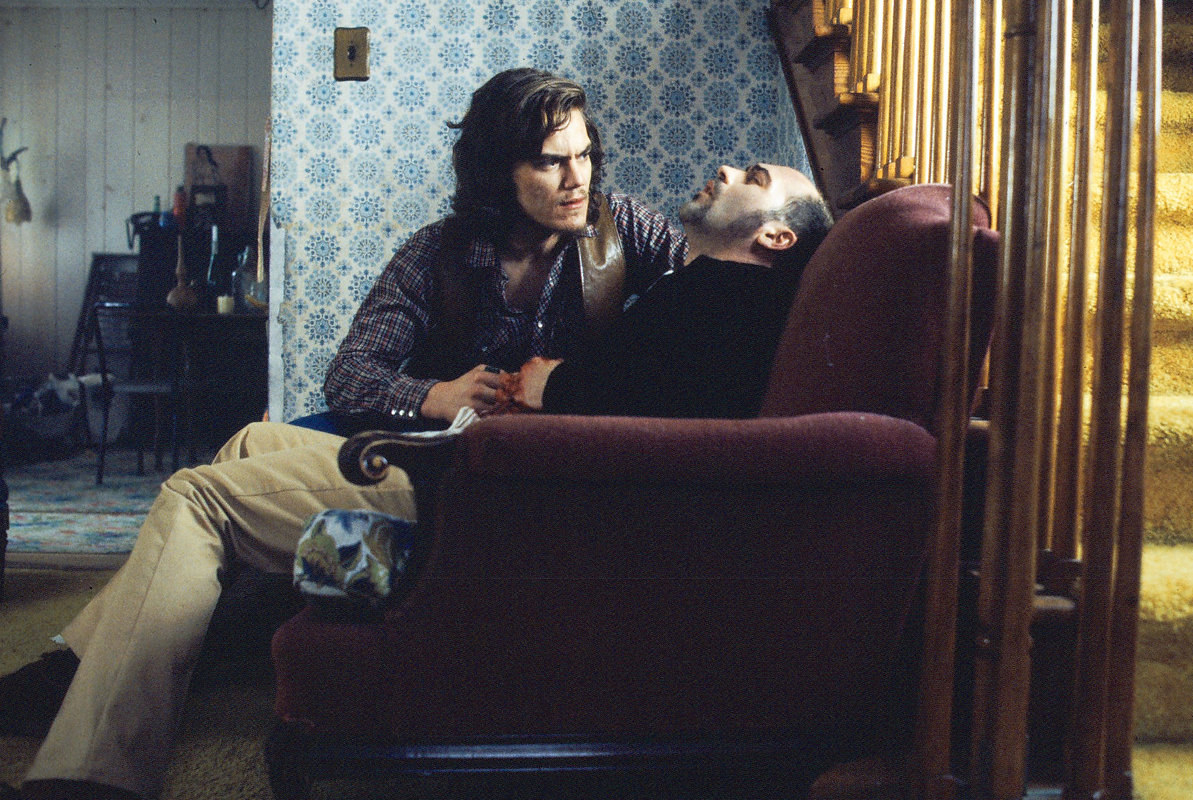 7.
8 Mile (2002)
6.
Nine Perfect Strangers (2021)
5.
They Came Together (2014)
4.
Boardwalk Empire (2010–2014)
3.
Revolutionary Road (2008)
2.
99 Homes (2014)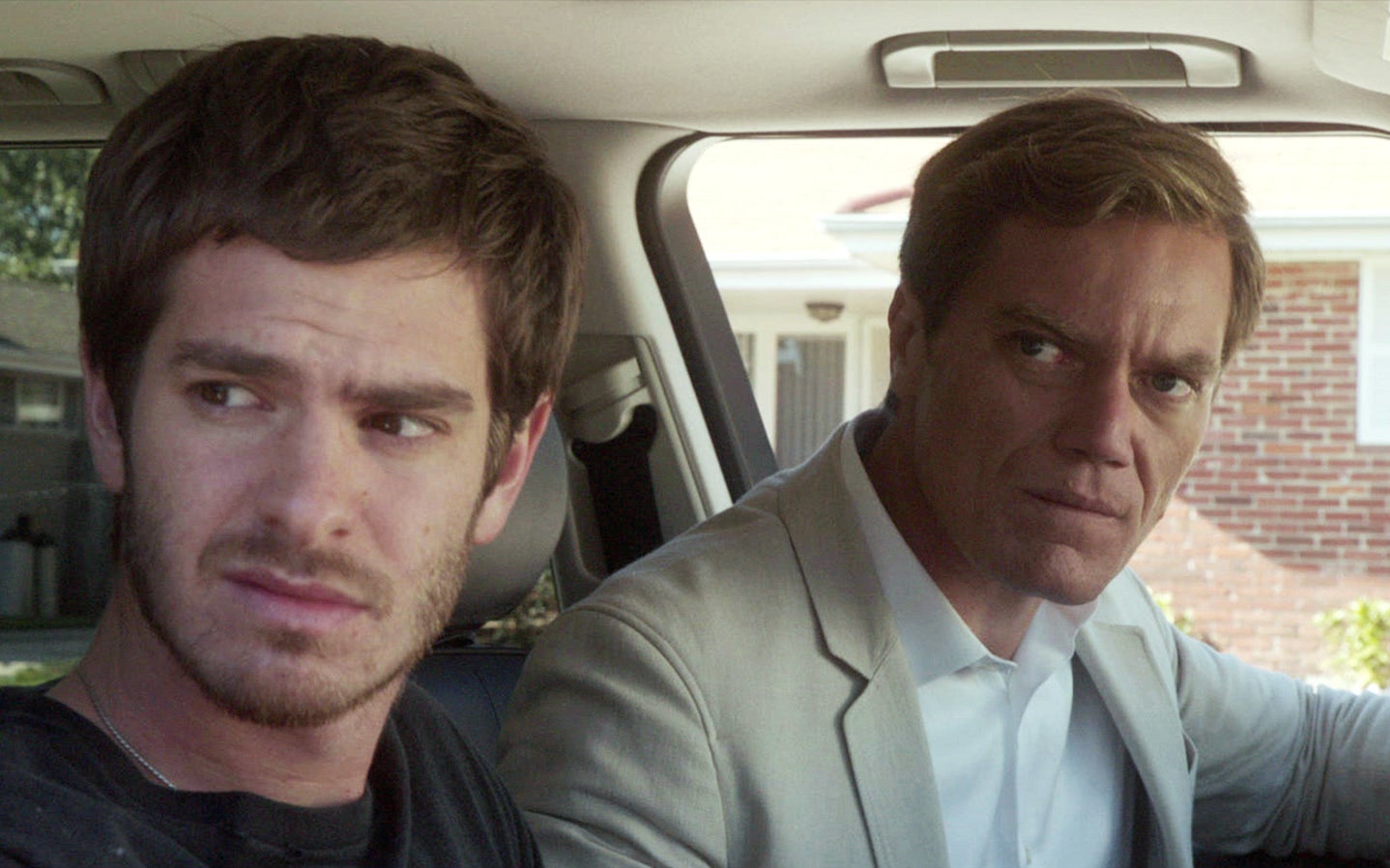 1.
Nocturnal Animals (2016)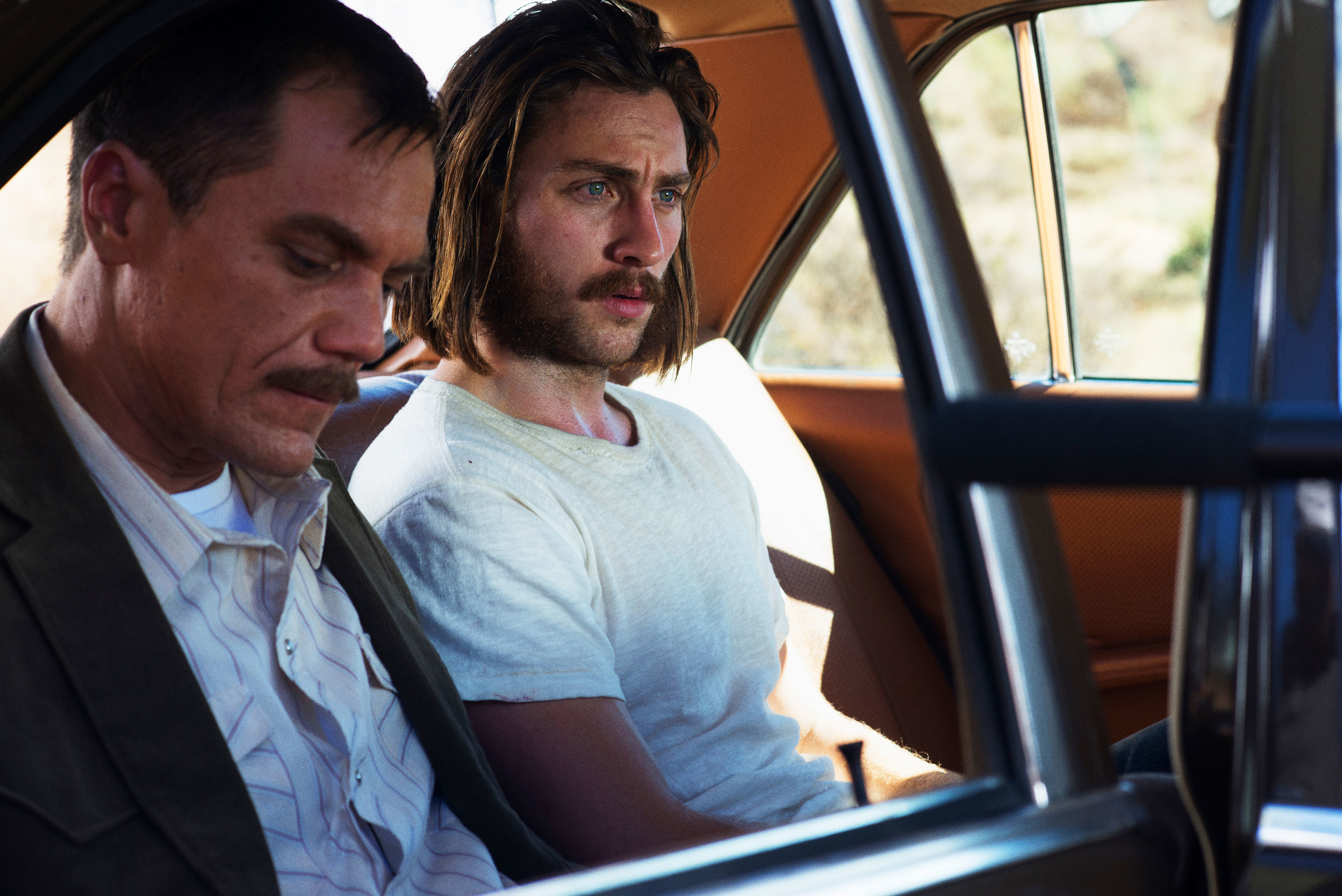 For $5.99 a month (or $11.99 if you don't want ads), you can now have access to countless movies and TV shows, including Nine Perfect Strangers, on Hulu. Not ready to commit? You can test it for free for 30 days.