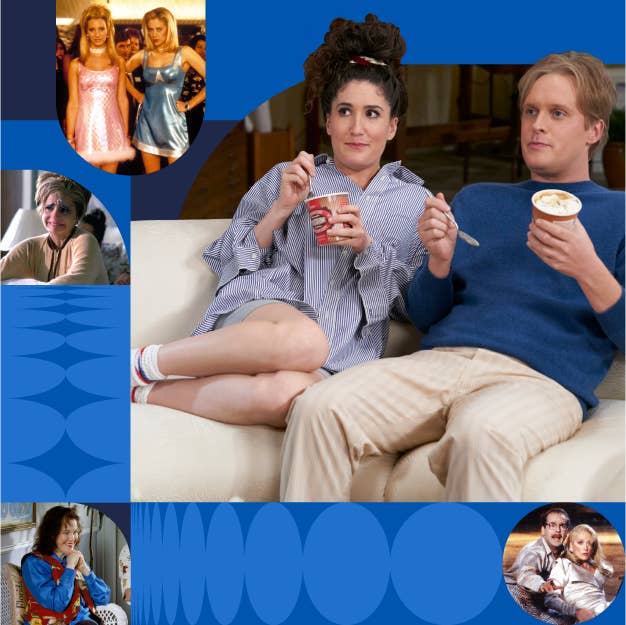 1.
Waiting for Guffman (1996)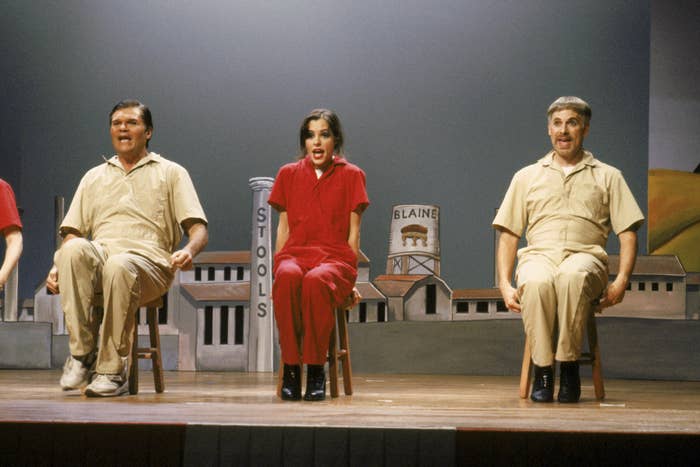 2.
The Office (UK) (2001–03)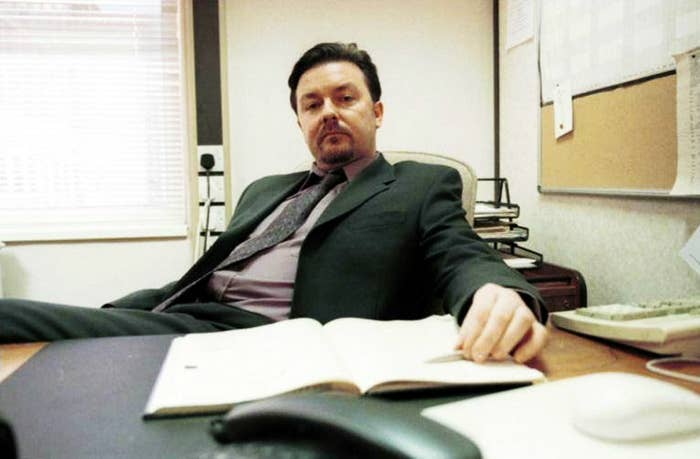 3.
The Comeback (2005–14)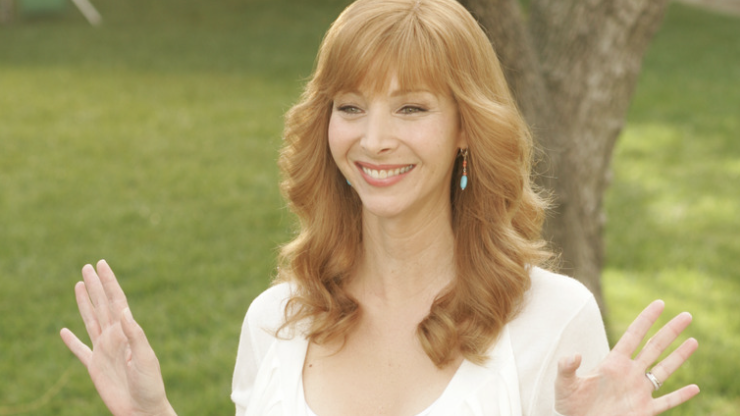 4.
Romy and Michele's High School Reunion (1997)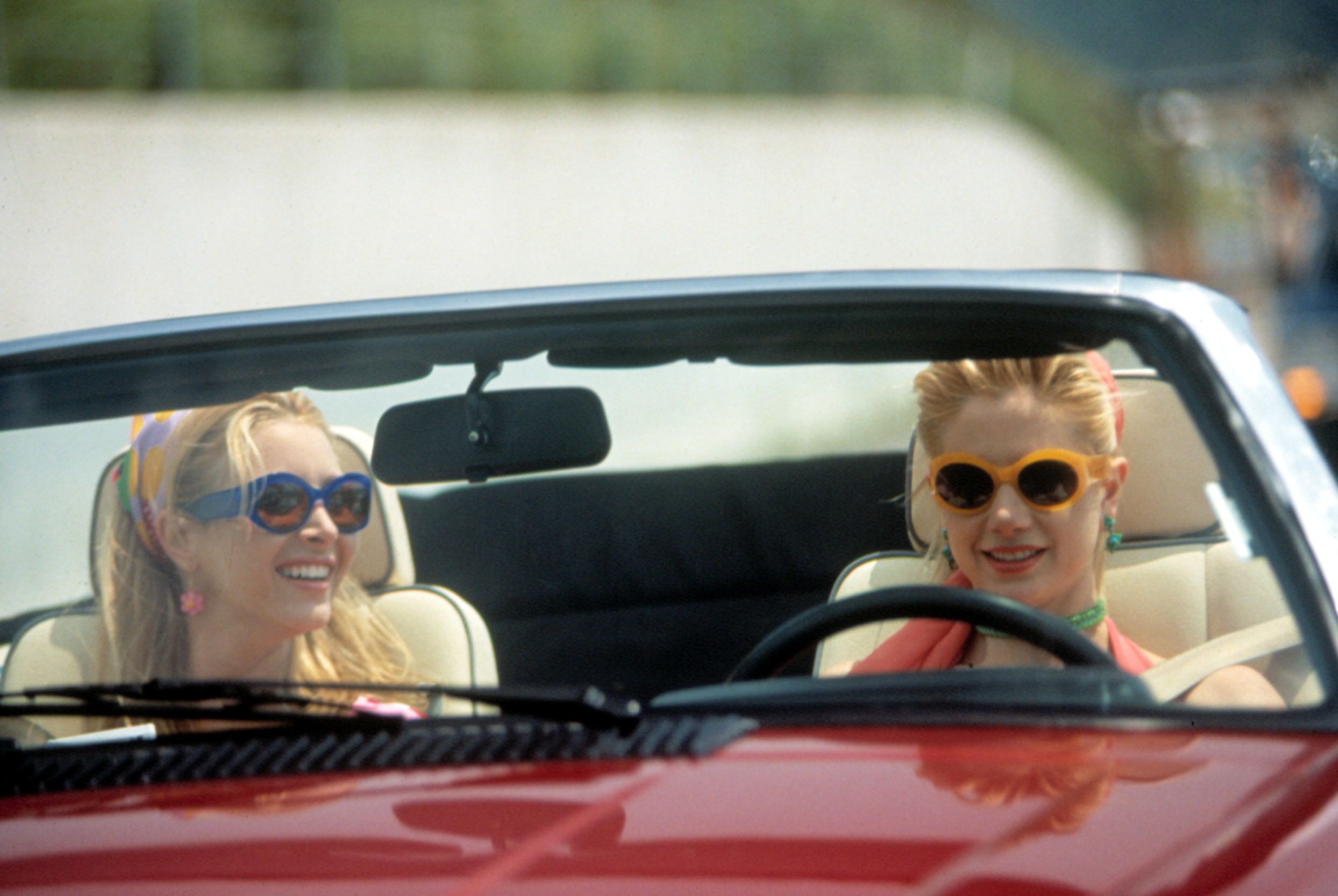 5.
Strangers With Candy (1999)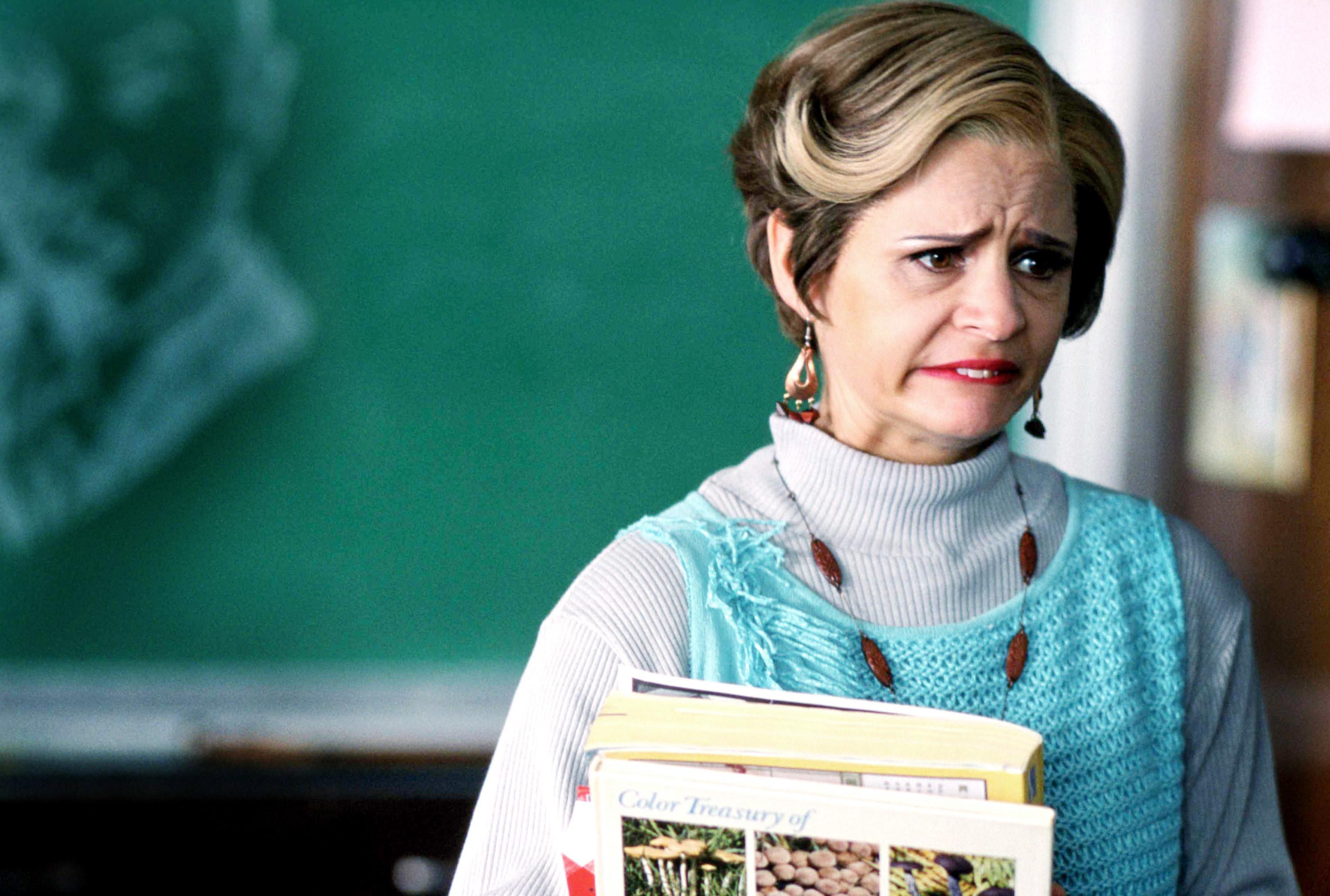 6.
French and Saunders (1987–2007)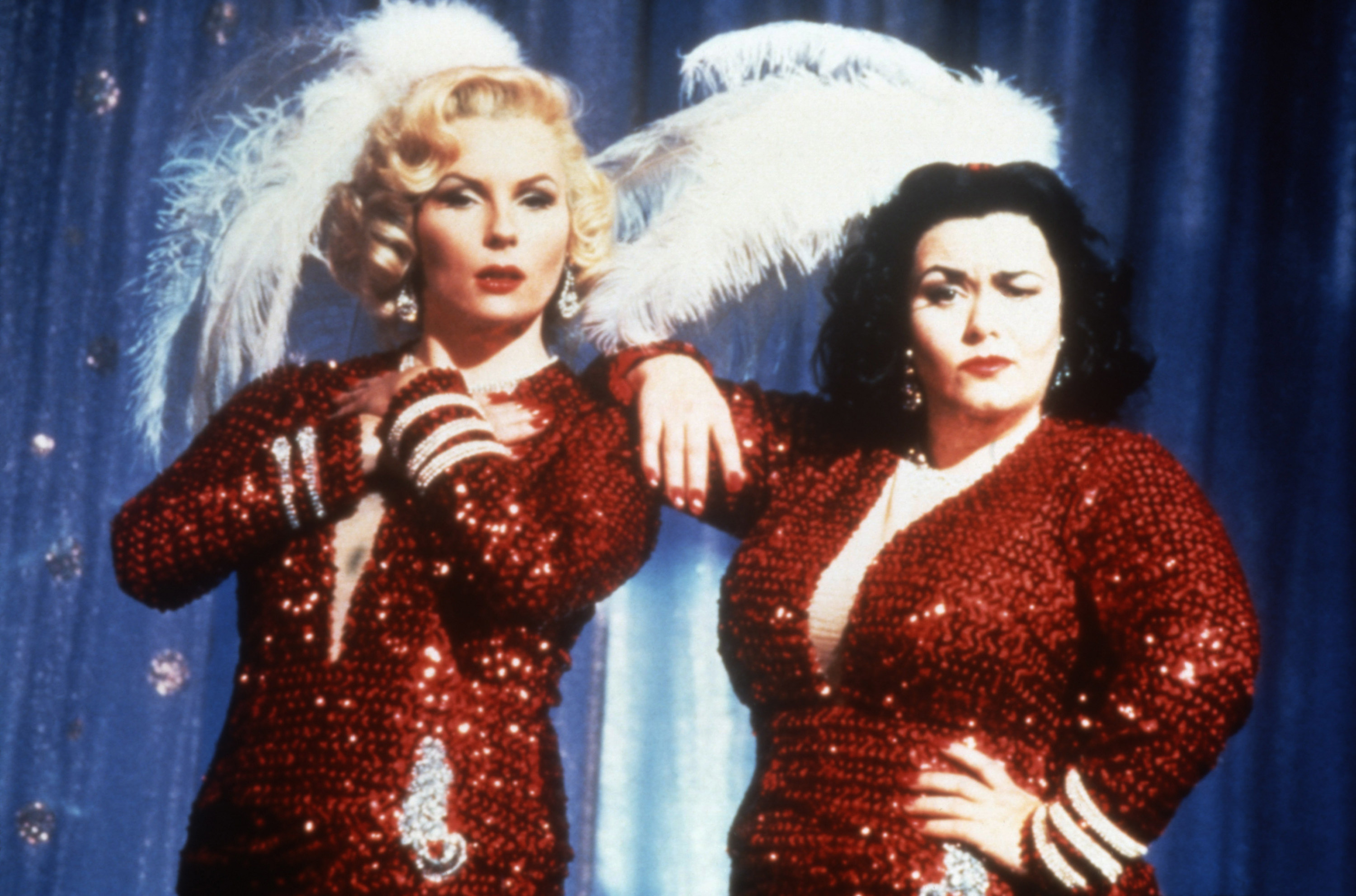 7.
Death Becomes Her (1992)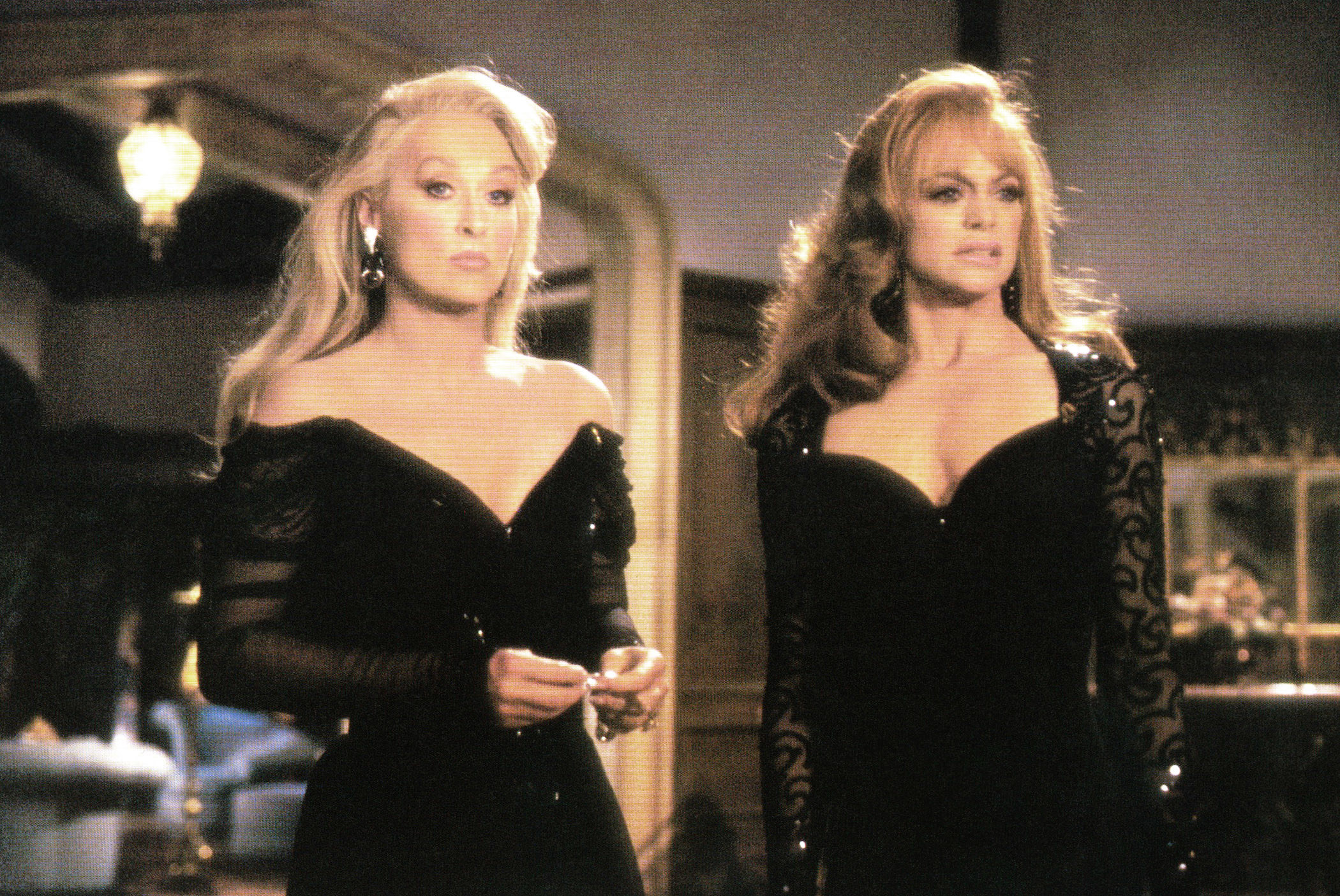 8.
The Stella Shorts
9.
Variety Shac Shorts
10.
Absolutely Fabulous (1992–2012)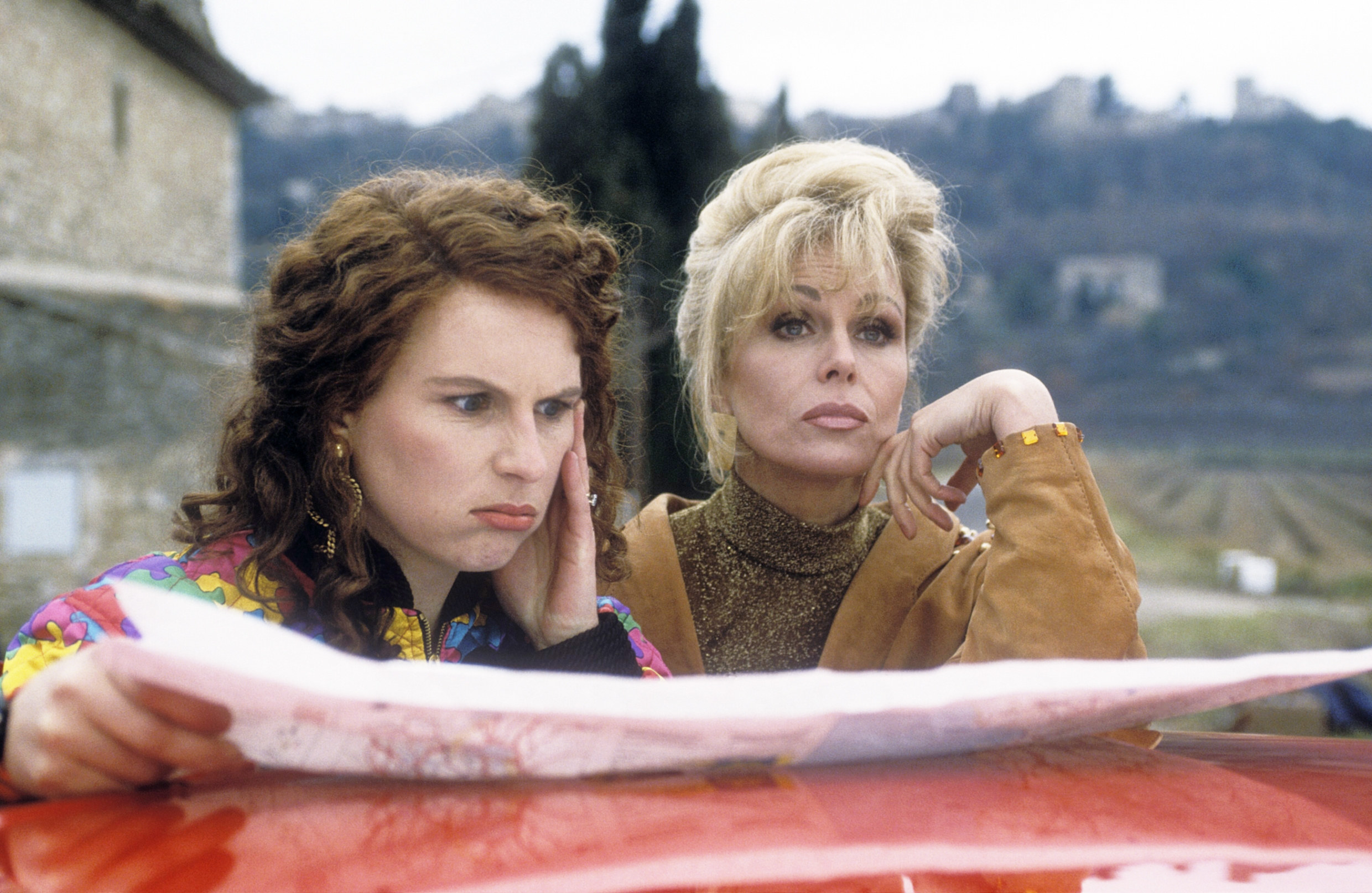 Joyce DeWitt and Suzanne Somers Reuniting on CafeMom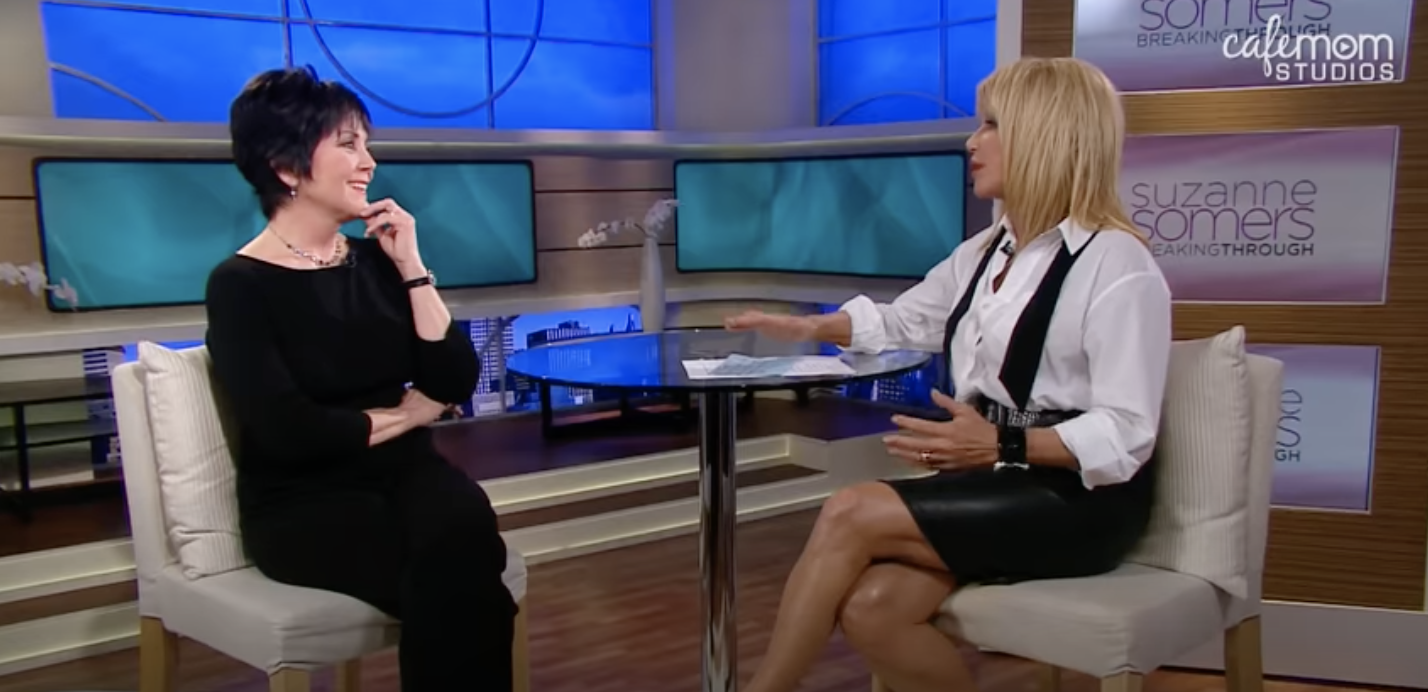 We hope you love the shows and movies we recommend! Just so you know, BuzzFeed may collect a share of revenue or other compensation from the links on this page. Oh, and FYI: Platform, prices, and other availability details are accurate as of time of posting.