The second season of The White Lotus is officially here, and while fans have gotten to know a whole new cast of characters, there is one familiar face from Season 1: Jennifer Coolidge. Fresh off winning an Emmy for her performance as Tanya McQuoid, a woman seeking peace following the death of her mother, Coolidge is back in the fold for the newest season of the hit show.
1.
American Pie (1999)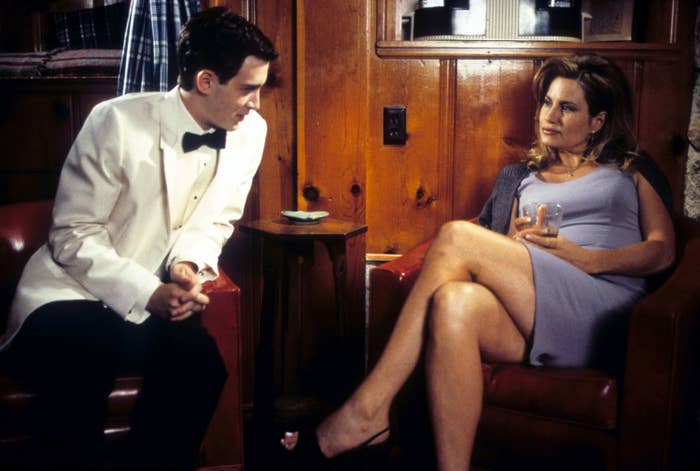 2.
Best in Show (2000)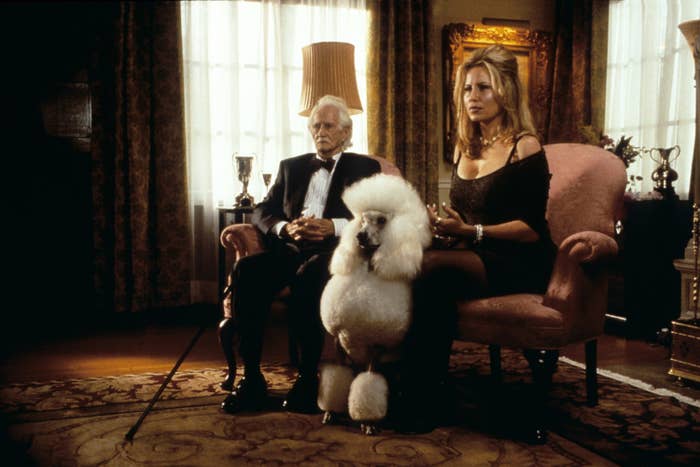 3.
Legally Blonde (2001)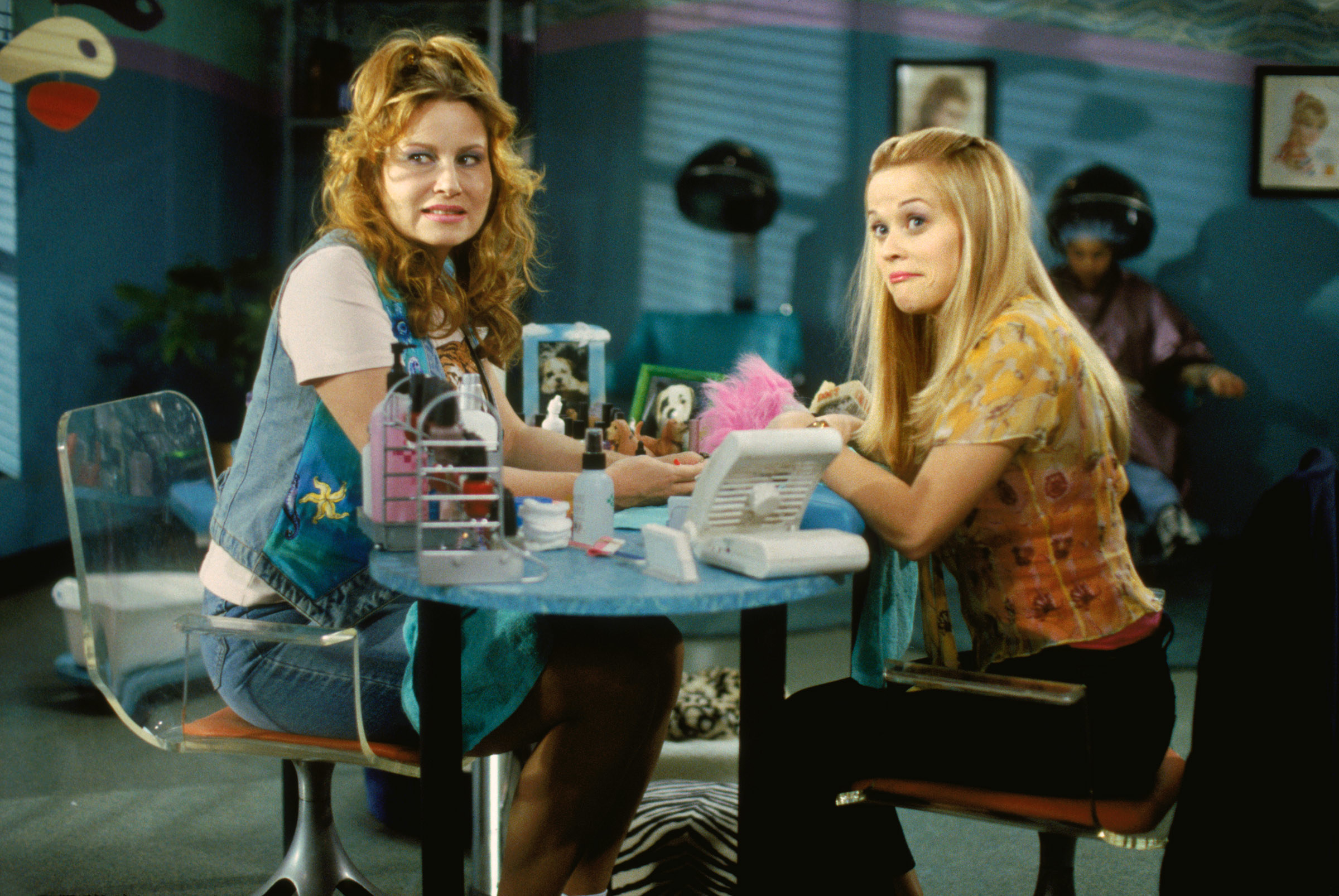 4.
Friends (2003)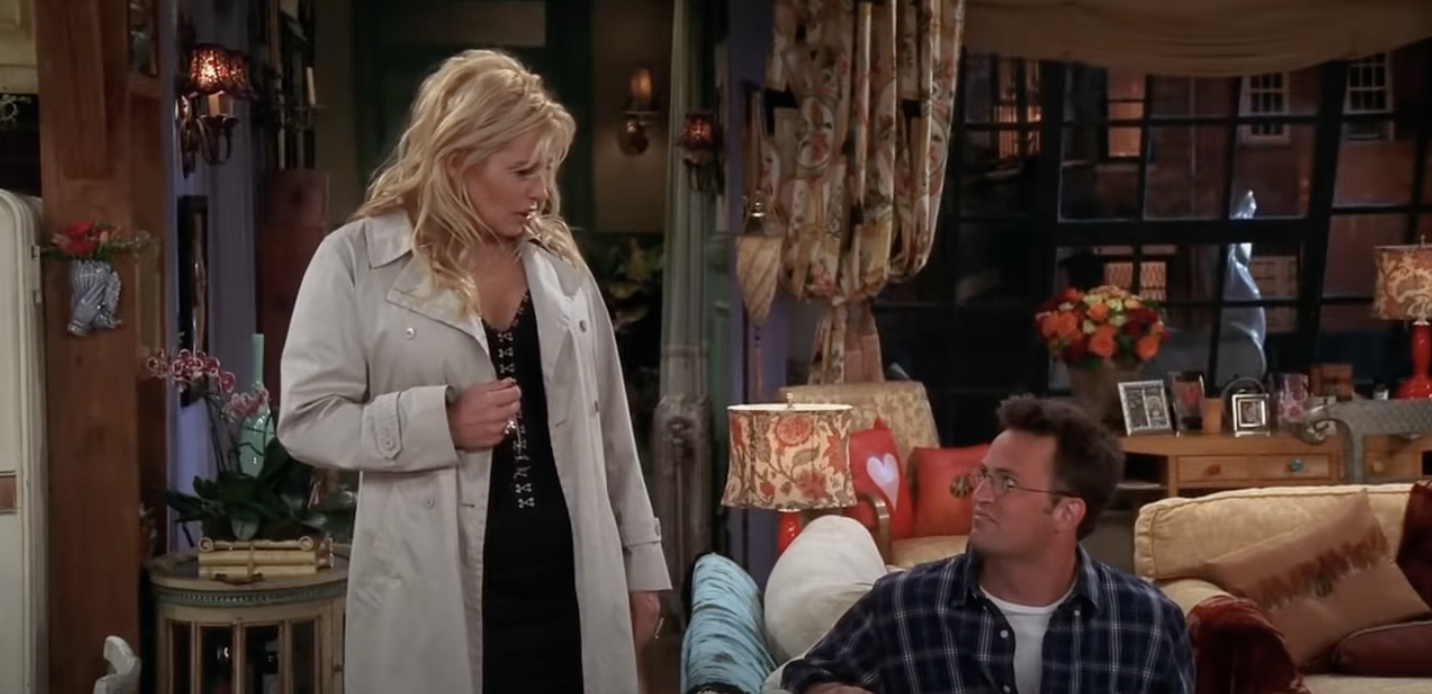 5.
A Cinderella Story (2004)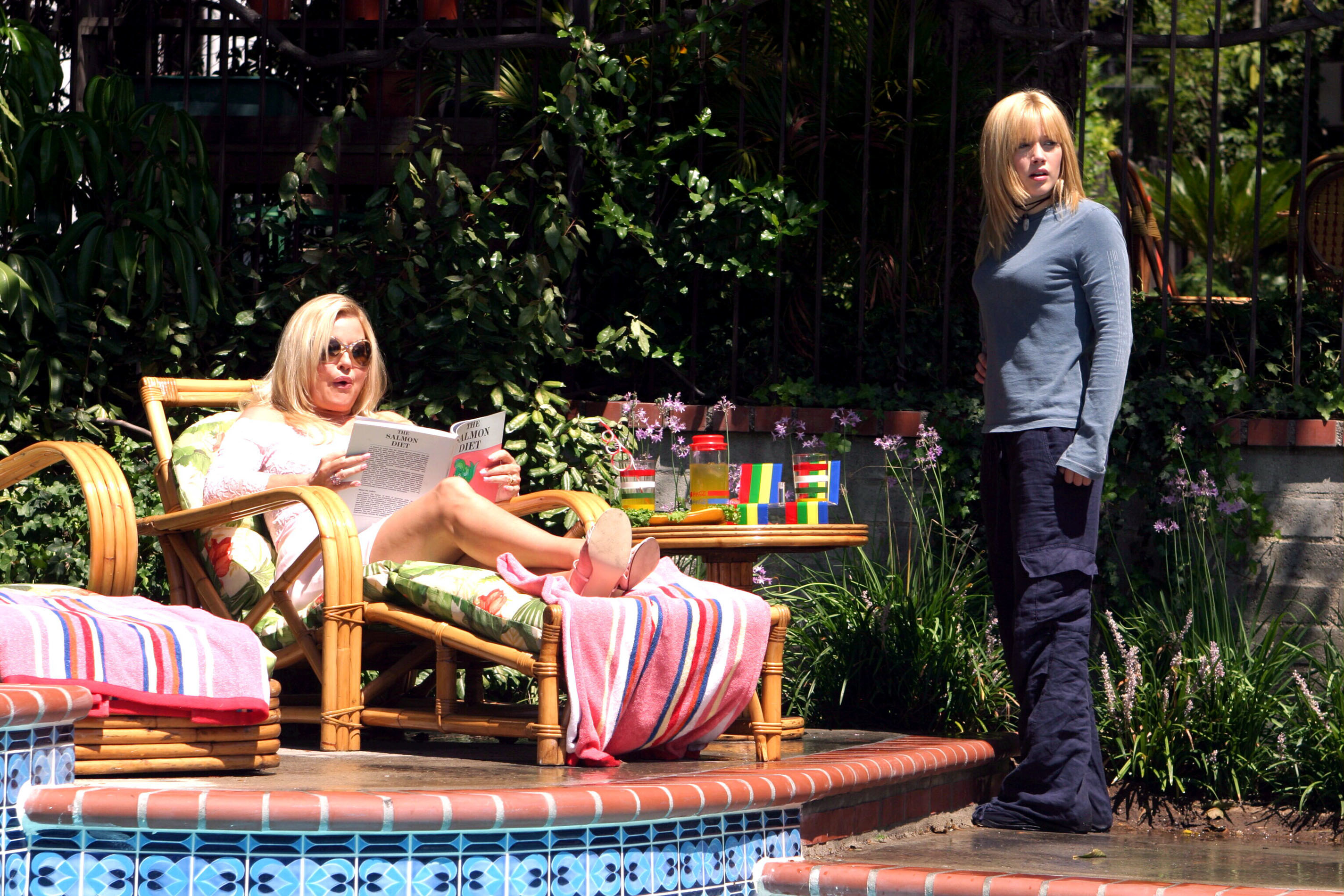 6.
Bad Lieutenant: Port of Call New Orleans (2009)
7.
Promising Young Woman (2020)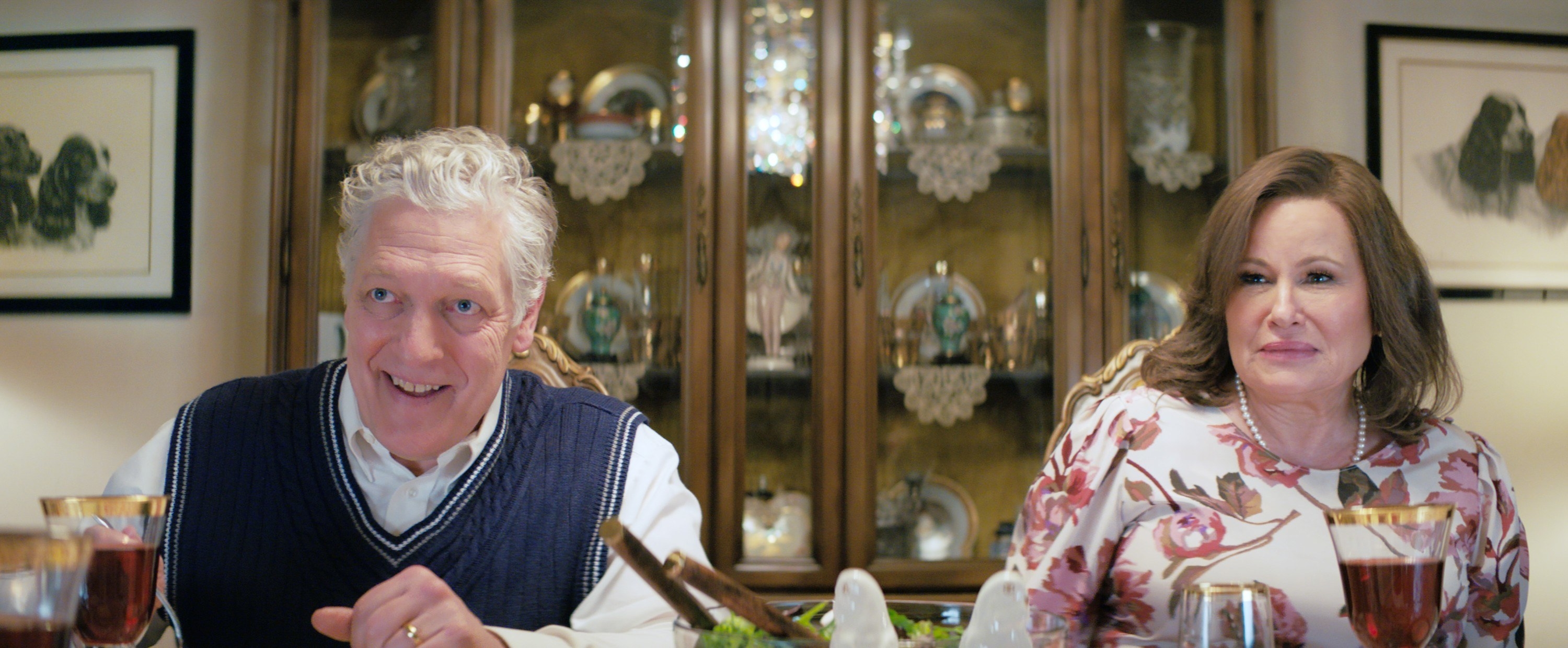 8.
Swan Song (2021)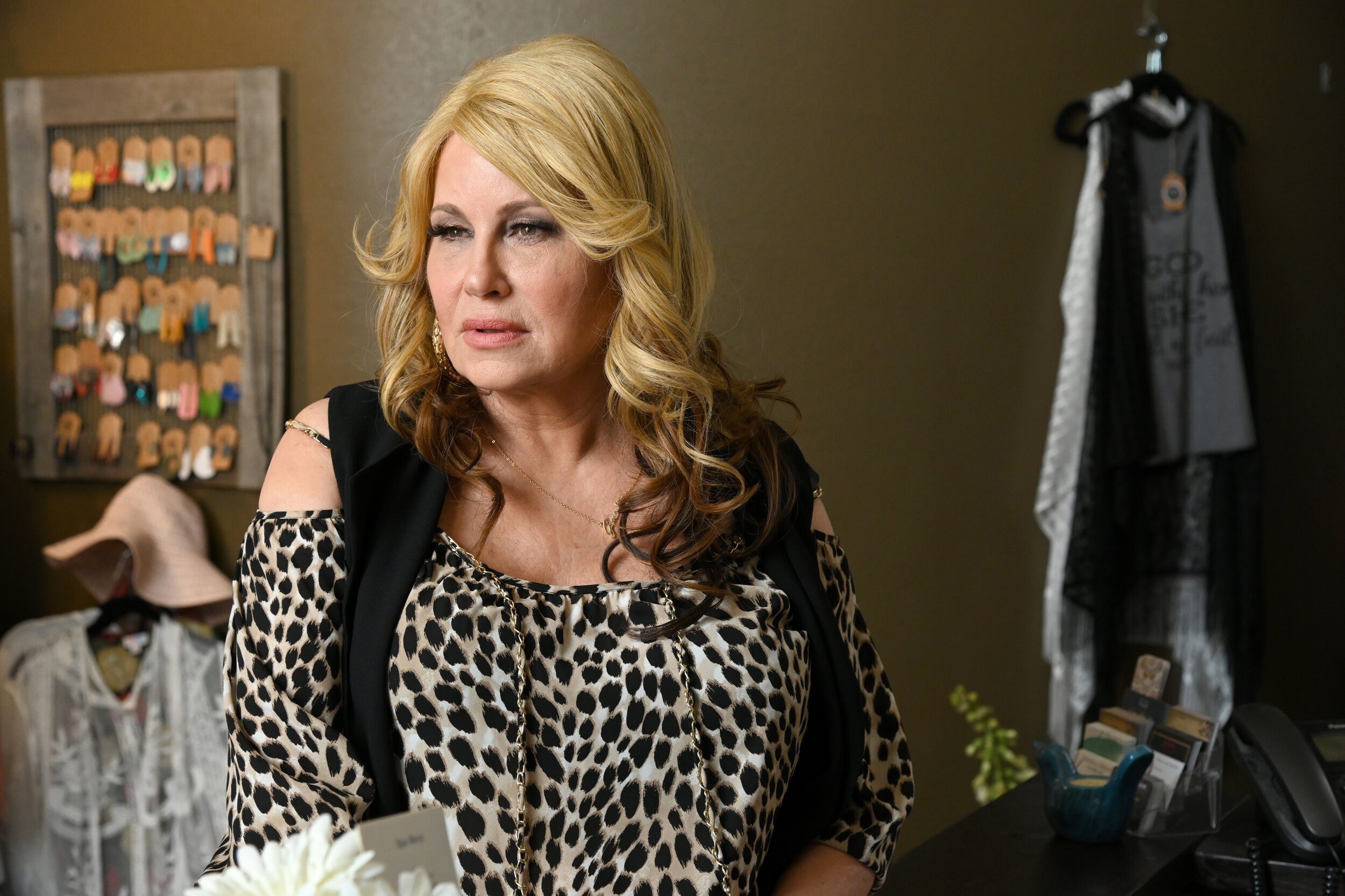 9.
Single All the Way (2021)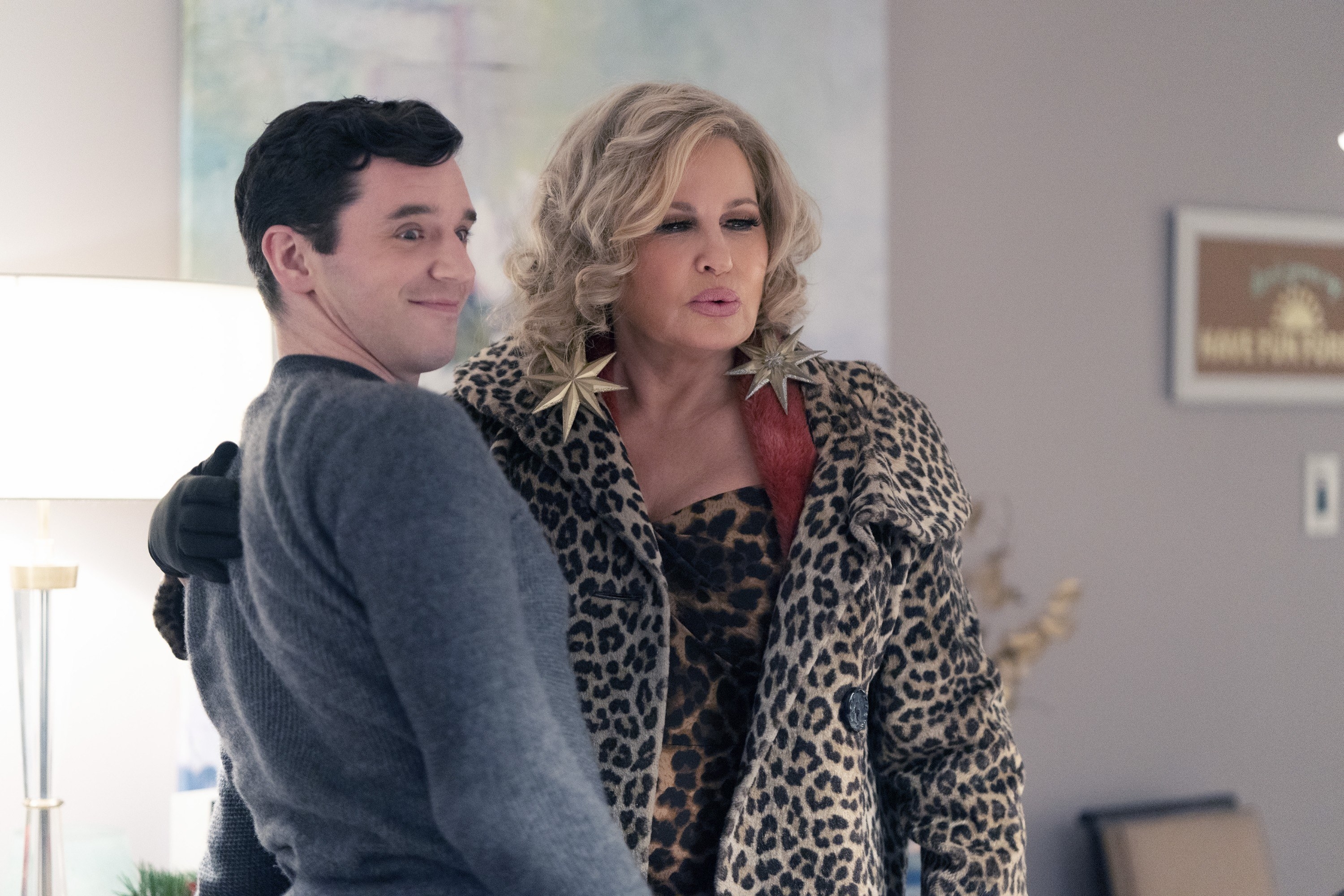 10.
The White Lotus (2021-)