Halloween is the time of year when people actively seek out the thrill of getting spooked through haunted houses, seances, and, of course, watching a lot of scary movies.
But for a large chunk of the population, the notion of sitting down and watching something with the goal of being terrified sounds absolutely terrible.
So in solidarity with the proud scaredy-cats of the world, I've compiled a list of movies and specials you can stream right now that still capture the spirit of Halloween but won't force you to stay up all night holding a kitchen knife while anxiously staring at your bedroom door.

1.
Ghostbusters (1984)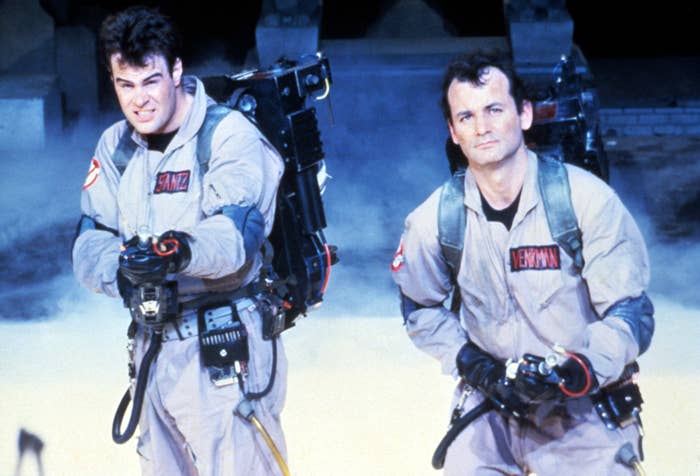 2.
Muppets Haunted Mansion (2021)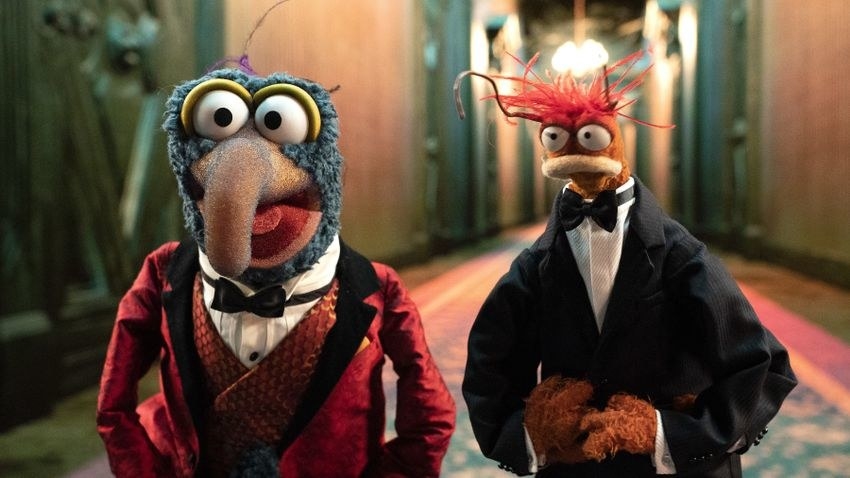 3.
Hocus Pocus (1993)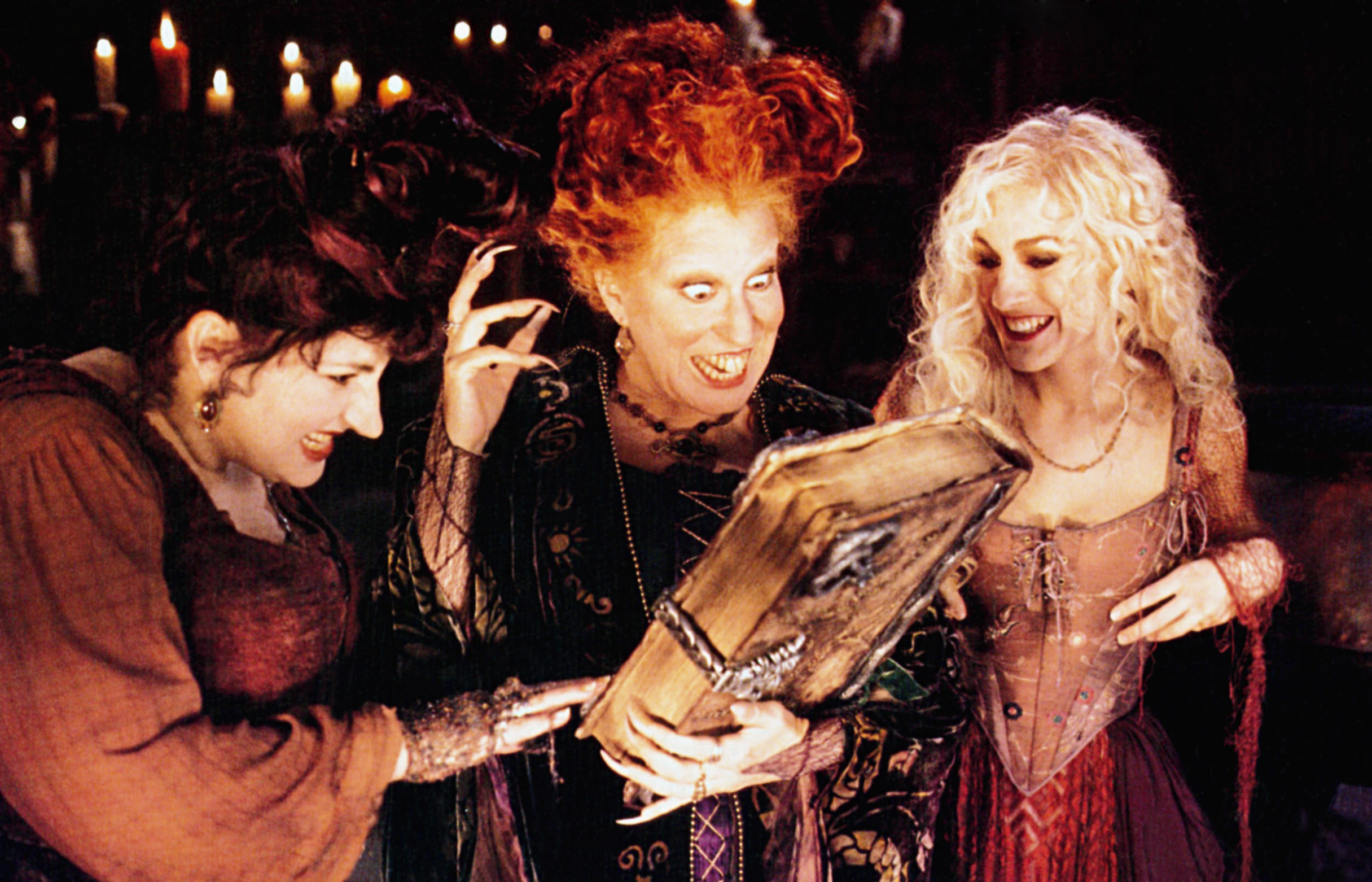 4.
The Rocky Horror Picture Show (1975)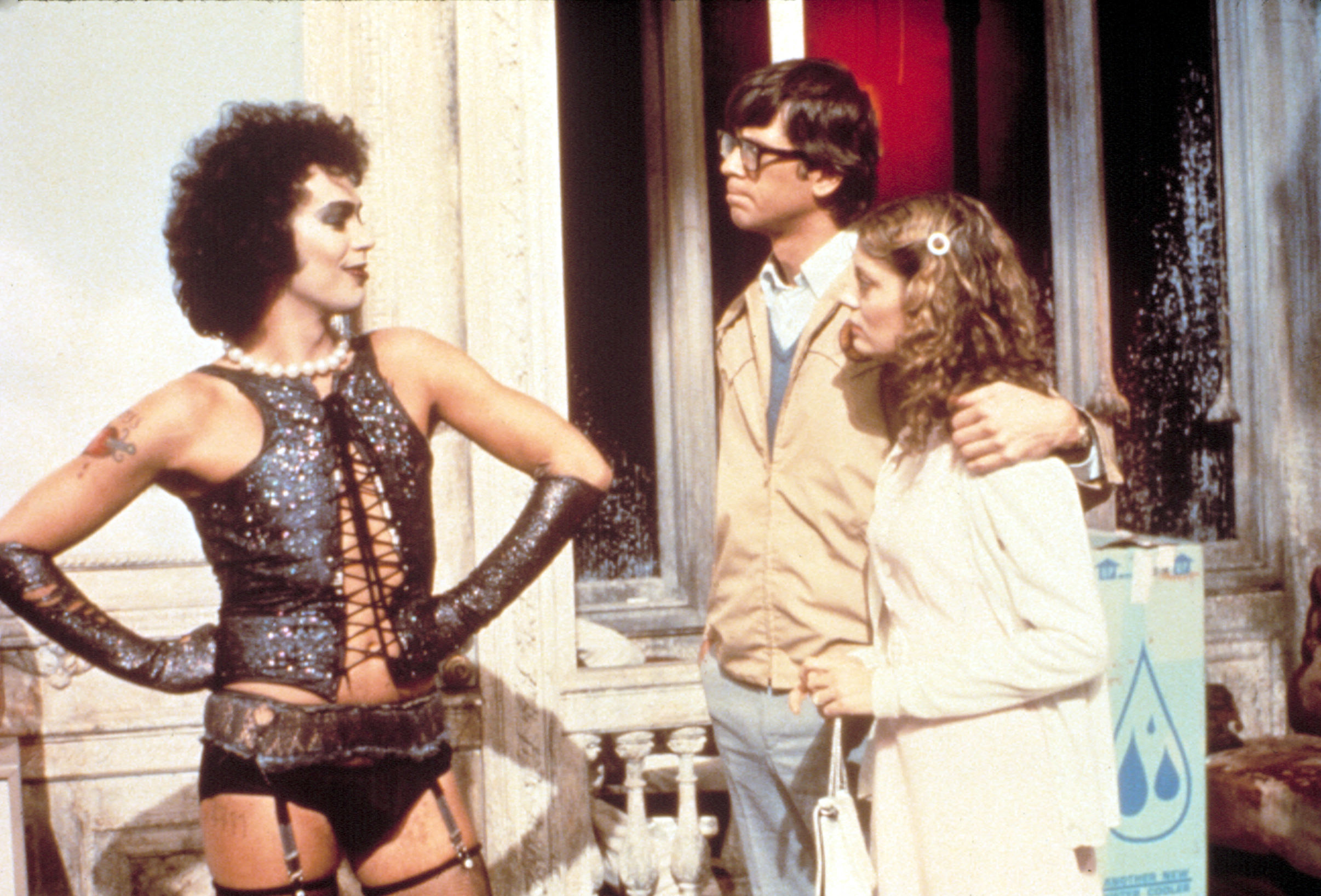 5.
It's the Great Pumpkin, Charlie Brown (1966)
6.
The Witches (1990)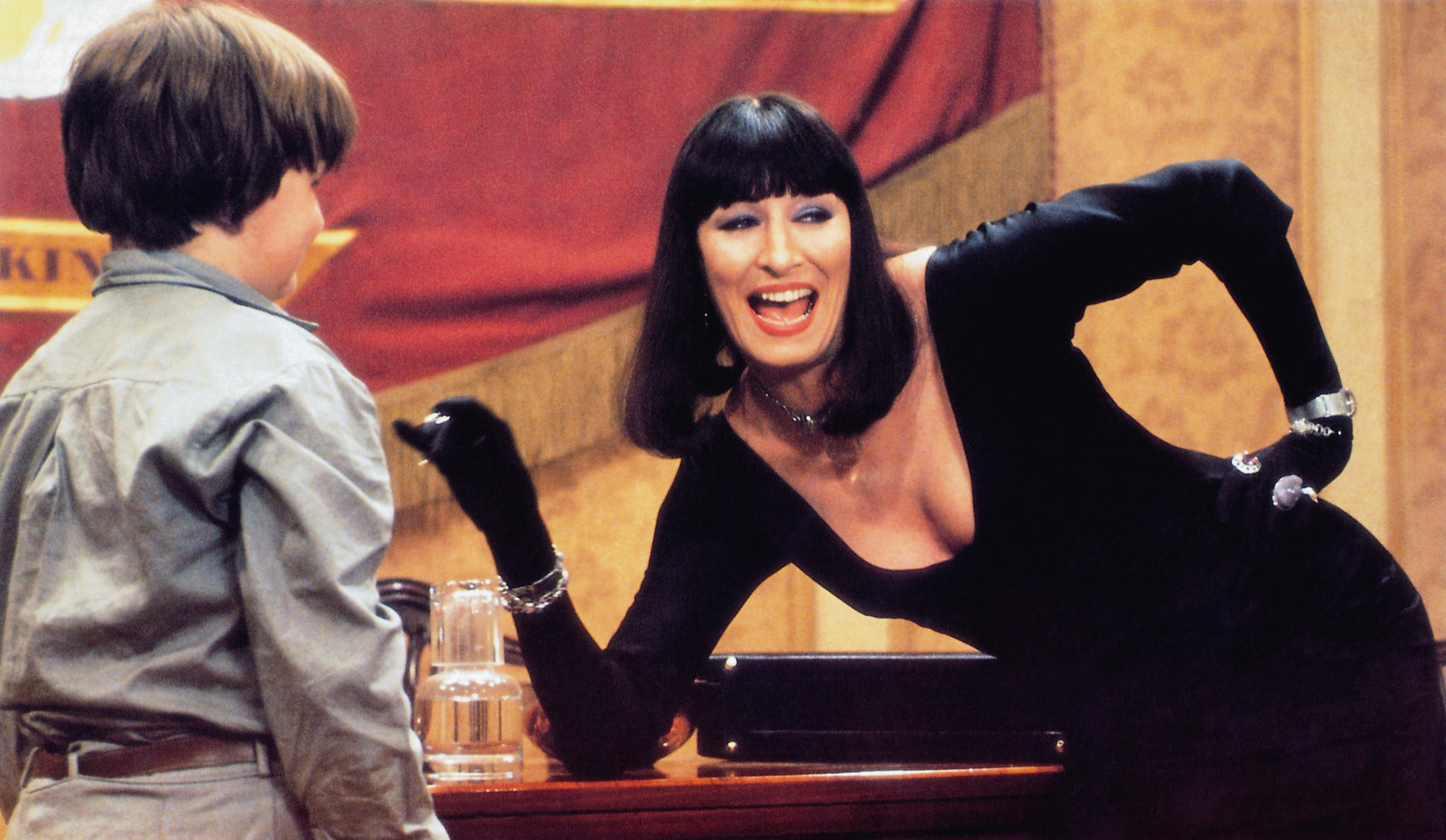 7.
Coco (2017)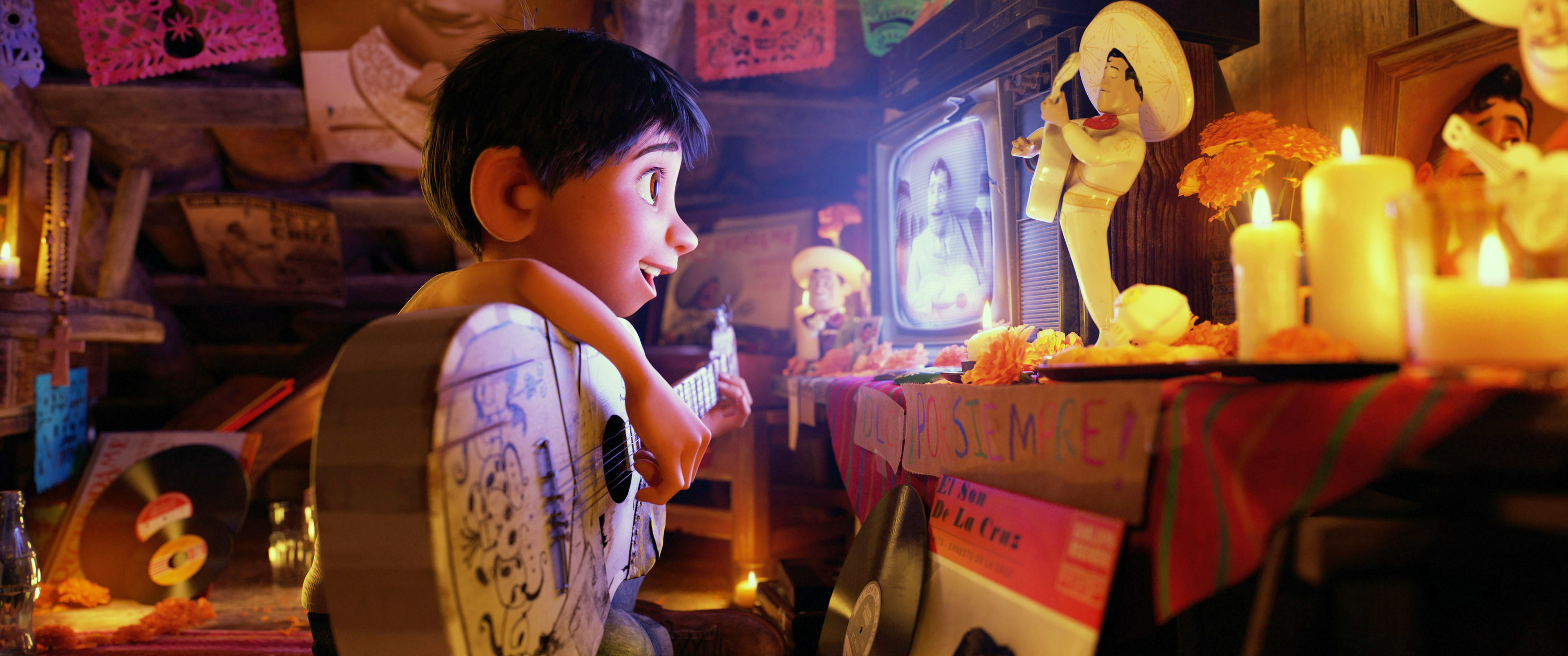 8.
E.T. The Extra Terrestrial (1982)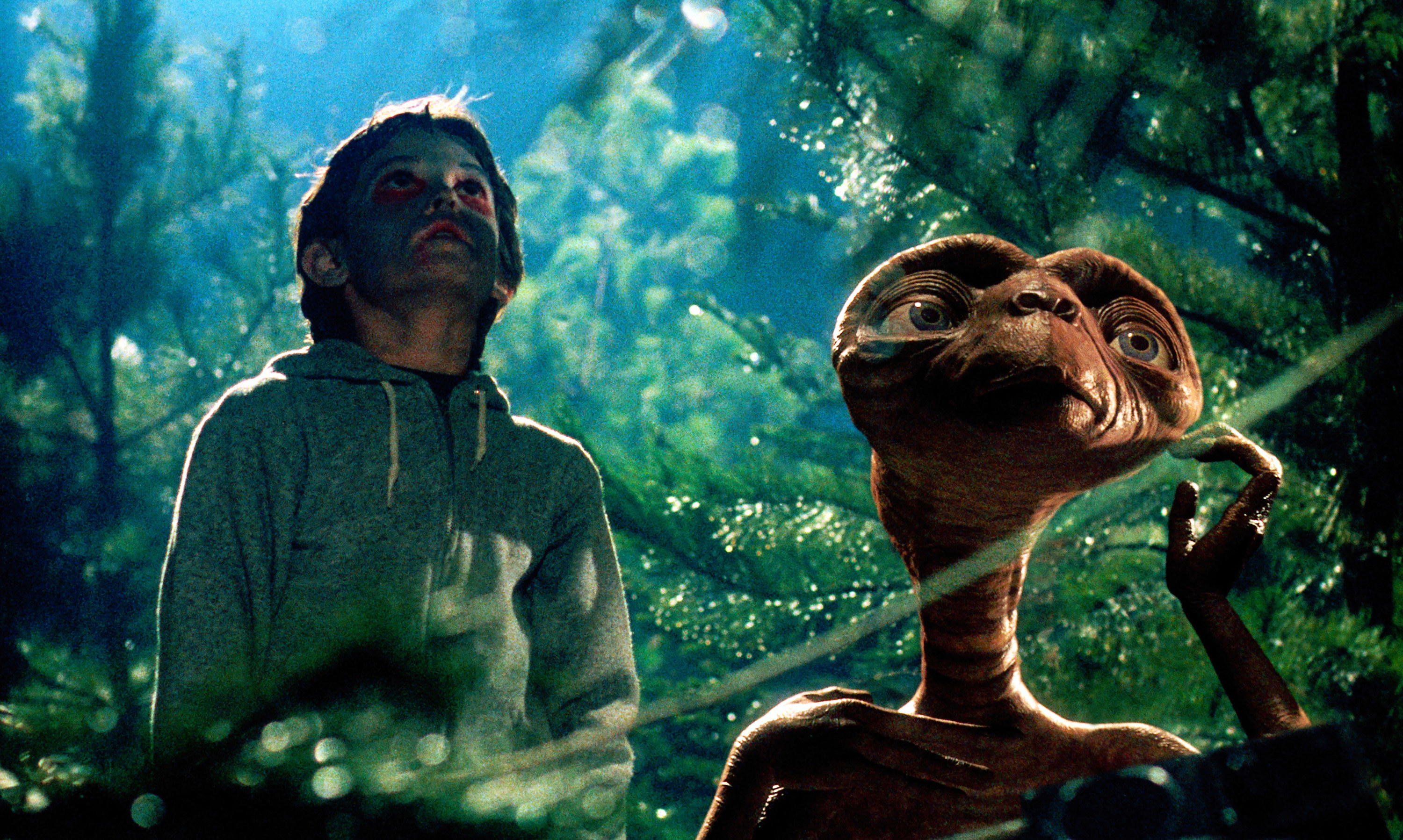 9.
Warm Bodies (2013)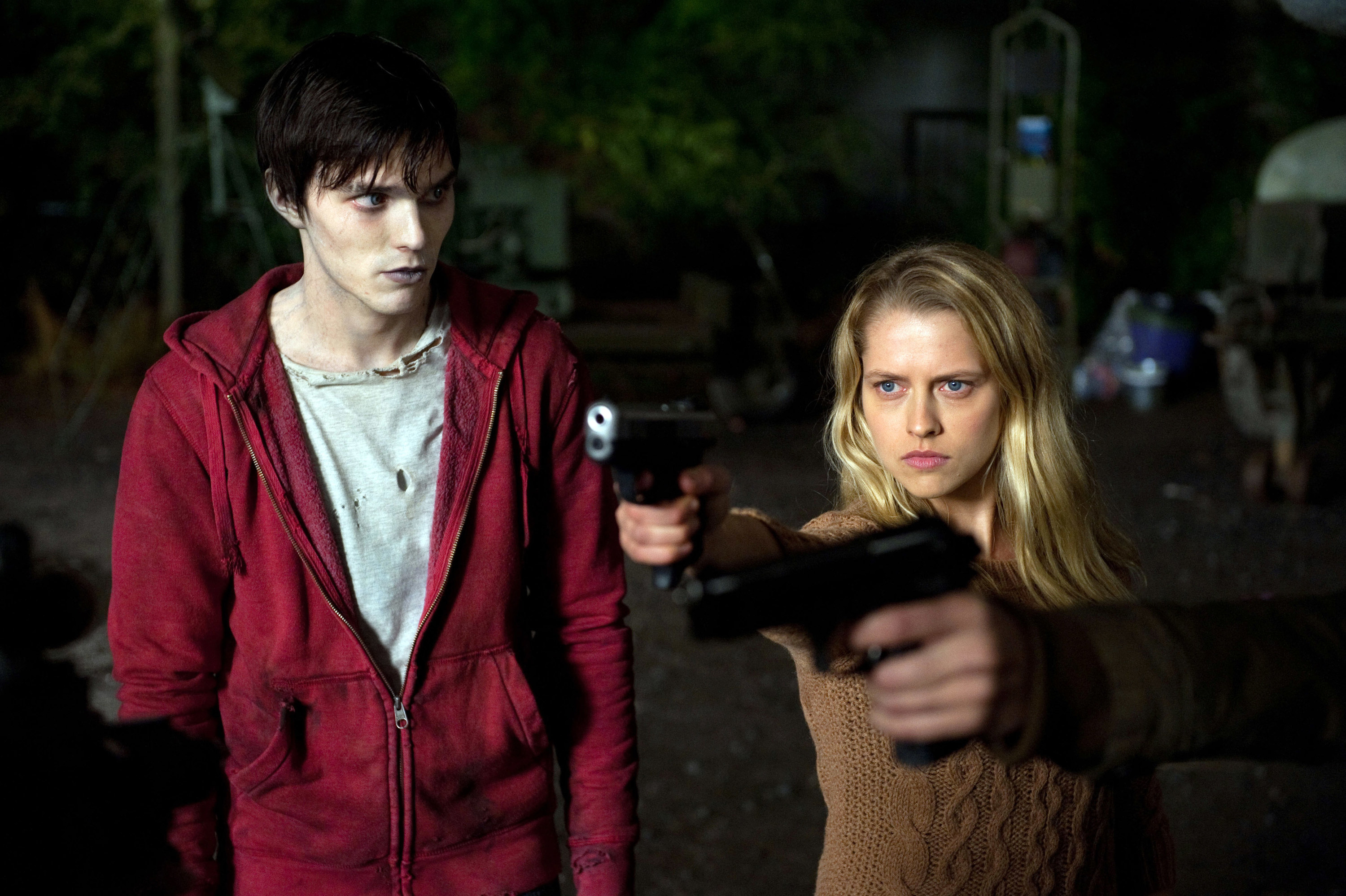 10.
Young Frankenstein (1974)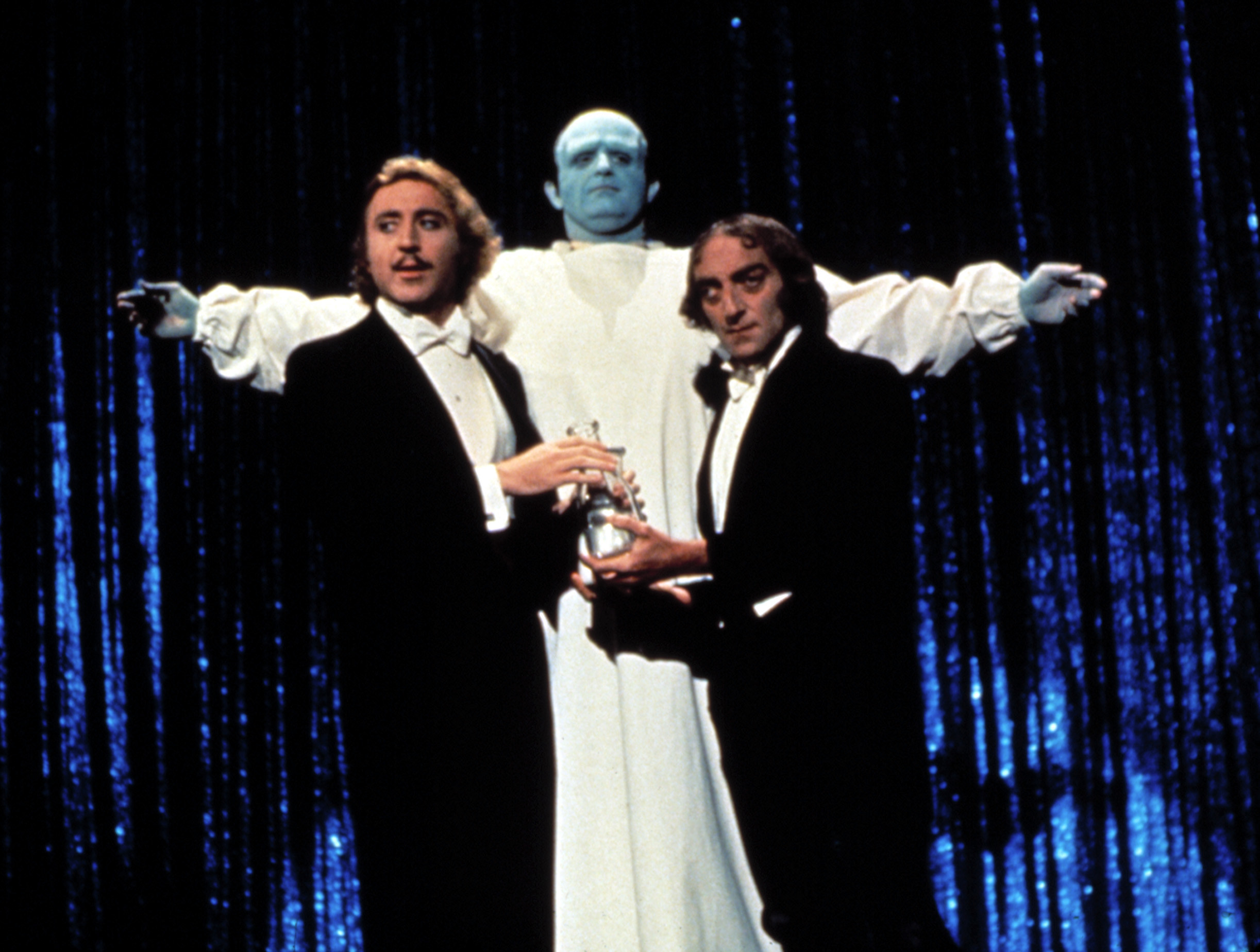 11.
Clue (1985)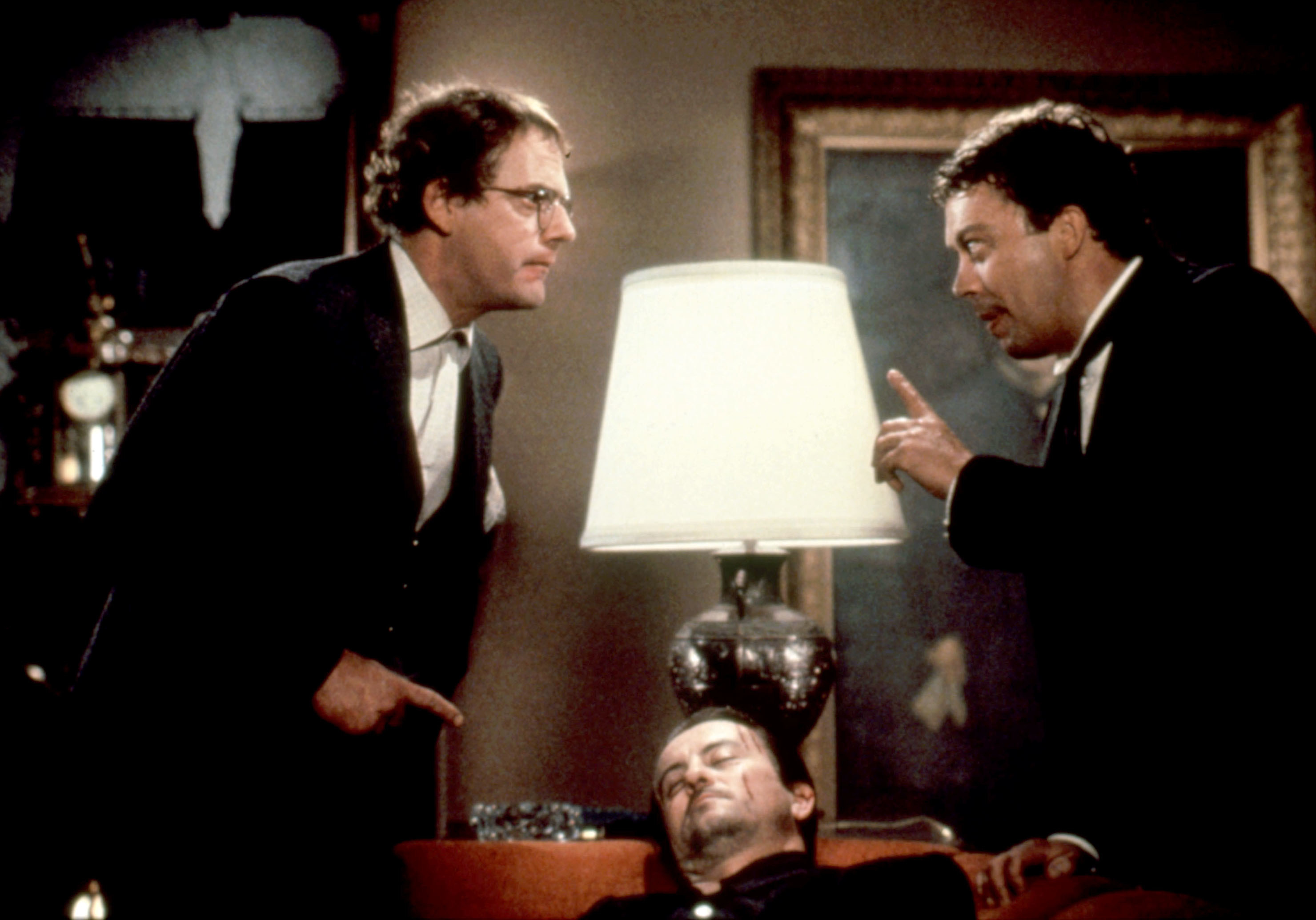 12.
What We Do in the Shadows (2014)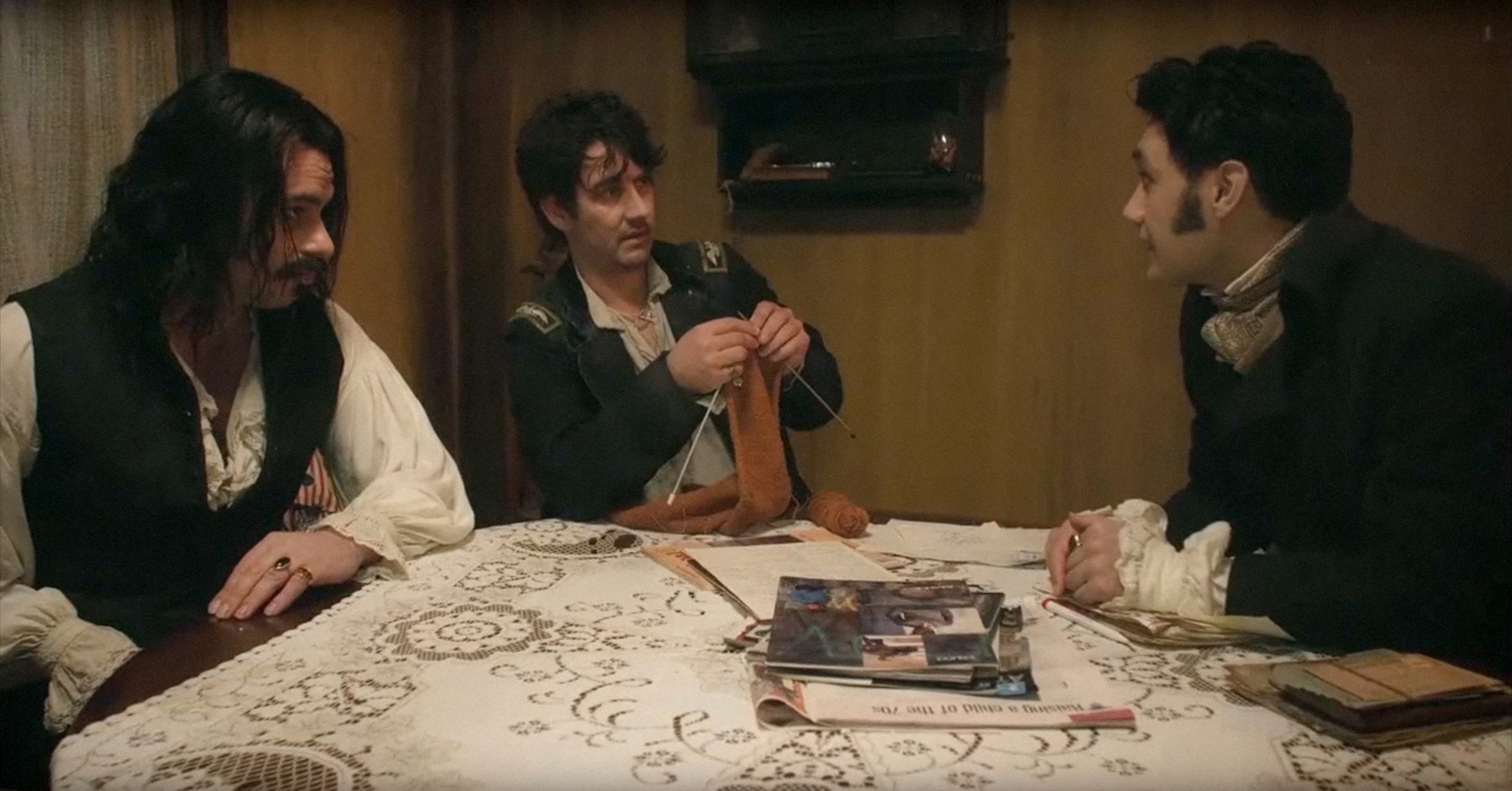 13.
Little Shop of Horrors (1986)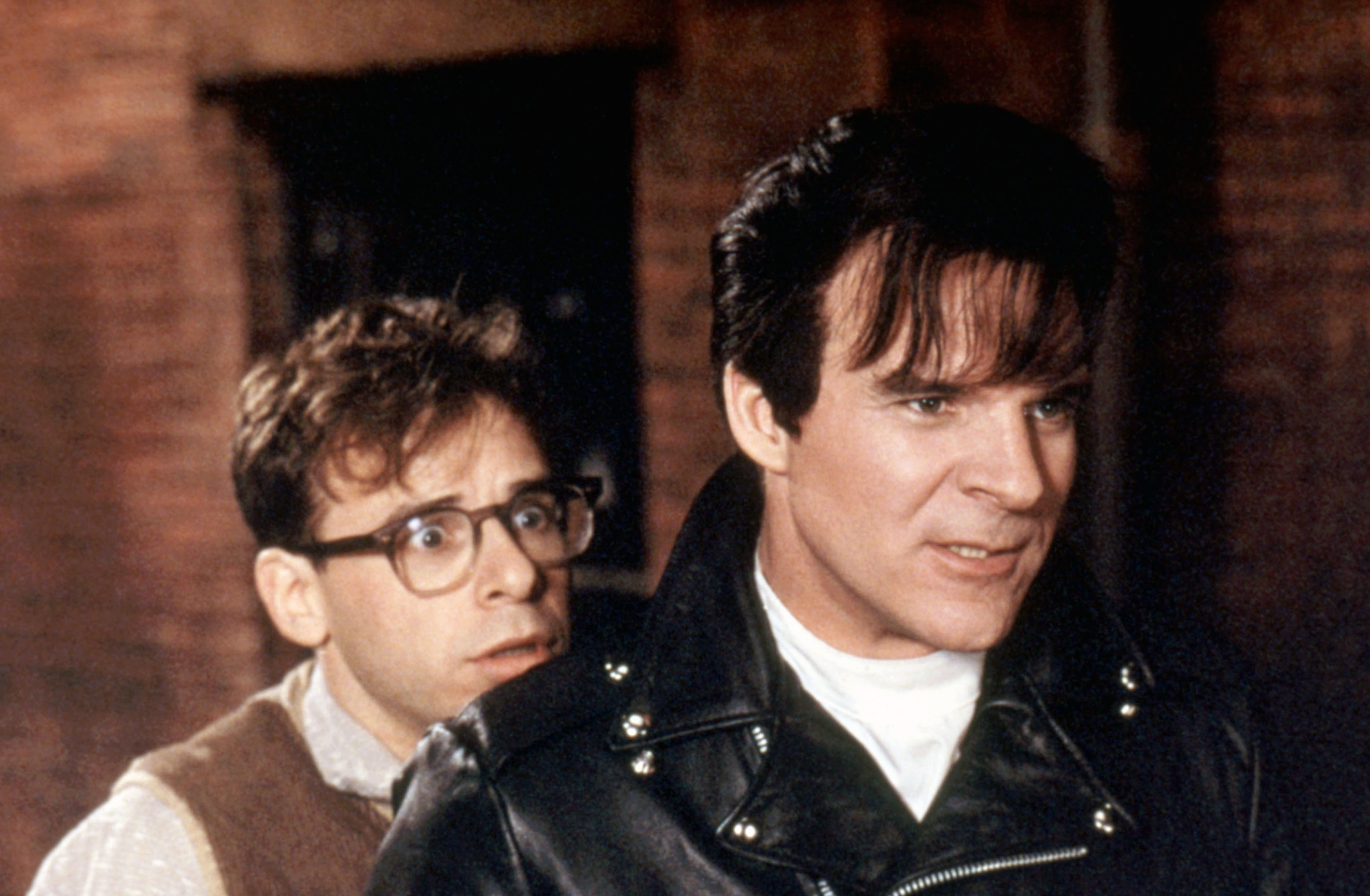 14.
Harry Potter & the Sorcerer's Stone (2001)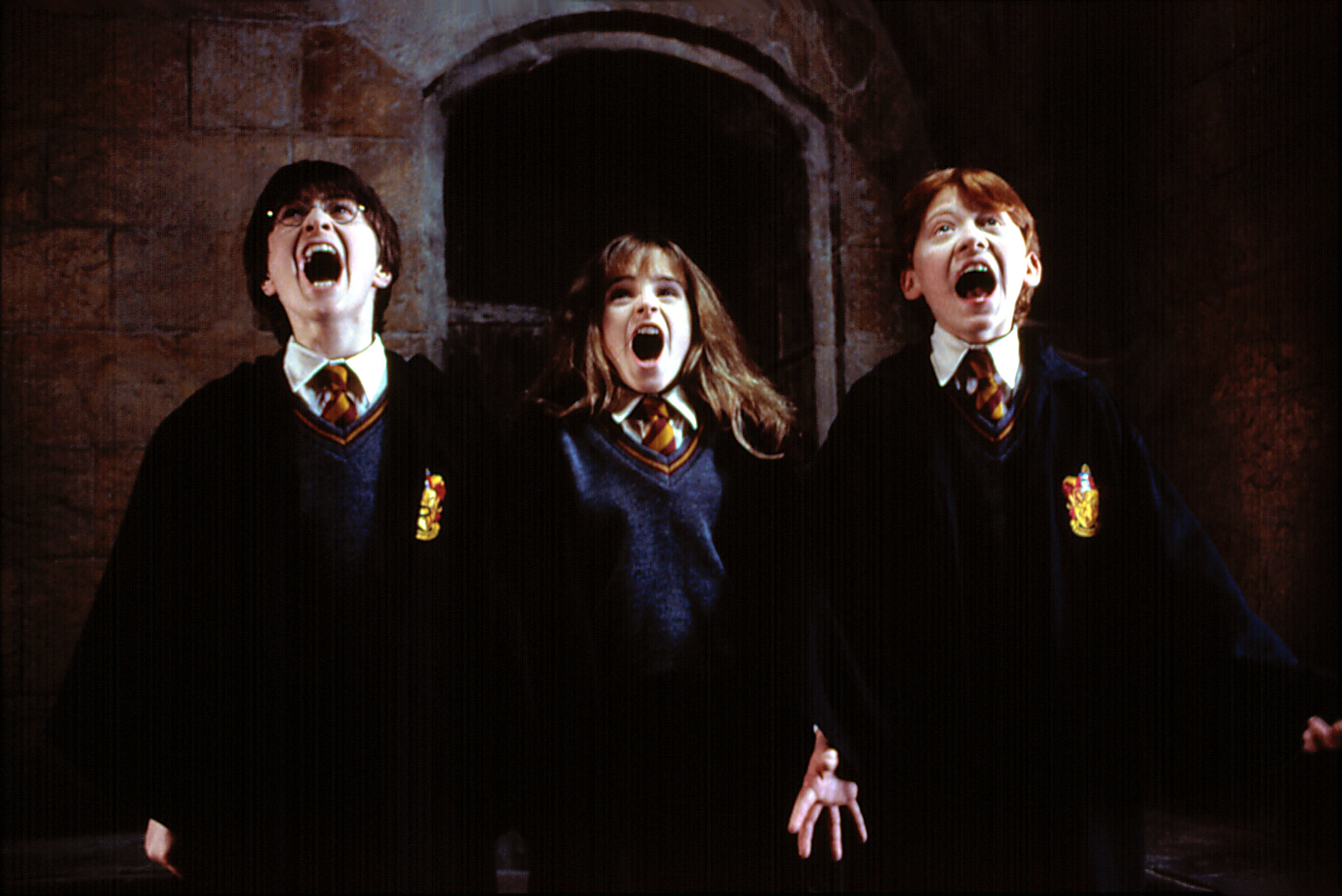 15.
Hubie Halloween (2020)
16.
Addams Family Values (1993)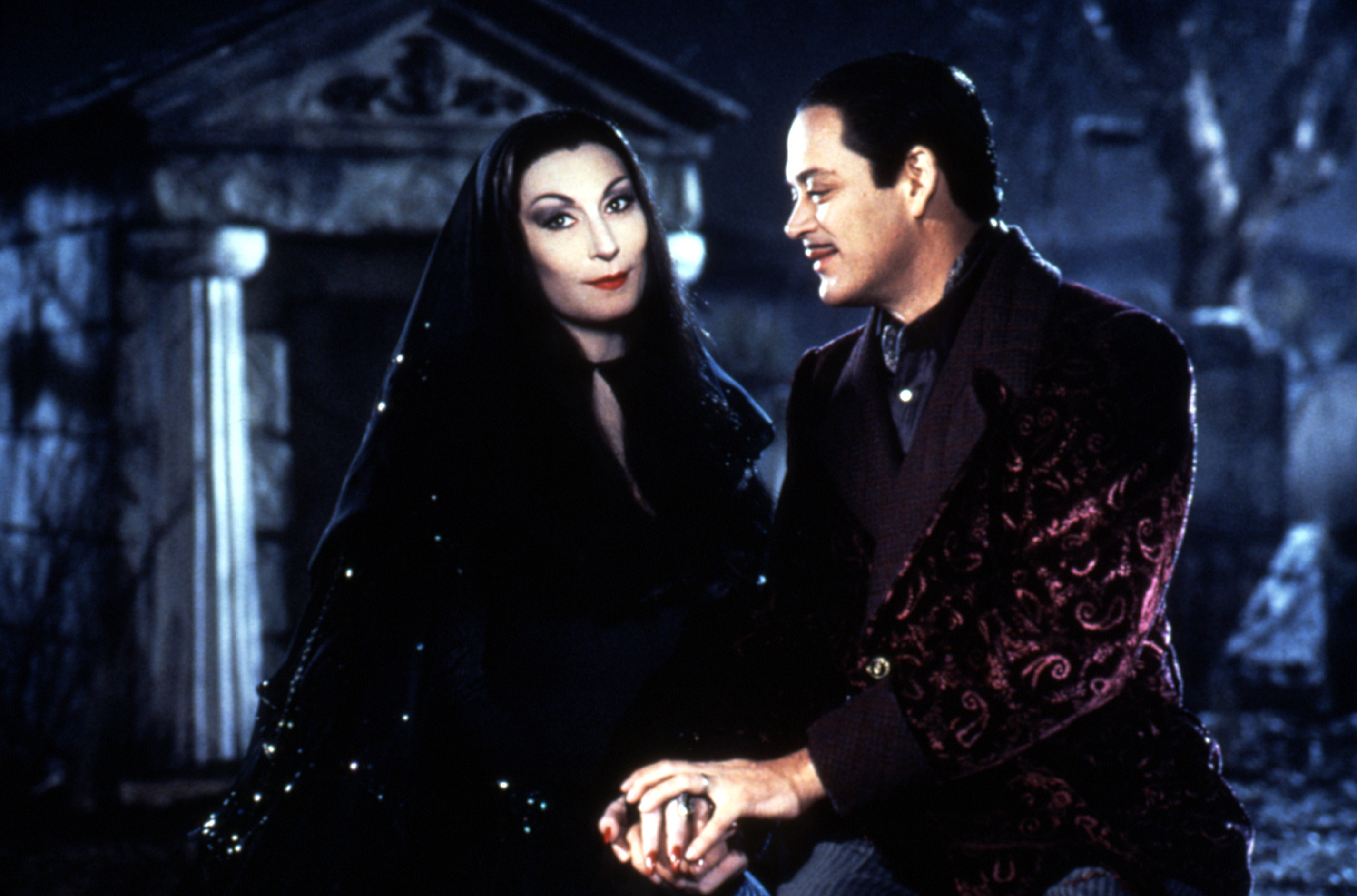 17.
House (1977)
18.
Beetlejuice (1988)