1. When you finally learn the alphabet...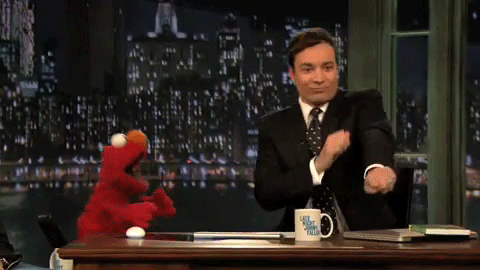 2. Trying to decipher Russian cursive...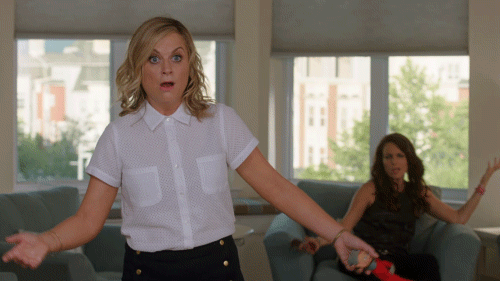 3. When you can finally read a word...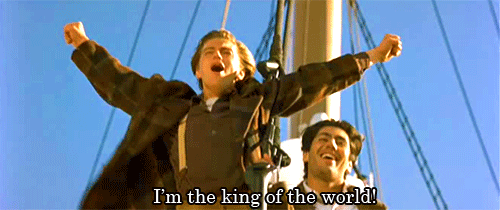 4. The look you get when you tell someone else you are learning/speak Russian.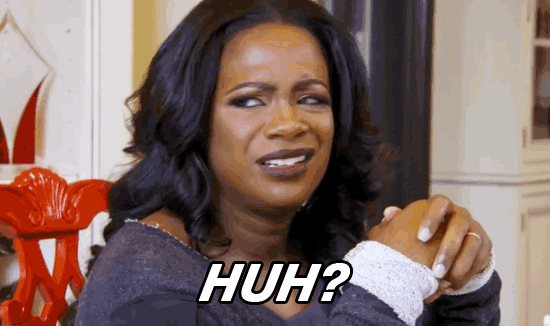 5. The following question is always: "What are you going to do with that?"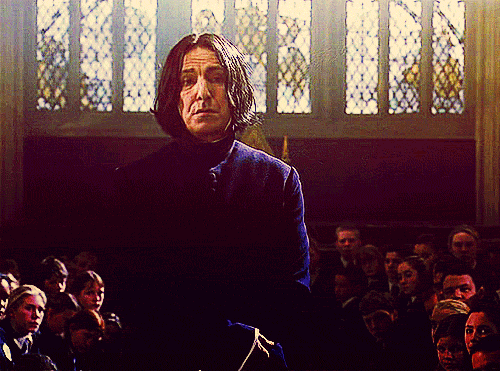 6. "Can you say something in Russian?"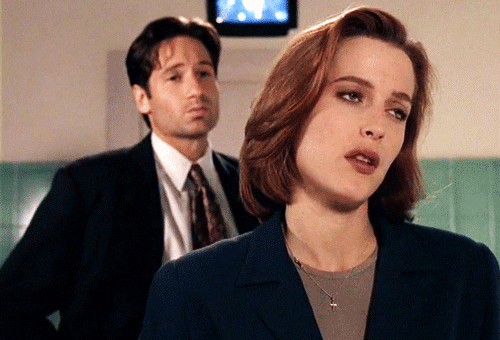 7. When you try to translate a sentence but miserably fail...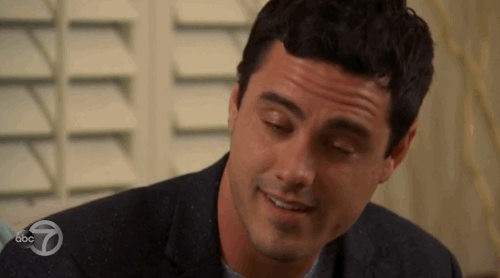 8. When you have to use multiple cases in the same sentence...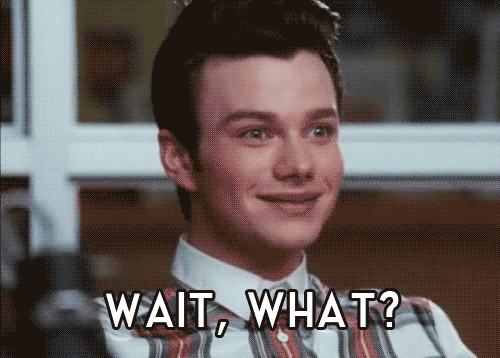 9. Accidentally introducing yourself by your Russian name...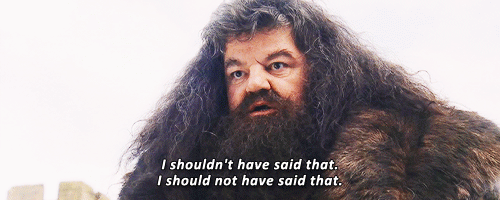 10. Despite how hard and confusing it may get, you absolutely love the Russian language.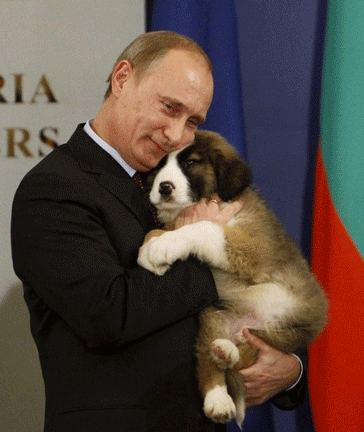 Russian is just one of the many foreign languages offered at the University of Kentucky! Head on over to https://www.as.uky.edu/ and see what language you can learn!
СПАСИБО! Thank you!