A great wise man once mocked his high school guidance counselor, saying...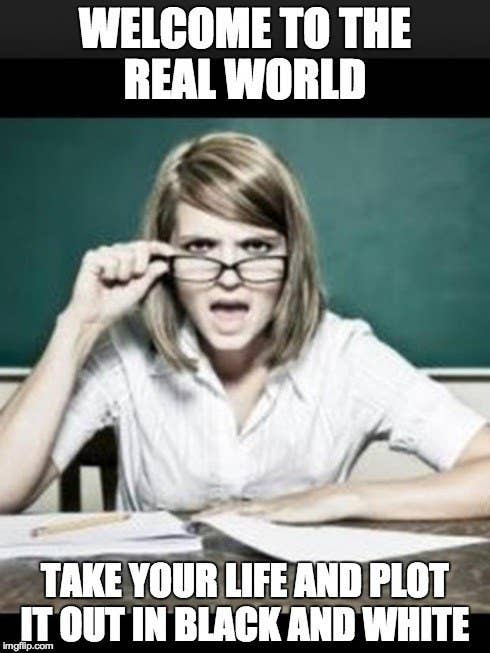 I am a Sophomore at Fordham University majoring in Economics and minoring in Marketing and Communications and Media Studies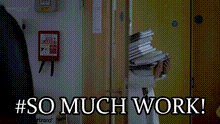 But even with all my responsibilities, BuzzFeed always seems to suck me in for hours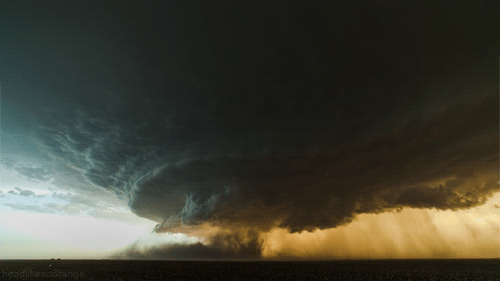 Currently, I am a reporter for WFUV, an NPR affiliate station, and I am a producer on WFUV's Saturday morning show Fordham Conversations.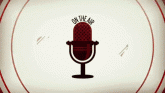 We reach nearly 500,000 weekly listeners. Okay, okay we are not at BuzzFeed's 200 million monthly visitors, but that's not too bad right, right?!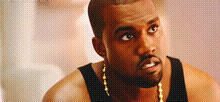 If my experience in radio has taught me anything it is how to know your audience and maximize your outreach, both over the air and online. Leaving your viewers always wanting to come back for more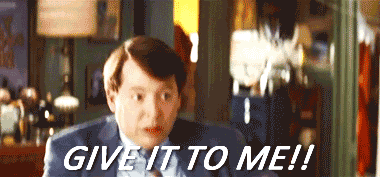 What I am trying to say is I want to learn from the best media company in the internet age.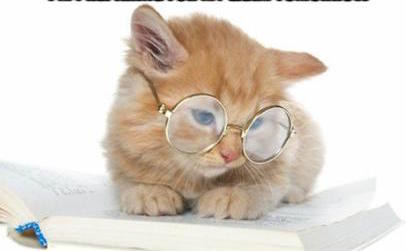 Because to have this job would make me feel like this