Which of the following is your favorite signature statement?

Which major is closely related/same as yours?

What is ur favorite song out of following to turn up to?

Drop the World- Lil Wayne

If you had to choose to binge watch one of these shows on Netflix, which would it be?

How many dudes or girlies have u kissed? (if u can remember, lmbo!!!!)

Pick ur poison!!!!!!

Favorite Place to Study

Where would someone find you in your free time?
Which 515 Olive St Girly Are You??
super fun girly who stays extra (for ex- making roomie insta and quiz) #rahrah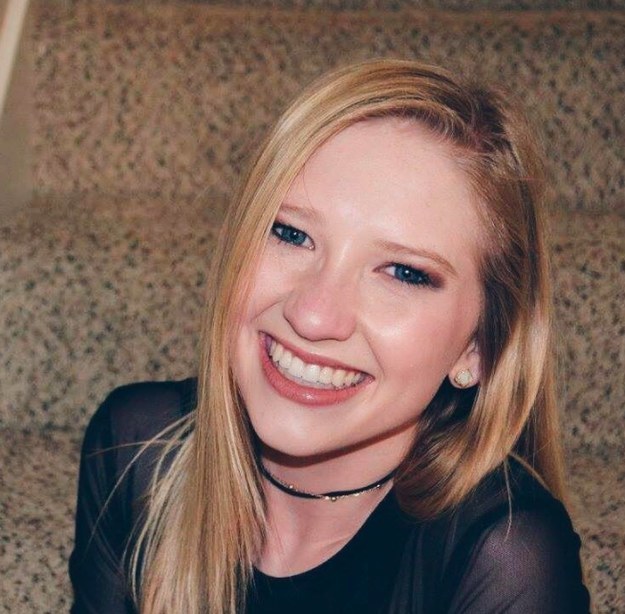 healthy and athletic gal who loves to have a 10/10 time as long as it is gluten free!!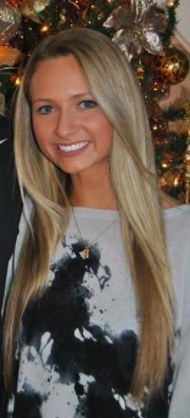 a tennis player who still loves to go out every night, crazy girly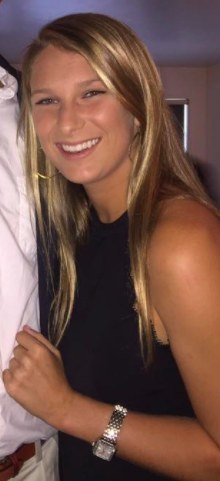 gal pal who loves to turn up with her horse and sometimes her friends <3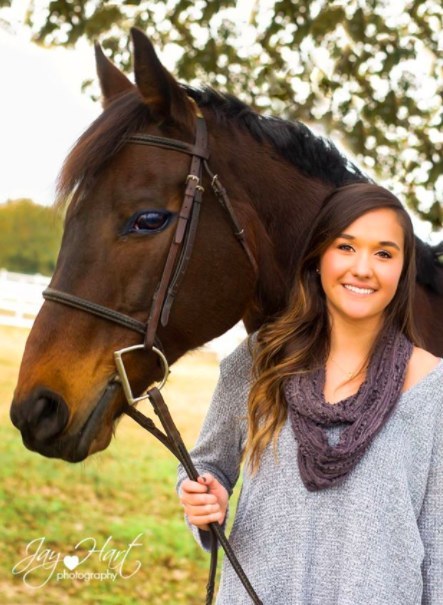 This post was created by a member of BuzzFeed Community, where anyone can post awesome lists and creations.
Learn more
or
post your buzz!