Nothing. You drink your life away.

Nothing. You drink your life away.
Which Member Of No Stain, No Problem Should Clean Up Your Mess?
You seem to have stains that you just CAN'T get out. Well. Good thing you got Blair! She may be a little flirty, but hey.... when in Rome, right? Regardless, Blair is the person for the job. She is an EXPERT with stains (she even helped create the infamous Blood Be Gone) and she knows how to get the job done. She can usually make it worth your while, if that is what you need. Blair is especially good at making sure your home is a clean as it was before anything ever happened. Blair will make your carpets, and anything else you may have stained in the process, look good as new.

You got:

Ol' Mick Bretton
You are such a law abiding citizen....who likes to drink 23 hours of the day. You probably spilt some alcohol, or you're close to getting in trouble with the law. Mick specializes in law enforcement, and will be able to get you out of ANY situation you may be in. He'll also probably pay for your tab, even though he is Blair's man at the moment.

Wow. You're a heartless b****, and we mean that in the nicest way possible. You'll need her if you are trying to rewrite what happened. Do some of the pieces of your story not fit well together? Well not only can Stella patch that up, she can also manipulate everyone into thinking something else, which will get EVERYONE off your case. There will be no documentation left of what you did when Stella is done with you. Just be careful, she could change your mind on what happened too!

Billy is really good at covering up, and getting rid of evidence. You obviously didn't do a good, clean job which is why you need his assistance. Billy will be sure to keep suspicions low. He is good at disappearing without a trace which is obviously a blessing and a curse. However, he will make sure no "parts" are left in your possession when he leaves. Just be careful...he is known to make moves, get people pregnant, and bail on child support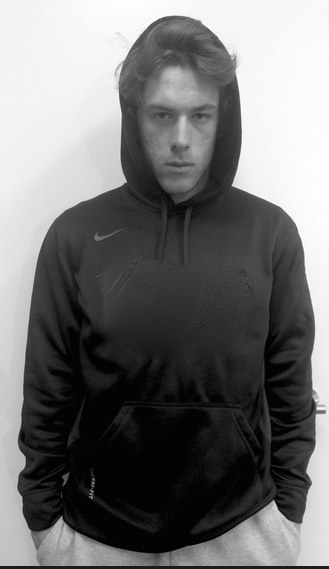 Honestly, I'm assuming you really don't care especially with how you left the place after the incident. Jack is a pro reconstructor, and will be able to rebuild anything that you may have broken in the process of making the mess. He will also be sure to make sure all furnishings and walls look exactly as they did before anything happened. He is our one and only handy man. Can he fix it it? YES HE CAN!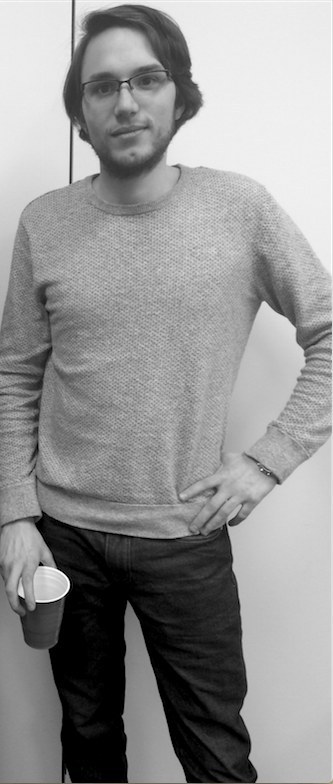 This post was created by a member of BuzzFeed Community, where anyone can post awesome lists and creations.
Learn more
or
post your buzz!