Sure, you might like Hoosier sports, but are you a TRUE fan?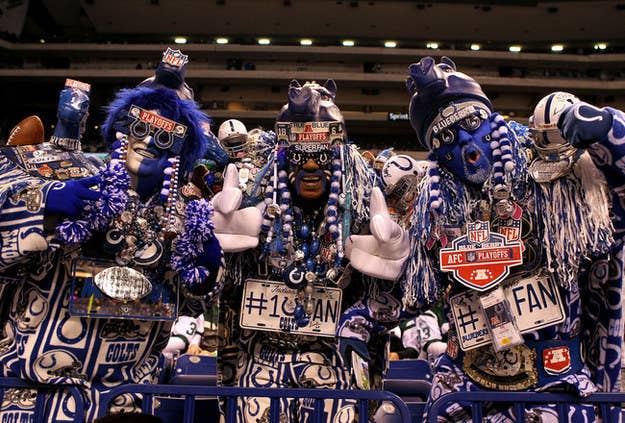 Pacers Merchandise
Etsy's the perfect spot for anything Pacers vintage. Authentic jerseys, windbreakers, awesome 80s snapbacks with their classic logo -- they have it all. There's something about the vintage Pacers: Rik Smits and Reggie Miller come to mind while going through the listings of amazing gear that people are selling online.
PUP Hoosier Dome Products -- $40+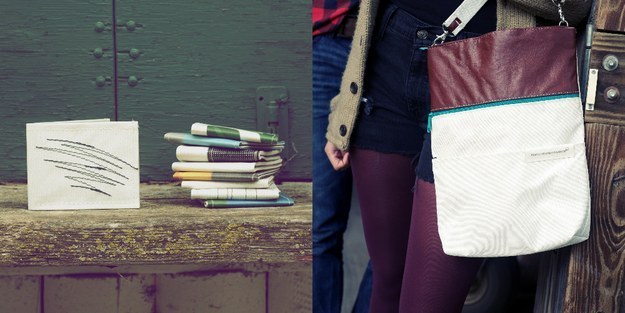 The Indianapolis Colts Sportula -- $25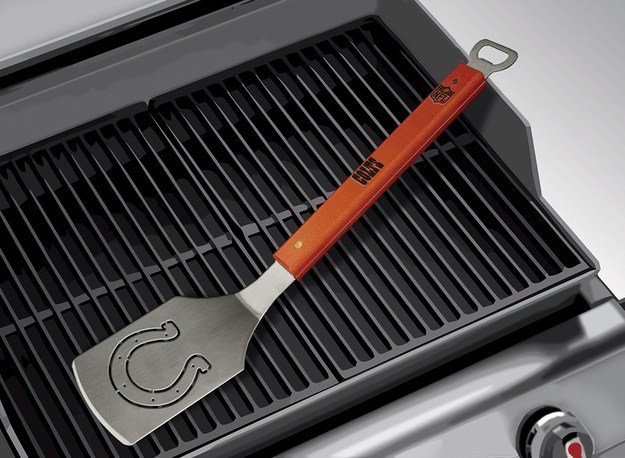 For those interested in College Sports:
19Nine College TShirts -- $25

Hinkle Fieldhouse Auctions -- $50+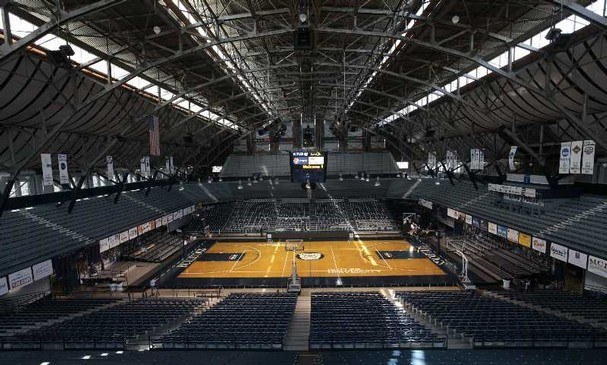 Customizable Indy Eleven Jersey -- $75+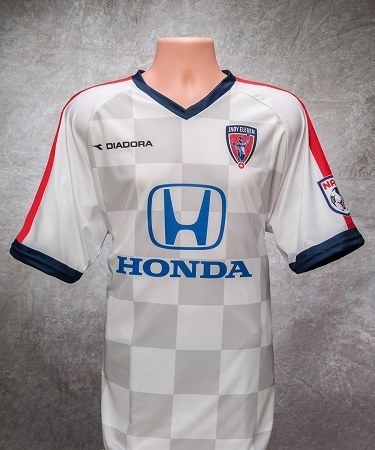 Naptown Roller Girls Merch -- $15+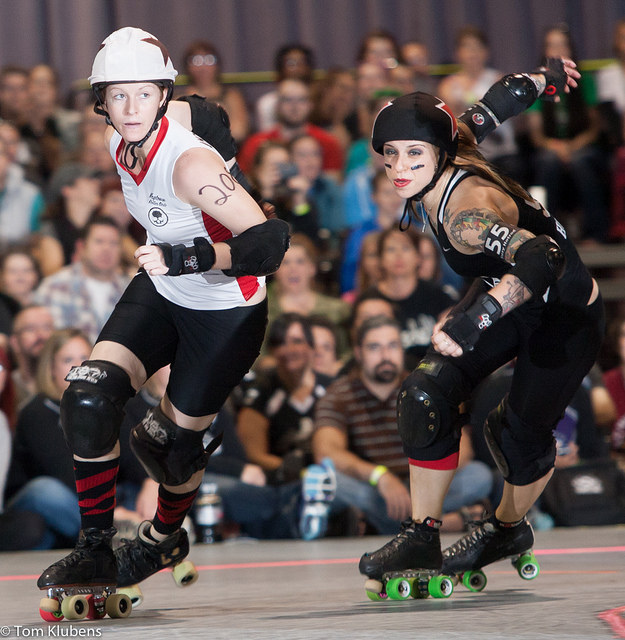 Or are you more of a Hoosier Sports Superfan?
Hayes and Taylor shirts - $20+