When it comes to the great Hoosier state, there are some things that everyone needs to know.
Indiana is the only remaining U.S. state to ban all Sunday alcohol sales outside of bars and restaurants.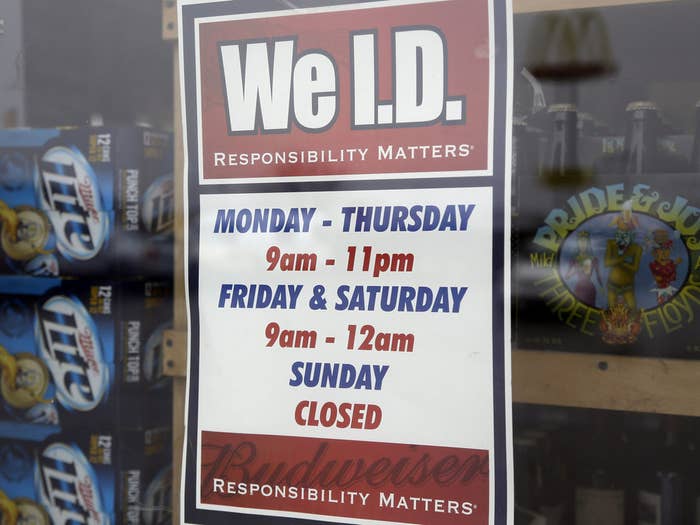 Restaurants and bars that sell alcohol must have enough food on hand for 25 people
Indiana is the only state with alcohol temperature restrictions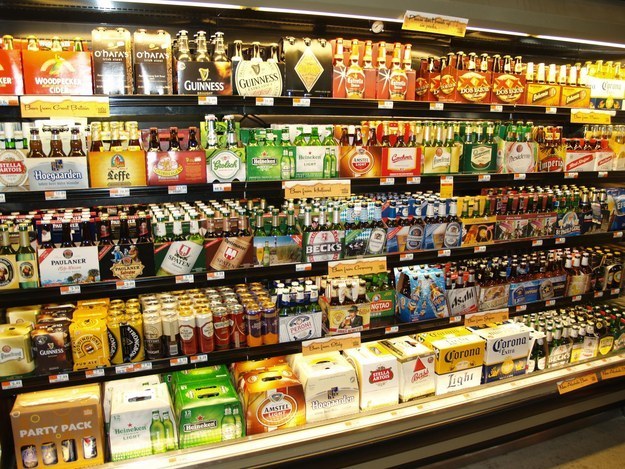 Yeah, that's harsh.

In response, some comments I found online:



There is an exception! Microbreweries can sell cold, carryout beer on Sundays: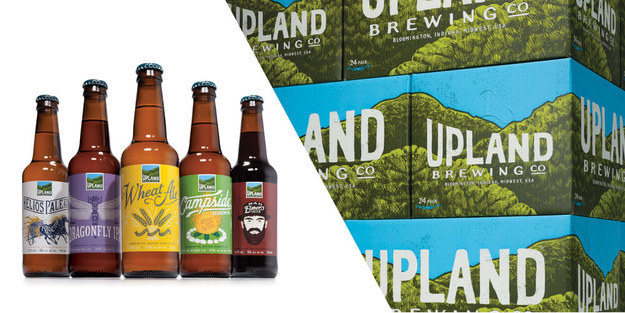 So if you want to drink on Sunday, get your alcohol on Saturday or head on over the border.