Your grandparents give you £500 as a birthday gift, what do you with it?

Have a good night out with my friends - first round's on me

Use it to make more money, like buying materials I need to start an Etsy shop or equipment for freelance work

Give £100 to charity, and buy friends and family nice gifts

Your lecture is boring and long...what are you looking at online?

Online shopping, but not for me!

Reading a financial news or busines article

A homeless person asks you for change, what do you do?

Give him the majority of change that I have

Ignore him and buy a chocolate bar from the corner shop

Give him a pound or two, he might be trying to turn his life around

Apologise but you need that money for uni supplies

Uh-oh, you've only got £20 to last you a week. What do you do?

Do odd jobs, offer to tutor kids or sell some old textbooks

Phone up your parents and ask for money

You've got an emergency fund ready in case something goes wrong

Ask your friends to lend you money, since you've lent them all money before

What are you asking for for Christmas?

Something useful like a laptop bag or a watch

Vouchers for everyday items so you don't have to spend your own money

Oxfam Unwrapped - a goat for a family in Niger
Which Celebrity Do You Spend Like?
You know how to budget, just like Zooey, who has a net worth of $15 million. She only spends $2000 a month on clothes. "Only". Learn all about budgeting and saving at blackbullion.com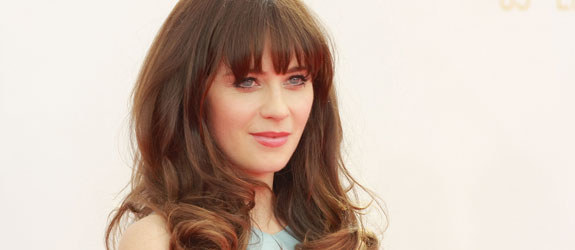 You're entrepreneurial and are interested in investing, just like Ashton! He is a venture capitalist that has invested in Skype, FourSquare and Airbnb. Learn all about investing and enterprise at blackbullion.com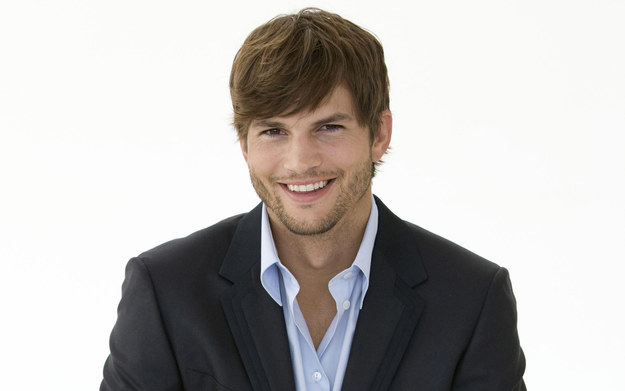 Uh-oh...you spend outside of your means like Kanye. He blames his massive debt on his failed attempts to break into the fashion industry. His 2009 fashion label Pastelle failed to take off, as did his high-end line called Kanye West. Learn how to manage your money at blackbullion.com
You got:

J.K. Rowling, author of Harry Potter
You're generous, just like J.K. Rowling. She supports a lot of charities, and actually lost her billionaire status because she gave so much money away. You can learn all about how to keep yourself financially secure, all while being generous, on blackbullion.com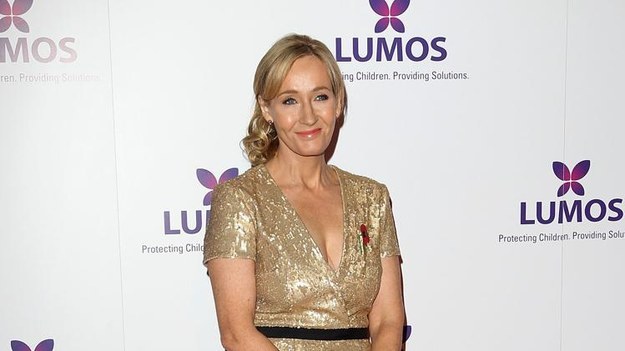 This post was created by a member of BuzzFeed Community, where anyone can post awesome lists and creations.
Learn more
or
post your buzz!