iStock

Have a fancy continental European breakfast?

Or have a hearty, All-American breakfast?

iStock

Have everything neat and tidy?

Or keep your space a little cluttered?

iStock

iStock

Keep everything minimalist?

Or add lots of decoration?

iStock

Eat breakfast for breakfast?

Or eat breakfast for dinner?

iStock

Vacation in a mountain cabin?

Or go backpacking in Europe?

iStock

Or clean the kitchen later?

iStock

Listen to classical music?

Or listen to country music?

iStock

Have just a little syrup?

iStock

Be in a hurry and on time?

Or be a bit late but not stressed?

iStock

Drink orange juice for breakfast?

Or drink coffee for breakfast?

iStock

iStock

Or get all the bacon and eggs they have?
Are You A Pancake Person Or A Waffle Person?
You got:

You're a Pancake Person!
You don't like to waste time, and you want your breakfast to be the same way. You know that a great breakfast doesn't have to be complicated. Stack 'em high and make perfect pancakes with Bisquick!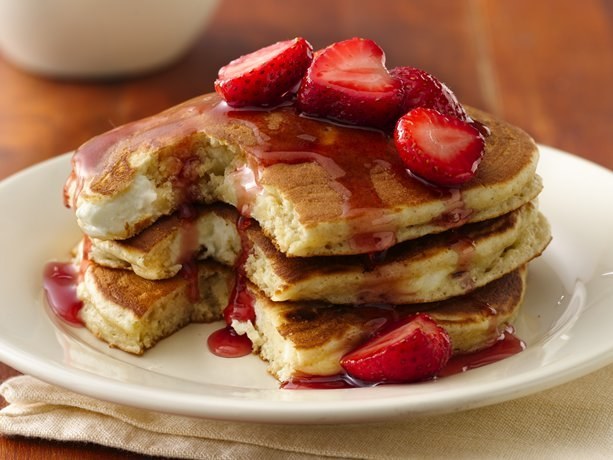 You got:

You're a Waffle Person!
You're not afraid to work hard, and you know you deserve to treat yourself. You always take the time to make something as good as it can be — and that includes your breakfast. You are a waffle-lover through and through. Next time you're making the best breakfast, make your waffles with Bisquick!