1.

You're planning a big Friday night out but - gasp - you've nothing to wear! What do you do?

Image by Bill Cooper

I can make an outfit out of anything, simply give me some inspiration and I'll work my magic to make something fab!

I rely on my friends showing me how to transform what I'm wearing with accessories or make up. I'm not scared to try bold new looks either, though they may not last all night!

Fortunately, I have a right Royal wardrobe so I'm sure I can find something totally charming!

I don't go out much so I really just have to hope that someone could lend me something to go and have fun in!

I always look incredible - and so do the people I party with. Woe betide anyone who looks better than us!

2.

On a night out where can you be found on the stroke of Midnight?

Image by Bill Cooper

I will have had a ball but at midnight I'm usually running home to meet a curfew...

Desperately trying to find someone amazing I met on the dance floor - I didn't get their name!

Yelling at anyone and everyone who I think is ruining my plan for the perfect night.

By midnight I'm usually rolling home looking a bit less glossy and carrying bits and pieces of my outfit!

I'm off helping someone I just met have a great time - I like to look after people!

3.

What's does "happily ever after" mean to you?

Image by Bill Cooper

Making the world a better place for the people you meet.

Finding the girl or guy of your dreams.

Getting to travel somewhere nice or unexpected.

Total and complete world domination - at any cost.

Spending time with my friends and a family that loves me.

4.

What's your favourite type of weather?

5.

What one word would people use to describe you?

Image by Bill Cooper

6.

What do you think is your worst habit?

Image by Bill Cooper

I never remember peoples names.

I'm super strict on deadlines.

I'm really rather evil. Obviously.

I sometimes pretend to be something I'm not.

7.

Who would you take to the ball?

Image by Roy Smiljanic

My very own Cinderella, of course!

I'd be happy to go solo - I just want to have fun!

I'd go with a big group of people and probably hang around together outside.

I'll be far too busy to go, but I hope everyone has a great time!

Two of my closest minions - I mean, friends.
Which Cinderella Character Are You?
You got:

You're Cinderella!
Your sunny nature and ready smile make you a much loved person. You know that life isn't always fair but you keep smiling, looking after your friends and working hard - which is always noticed by the (magical) powers that be. Remember to take some time off every now and again to have fun though; you never know what could happen!
You got:

You're Prince Charming!
Charming and fun, you're the life and soul of the party, wherever you are! You always know how to have a good time but deep down you're keen to meet your soulmate and start your happily ever after.
You got:

You're a Pumpkin Carriage!
From the littlest seeds grow the mightiest things. A practical bod with a passion for travelling, you're constantly surprising the people around you with your hidden depths and beauty.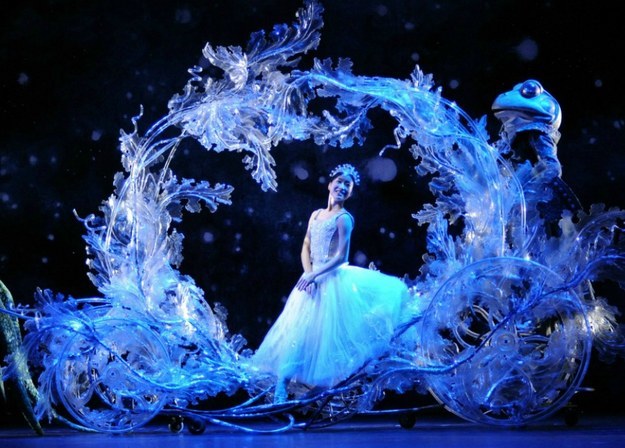 You got:

You're the Fairy Godmother!
Bippity, boppity YOU! Mystical, ethereal and warm-hearted you thrive on making others happy. Whether it's lending out clothes, giving people a ride or simply showing up with words of encouragement - you're a real fairy godmother!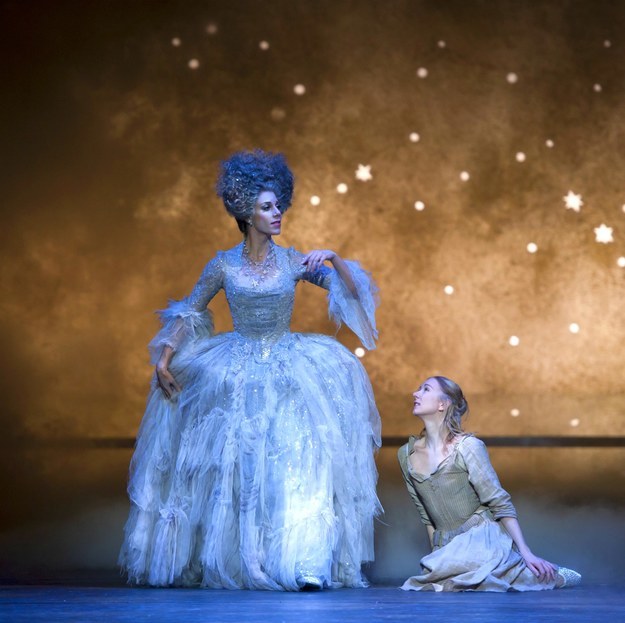 You got:

You're the Wicked Stepmother!
Uh - Oh. When not on your quest for world domination you're the queen of gossip, griping and giving some sass to anyone and everyone that gets in your way. Ouch!
This post was created by a member of BuzzFeed Community, where anyone can post awesome lists and creations.
Learn more
or
post your buzz!