Bees, Beaches and Bicycles are the ingredients of BINX's new music video for "Headlights."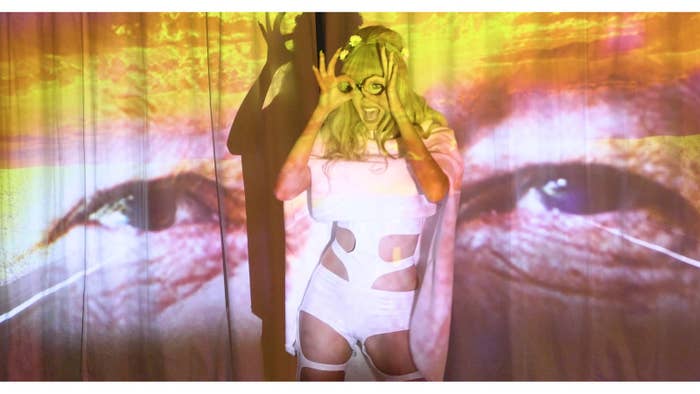 Twinkle, Twinkle Little "Headlights." BINX's new music video can be compared to having a great dating profile on Bumble.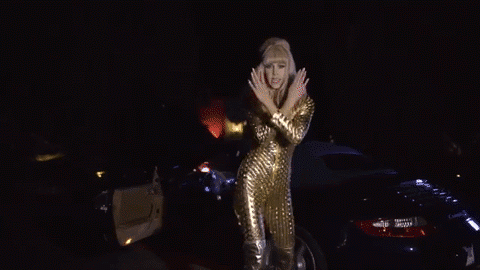 The perfect selfie is all about the right angles and seeming like you never took it.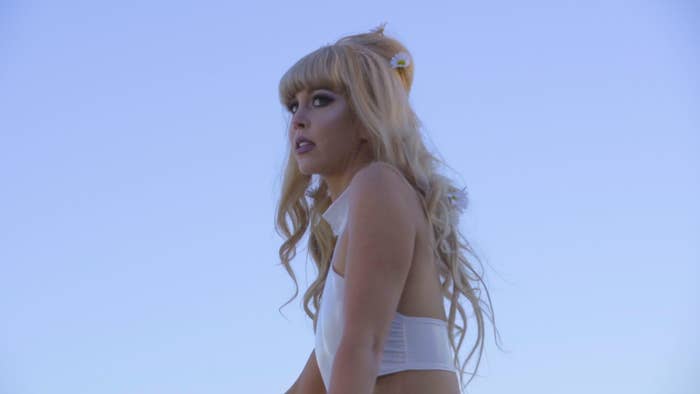 Knee caps are the new breasts.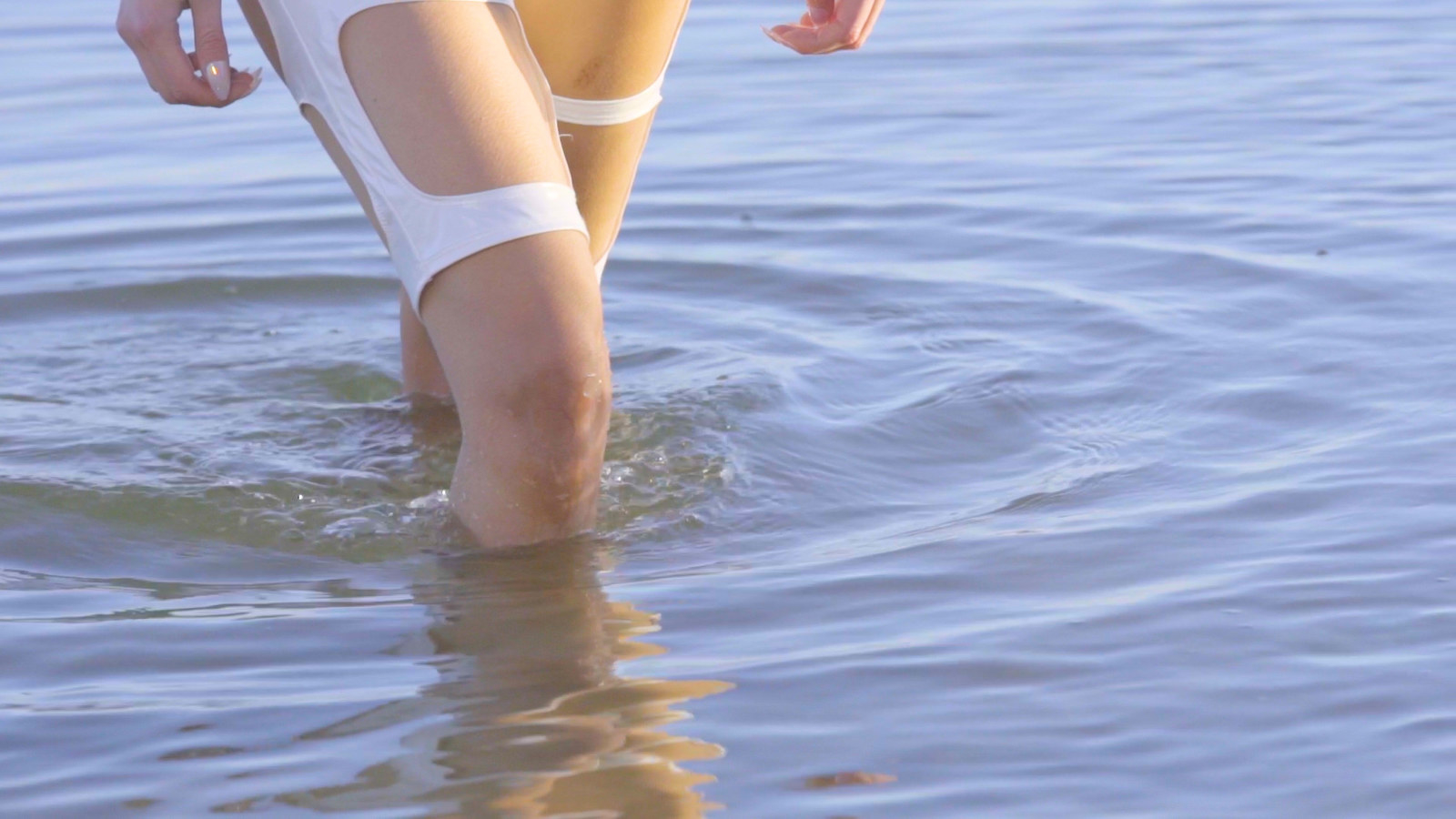 Those Yoga poses on the beach though...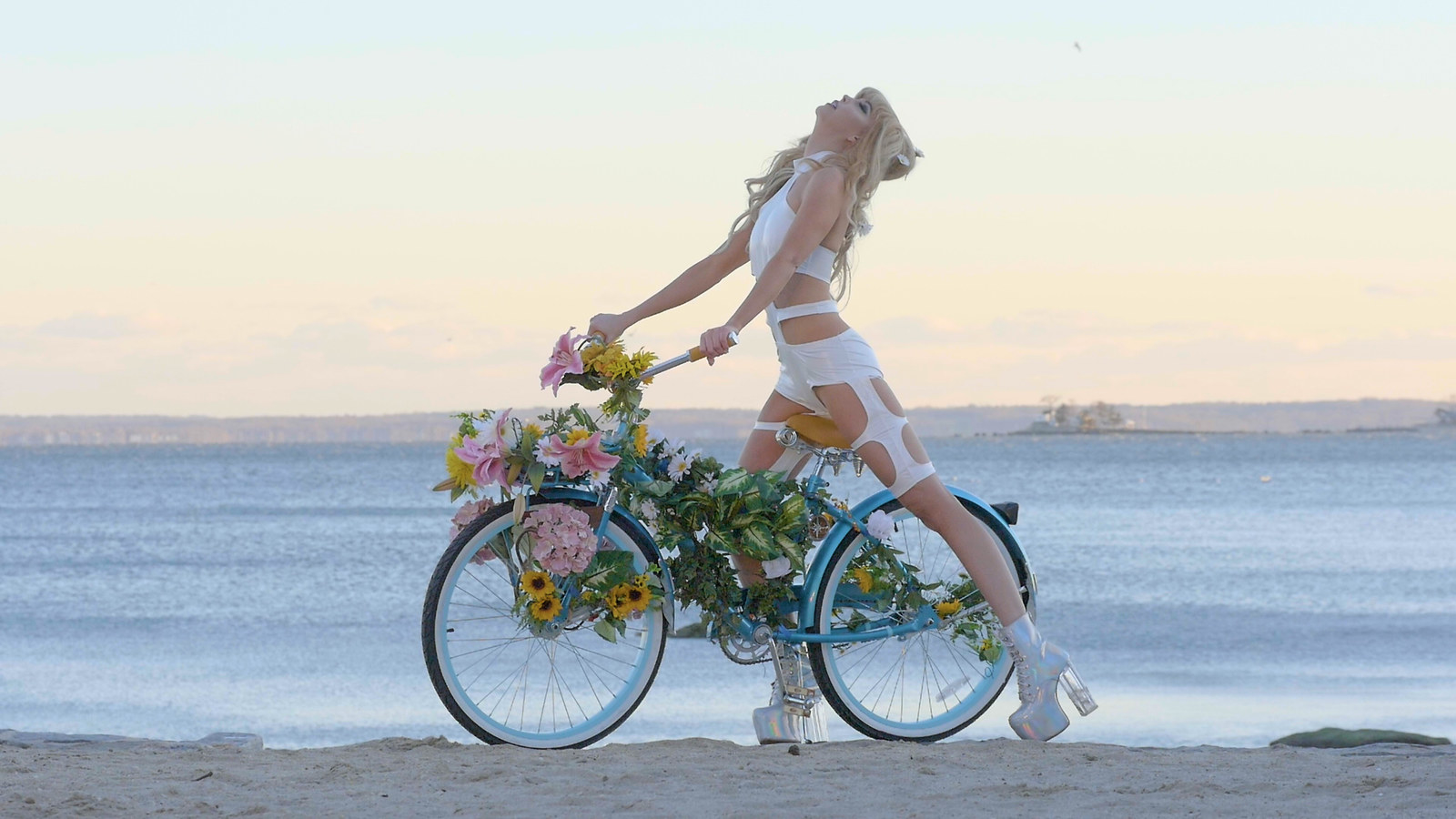 Prove that you are healthy and social even when you're actually in bed with Netflix and fried chicken and waffles.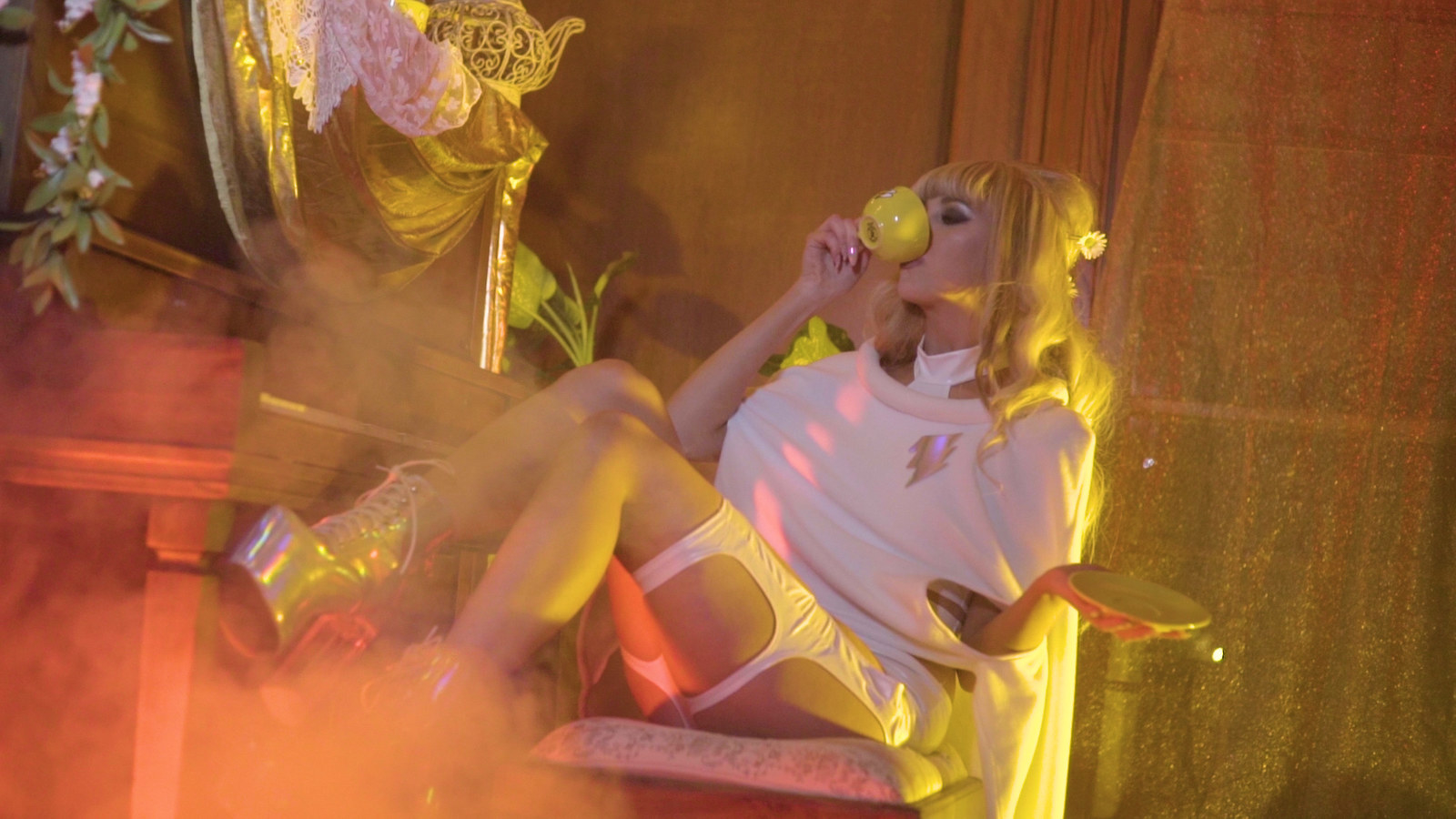 Gotta have that outdoorsy shot. Flexibility for added points!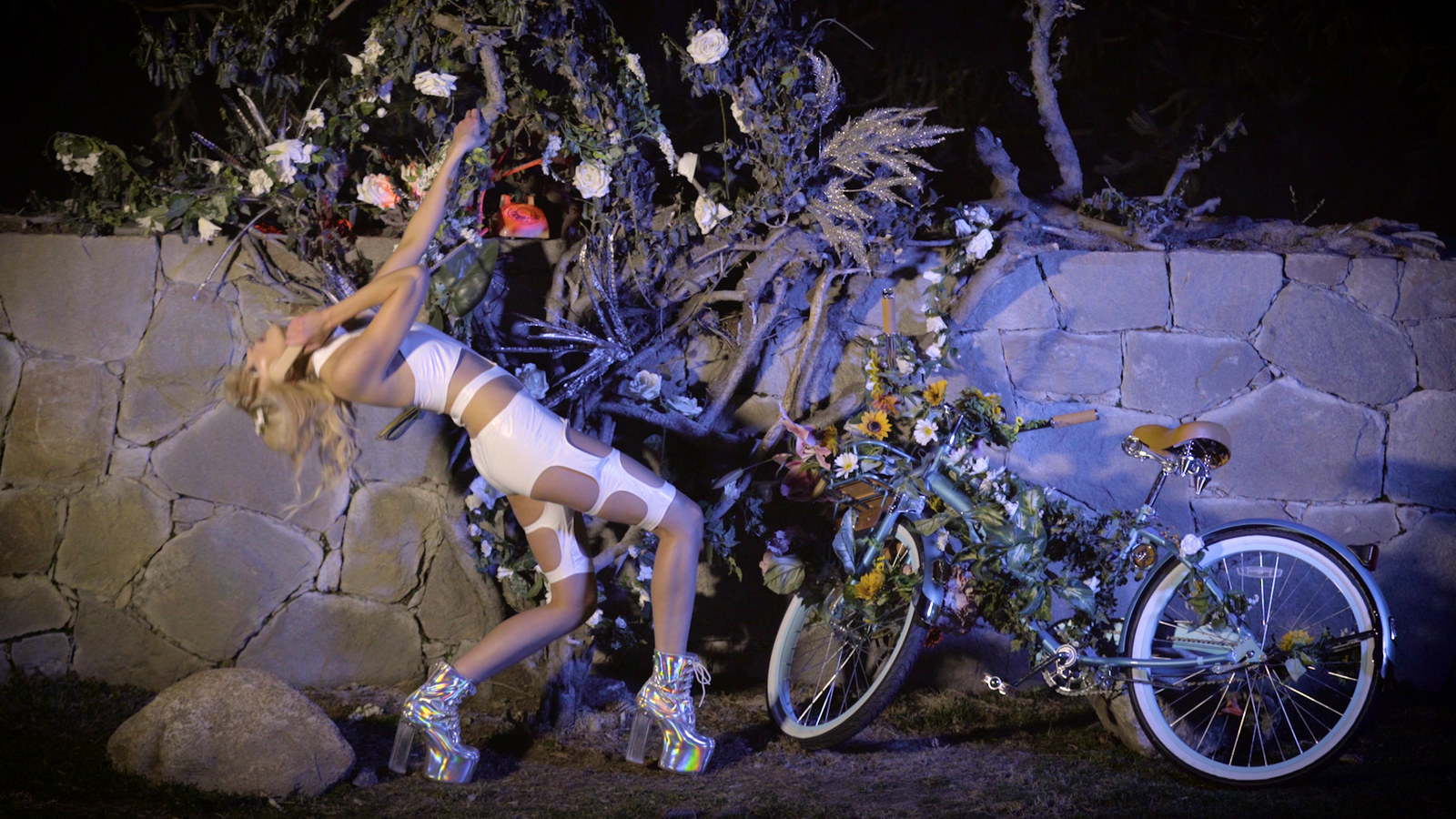 Sometimes it's a good idea to include another persons hand. To look desirable. Or at least like you have friends.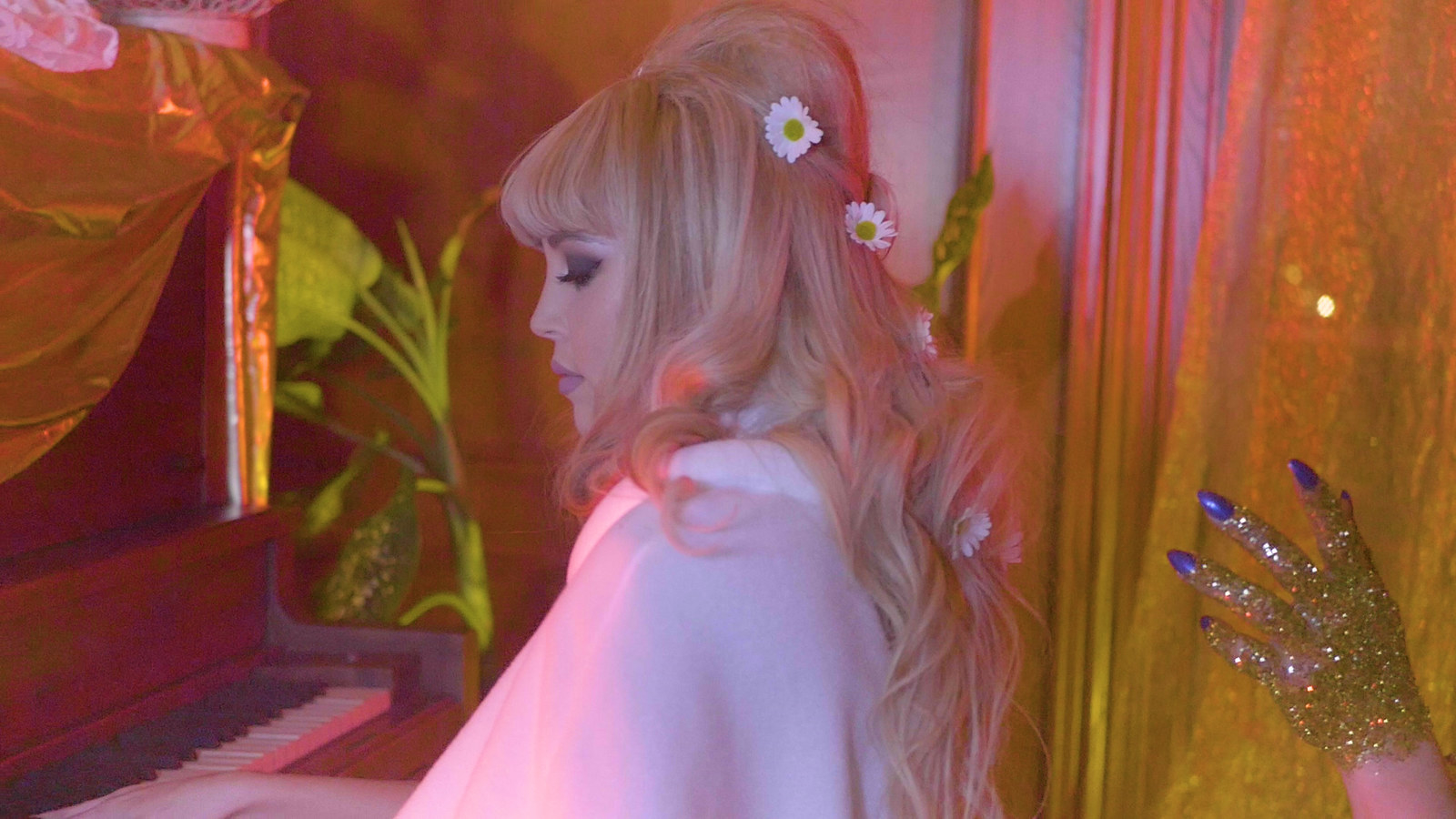 Look out Beyonce, there's a new Bee on the block.