1. Veni, Vidi, Vici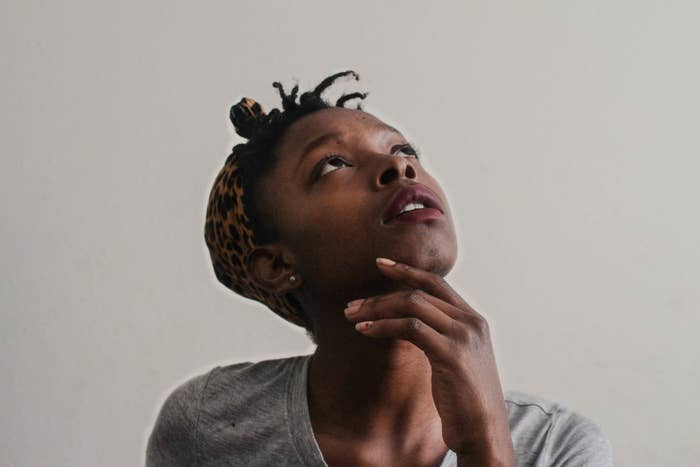 Why you should subscribe: Karen Onojaife's TinyLetter is a perfect marriage of content and medium – short literary fiction that takes the form of a series of email drafts from one woman to her ex. It's a finite project: There will be only 12 entries from Kanyin, and each is by turns funny, heartbreaking, and raw. You can find examples of her nonfiction writing here, and her fiction here.
TinyLetter description: "11 times Kanyin nearly e-mailed her ex-girlfriend and the one time she did."
Excerpt:
I'd arrived as your brother's date, but I'd be leaving with you and it seemed so right, so quickly. I don't even remember what we talked about, just that you were so fucking smart. So smart, funny and fine that whatever game I thought I had, became a thing of pure past tense.
Subscribe to Veni, Vidi, Vici here.
2. Thread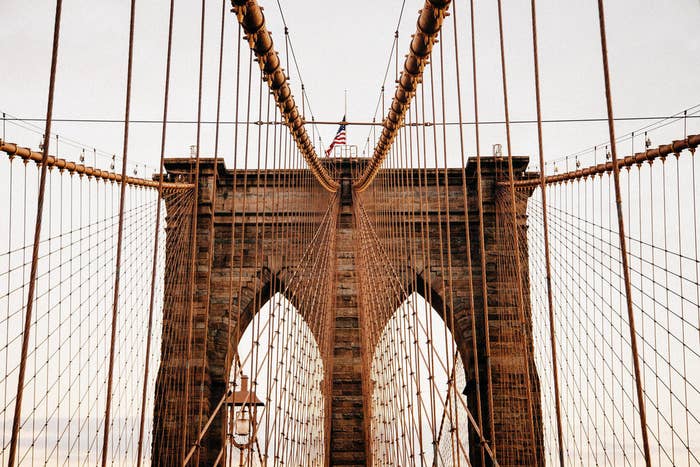 Why you should subscribe: Jean Hannah Edelstein writes beautifully crafted essays about life and living on her blog, and for other places. Her weekly TinyLetter is a perfect showcase of her wit and wisdom, as well as her ability to zero in on the absurd and joyous. She's a nicely calibrated mix of Didion and Ephron, basically.
TinyLetter description: "Let me tell you about some things."
Excerpt:
I am the scion of people rumoured to be tight-fisted (Scots, Jews) but despite my breeding I have no aptitude for thrift: I'm an uncontrolled spender of coffee, and of emotion.
Subscribe to Thread here.
3. Three Weeks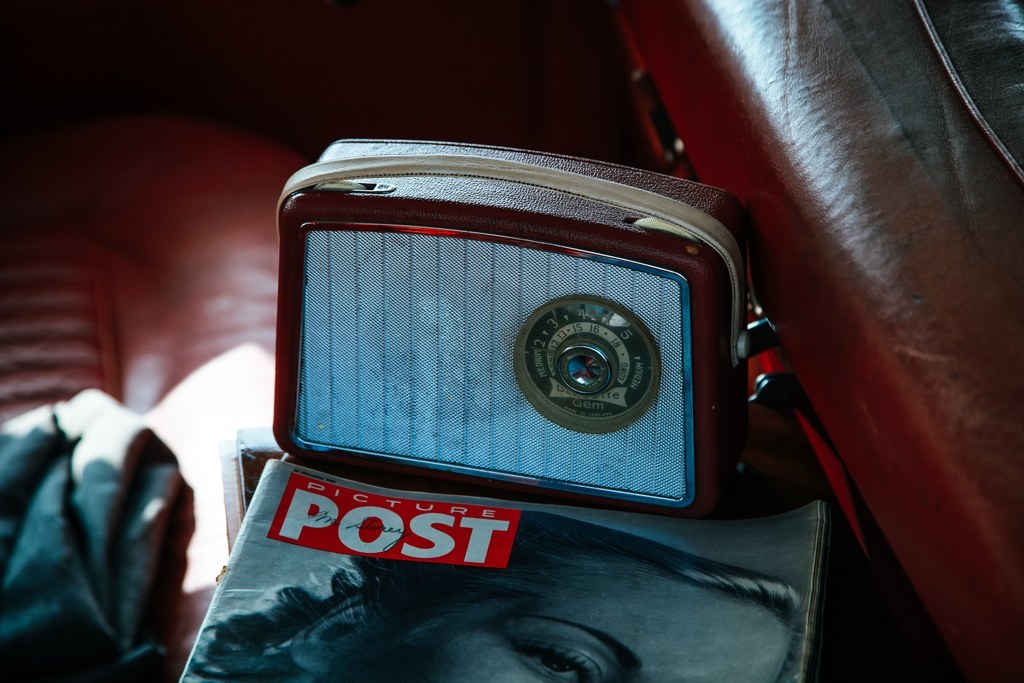 Why you should subscribe: Three Weeks comes...every three weeks, and is chock-full of excellent links to cool and interesting stuff. The author starts every letter with a quick "Three things to... read/listen/watch" which in recent weeks has contained gems such as music by kt spit, a four-minute documentary about a ballet shoe factory in east London, and this short story by Liam Kruger. Plus, there's always a "Kanye Korner", which is always worth subscribing for.
TinyLetter description: "Three things to read, watch, and listen to, in three minutes."
Excerpt:
Hello, and welcome in. Put your feet up. Loosen any restrictive clothing. Settle back with some tabs, indulge in a little ambition, and stay hydrated. Three Weeks would like to remind you that changes in season can do a number on immune systems.
Subscribe to Three Weeks here.
4. So Far, I've Had No Complaints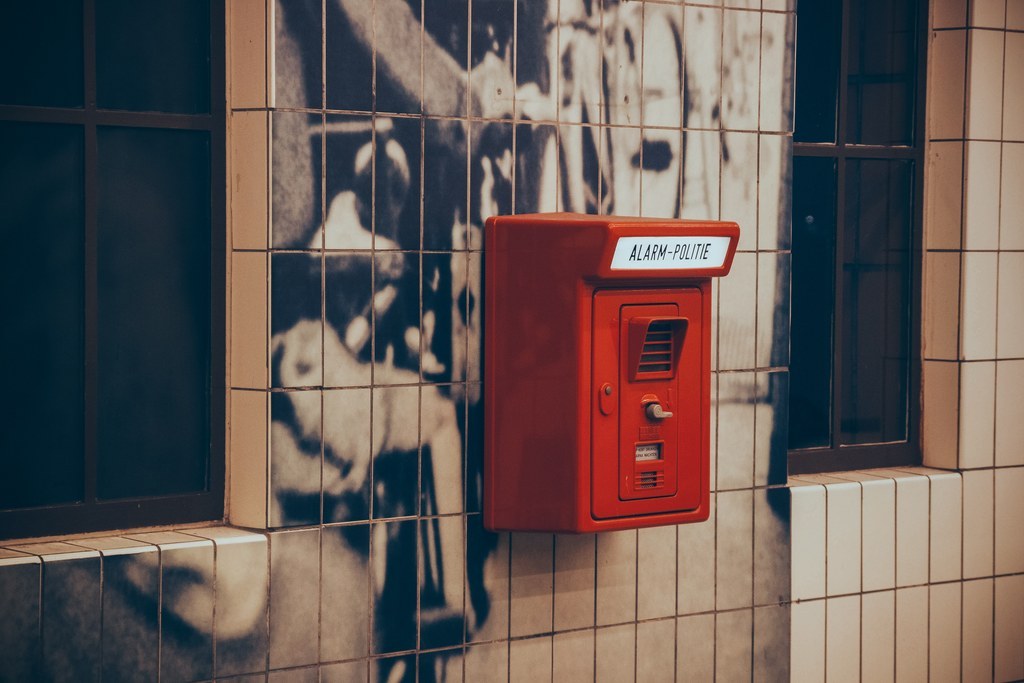 Why you should subscribe: How many newsletters do you know that have a weekly "compulsory medieval thingamabob" segment? Exactly. Caroline Crampton's newsletter is an anthology of what's caught her eye that week – longform nonfiction, a podcast episode (or seven), and some sort of video.
TinyLetter description: "I edit a website, so I read a lot of stuff on other people's websites. This is what I've found so far."
Excerpt:
...if you have yet to watch the TV series Outlander, you should immediately. It's about a woman on a time-travelling sex-quest in the Scottish Highlands.
Subscribe to So Far, I've Had No Complaints here.
5. thank you notes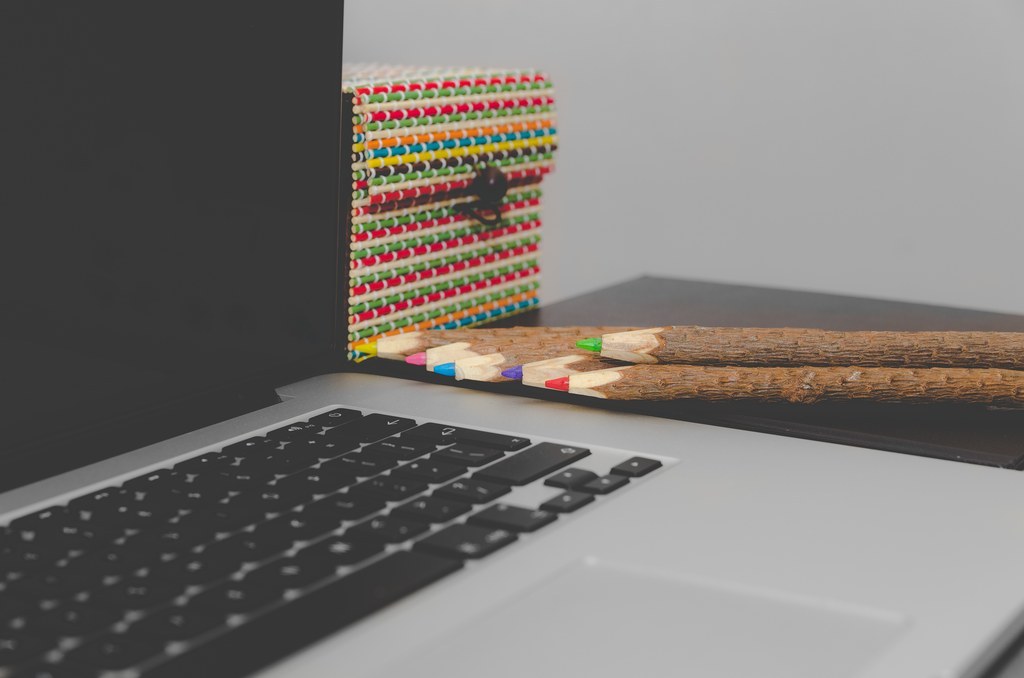 Why you should subscribe: It sounds like it should be very cheesy, but the result is actually far from it – Justin Wolfe's thank you notes are paeans to the everyday. From dinners with d, to his brother's birthday, to typos in essays, to great sushi, Wolfe distills the things that have brought him joy into a few thick paragraphs, every single day. And it's sort of interactive: If you would like to be thankful, you can submit anonymously or otherwise, and he might publish it.
TinyLetter description: "presentness as grace? idk."
Excerpt:
i'm thankful that friends made such a mark on my brain that at one point in college i unashamedly said out loud (and really, genuinely believed) that my idea of the best possible heaven, out of all the possible conceptions of heaven, would be cuddling in a fluffy celestial bed with someone i loved and binge-watching friends in between bouts of hot sex (i was a virgin).
Subscribe to thank you notes here.
6. mmmm, vol 1.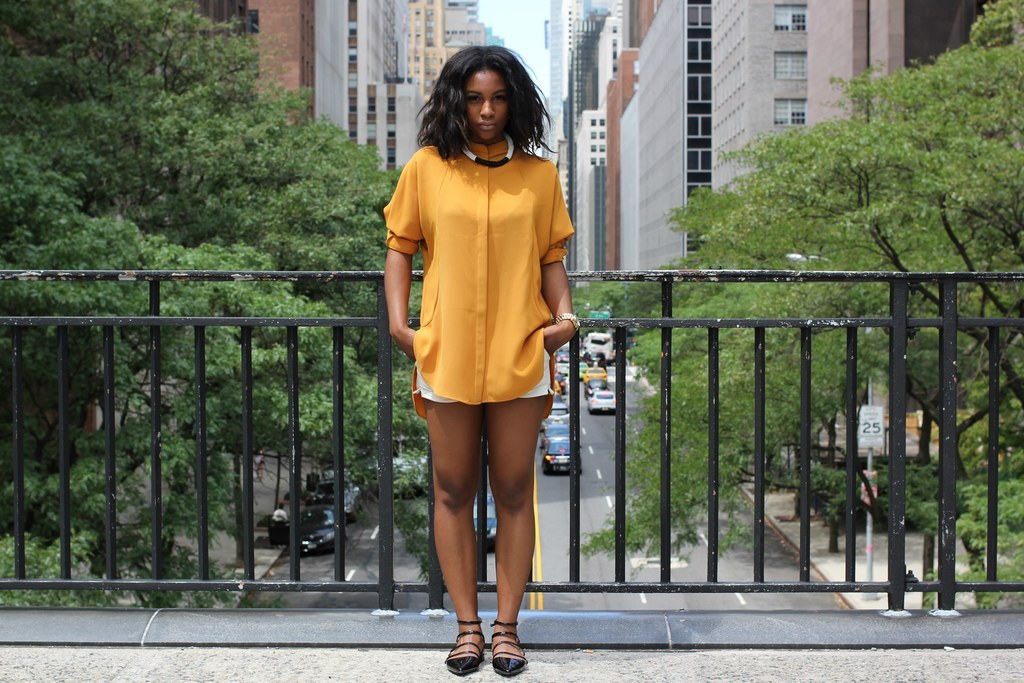 Why you should subscribe: Cassie M's letters are slivers of her life, served up as a grander reflection – what does it mean when a newish couple invite you to go upstate with them, for example? If that sounds unbearable, it's really not. What it is, is intimate and clean and quiet, which is exactly what a good number of us could do with in our lives. PS: She has another newsletter, which is good for your eyeballs also.
TinyLetter description: "writing stuff about stuff. you feel me?"
Excerpt:
This reminds me that I miss you. Are you kidding? Everything reminds me that I miss you. In Laurie Anderson's film, she's told that "every time you think of her" – the terrier – "do something nice or give something away." I hung your t-shirt on the wall and every time you cross my mind, I snip away a piece of it.
Subscribe to mmmm, vol 1. here.
7. My Feminism Involves Witchcraft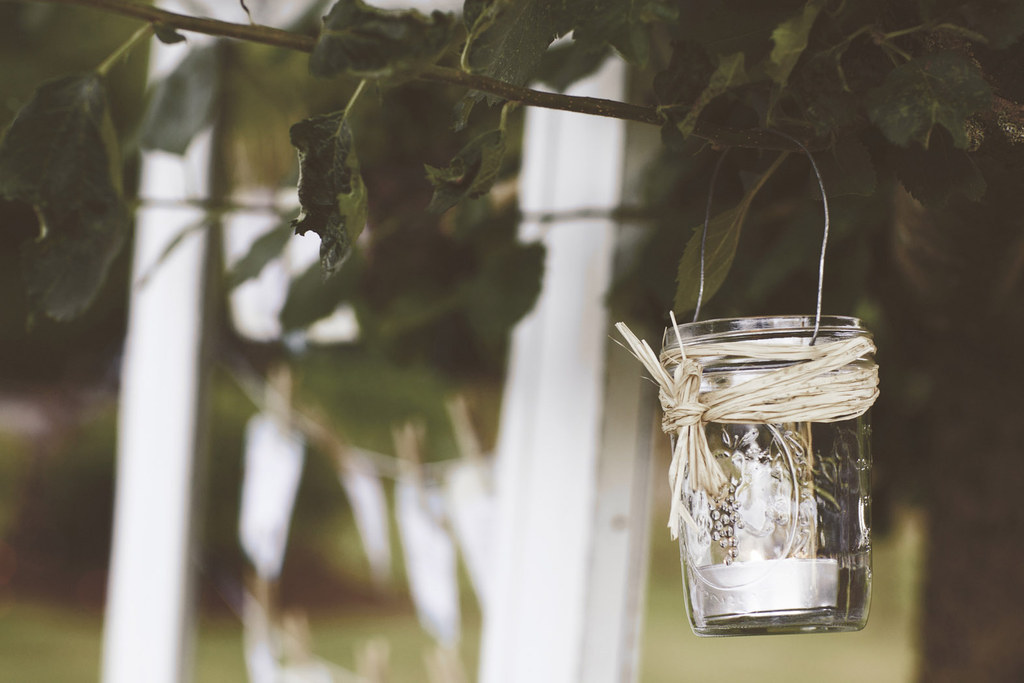 Why you should subscribe: Haylin Belay's newsletter comes on an almost fortnightly basis, and features small, eminently doable little rituals designed to centre and reinvigorate readers – a bathing ritual for "love in loveless times" that is soothing to just read, a recipe for acorn squash and thyme (to "clear the mind and focus the innate energies inside of us"), and a cool recipe for gender-neutral aftershave/shower oil. Even if you're not really into witchcraft per se, her letters are a reminder to take time, breathe, and take stock.
TinyLetter description: "...a weekly newsletter for magical thinkers. every installment contains one spell or ritual alongside brief musings on life, resilience, self-care, and social justice. designed for novice and aspiring witches, each issue offers simple instructions and resources for young urban witches seeking to explore their feminism and their witchcraft."
Excerpt:
bath magic is one of my favorite kinds of magic. there's just something so satisfying about combining self-grooming and self-care.
Subscribe to My Feminism Involves Witchcraft here.
8. Uptalk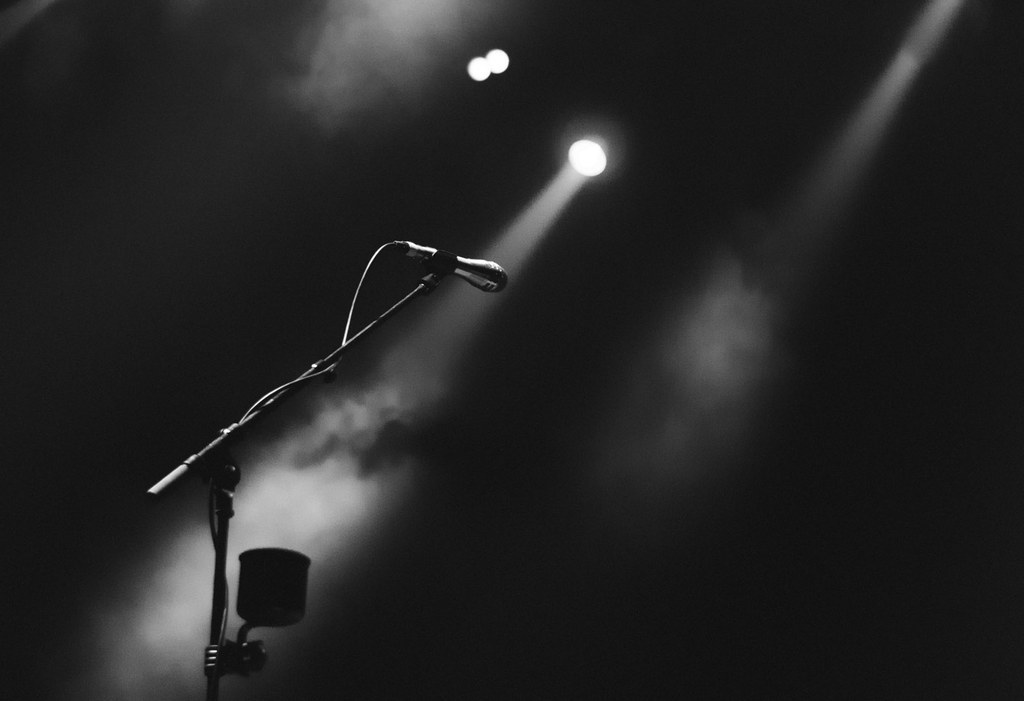 Why you should subscribe: It's not reinventing the wheel or anything, but Leila Cohan-Miccio's chatty newsletter has a nice USP: lots of stuff made by women (FYI, people who frequently lament the lack of women-created stuff in the public sphere – they're outchea!). The links aren't necessarily surprising – there are lots of names you recognise and probably already love – but they are almost always great, from an Ask Polly you may have missed, to a history of red lipstick you didn't know you needed to know.
TinyLetter description: "A weekly email highlighting awesome shit created and written by women from certified Woman In Comedy Leila Cohan-Miccio."
Excerpt:
This week's issue is brought to you by the truly excellent feeling of having accomplished several things by 10am.
Subscribe to Uptalk here.
9. Well-Read Black Girl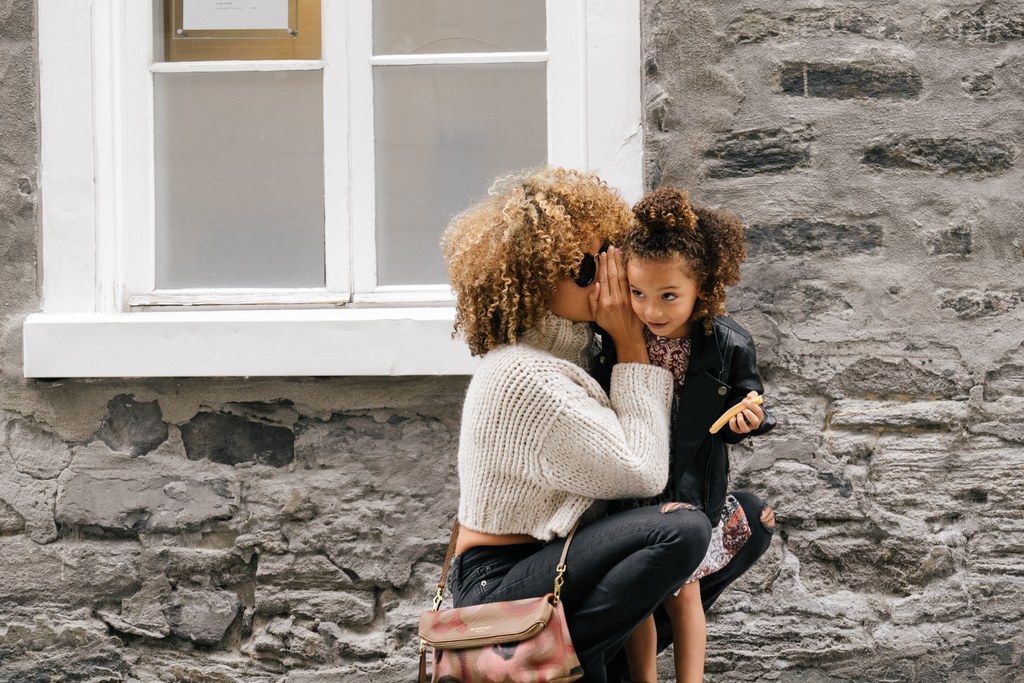 Why you should subscribe: Glory Edim started Well-Read Black Girl as a book club (based in Brooklyn, New York) last year to celebrate black literature. It's since spilled on to other platforms – the club lives on Instagram, Twitter, Tumblr, and newsletter – and selections over the last several months have included: The Star Side of Bird Hill by Naomi Jackson, Letter to My Daughter by Maya Angelou (as a companion piece to Between the World and Me by Ta-Nehisi Coates), The Year of Yes by Shonda Rhimes, and The Turner House by Angela Flournoy, among others. They have meet-ups with authors (in New York only, alas) but who said your book club has to be in the same city as you? Sign up, and discover new and old authors (and a few other links to what Glory is enjoying).
TinyLetter description: "...celebrates & promotes the phenomenal Black women on our bookshelves."
Excerpt:
You know the feeling you get when you start a new book? Apply that mix of wonder, renewal and excitement to your life. Seriously, you never know what's ahead in life, you simply have to move forward and start the next chapter. Along the way, you will experience setbacks but please don't give up. Remain steadfast in your journey. I believe in YOU.
Subscribe to Well-Read Black Girl here.