Back in 1999, Miramax put out She's All That, a teen movie with a small budget ($10 million), starring Freddie Prinze Jr. and Rachael Leigh Cook.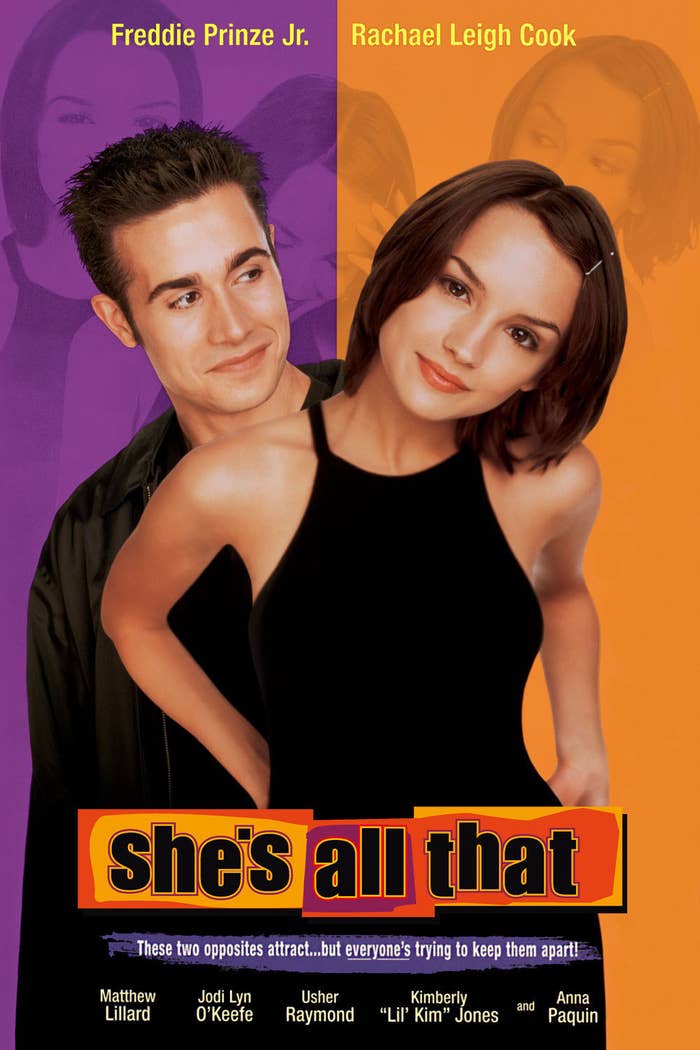 But now it has been reported that Hollywood might be remaking this perfect gem of a film.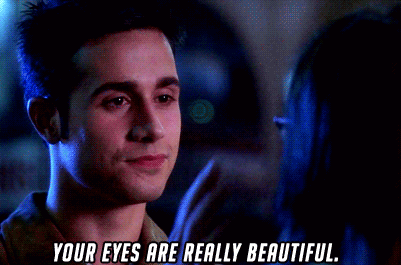 Let's cast this for them!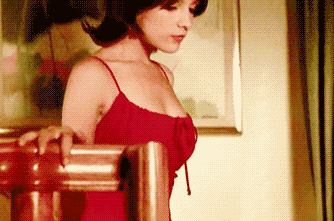 1.
Zach "King of High School" Siler would be played by MICHAEL B. JORDAN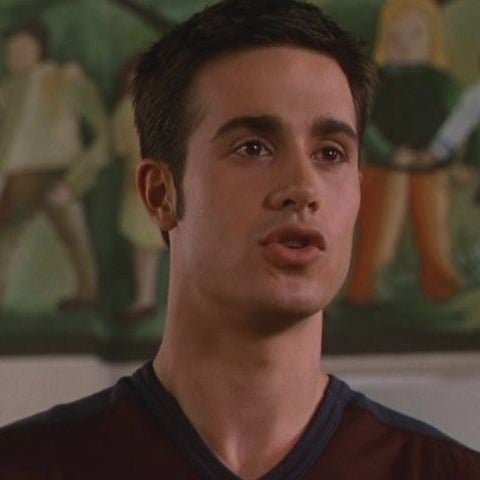 Why? The coolest dude around? Check. Good looking, but in a totally accessible way? Check. The remake could do a lot worse than Michael B. Jordan. The actor played second fiddle to Zac Efron in That Awkward Moment, and is the newest Johnny Storm in the Fantastic Four reboot. He's so hot right now. And he's a charmbomb. He'd nail that hackysack scene, no problem.
2.
Laney "Glasses Make Me Ugly" Boggs would be played by ANTONIA THOMAS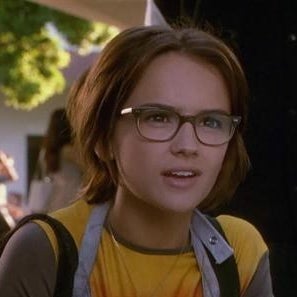 Why? Um, why the hell not? As one half of the greatest love story ever told on British screens (RIP, Silisha), Antonia Thomas would be a dream Laney Boggs. She'd be spiky when needed ("am I a bet? Am I a fucking bet?!") but sweet as pie in the softer moments. Plus, she recently played Evie in Channel 4's woefully titled but very sweet sitcom, Scrotal Recall: She has the romcom chops. She deserves to be a huge star, and this would go some way to helping along the superstar track.
3.
Dean "I'm Blond and Evil" Sampson would be played by ANSEL ELGORT (with a dye job)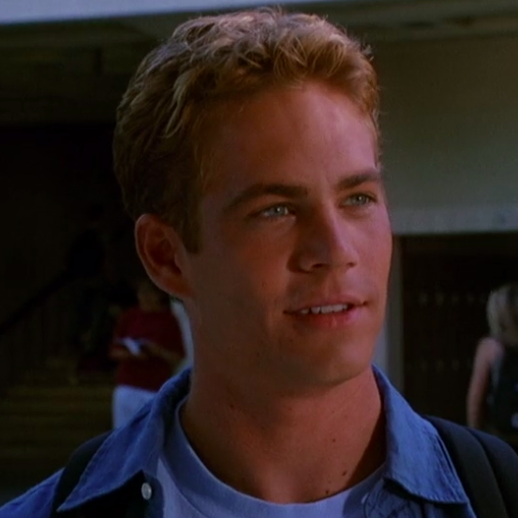 Why? Bless Paul Walker's performance in this: he basically played a male frenemy, an underrepresented role in Hollywood. That was in part due to his bad guy laugh, his ridiculously cut physique, and his very handsome face, but also because he played evil really well. Ansel Elgort, with his petulant-looking face, would be the right guy to try and come between Zach and Laney 2.0. Cast him.
4.
Taylor "Head Witch" Vaughn would be played by CARA DELEVIGNE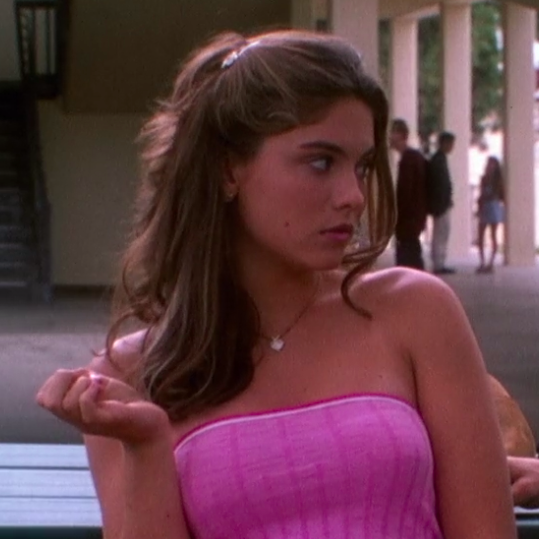 Why? Like Jodi Lyn O'Keefe, Cara's beauty comes tinged with a tiny bit of menace; They both look like cute but bad-tempered cats. You need someone who will convincingly play a bitch, but be insecure enough to think going out with a reality TV star was a good idea. Cara could probably pull it off.
5.
Katie would be played by GABRIELLE UNION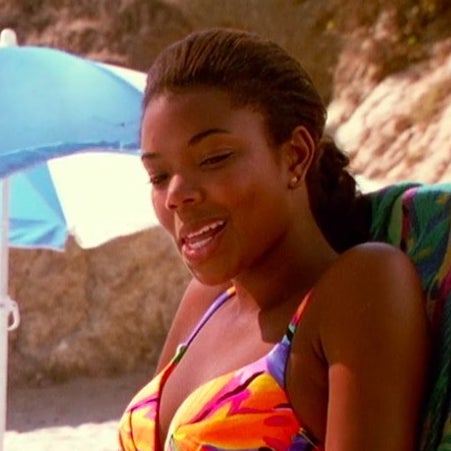 Why? She was 26 when she played the high schooler the first time round and she basically looks the same. Might as well, right? #BlackDontCrack
6.
Wayne Boggs would be played by MARK RUFFALO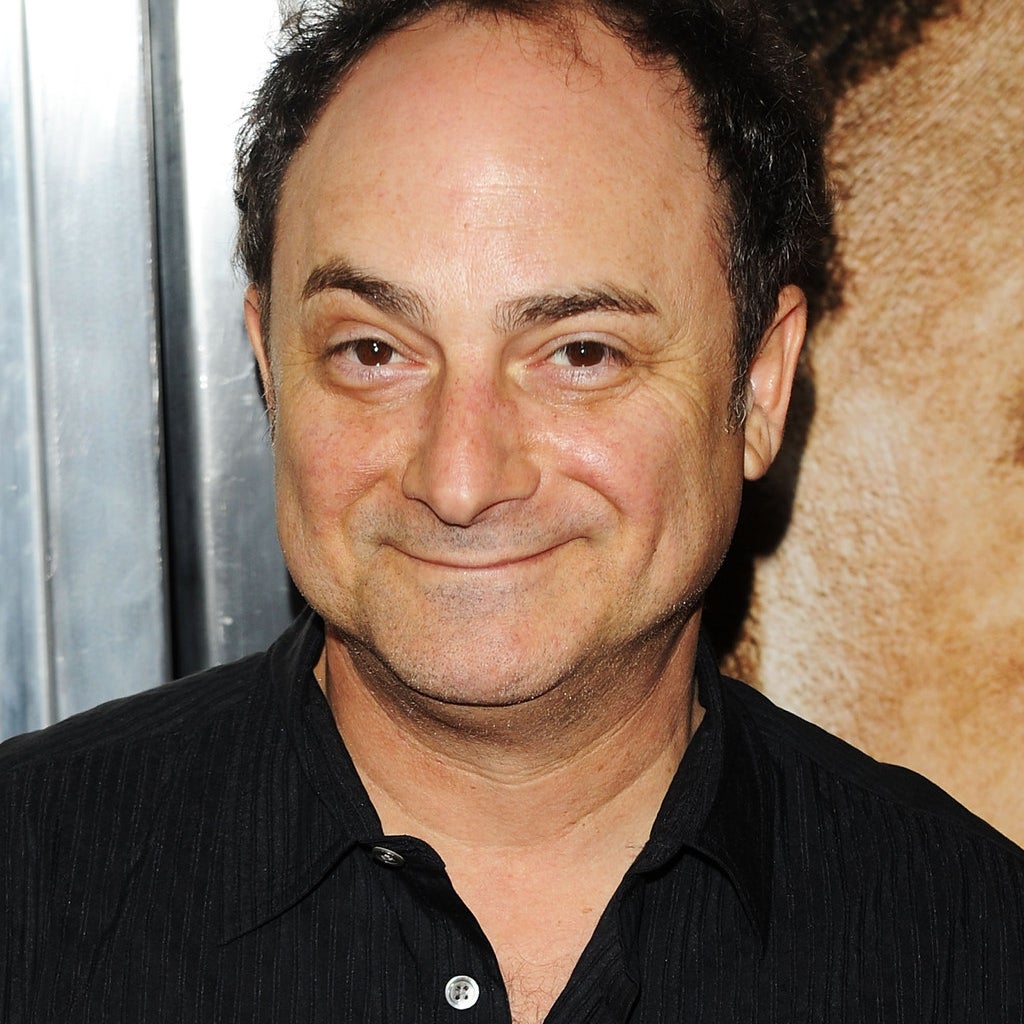 Why? No offence to Kevin Pollak, but Mark Ruffalo is the Platonic Ideal of Hot Dad™. Nuff said. Maybe the screenwriters could even magic some kind of relationship for him and Laney's art teacher...? The people demand Fluffalo!
7.
Brock Hudson would be played by JOEY ESSEX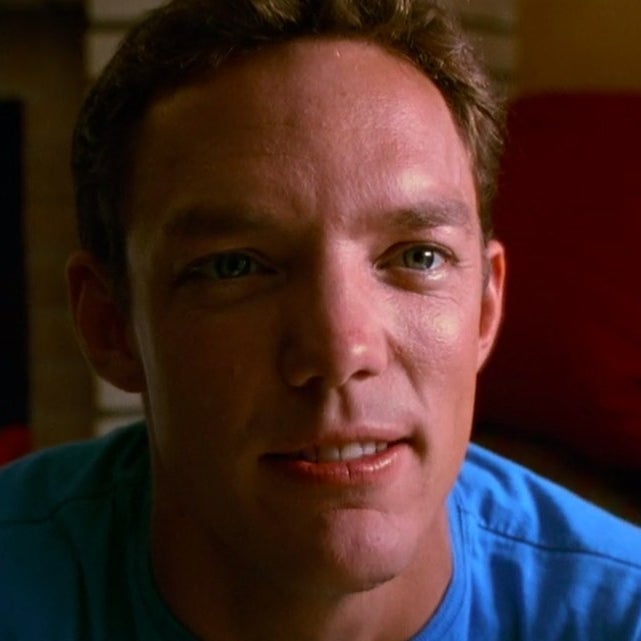 Why? Because you know it makes sense. Look at those vapid, pretty eyes, and tell me I'm wrong. That's right. You can't. Swap out Rick James' Give It To Me Baby for Mark Ronson's Uptown Funk for the party dance routine.
8.
Simon Boggs would be played by MARCUS SCRIBNER
Why? Kieran Culkin was the awkward but sweet little brother the first time around, and Scribner, aka Andre Jr. from ABC sitcom Black-ish would be a perfect update of the character. Look at his cute little face!
9.
Preston would be played by JACOB ANDERSON
Why? Dulé Hill pulled off a very hard trick in this: being part of the Douchebag Crew, while still being a cool dude. That's less to do with the way the character was written, and everything to do with Hill himself. Which is why Anderson aka Grey Worm from Game of Thrones would be the guy to do this role justice. He's a very cool guy.
10.
Campus DJ would be played by CALVIN HARRIS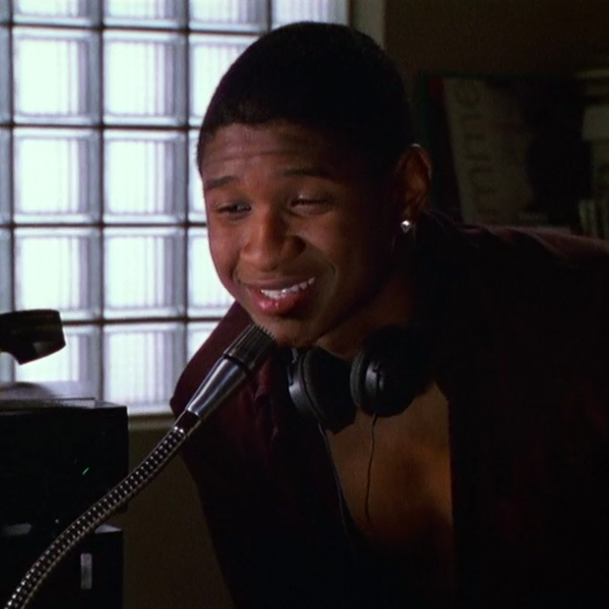 Why? I'd love to recast an adult Usher in this role all these years later, if only so we could finally answer the question: was he an enthusiastic student with a love of music or a full time paid resident school DJ? In any case, Calvin Harris could step quite comfortably into his shoes here. But he would not be able to dance in the DJ booth like Usher did.
11.
Mackenzie Siler would be played by AMANDLA STENBERG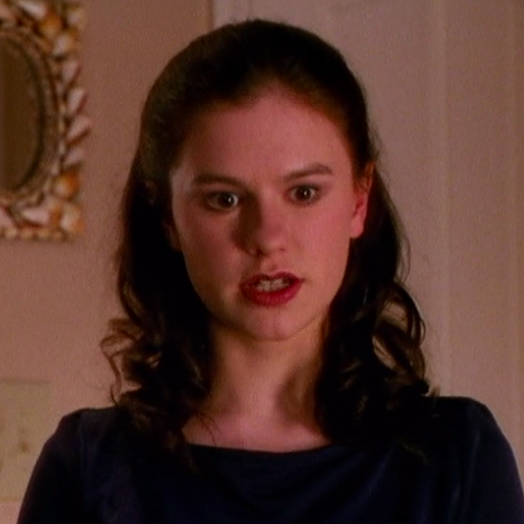 Why? A post-The Piano, pre-True Blood Oscar-winning Anna Paquin gave it a good go with her tweezers and magical contact lenses (how did she know Laney's prescription?!) in the original. Sleepy Hollow's Amandla Stenberg, unforgettable as surrogate little sister Rue in The Hunger Games, would be perfect.
How did we do? Are we, like, vapour? Comment with your dream casting below!