1.
Participate in a public pillow fight
2.
Improv somewhere with Improv Everywhere
3.
Spontaneous musical performances
4.
Run into Billy Eichner on the street
Billy Eichner has a new show on Fuse, Funny or Die's "Billy on the Street." The premise of the show? Billy goes around and interviews unknowing people on the streets of New York (and sometimes a celebrity guest, such as "Saturday Night Live's" Rachel Dratch), quizzing them on celebrities, music, current events, and much more. All the people are randomly selected, and everyone has the chance at winning money and getting on TV! Check out the clip above, then watch Funny Or Die's "Billy on the Street" on Thursdays at 11p/10c on Fuse.
5.
Run into your favorite celebrity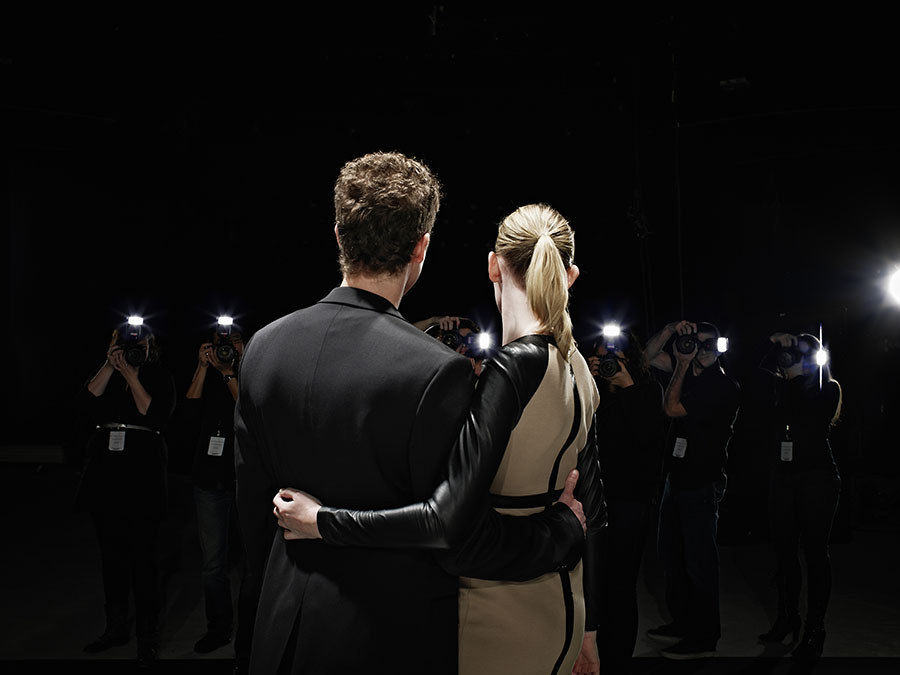 6.
Get a pic with the Naked Cowboy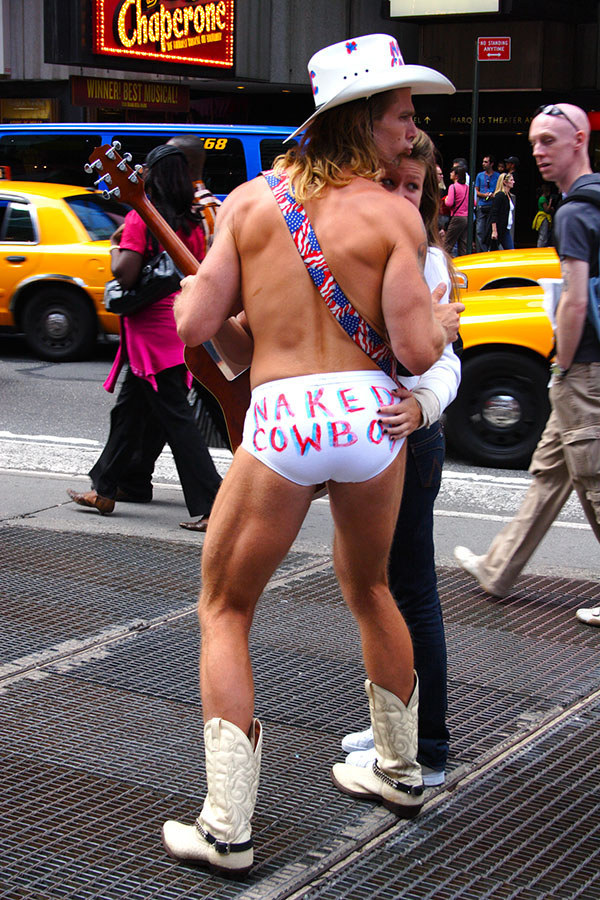 7.
Join a parade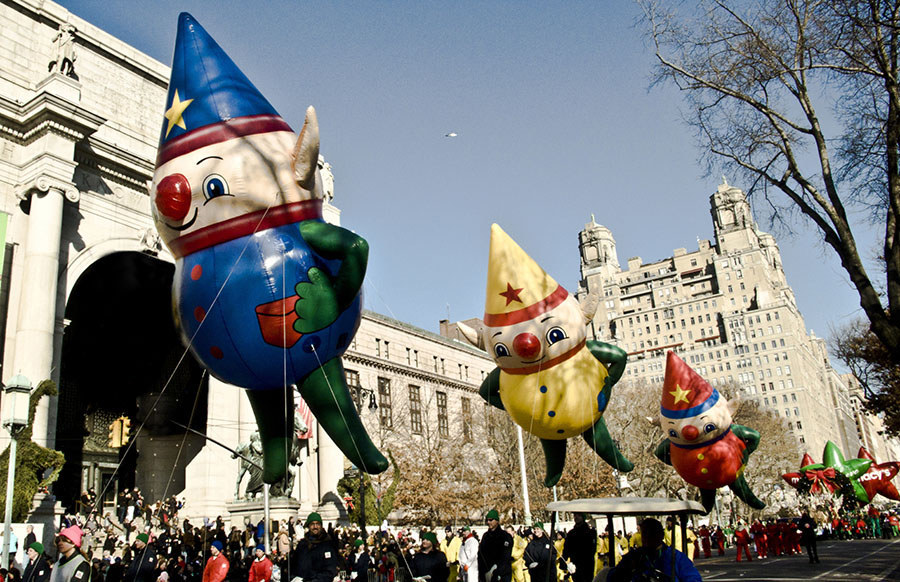 8.
See Ryan Gosling break up a fight
9.
See a movie being filmed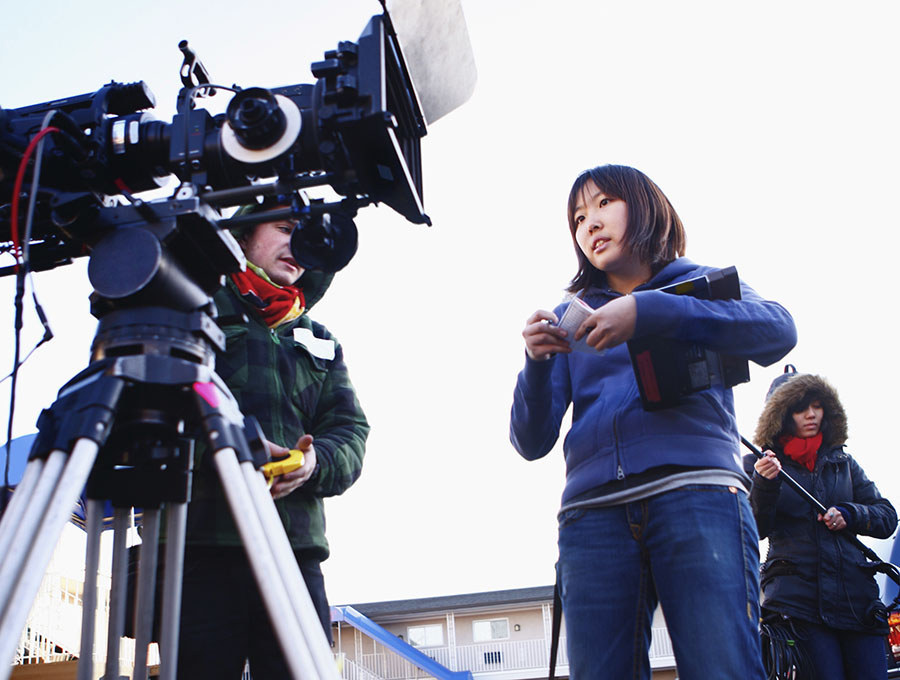 10.
Overhear horrifying, funny things