10 Reasons Why Meryl Streep Is The World's Greatest Actress
Meryl Streep is not just among the best actors of her generation, but every generation. People need to shut up and listen to the facts. To hear more about her and virtually any other celebrity, tune into Funny Or Die's "Billy on the Street" on Thursdays at 11p/10c on Fuse.
1.
She has about a million Oscar and Golden Globe nominations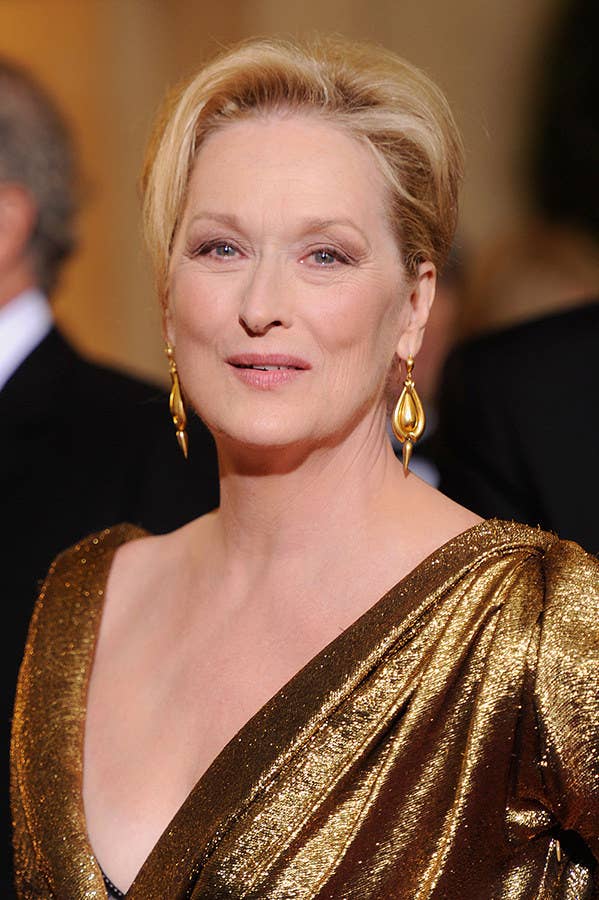 2.
She can do so many accents so well that her Wikipedia has a section dedicated SOLELY to them
3.
She's AT LEAST AS articulate with her hand gestures as Helen Keller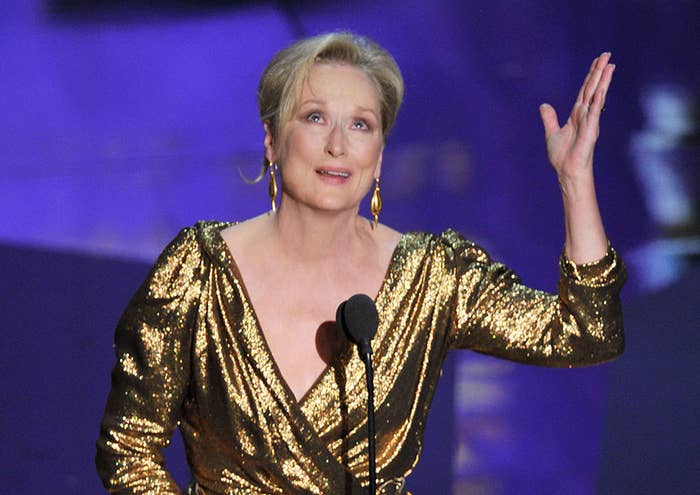 5.
She owns every pair of glasses ever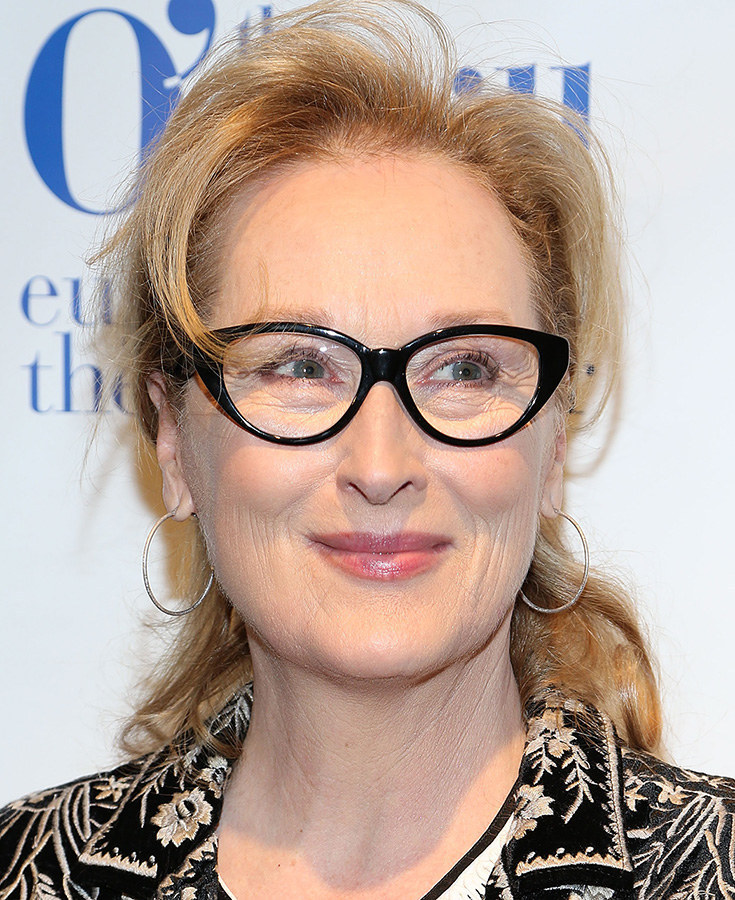 7.
Barack Obama is secretly in love with her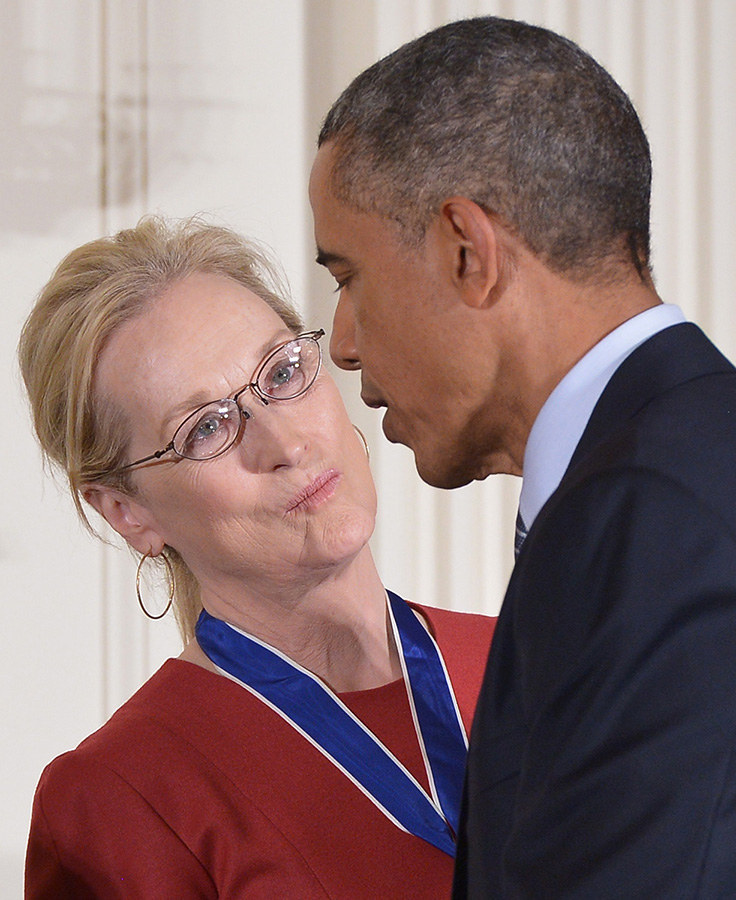 8.
She starred in "She-Devil," and is still a respected actress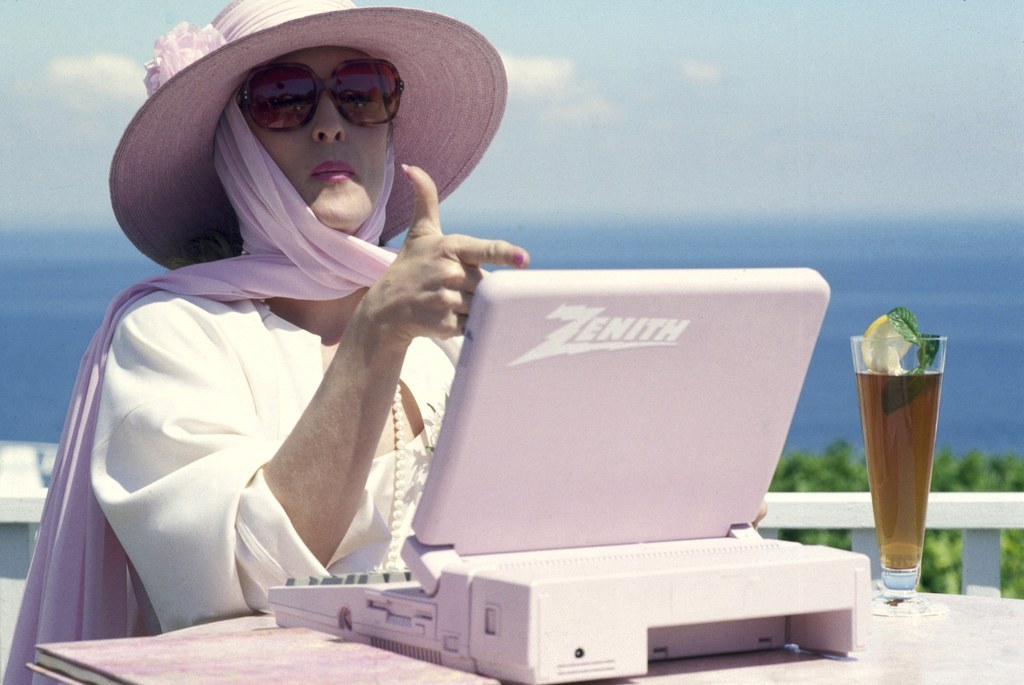 9.
She doesn't care about appearing unattractive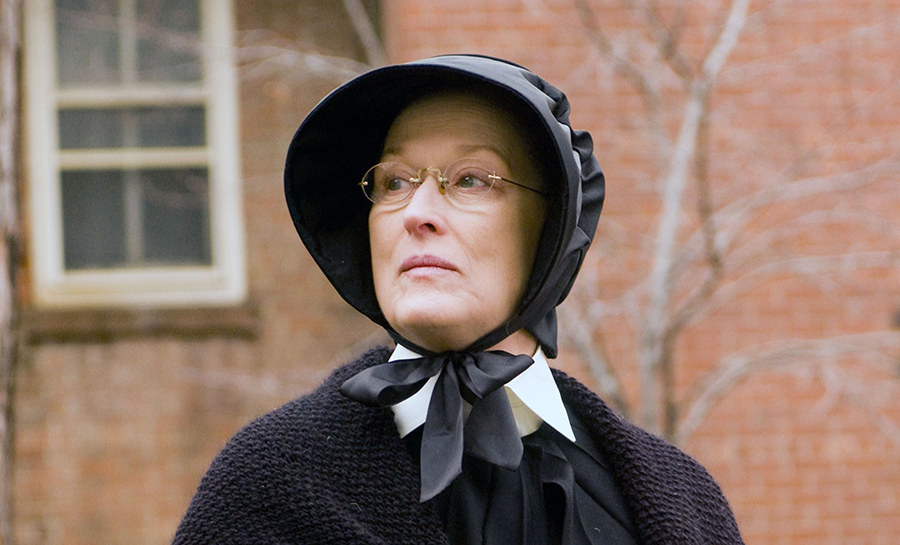 10.
She ISN'T Glenn Close