Which 2016 Album Should You Be Listening To Based On The First Letter Of Your Name?
You got: The 1975: I Like It When You Sleep, For You Are So Beautiful Yet So Unaware of It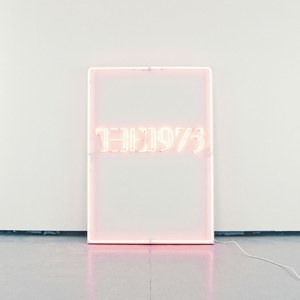 You got: Nick Jonas: Last Year Was Complicated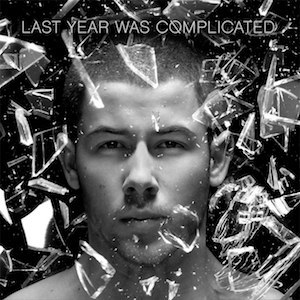 You got: Gwen Stefani: This Is What the Truth Feels Like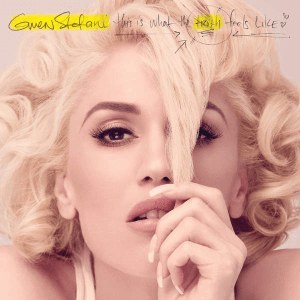 You got: Sia: This Is Acting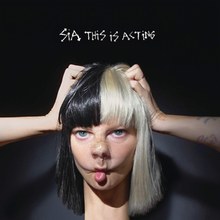 You got: Blink-182: California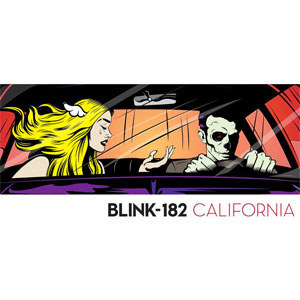 You got: Meghan Trainor: Thank You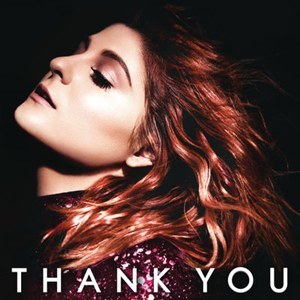 You got: Beyoncé: Lemonade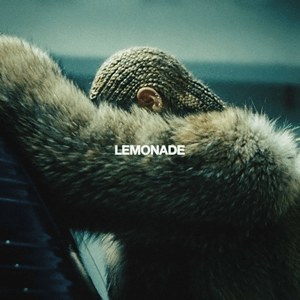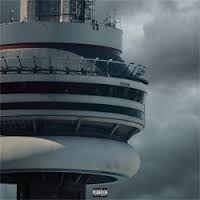 You got: Kanye West: The Life of Pablo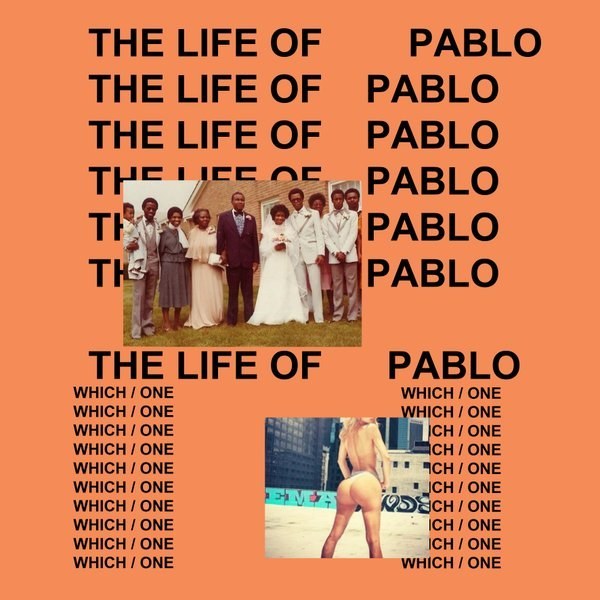 You got: Ariana Grande: Dangerous Woman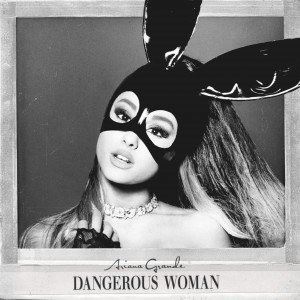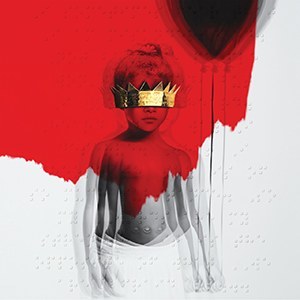 You got: Panic! at the Disco: Death of a Bachelor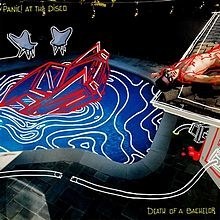 You got: Tegan and Sara: Love You to Death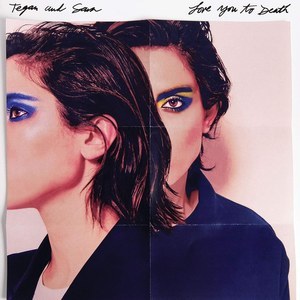 You got: Zayn: Mind of Mine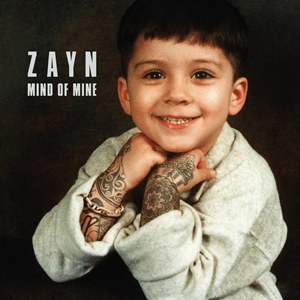 You got: Fifth Harmony: 7/27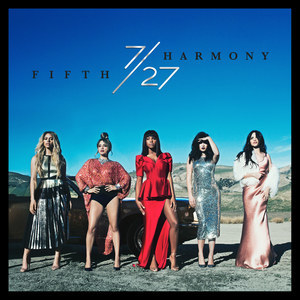 You got: Charlie Puth: Nine Track Mind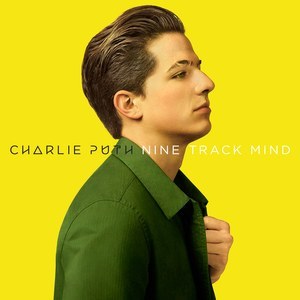 You got: St. Lucia: Matter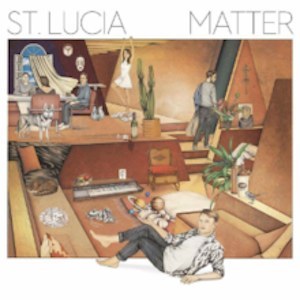 You got: Keith Urban: Ripcord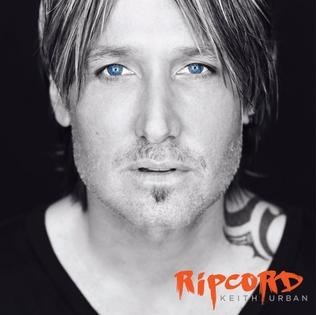 You got: Mike Posner: At Night, Alone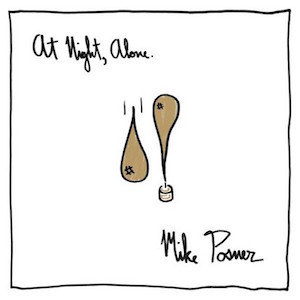 You got: Red Hot Chili Peppers: The Getaway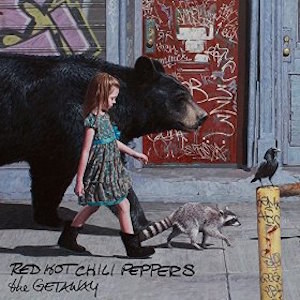 You got: Wiz Khalifa: Khalifa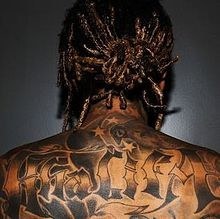 You got: Kendrick Lamar: Untitled Unmastered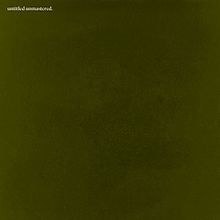 You got: The Summer Set: Stories for Monday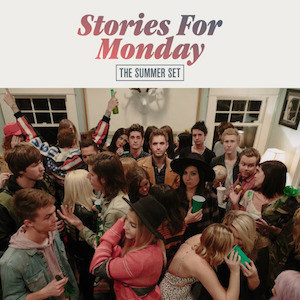 You got: American Authors: What We Live For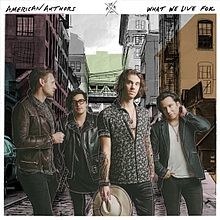 You got: Snoop Dogg: Coolaid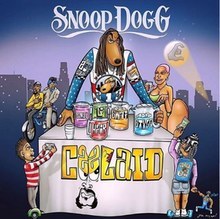 You got: Rachel Platten: Wildfire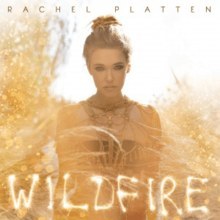 This post was created by a member of BuzzFeed Community, where anyone can post awesome lists and creations.
Learn more
or
post your buzz!