1.

What is P!nk's actual name?

ABC

2.

Which of the following pop stars never starred in their own Disney Channel Original Series?

NBC

3.

Which one of these Beyoncé songs was never nominated for a "Record of the Year" Grammy?

NBC

4.

In what year was Britney Spears' "...Baby One More Time" album released?

ABC

5.

Which of Rihanna's albums has spawned the most No. 1 singles?

ABC

6.

Which one of these famous pop songs was not written or co-written by Sia?

NBC

"Boy Problems" (Carly Rae Jepsen)

"Dangerous Woman" (Ariana Grande)

7.

Which of these pop stars does not have a Christmas album?

NBC

8.

Which of these Katy Perry singles spent the most time at No. 1 on the "Billboard Hot 100"?

NBC

9.

How many times has Taylor Swift won "Album of the Year" at the Grammys?

ABC

She's never won "Album of the Year"

10.

Which of these songs was Mariah Carey's debut single?

NBC

11.

Of the following artists, who has Lady Gaga never collaborated with?

NBC

12.

What is the name of Jennifer Lopez's debut album?

NBC

13.

Of the artists below, who has never had a song hit No. 1 on the "Billboard Hot 100?"

NBC

14.

What was Justin Timberlake's first single as a solo artist?

NBC

15.

Of the following, who has never been a judge on a televised singing competition (American Idol, The Voice, X Factor, etc.)?

NBC

16.

Of the following artists, who has never been nominated for an Academy Award?

NBC

17.

Which of these Britney Spears songs was originally intended for Kesha?

NBC

18.

Which of the following is not one of Troye Sivan's singles?

NBC

19.

Of the following artists, who has not had an album become Diamond Certified?

NBC

20.

Of the following, who has not released an album this year?

NBC
Only A True Pop Music Fan Can Get 15/20 On This Test
Yikes! Looks like you need to work, work, work, work, work on your pop music trivia!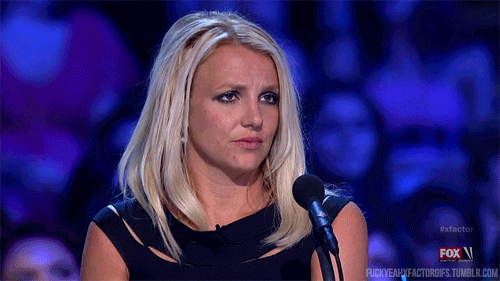 Eh...not so great, but at least you tried! We won't hold it against you!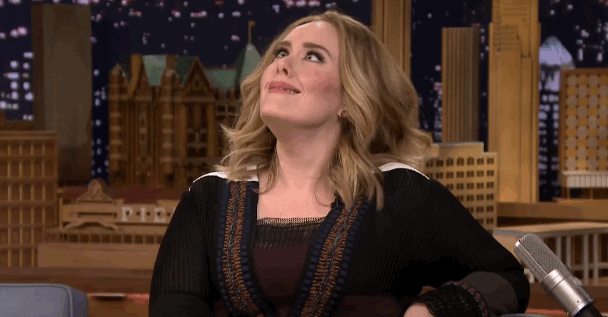 Not bad, but if you want to be a pop music expert you better work, b*tch!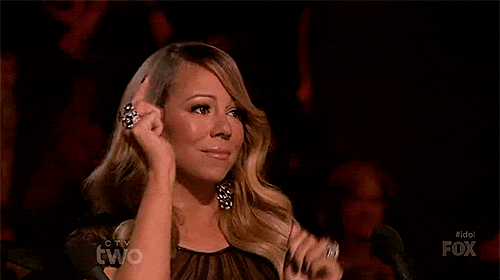 Congrats! You're a Certified Diamond pop music expert! You Know your shit!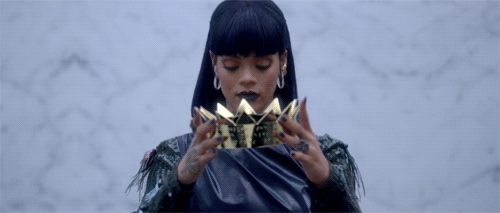 This post was created by a member of BuzzFeed Community, where anyone can post awesome lists and creations.
Learn more
or
post your buzz!