Until earlier this afternoon, today was just a regular, run of the mill Thursday – there was nothing particularly bad about it, nor was there anything particularly good about it. BUT, then, around 2:00 EST, something HUGE happened to tip the scales.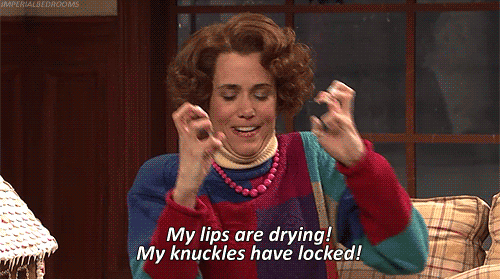 Indeed, what was a typical Thursday became a spectacular, dance-tastic Thursday when two new Carly Rae Jepsen songs surfaced on the internet.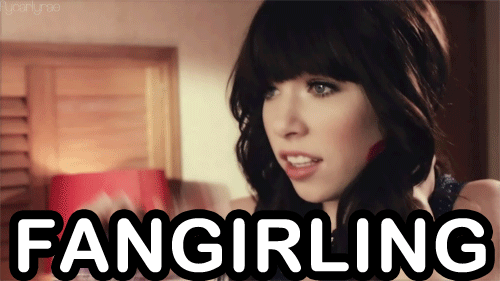 Both songs, "First Time" and "FEVER", are tracks on the re-release of Carly Slay's latest (criminally under-appreciated) album, E•MO•TION, which also features remixed versions of "Your Type," "I Really Like You," and "All That."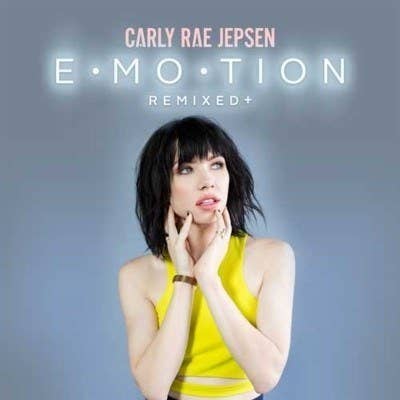 The album will be available for download in Japan tomorrow, March 18, but thanks to the pop gods (i.e. Britney Spears), we can listen to CRJ's newest gems today! Enjoy, Carly Rae fans, let's get lost in these bops! (Sorry about that...)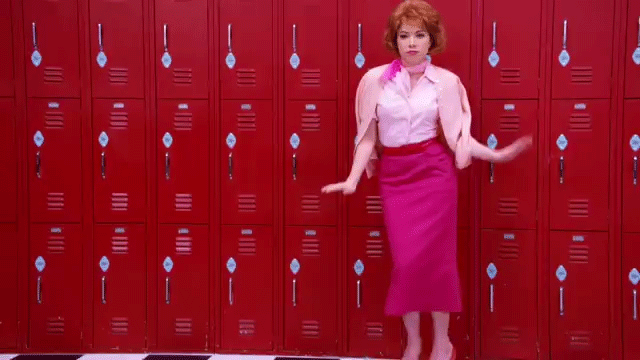 And, as always, buy E•MO•TION on iTunes, or listen on Spotify.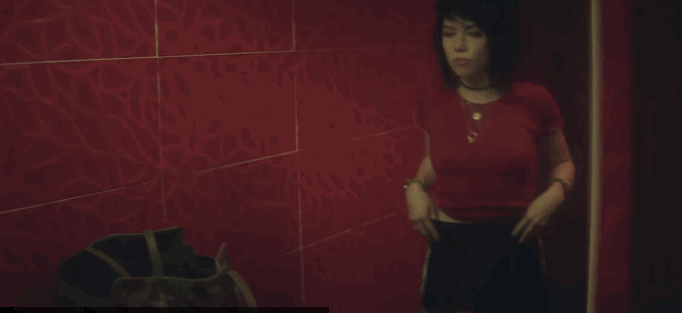 This post was created by a member of BuzzFeed Community, where anyone can post awesome lists and creations.
Learn more
or
post your buzz!