Hello, Oscar enthusiasts. As I'm sure you're all well aware, it's that time of the year again when all the major film studios start inundating us with the year's best films. That's right, ~Oscar season~ is upon us, so the time is right to ask the question: which Oscar films are worth your attention this season? Here are a few films you should look out for this season.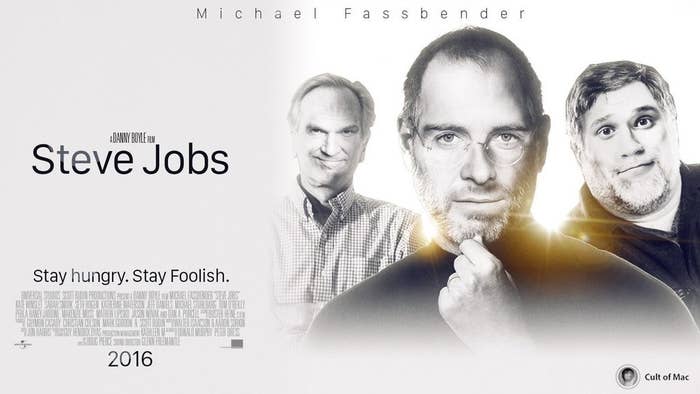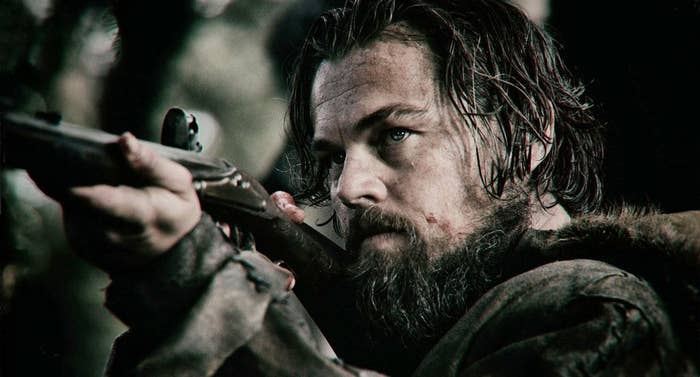 3.
Carol — November 20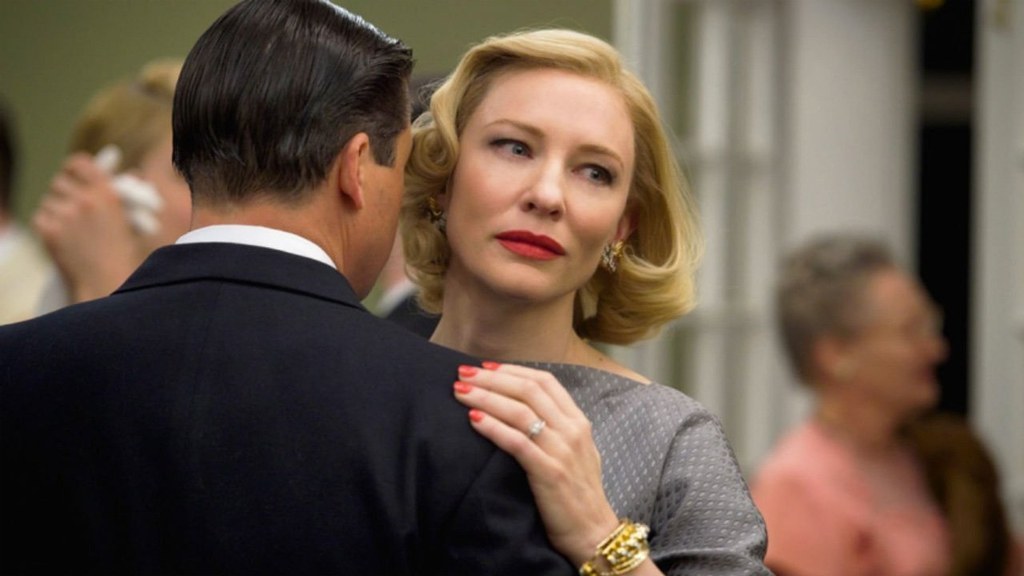 4.
Joy — December 25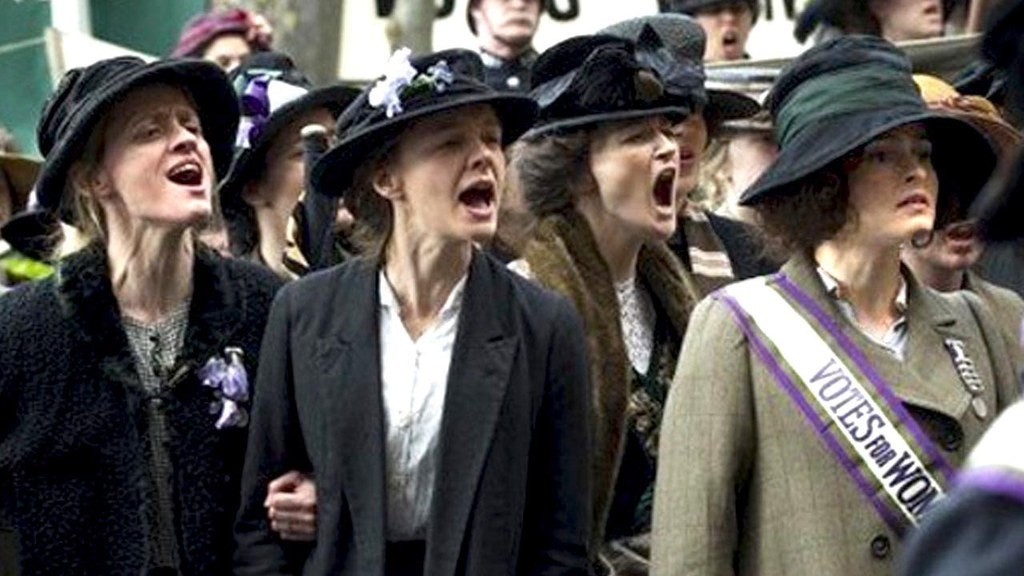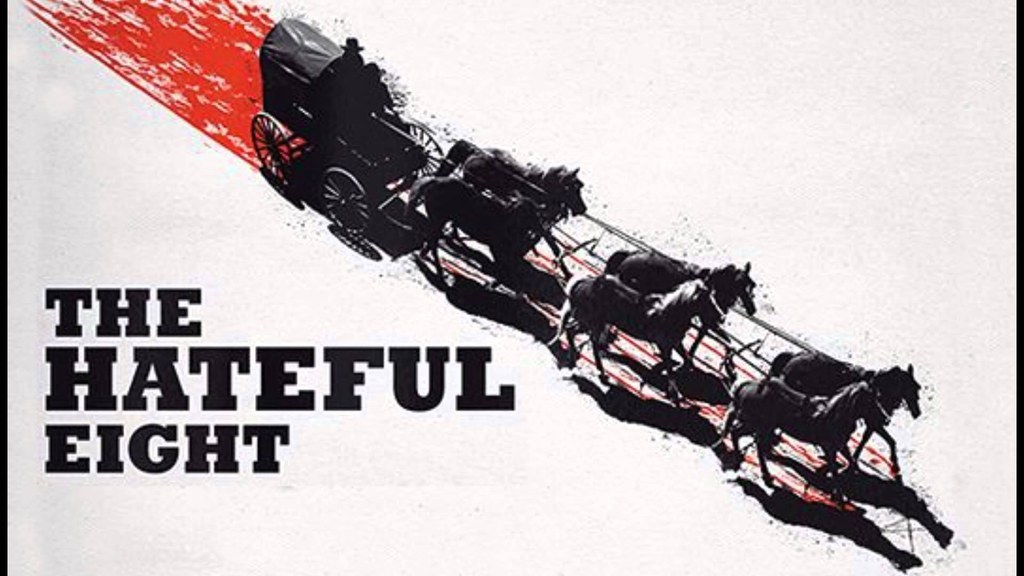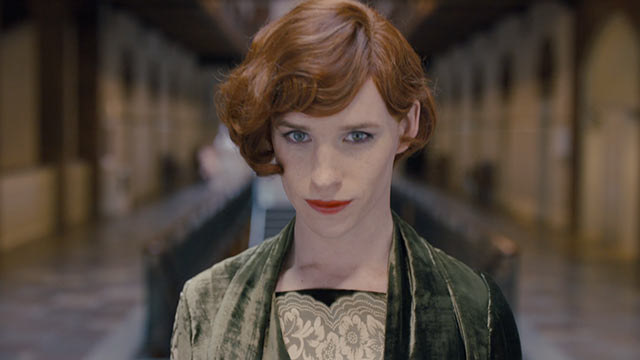 8.
Room — October 16
These are just a few of the ~many~ films that have a shot at Oscar gold this year. If you're interested in seeing what other films might make the cut, visit Indiewire's "2016 Oscar Predictions" page.
This year's Oscars ceremony is scheduled to take place on February 28, 2016 and will be hosted by Chris Rock.