1.
You're tired. Constantly.
2.
You actually do all the reading.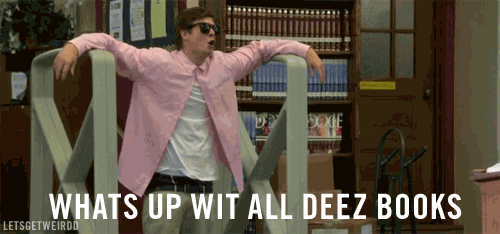 3.
You often consider changing career paths.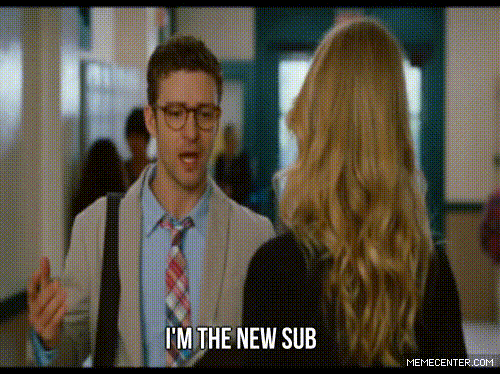 4.
The end of the semester isn't exciting because you know how much work you have left to do.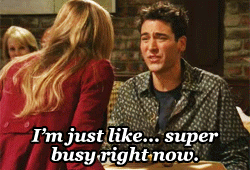 5.
Coffee..all the coffee.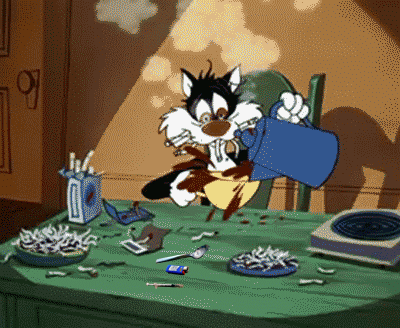 6.
There's no such thing as summer break.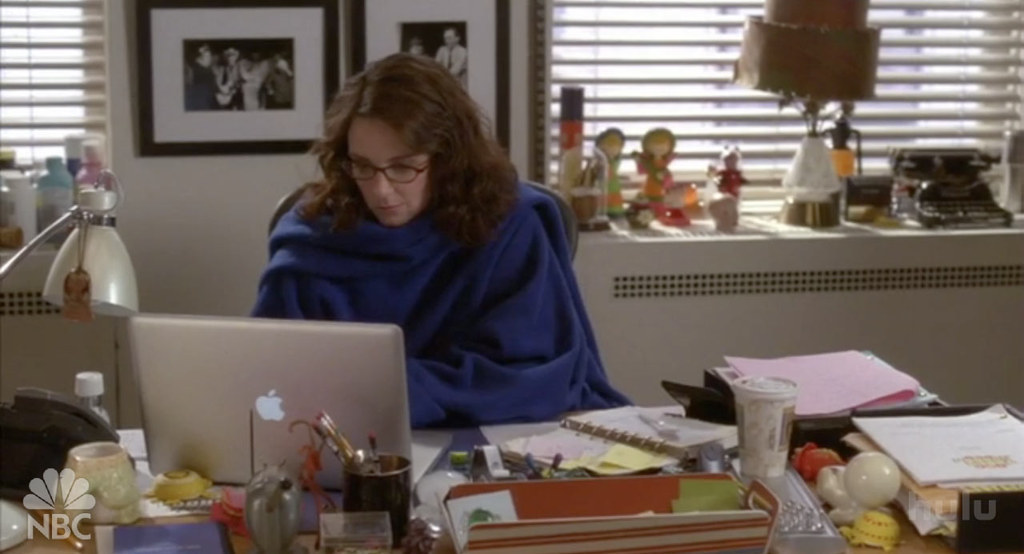 7.
You drink a lot on the weekends.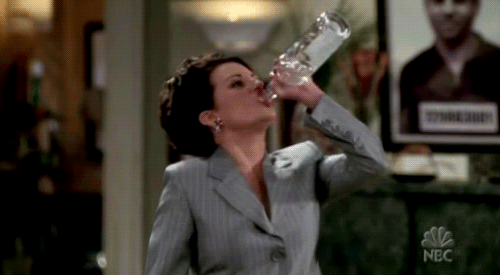 8.
Your social life has taken a serious hit.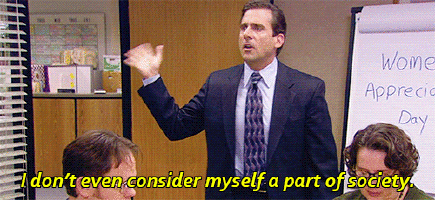 9.
You are on a first name basis with most of your professors.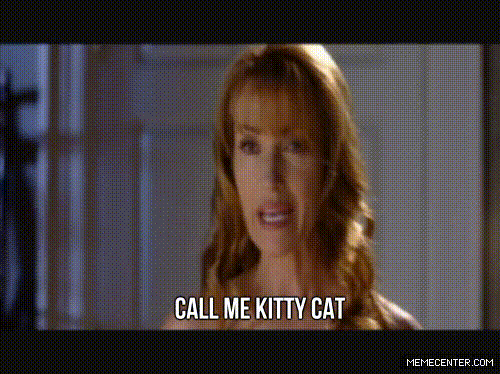 10.
You despise undergraduates.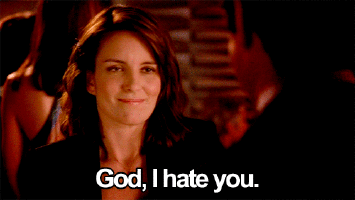 But hang in there, grad students! This will all pay off when you graduate and get a job! (at least that's what you'll tell yourself for motivation...)
This post was created by a member of BuzzFeed Community, where anyone can post awesome lists and creations.
Learn more
or
post your buzz!