1.
Simple: Spotless Skin, triple action Face Wash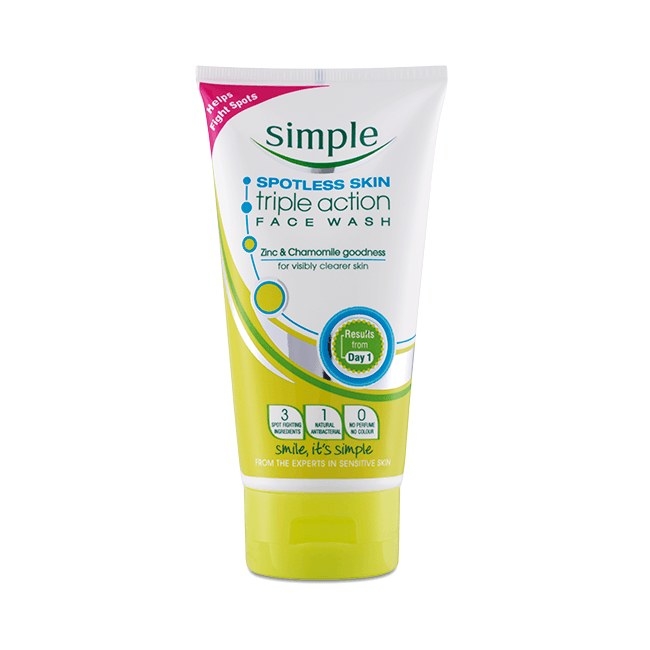 2.
Nivea: Sensitive caring Micellular Water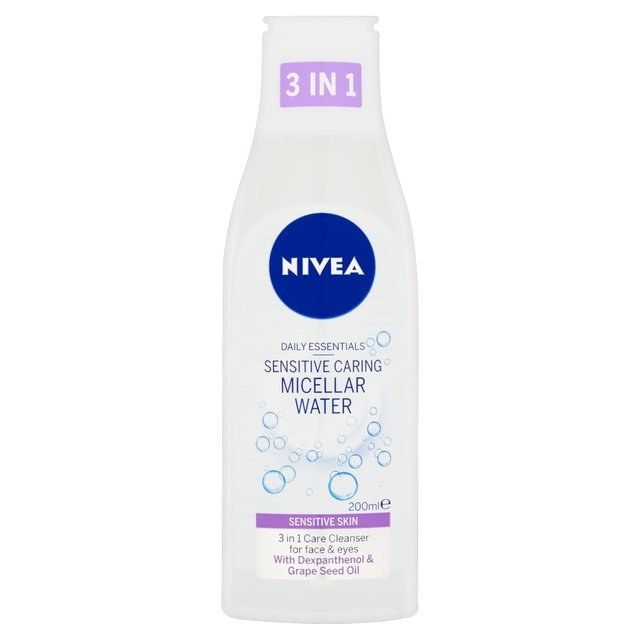 3.
Neutrogena: Oil-Free Face Wash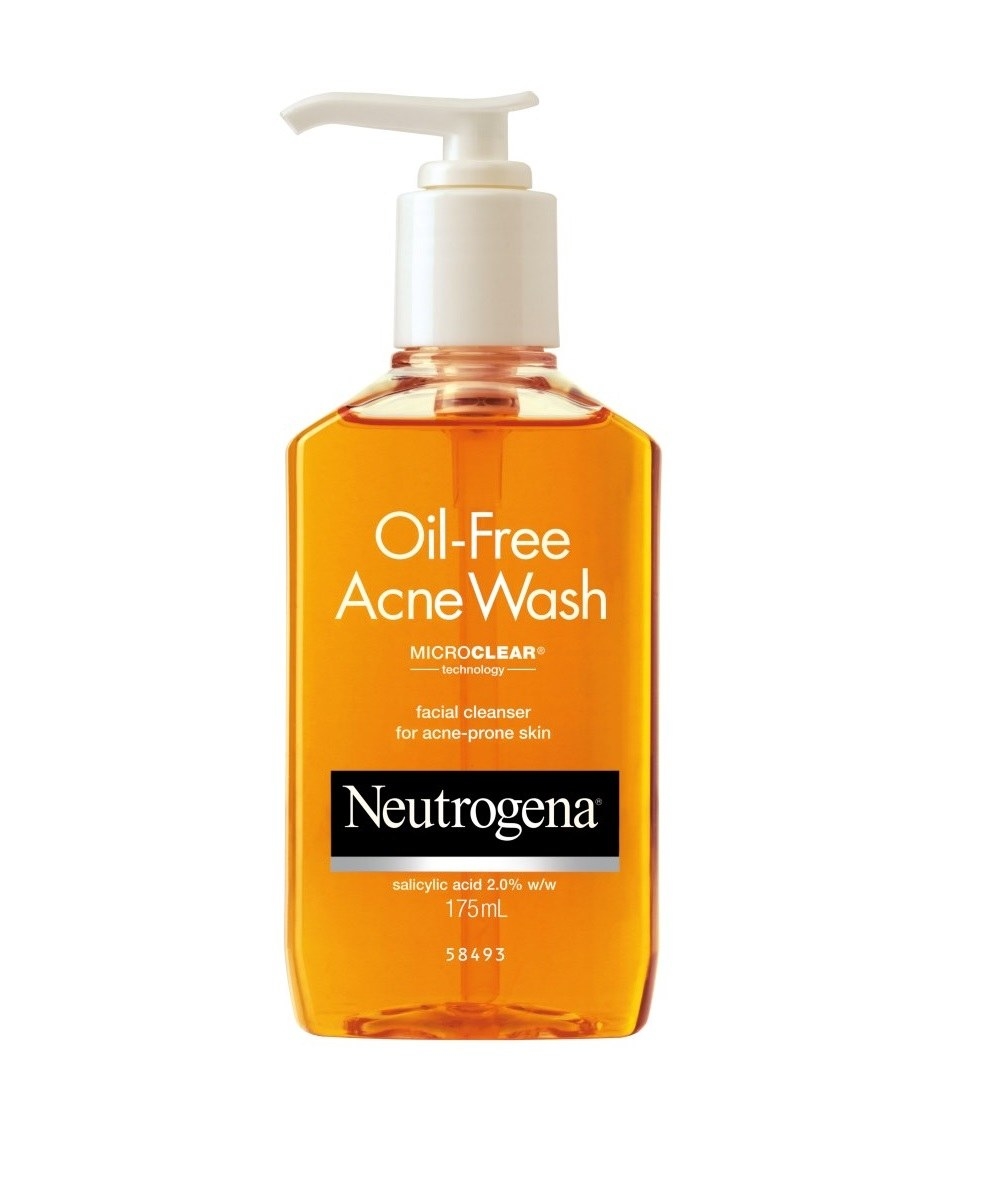 4.
Extra washcloths! (LOTS OF THEM)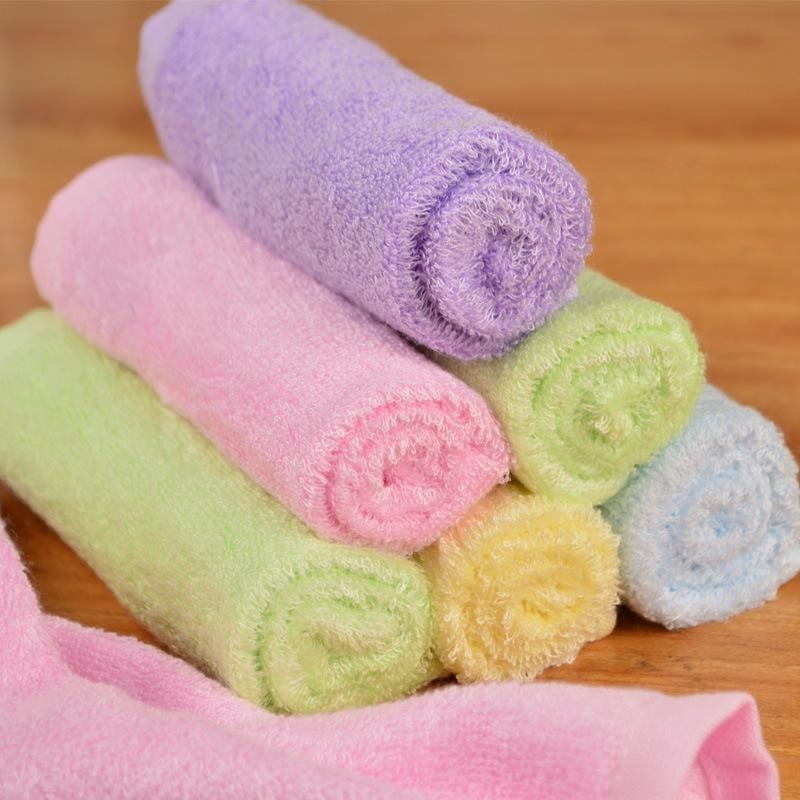 5.
Lush: Grease Lightening Spot Treatment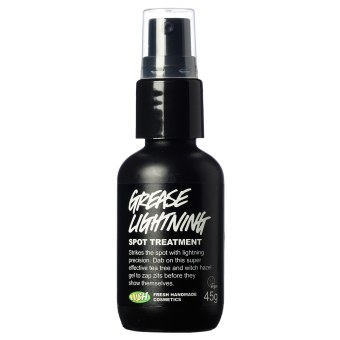 6.
Lush: Mask of Magnaminty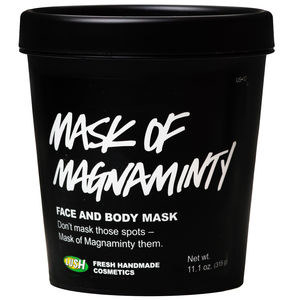 7.
Simple: Anti-blemish moisturiser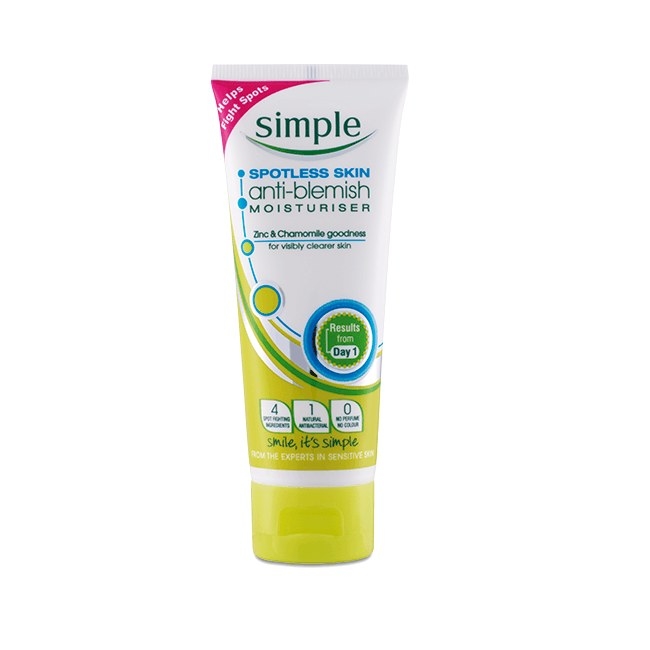 8.
Extra Make-up Brushes or Applicators (AGAIN, GO WILD)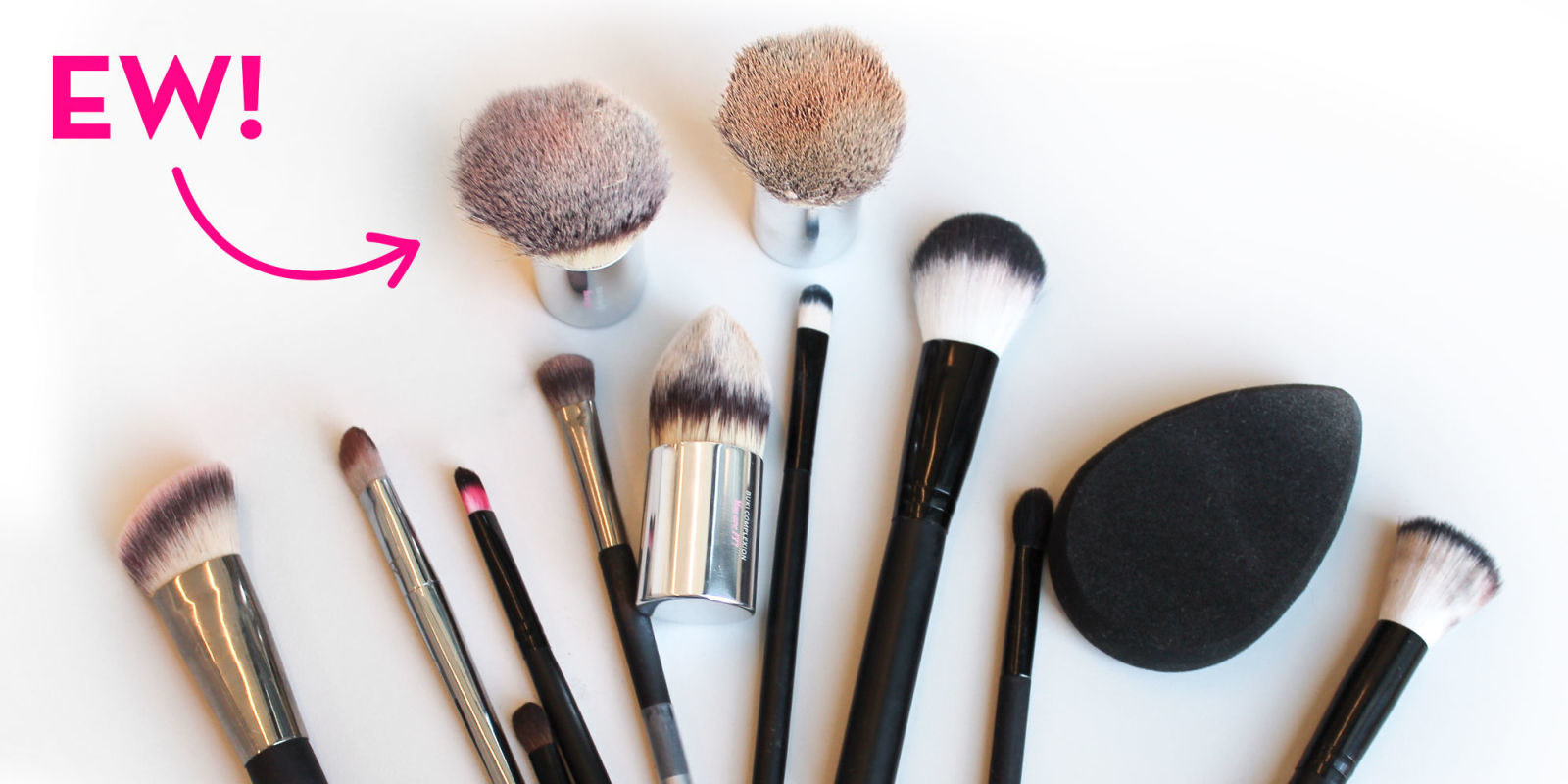 9.
Smashbox: Blemish Control Photo Finish Primer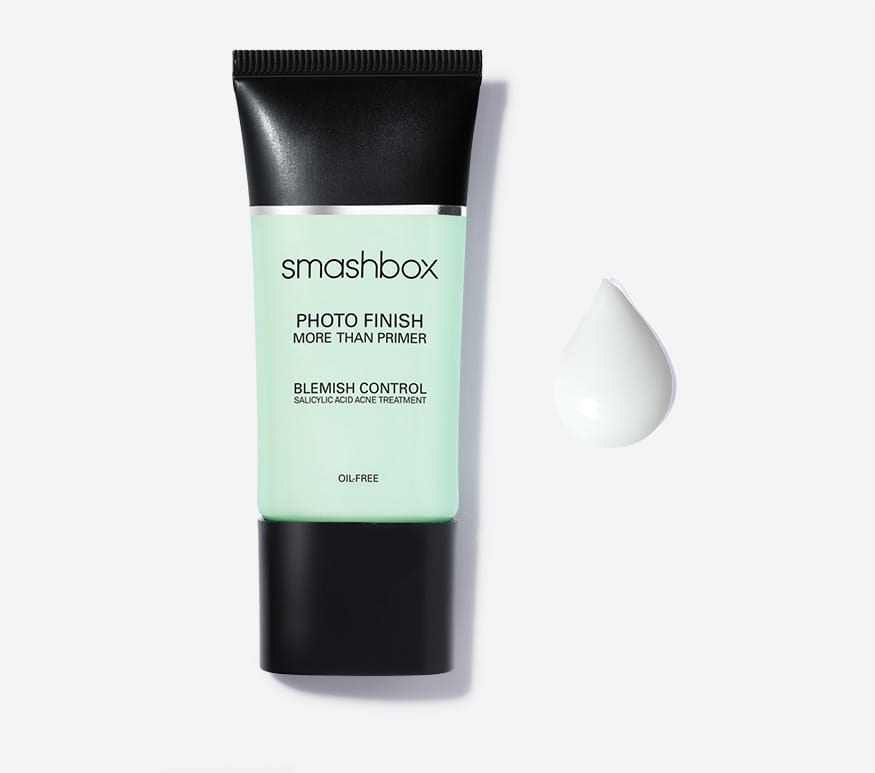 10.
Trial and Error!
Finally, be fully aware that what might work for others won't necessarily work for you. Every skin type is different and annoyingly it is a case of trial and error to find out which products work best for you in terms of tackling blemishes! I seem to react well to Simple products but my mum comes out in rashes at any sign of anything that's not Nivea so don't be disheartened if you don't get the results you thought you would but think of it as one product closer to finding yourself the perfect skin care regime!
Most importantly, blemishes or not.. you're all absolute worldies!
This post was created by a member of BuzzFeed Community, where anyone can post awesome lists and creations.
Learn more
or
post your buzz!