So you are thinking about signing up for a Trail Mavens trip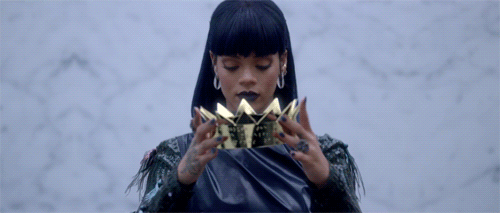 Because you are...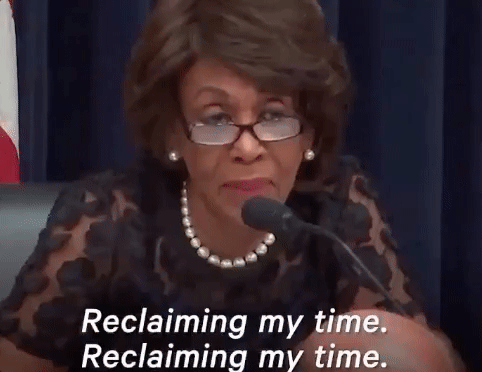 Or are looking for a crew who also love nature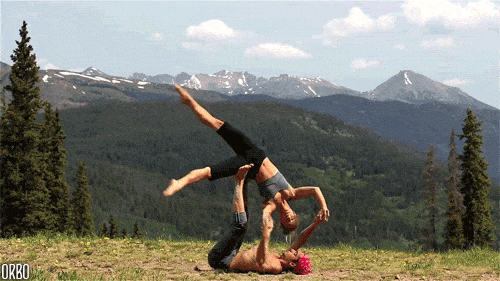 Or just aren't sure how to get started with outdoor adventuring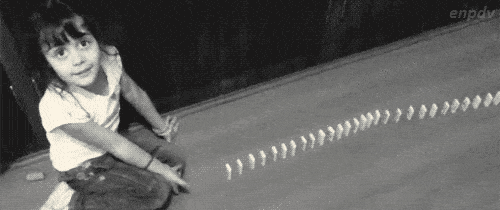 Or would like to learn some new skills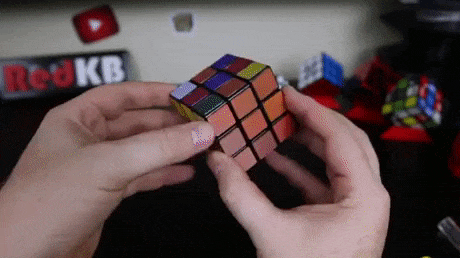 Or are tired of folks saying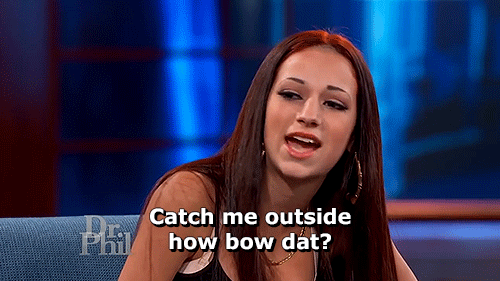 But then find yourself alone in the wild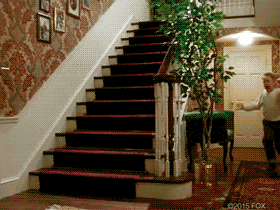 Then you hear about Trail Mavens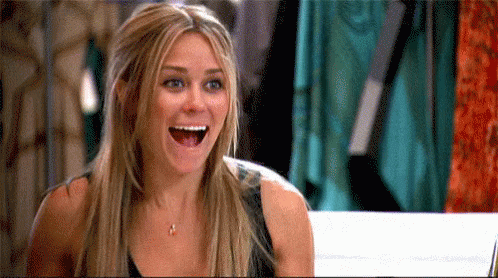 And it's what you've been looking for all this time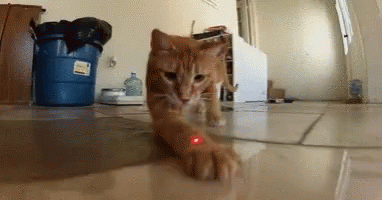 So you go to the Trail Mavens website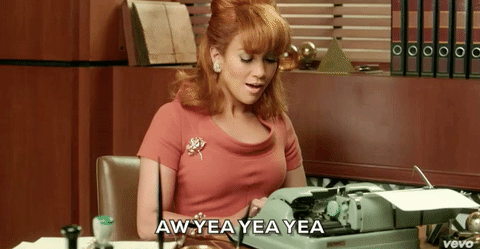 See all the cool adventures you could go on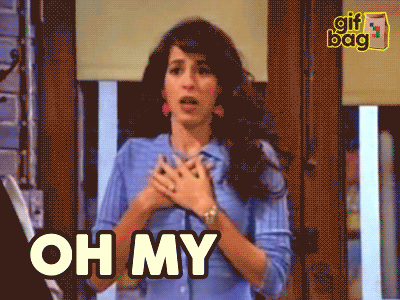 And the more you read, the more pumped you become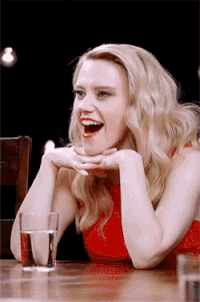 So you take the leap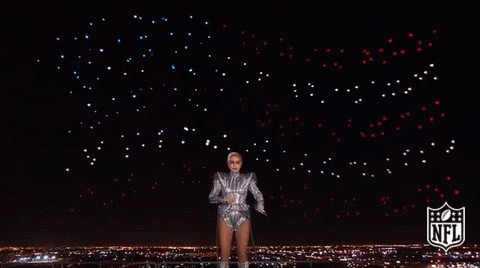 And sign up (we do not require the forfeiture of your voice)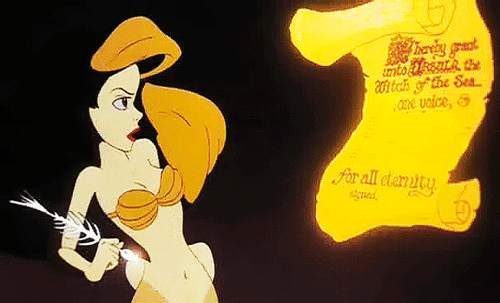 The countdown to your adventure begins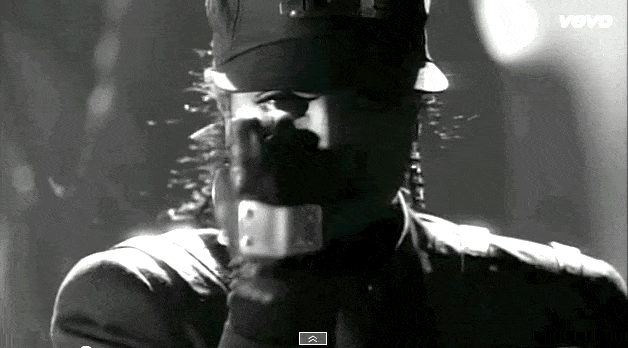 And you can't wait for the trip to start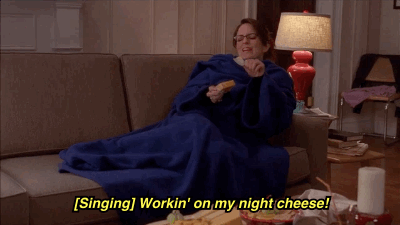 When the day comes, you're a little nervous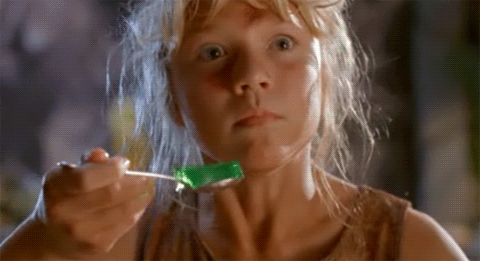 But then you meet your guides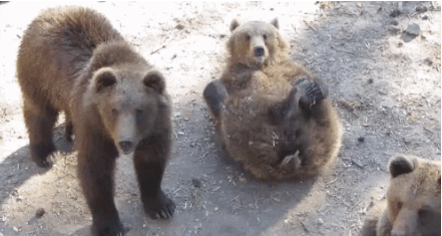 And they are wonderful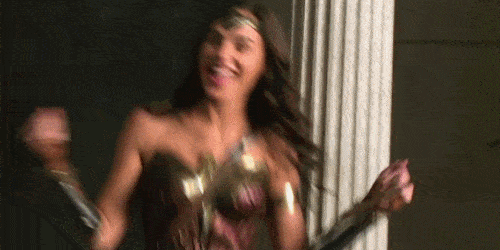 And so are your fellow Mavens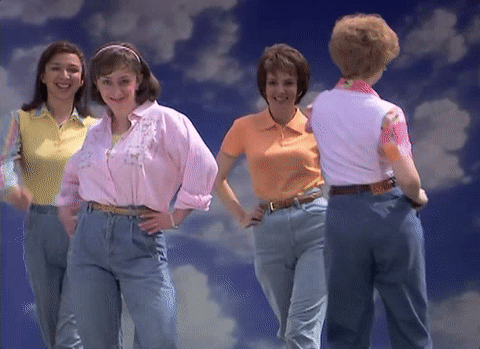 And you are like hey we are cool women doing cool things, lets dance!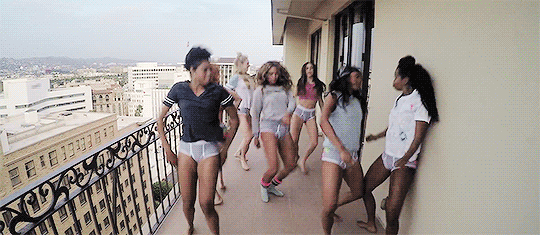 You start your adventure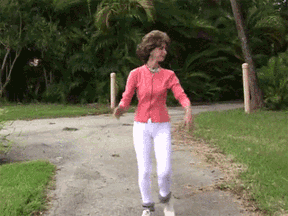 Your guides teach you all about the wilderness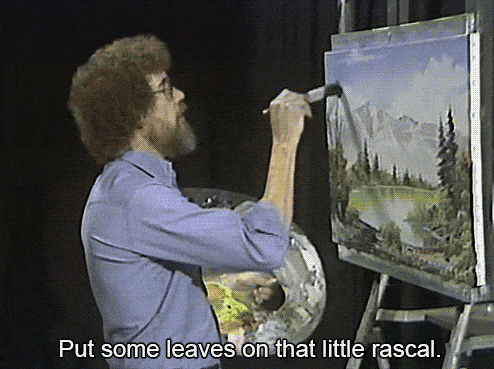 You feel one with nature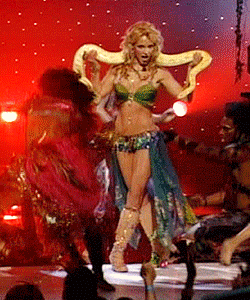 And have all the endorphins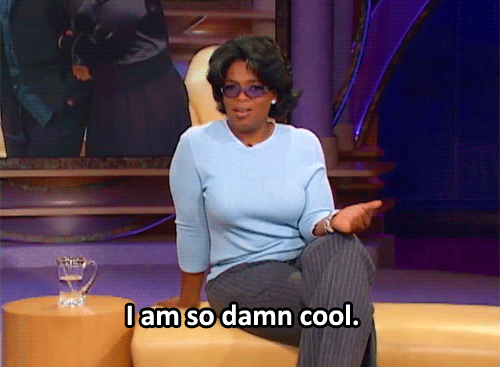 Then it's time to eat!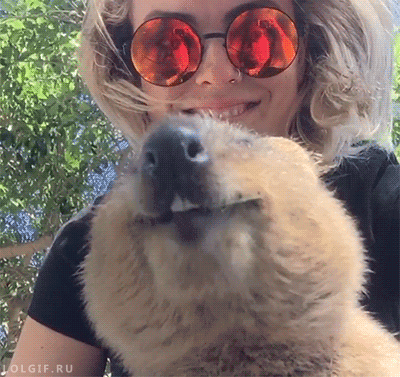 Your guides say...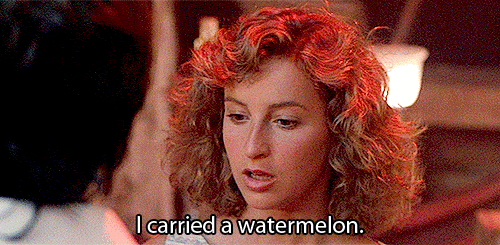 And you all gather round and feast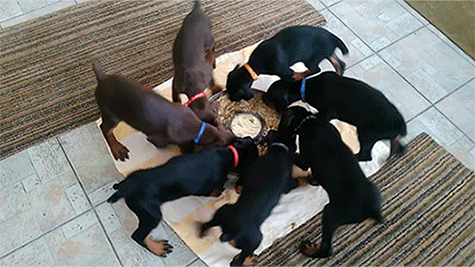 And you are like "guuuuuurl that is...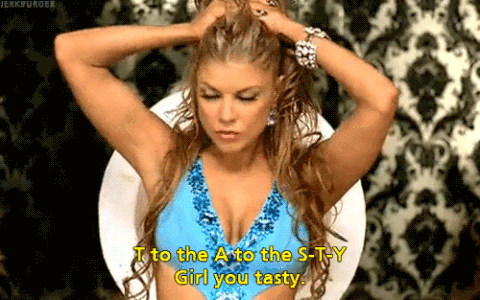 So this is just a standard guided adventure?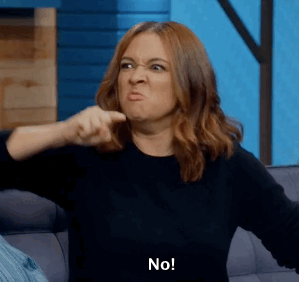 Everyone is so supportive of you trying new things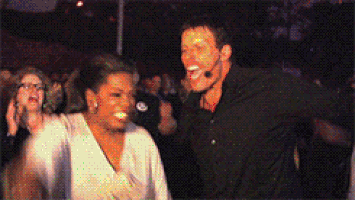 Especially things you haven't quuuuuite mastered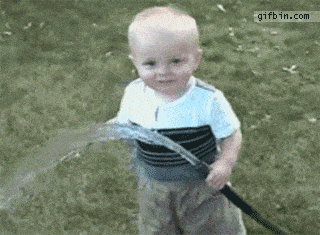 You learn all kinds of new skills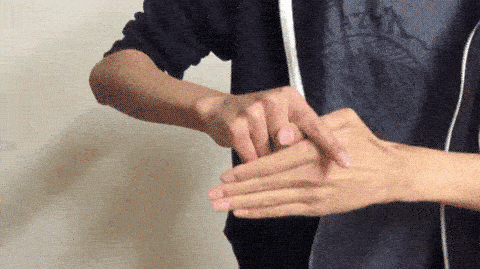 Acquire a rad pack of powerful women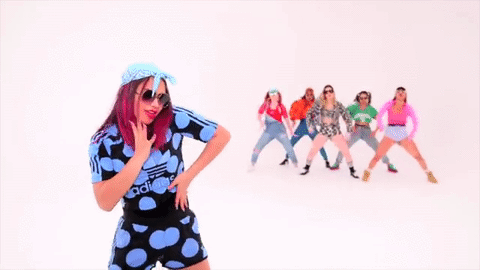 Who are also supportive and kind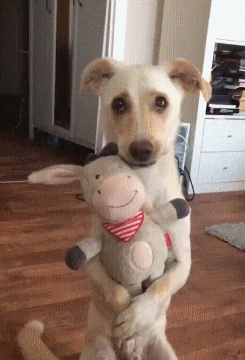 And realize your outdoorswoman limits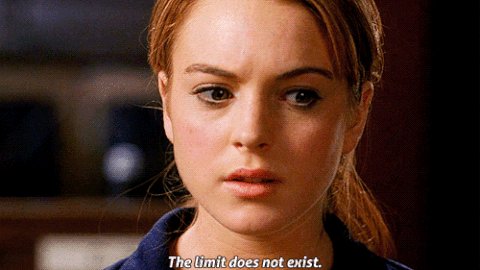 But the trip has to end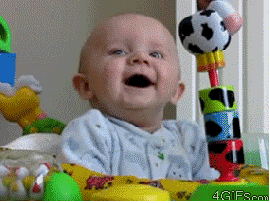 And when it does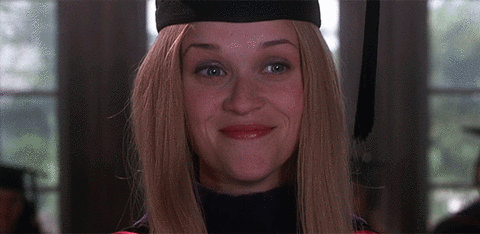 You feel like a badass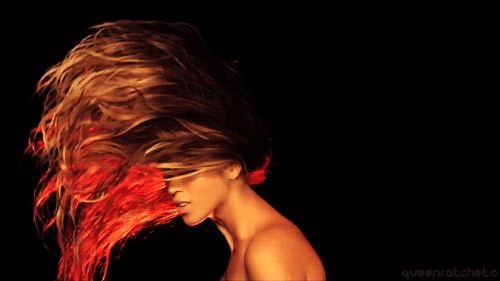 And you cannot stop flipping your hair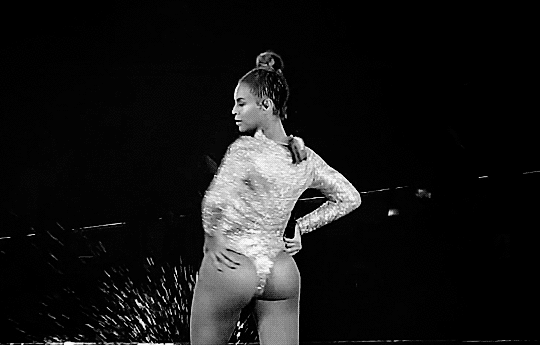 You walk down the street and scream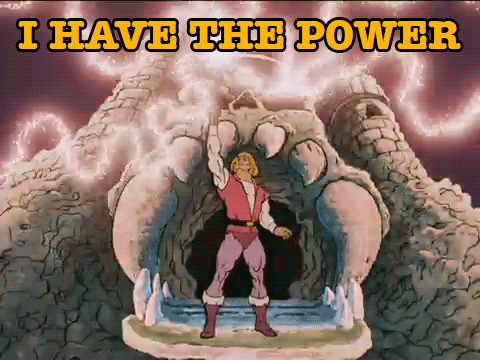 And are already excited for your next adventure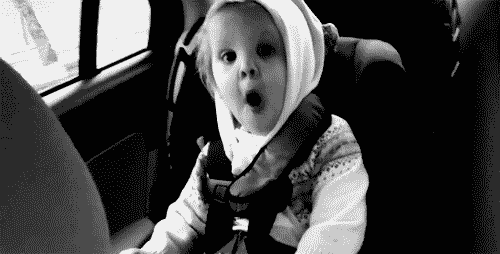 To sum: we are excited to meet you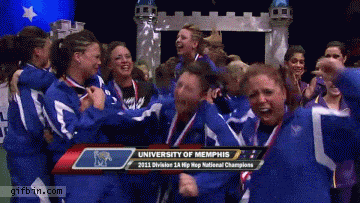 Well, maybe not that excited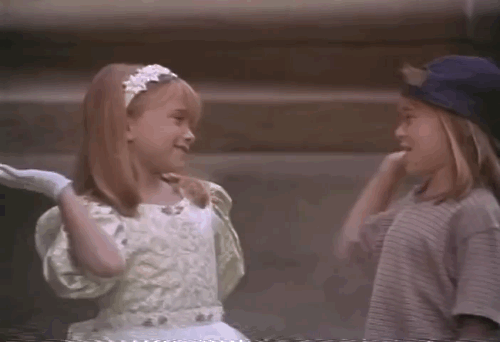 But pretty darn close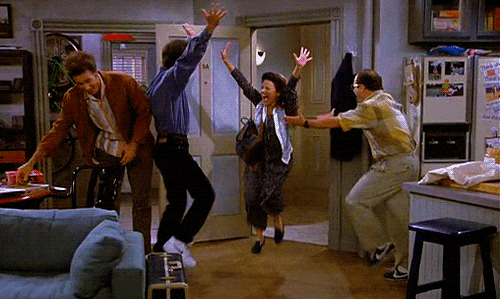 Join us! Check out TrailMavens.com for more details!