Due to social distancing, birthday parties look a little different this year...but that doesn't mean they shouldn't be special. Here are six DIY lolly bags to help get the birthday person — as well as the rest of the family — into the festive spirit.
1.
Create DIY unicorn lolly bags.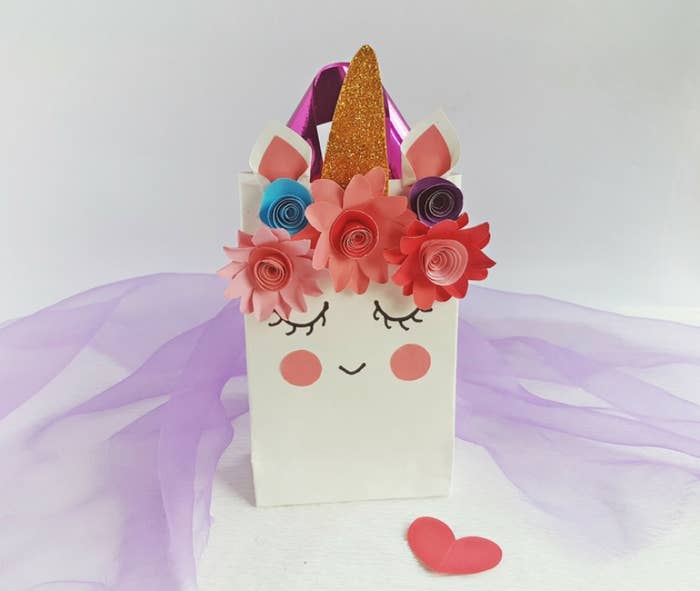 2.
Or, for the lovers of the sea, DIY treasure chests.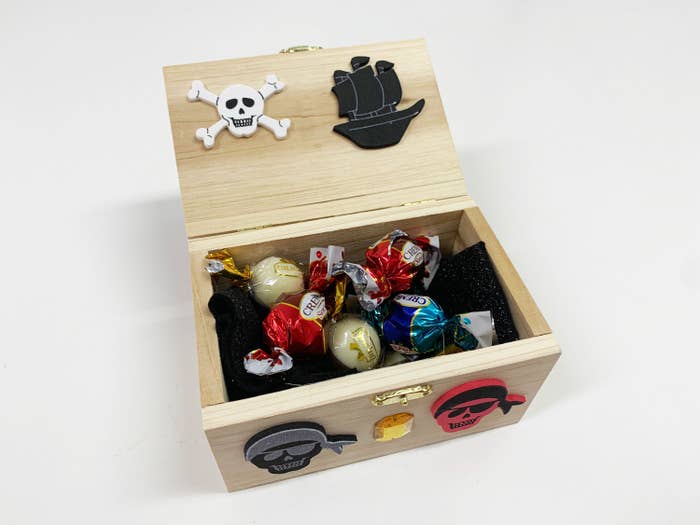 3.
Turn lolly bags into butterflies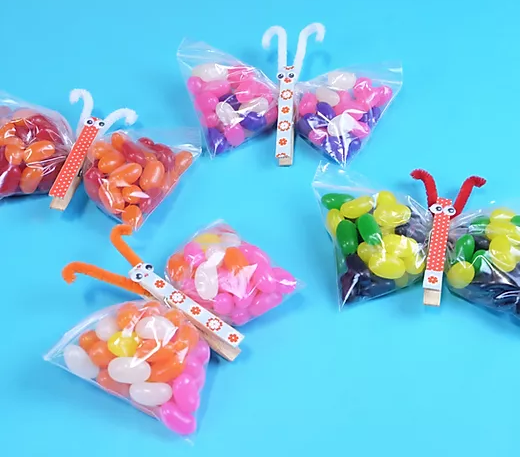 4.
Or, instead of plastic bags, give each child a lolly-filled mason jar.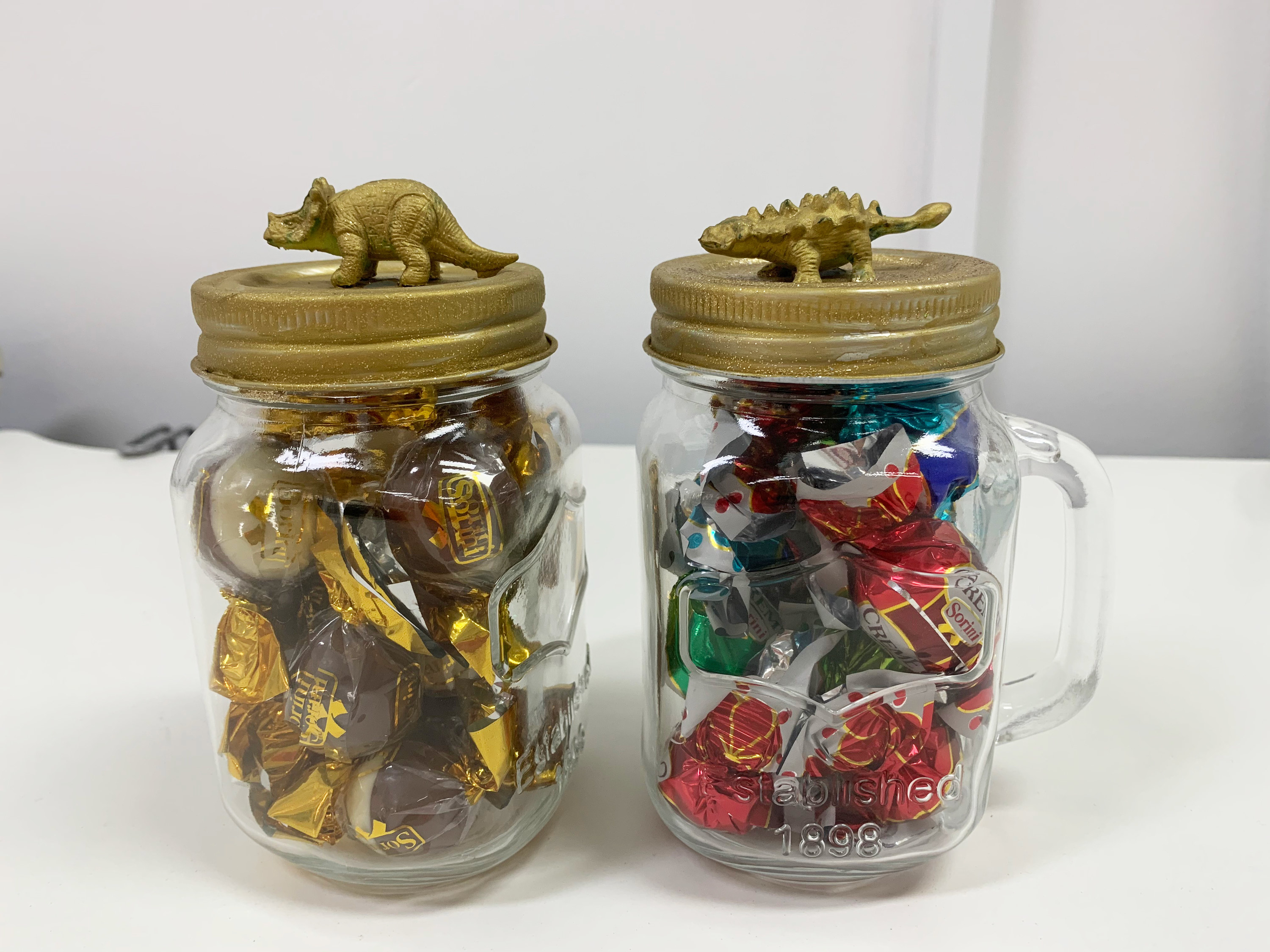 5.
Decorate giant cookies.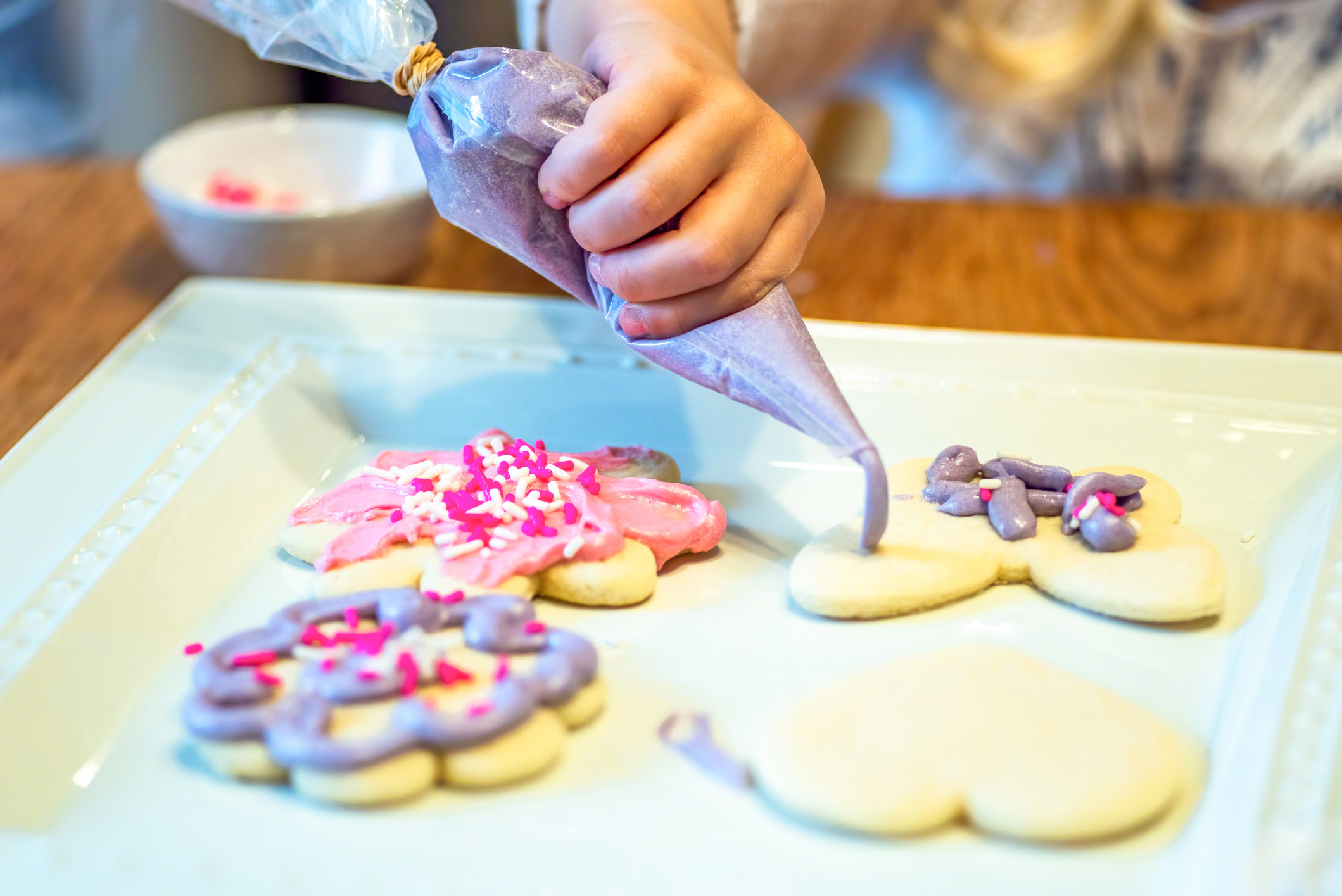 6.
Make cake pop bouquets.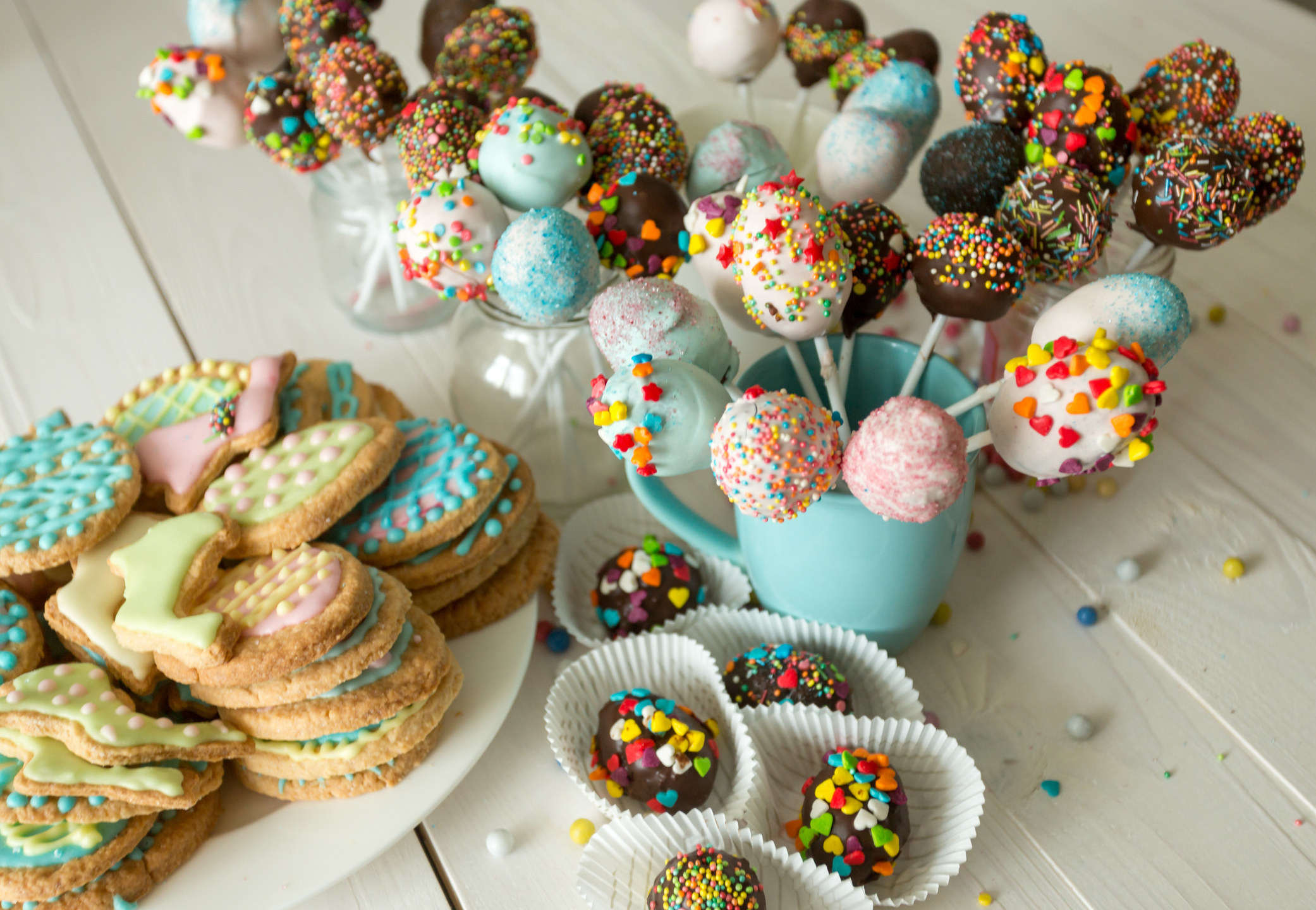 When it comes to party prep, Big W has everything you need to make your child's birthday extra special. And thanks to their home delivery service, you can even shop online for all your party needs.