This post has not been vetted or endorsed by BuzzFeed's editorial staff. BuzzFeed Community is a place where anyone can create a post or quiz.
Try making your own!
4 Ways To Be Social Beyond Social Media
Imagine for a moment that when you heard the word "social" you immediately didn't think of "media" afterwards. Sure, social media is an important part of being social. You're able to share photos of what you love, what you're doing, and what's currently trending, but what if you brought social beyond social media... ya know, like in real life conversations. Here are 4 ways to be social beyond social media.
1.
Extend conversations beyond Twitter to coffee.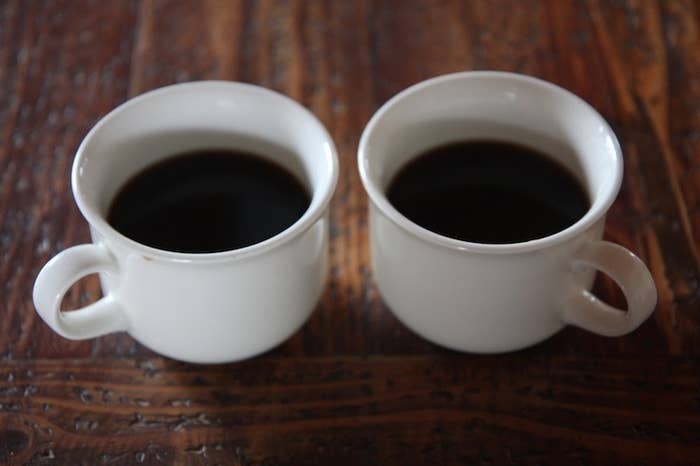 2.
Do something in the real world for someone other than yourself.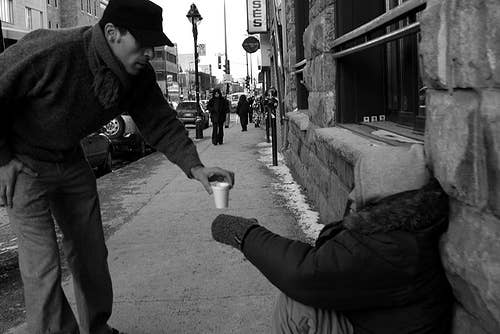 3.
Check-in, then put your device down.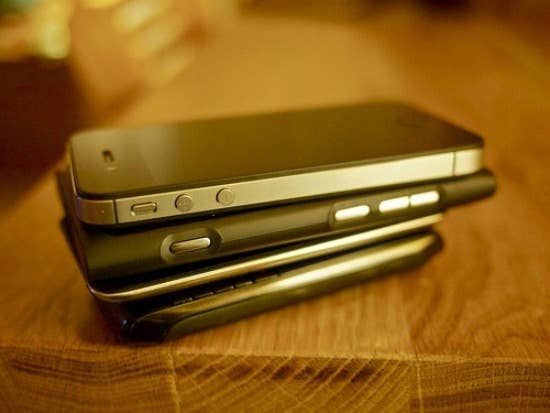 4.
Find a story and go tell it.