What's the name of Karen's nemesis?

NBC

Princess Consuela Bananahammock

Via Vanderlei Almeida/ Staff

Via Vanderlei Almeida/ Staff

Via Vanderlei Almeida/ Staff

Via Vanderlei Almeida/ Staff

Via wrangel

Via wrangel

Via Seregraff

Via Seregraff

What religion does Grace belong to?

NBC

What musical do the characters dress up for?

NBC

Which of these is NOT the name of one of Jack's one-man shows?

NBC

Who does Rosario marry to keep her green card?

NBC

What was the name of the boyfriend who broke Grace's heart?

NBC

What does Will do for a living?

NBC

He's a financial officer.
If You Watched "Will & Grace," You'll Definitely Get At Least 8/10 In This Quiz
Looks like you need a Will & Grace marathon. Which will be a good refresher for the upcoming revival of the series this fall.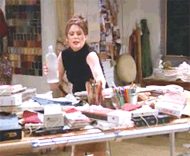 You remembered a lot of the basics, but none of the finer details. And when we say "details" we mean all of Karen's great insults. Go grab a vodka, find the old episodes online, and get ready to laugh.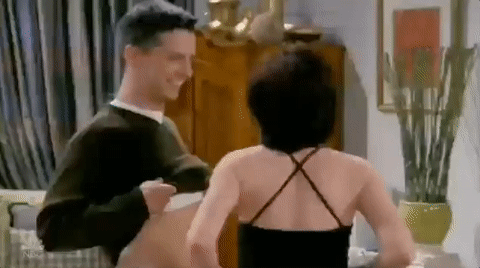 Even after all these years, you're still a huge fan of the show. You remember all of Karen's insults, you've developed a special fondness for vodka, and your Cher impression is second to none. Congratulations on both your good taste, and for doing so well on this quiz.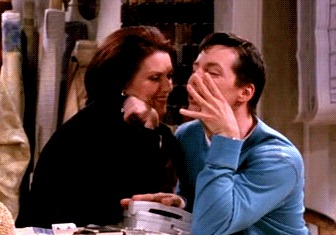 This post was translated from Spanish.