23 Things Every Spoiled Kid Will Recognize Immediately
You have your parents to thank for this one.
1.
There are thousands of photo albums at your parents' house FILLED with photos of you as a kid.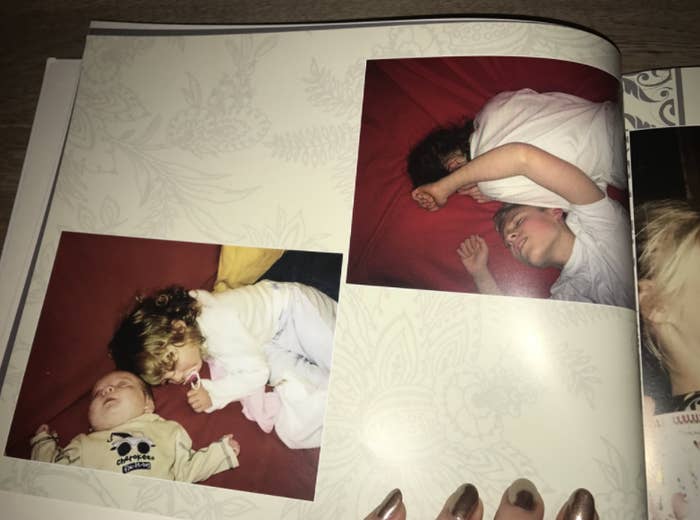 2.
You got every video game you ever wanted, and every video game console too.
3.
Your afternoons were always totally booked up with extracurriculars like soccer or gymnastics.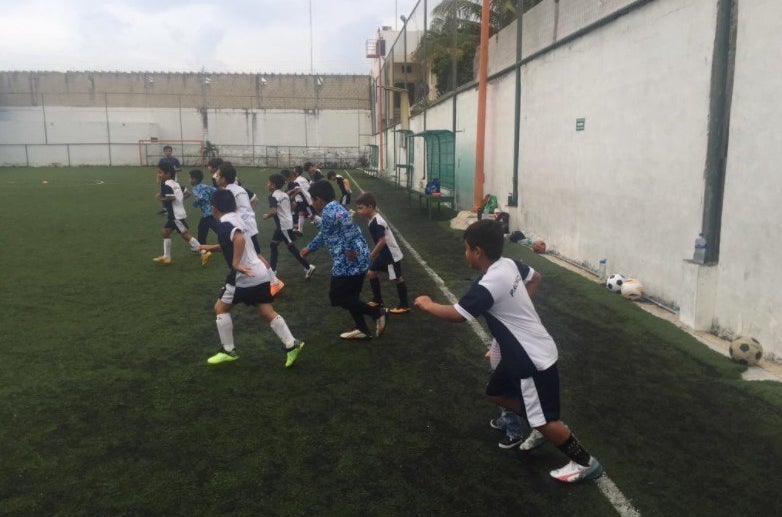 And your sweet mom always waited outside for you.
4.
And if were ever involved in any kind of recital or competition, your parents were right there in the front row screaming your name and cheering you on.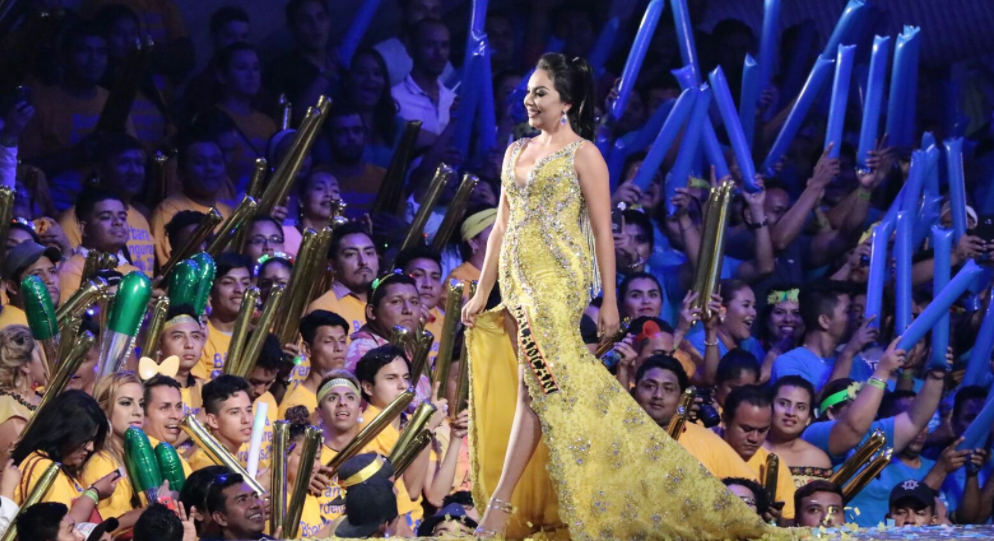 5.
They read you stories before bed well past the age where it was still necessary for them to read you bedtime stories.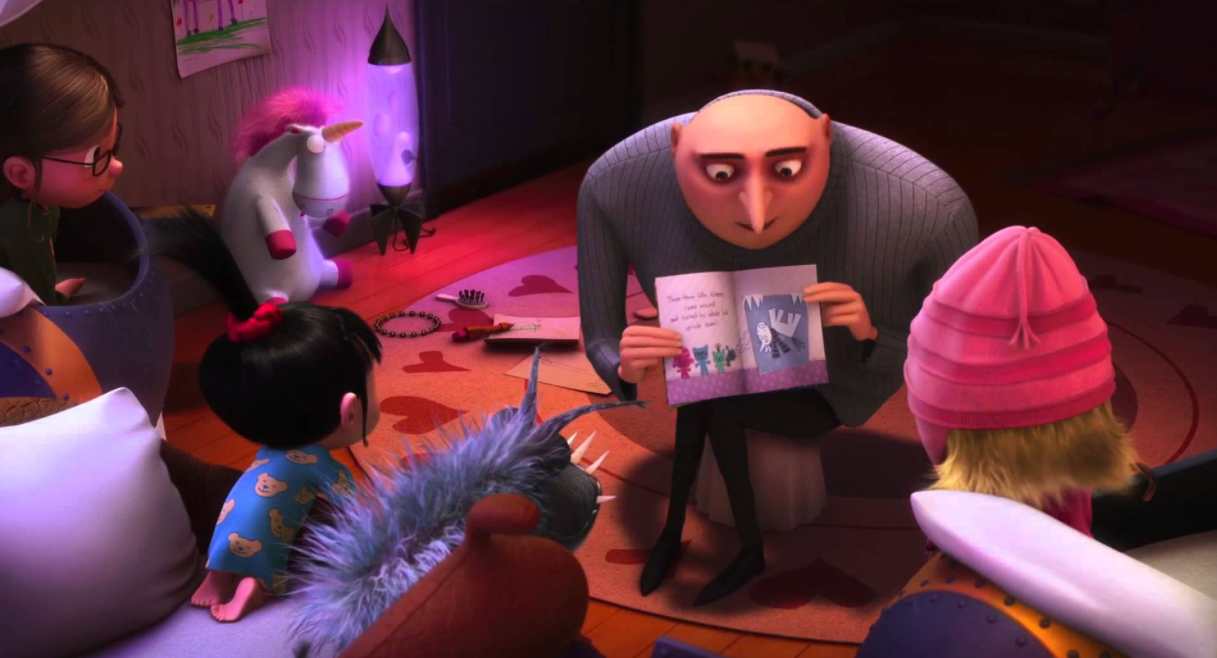 6.
And you always went out and did something fun on the weekends.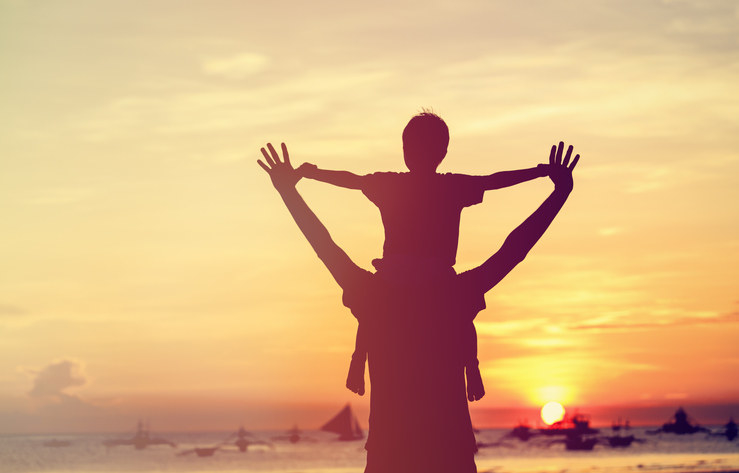 7.
They celebrated your birthday with a party every year.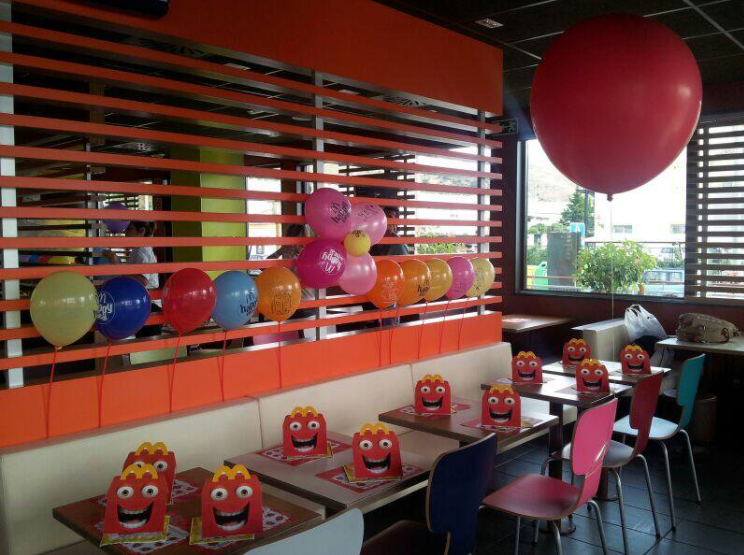 8.
They were there for every school play, no matter how bad they were.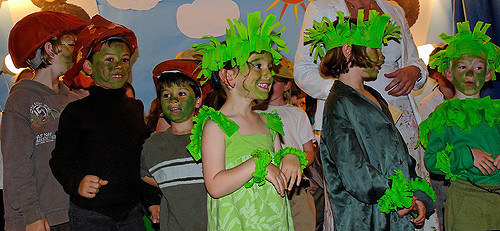 9.
Every year, Santa brought you everything you wanted from your list.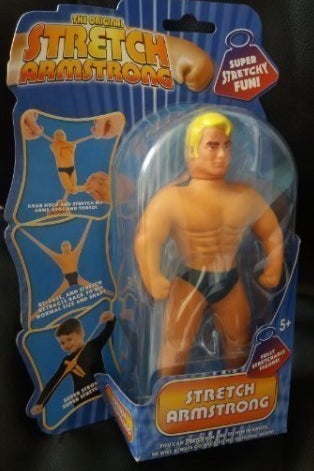 You probably even had a My Size Barbie or Stretch Armstrong.
10.
You got a reward for every little "achievement."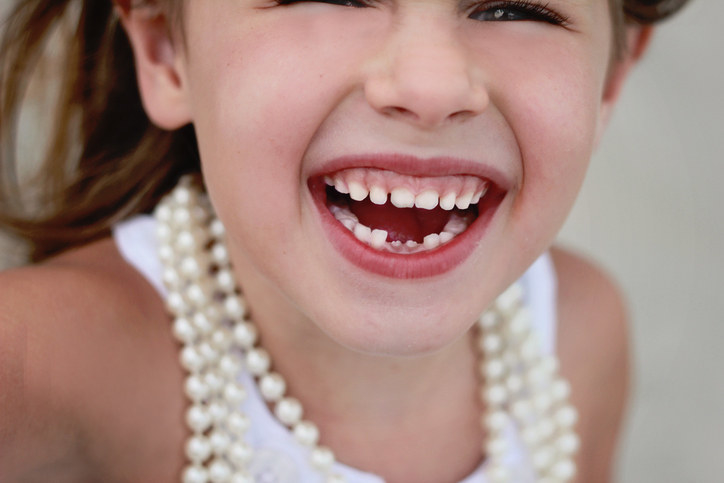 11.
You slept in your parents' bed anytime you were scared in your own, or if it was storming outside.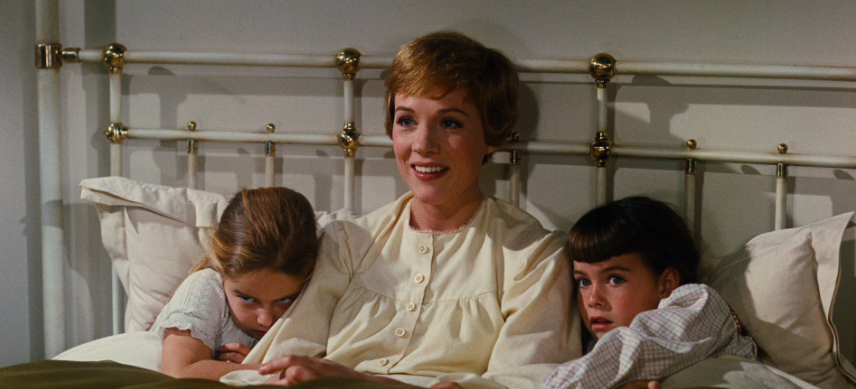 12.
They taught you how to swim, skate and/or ride a bike.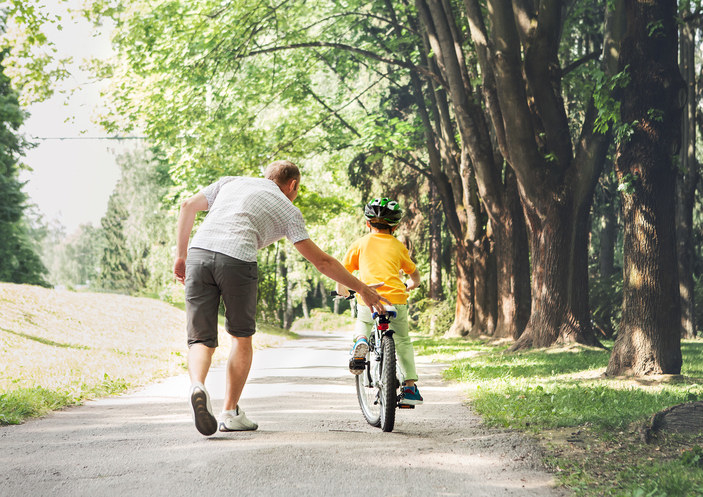 13.
They took you to see every single Pixar and Disney movie in theaters.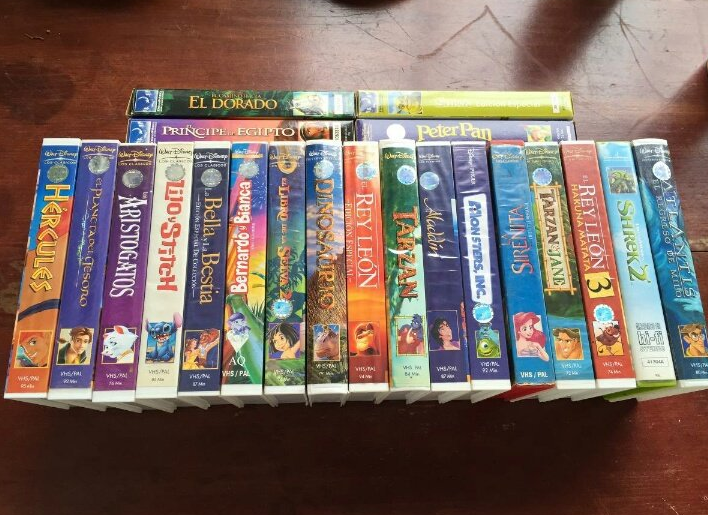 14.
You never saw the covers of any of your school books because they had a protective cover on them the moment you got brought them home.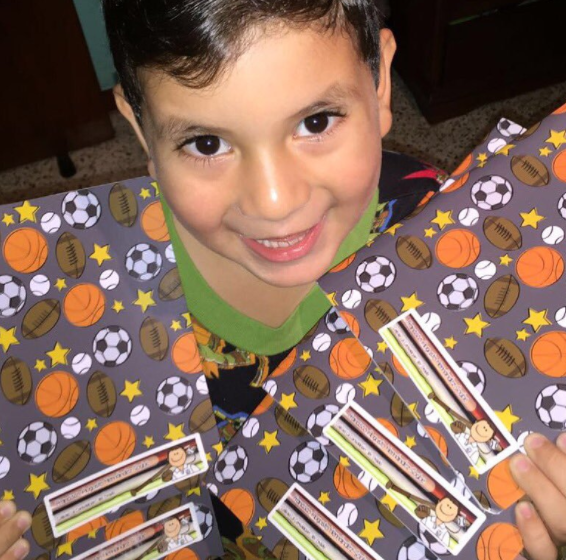 15.
And every day at lunch, the other kids looked on in envy at what your parents packed for you.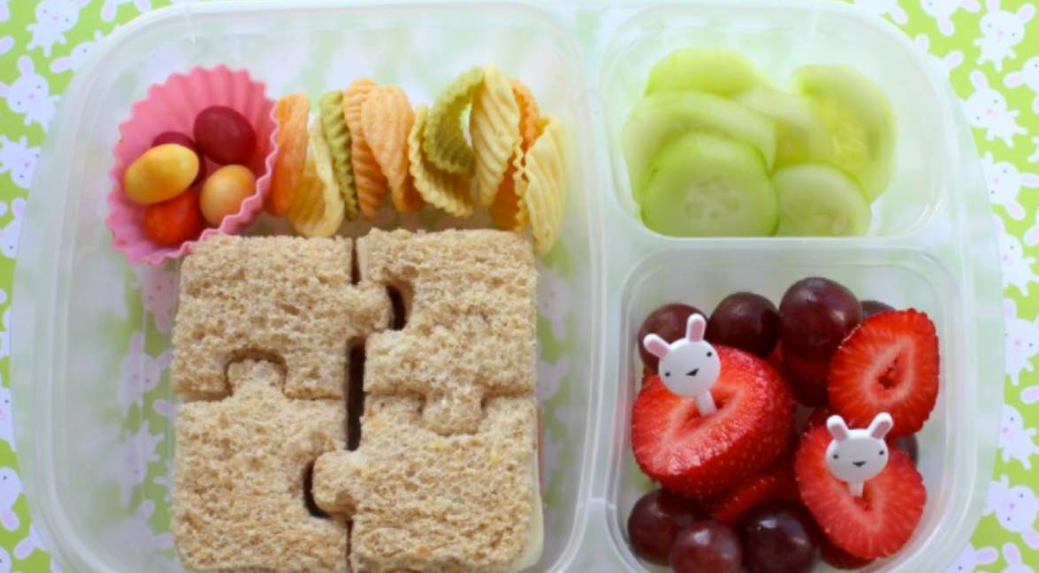 16.
Your freezer was ALWAYS fully stocked with popsicles.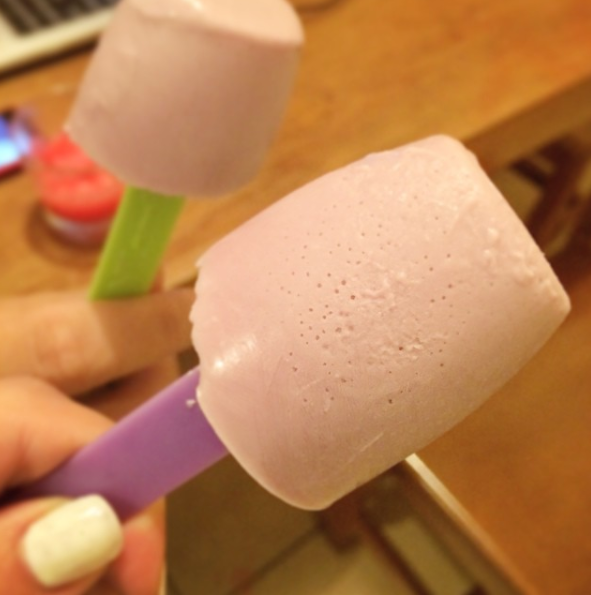 17.
They didn't just take you to fun places, they took all your friends too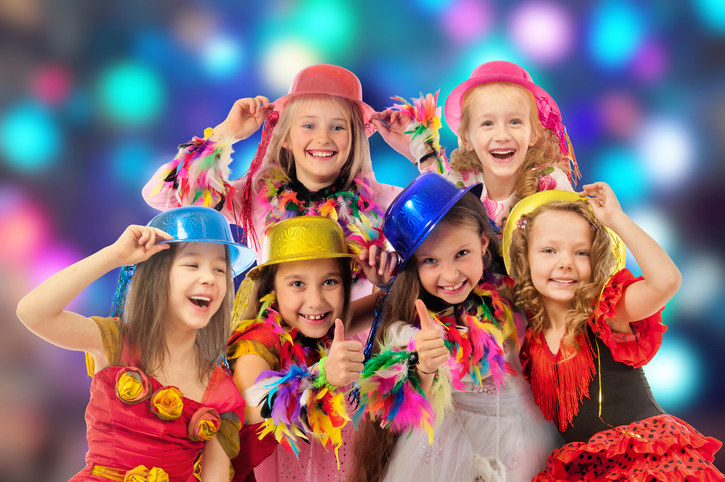 18.
They had no problem if you wanted to invite friends over for a sleepover, and never said no when you wanted to sleepover at a friend's house.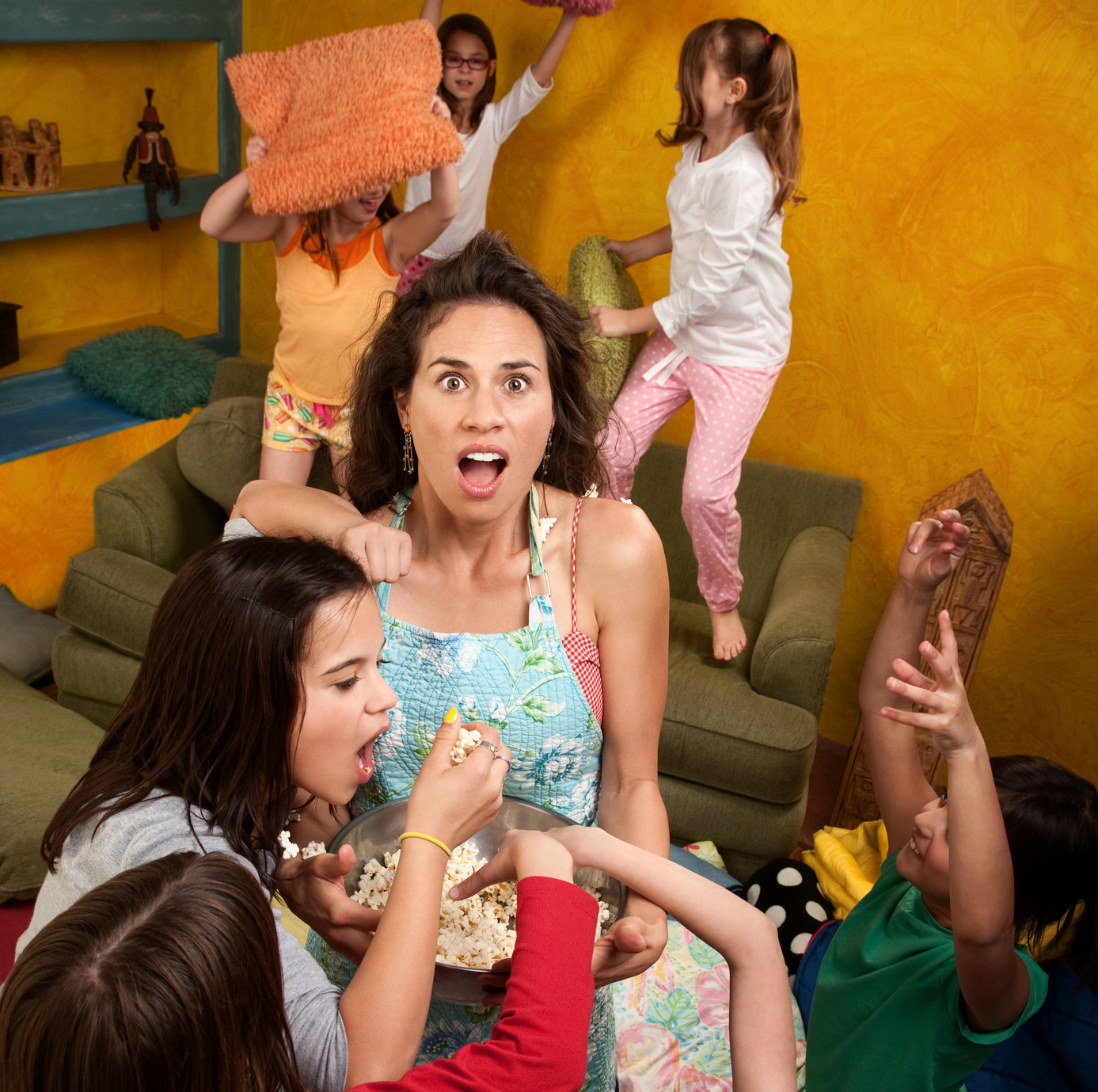 19.
They kept all your drawings, diplomas, letters, and other "crafts" and achievements.
20.
They let you have a pet. Heck, they let you have A TON of pets.

21.
Your house was always well stocked with candy, chips, and treats while you were growing up.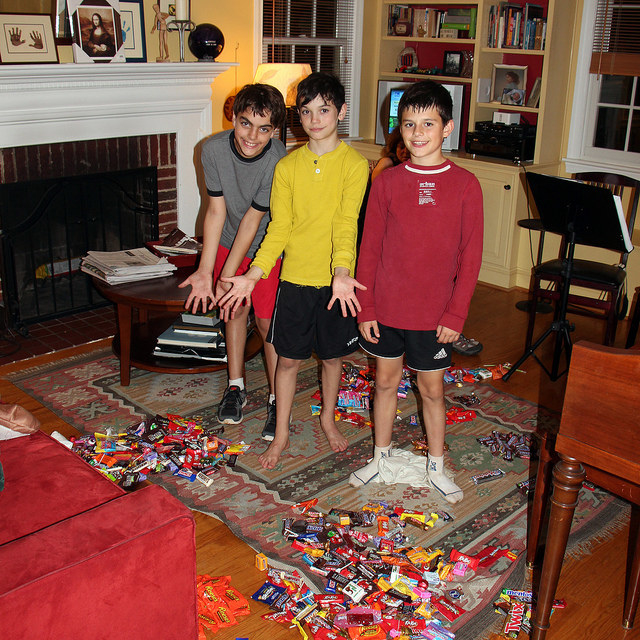 22.
You had your own TV in your room.