1.
Looking for something that feels more homemade (and a little meta)? You could go for this cardboard number...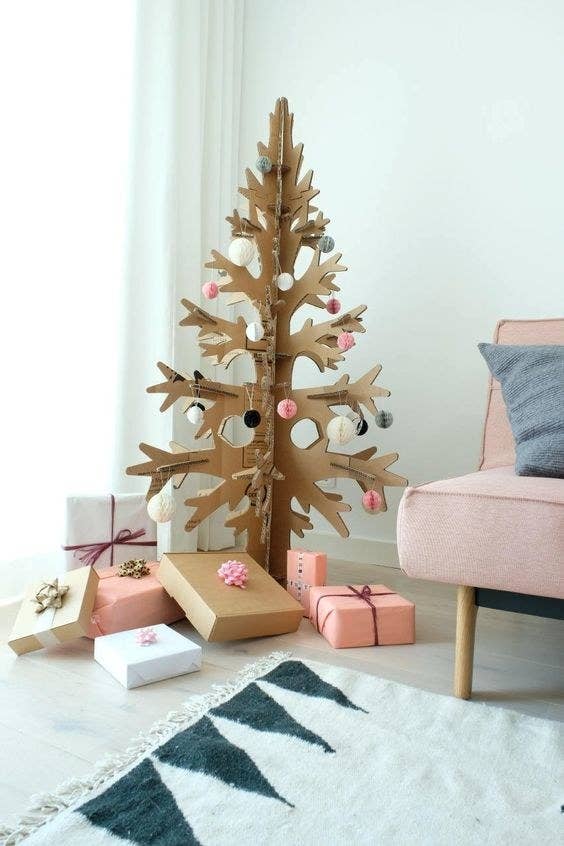 2.
Or, if you prefer something more minimalist, try a sculptural take, like this one:
3.
If your floor plan is a bit tight, we love this branches-only option: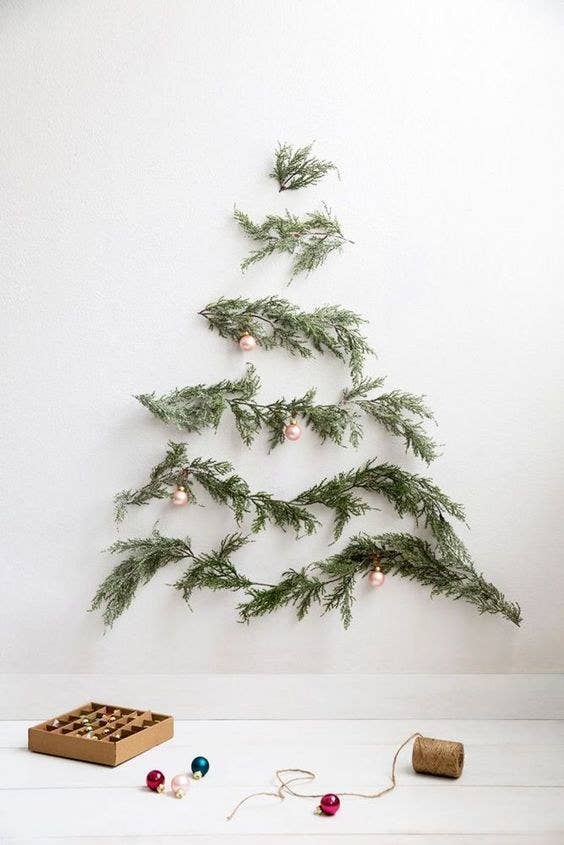 4.
Or just go all in on one good, bushy branch: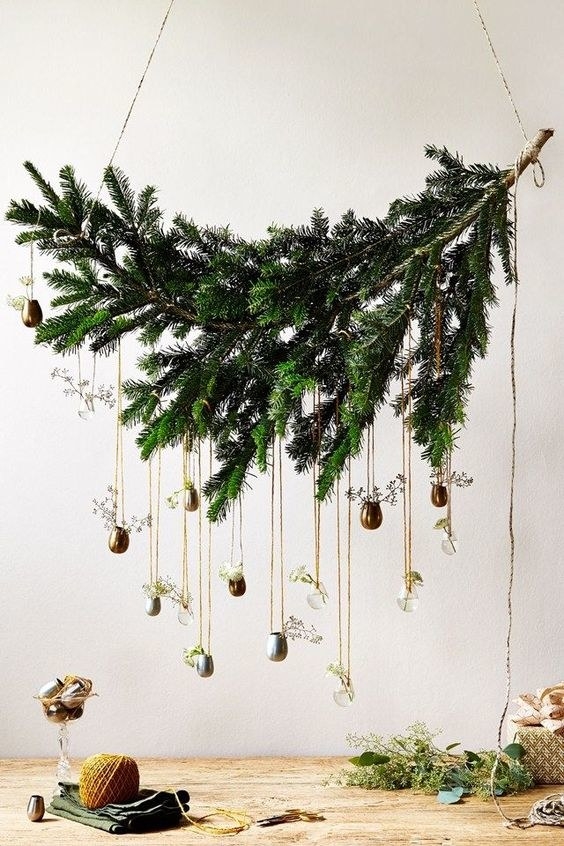 5.
Though just about any kind of branch can look amazing dressed up just right: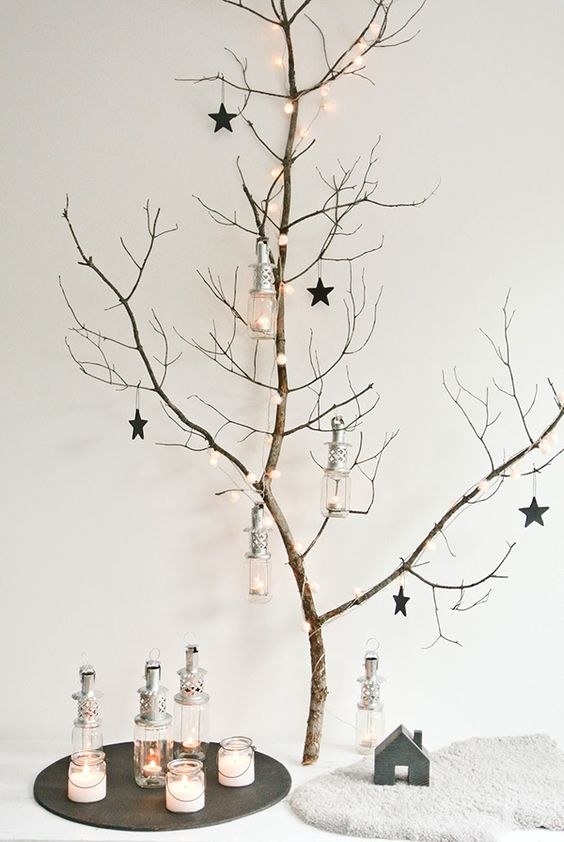 6.
Here's a more conceptual branch look: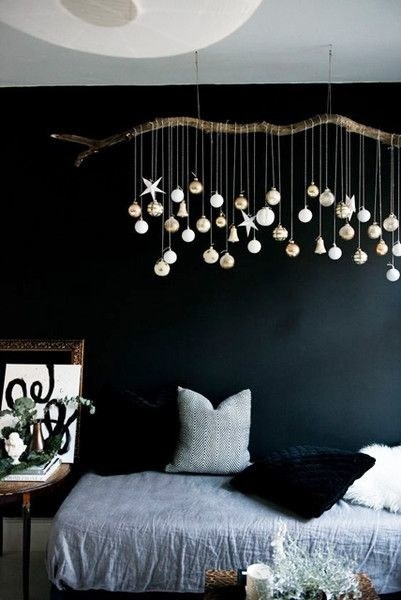 7.
And here's a mega cool way to use PVC pipes in pursuit of Christmas cheer: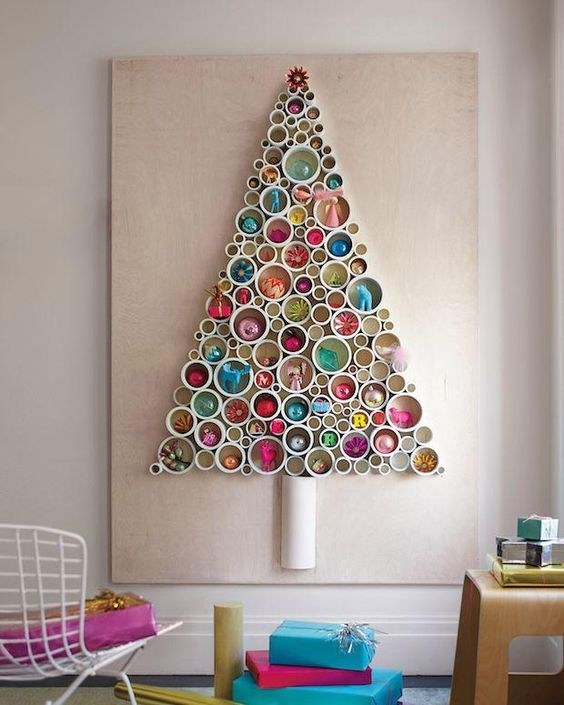 8.
This tree looks more like an epic game of Jenga...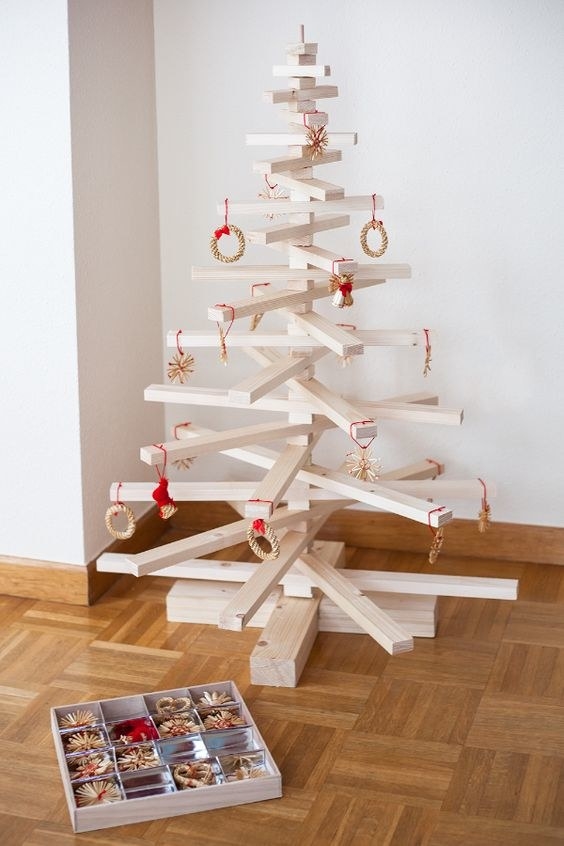 9.
And if you're into that DIY wood vibe, you can also try this: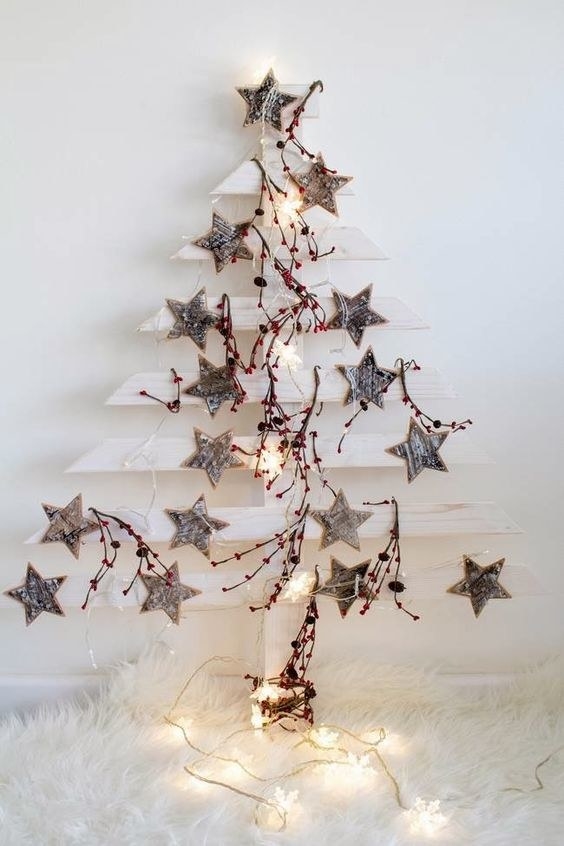 10.
This part-shelf, part-tree would go excellently with rustic accents: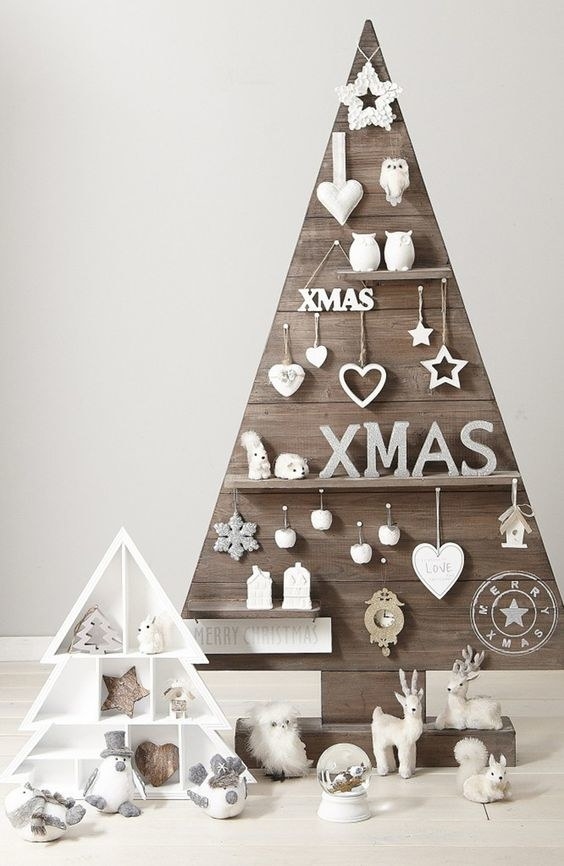 11.
And this one would be a piece of cake to pull off, especially for small spaces: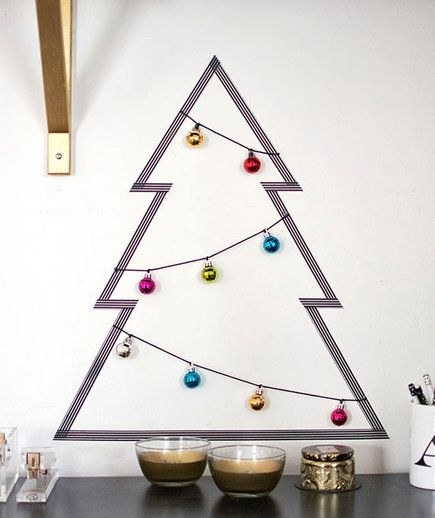 12.
All bibliophiles should try this one...
13.
And all romantics would swoon over this deconstructed bouquet option: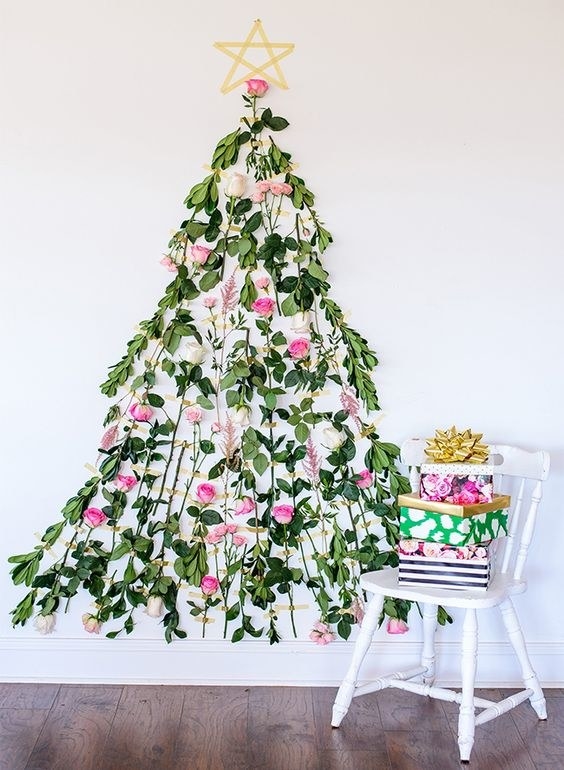 14.
Here's one you could make out of coat hangers...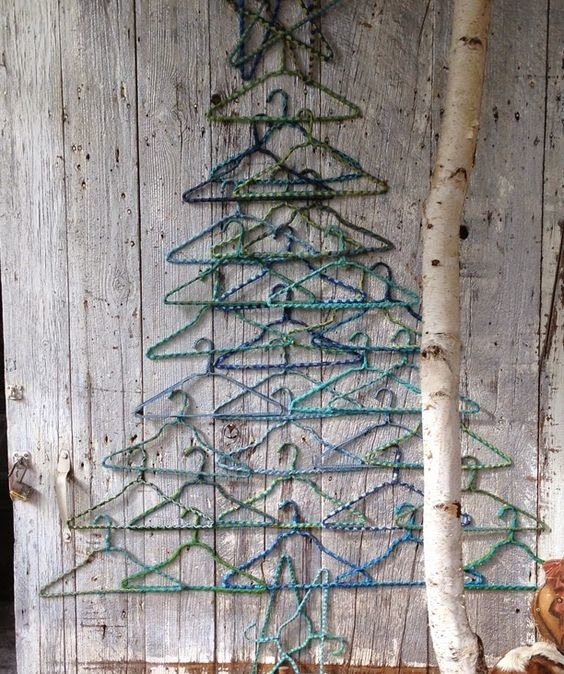 15.
And here's a foolproof fix that'll last you for years: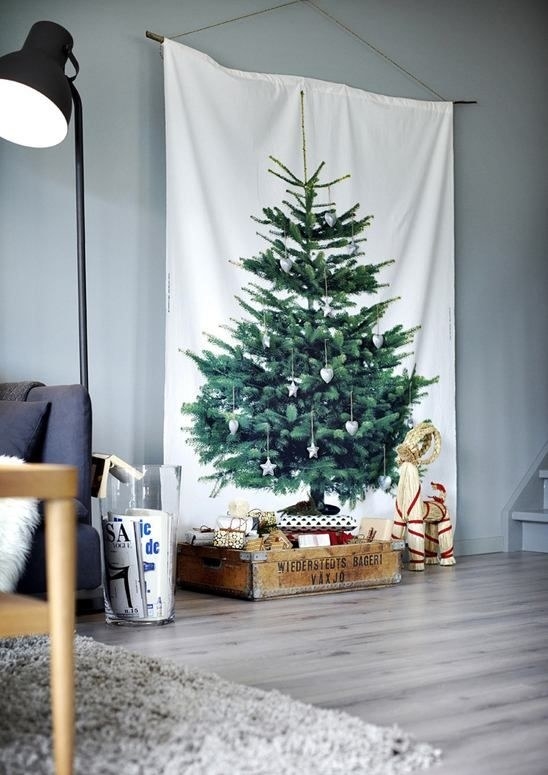 16.
Who knew that a log pile could look this cozy?
17.
Or that a ladder could double as a holiday centerpiece?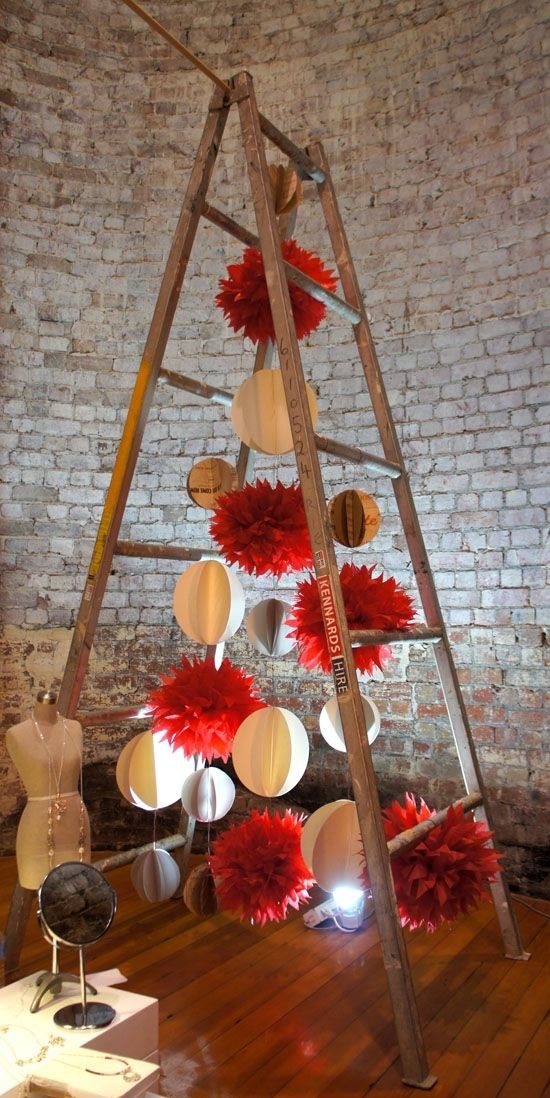 18.
This hanging version is some next level ornament use...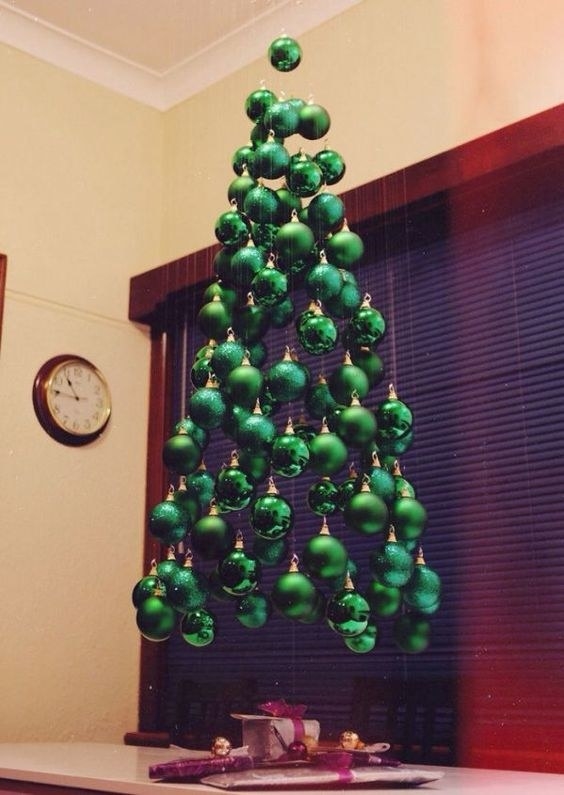 19.
But this tropical "tree" might just be our favorite one yet: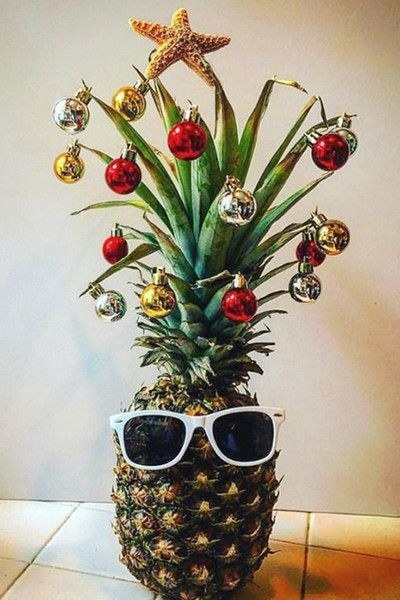 Now, go forth and get decorating!